Disclosure: Affiliate links appear in this post. Any purchases made using these links will earn Taz + Belly a small commission. You can read more about our affiliate relationships here.
---
Dear Hanna Andersson, You are adorable. Thank for you for perfectly striped Christmas pajamas, matching unicorn sleepers, and tulip print undies.
Dear Steel City Pops, That chocolate popsicle never disappoints, but where has the strawberry lemon been all my life?! Goodness gracious.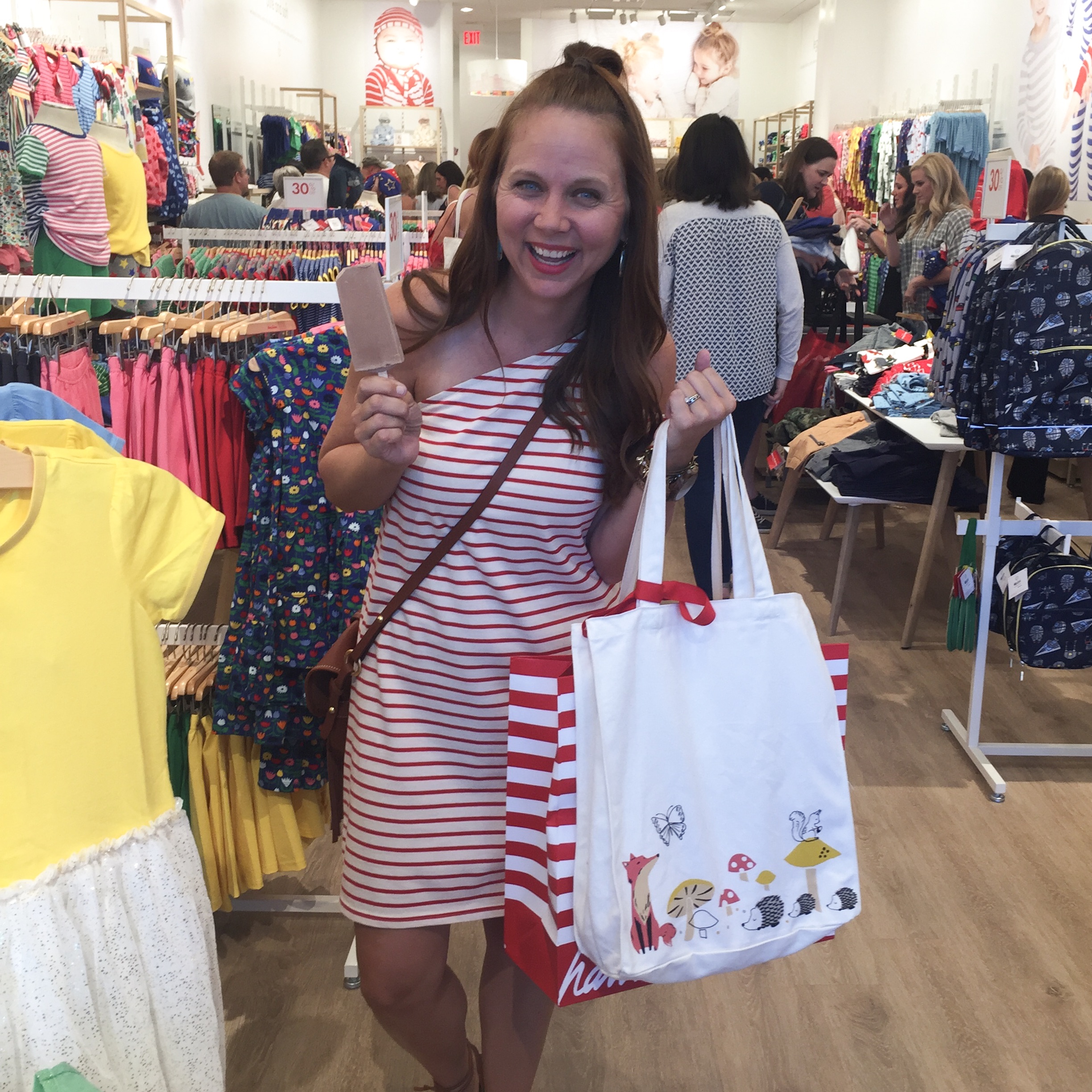 Dear Birmingham Blog friends, SO nice to meet you in real life. Next time let's go somewhere quiet so we can have an actual conversation, mmmkay?
Dear Red Striped Dress, I was skeptical about your one shoulder, but you proved me wrong. Can we still be friends?
Dear Strapless Bandeau, you are the most amazing strapless bra in all the land. Forget all the pricey ones, comfort is where it's at.
Dear Lace Up Gladiator Sandals, I looked at all the pricey versions and all the trendy stores and there you were in Target — on clearance! — for $11. Thank you for joining the fold, I'm probably going to wear you every day.
Dear Peppermint Lip Conditioner, you are officially my new favorite product. Pricey or not, I will carry you all the places and reapply you seventeen times a day. My lips have never looked so smooth!
Dear Orangetheory, I'm sorry I flaked on you. One workout in seven days is ridiculous, but work has been a little crazy. I promise to make it up to you next week.
Dear Adorable Letterboard, Sure, I have the fancy expensive version, but you are just as adorable and $11 just can't be beat.
Dear Fargo Season 3, Why? You were so good, I was so confused, I looked forward to you every week. Why did you end so abruptly?
Dear Scoop, Thank you for being almost house trained, but we really need to work on sleeping through the night!
Dear Serve Day, I love going to a church that serves so well, but having an opportunity to serve in your own community — at your childrens' school, even — is the coolest thing ever. See you tomorrow!
Dear Friends, Don't forget about this Grove Collaborative offer. You can snag all kinds of freebies with a $20 purchase through Sunday.
---
Dear Virtual Friends, I'm so excited that you're back here again this month. I hope that we can grow this little linkup together and learn all sorts of fun things about each other as we go.
Dear New Visitors, This is our favorite new linkup. The second Friday of every month, we'll be sharing Little Letters together on our blogs. Write a series of letters to anyone or anything you'd like and come back here to link up. Don't forget to share with your friends. This is one of those times where "the more, the merrier" definitely applies!
To link up, share the banner below, link back to this post, and invite your friends to play along. Don't have a blog? Leave your letter in the comments of this post, or on my Instagram or Facebook posts for today instead. We'll share again on Friday, August 11th. See you then!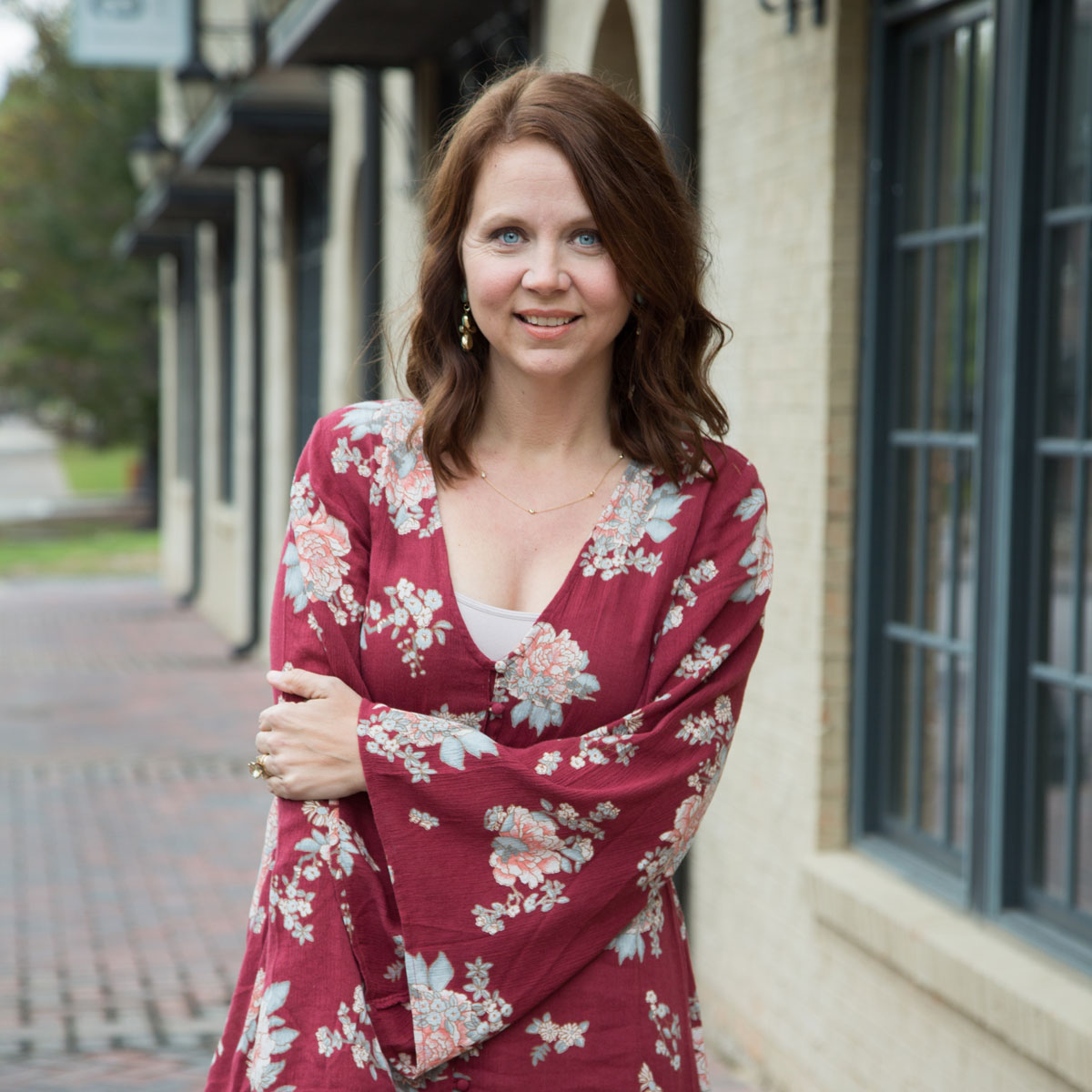 Kristin is married to her high-school sweetheart and the mother to two daughters. Professional by day and creative by night, she is a family lifestyle blogger who writes about faith, family, and fitting it all into a busy schedule. At Taz + Belly, you'll find healthy recipes, children's party ideas, tutorials, DIY projects, and more.
Click Here to Read More About Kristin