This post is in collaboration with Grove Collaborative.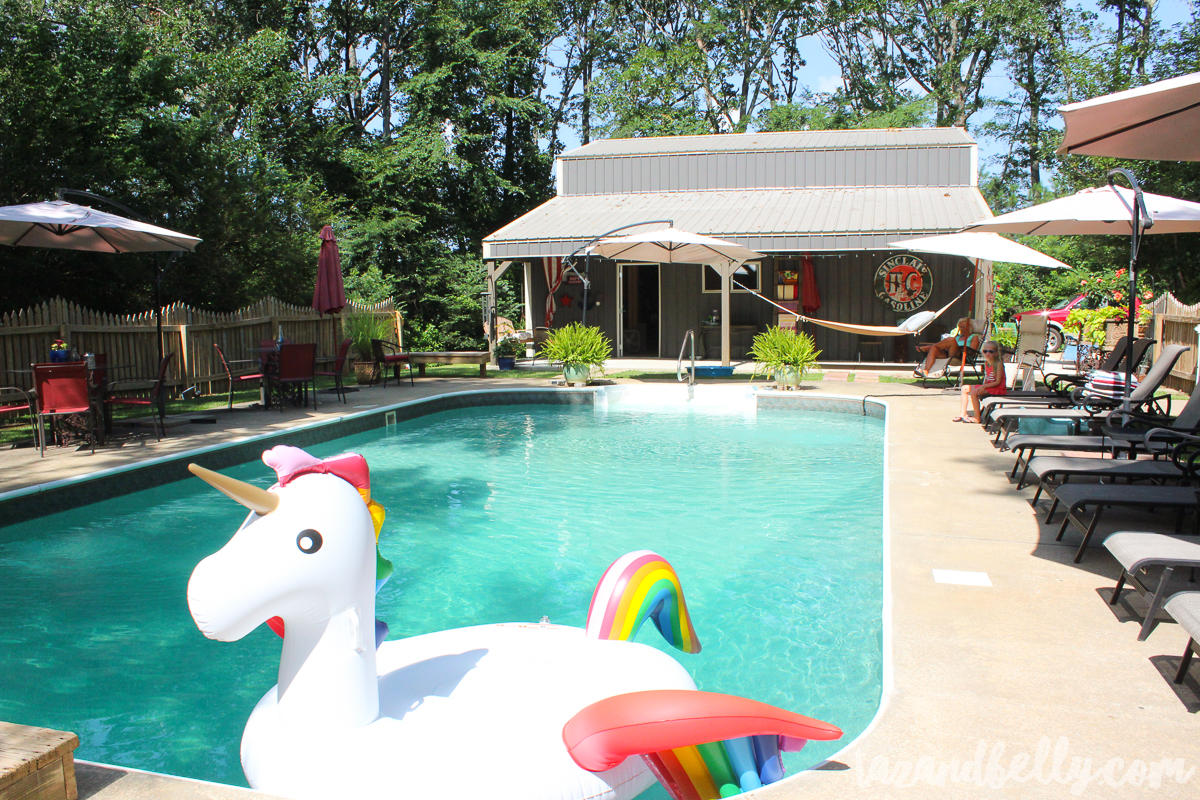 Summertime is in full swing around here and now that our month of vacations is long gone, we're spending all of our days around the pool. It is completely normal to find little girls eating breakfast in bathing suits and daddies grilling dinner long after they've crawled into pajamas. We are soaking up every moment of sunlight we have left in this summer.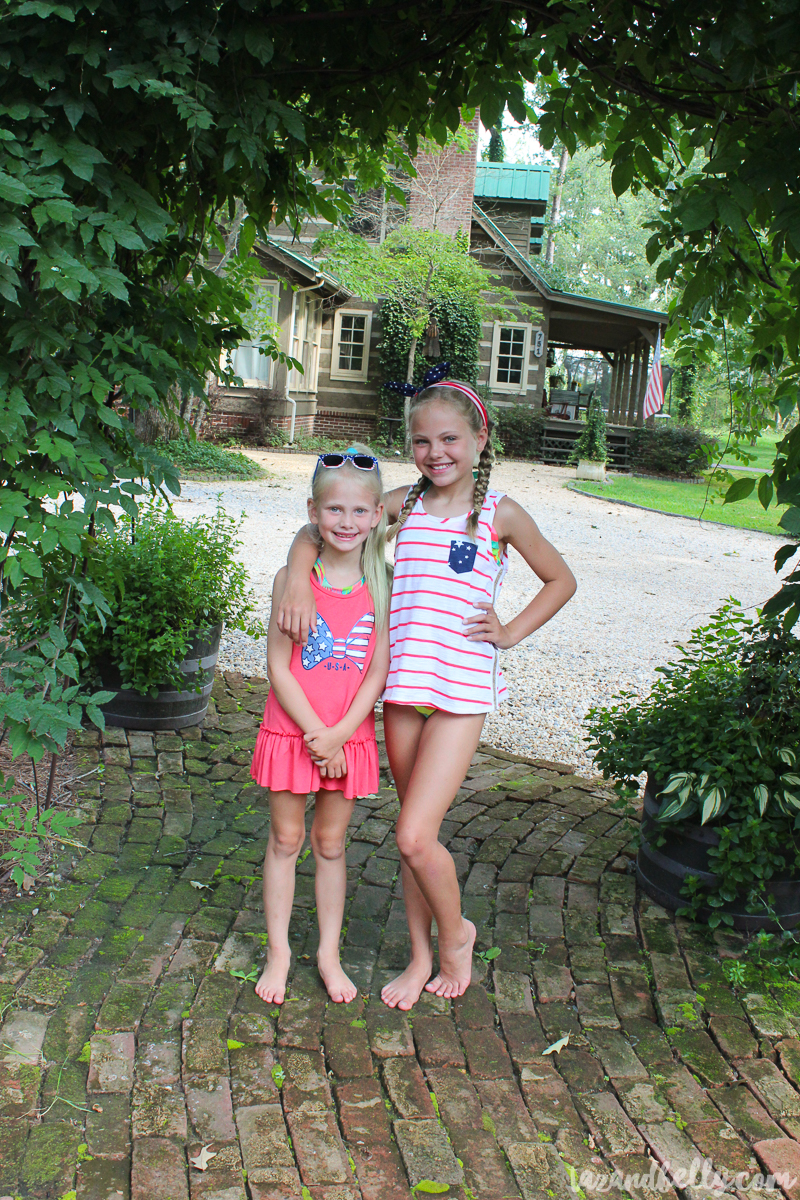 Independence Day was a pretty low-key affair this year. There were no fireworks and no extravagant plans. I think it's the first year since we've had kids that we didn't head out on a grand adventure. We were all so glad to be home and a long day spent with our favorite people was exactly what we all needed. And coordinating patriotic outfits, of course!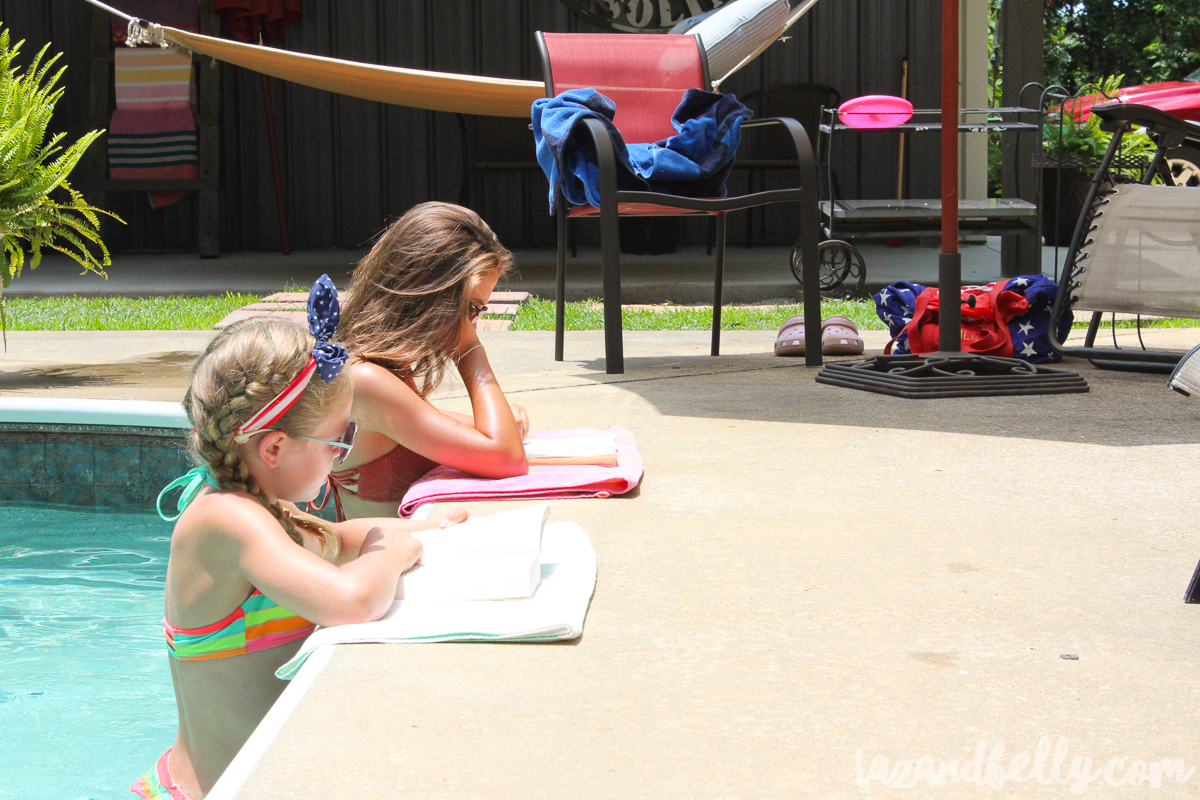 We all spent a lot of time reading, plenty of moments snoozing in the hammock, and there might have been some homemade ice cream passed around a time or two!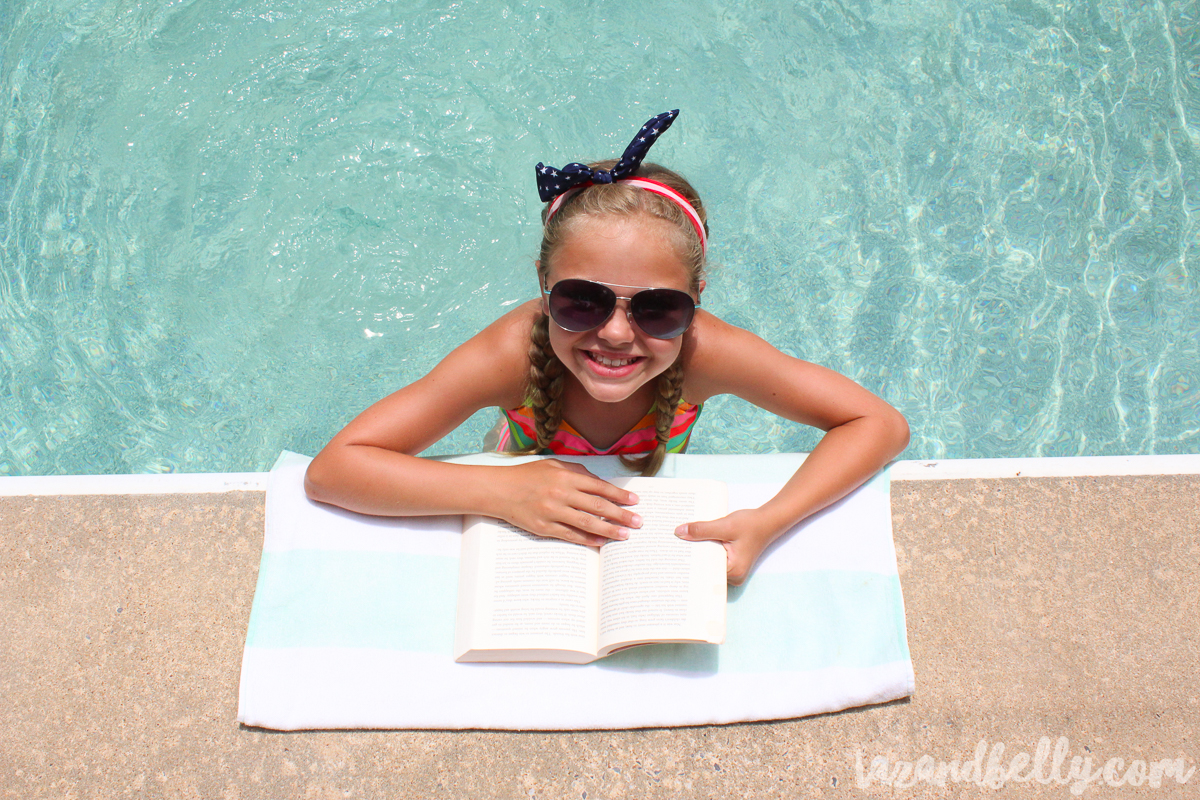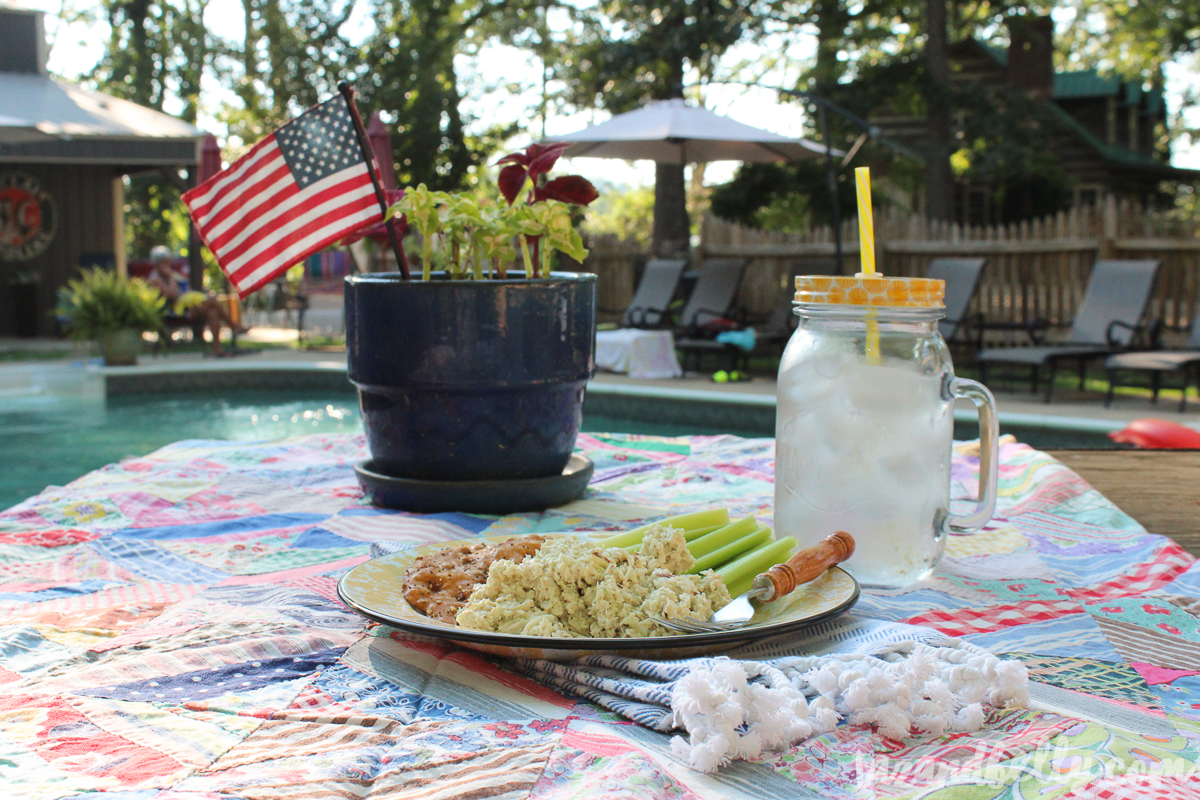 Where food and friends are involved, cleaning supplies will shortly follow! Y'all know I'm a huge fan of both Grove Collaborative and Mrs. Meyer's Clean Day, so I always have a hefty supply of their cleaning products on hand. Josh has forbidden me from ordering any more, because my kitchen cabinet might be a little overstuffed. Every single scent smells delicious — I can't help myself!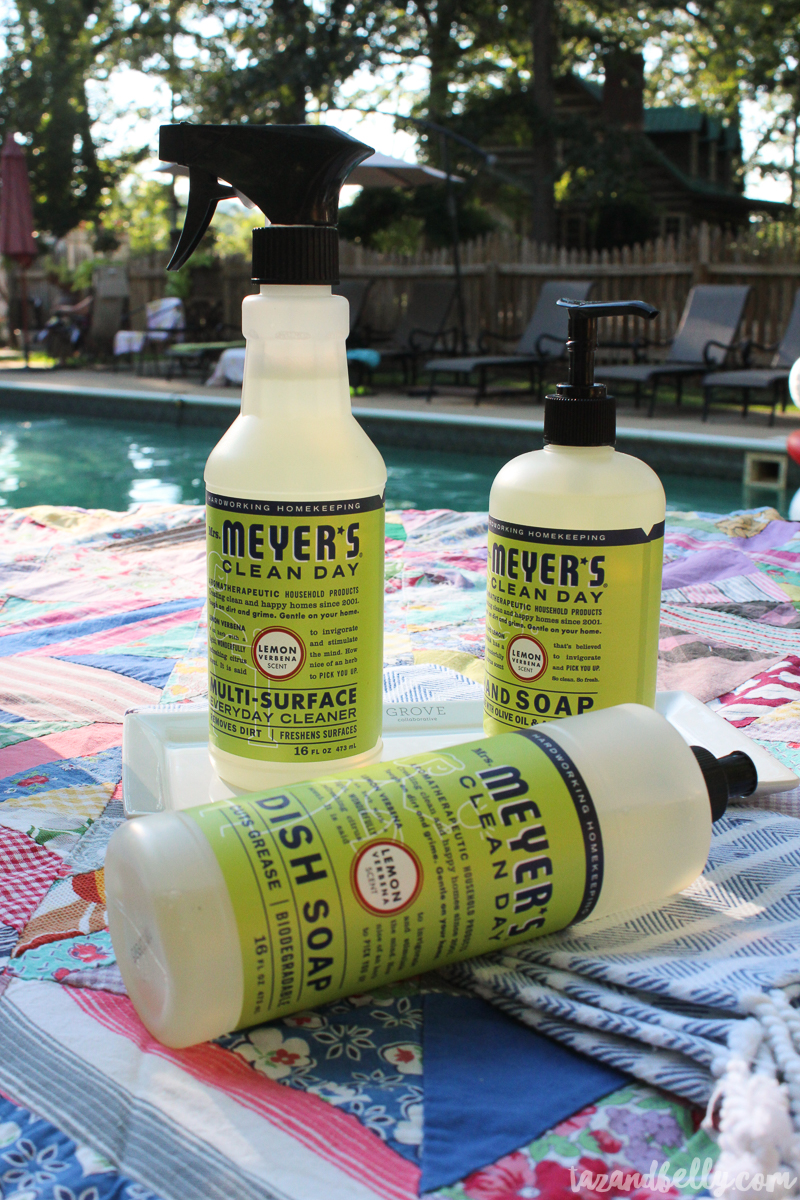 In case you've missed the seventeen other times I've gushed about them, let me give you the lowdown one more time. Grove Collaborative is a subscription based service that delivers natural cleaning, home, healthy, and beauty products right to your door. They even keep up with your delivery schedule! It's even better than having a personal assistant, because they keep your pantry stocked (with good, natural products!), while you're enjoying another poolside picnic lunch!
When you sign up with Grove right now, you'll get the Stylish Hostess Gifts FREE with your first order of $20 or more. Included in this set are a Mrs. Meyer's Hand Soap, Mrs. Meyer's Dish Soap, Mrs. Meyer's Hand Lotion, Grove Collaborative Sink Tray, Free Shipping and a 60 Day VIP Trial of their subscription service — you're getting free shipping, free gifts, price matching, and the best personal service.
The tray is made from beautiful white ceramic that goes with almost any home (or outdoor!) décor. It's perfect to corral your Mrs. Meyer's products by the sink, but the entire set would make an adorable hostess gift the next time you're invited to a pool party. Hint, hint.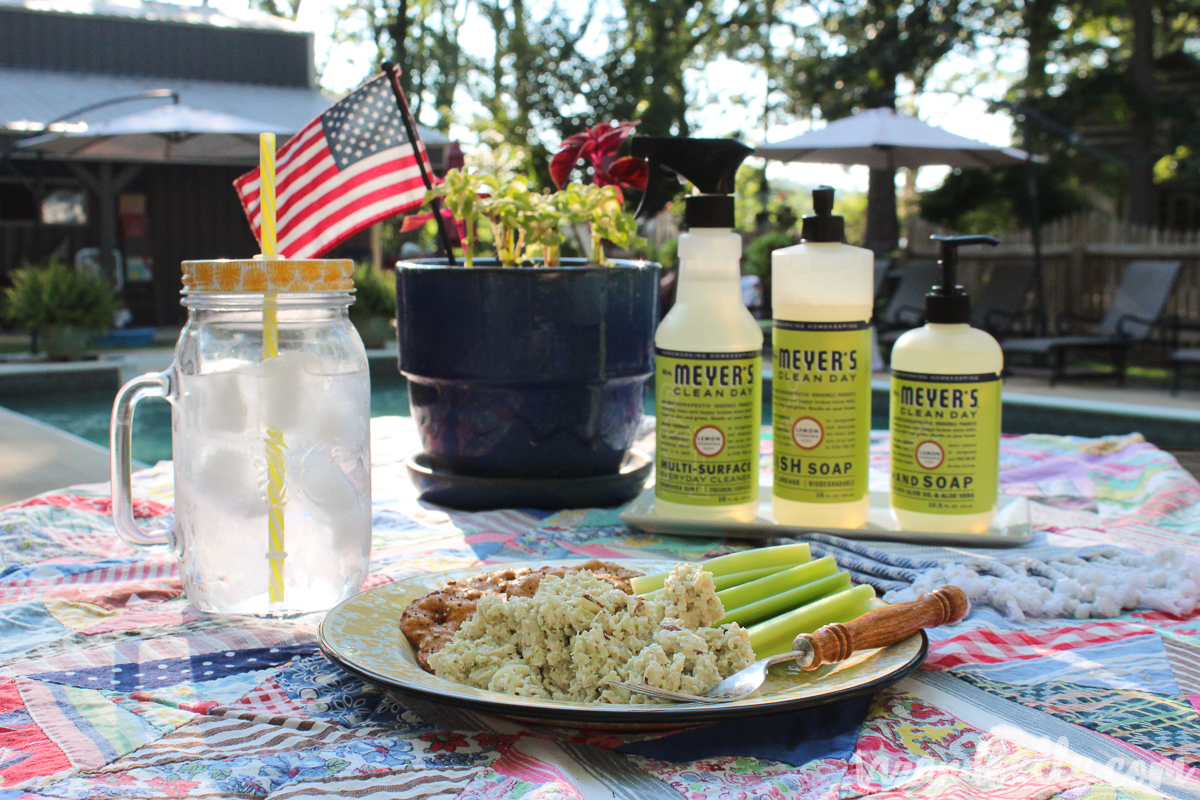 Here's how it works: 
Sign up for Grove Collaborative here and receive the Stylish Hostess Gifts for free!
To receive this offer, your first order needs to be a minimum of $20. Choose any combination of products and scents that you love, then receive your first box within a few days.
Already a Grove Collaborative subscriber? Use this link instead and receive 25% off the ceramic sink tray in your next order.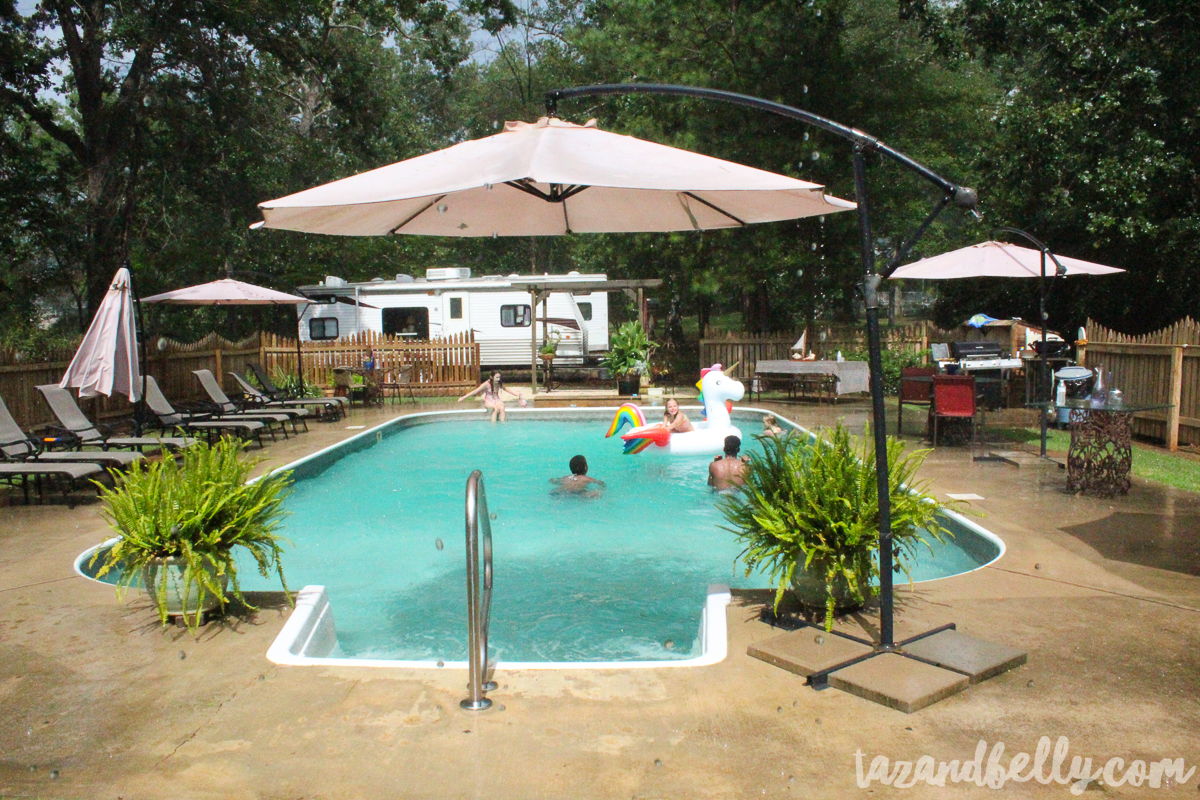 Grove Collaborative makes it easy to create a healthy, beautiful home, while keeping it affordable for the average family. I've been using Grove for almost a year and I still look forward to my monthly delivery. Treat yourself to these FREE Stylish Hostess Gifts and give Grove a try — If you love natural products as much as I do, I bet you'll never go back!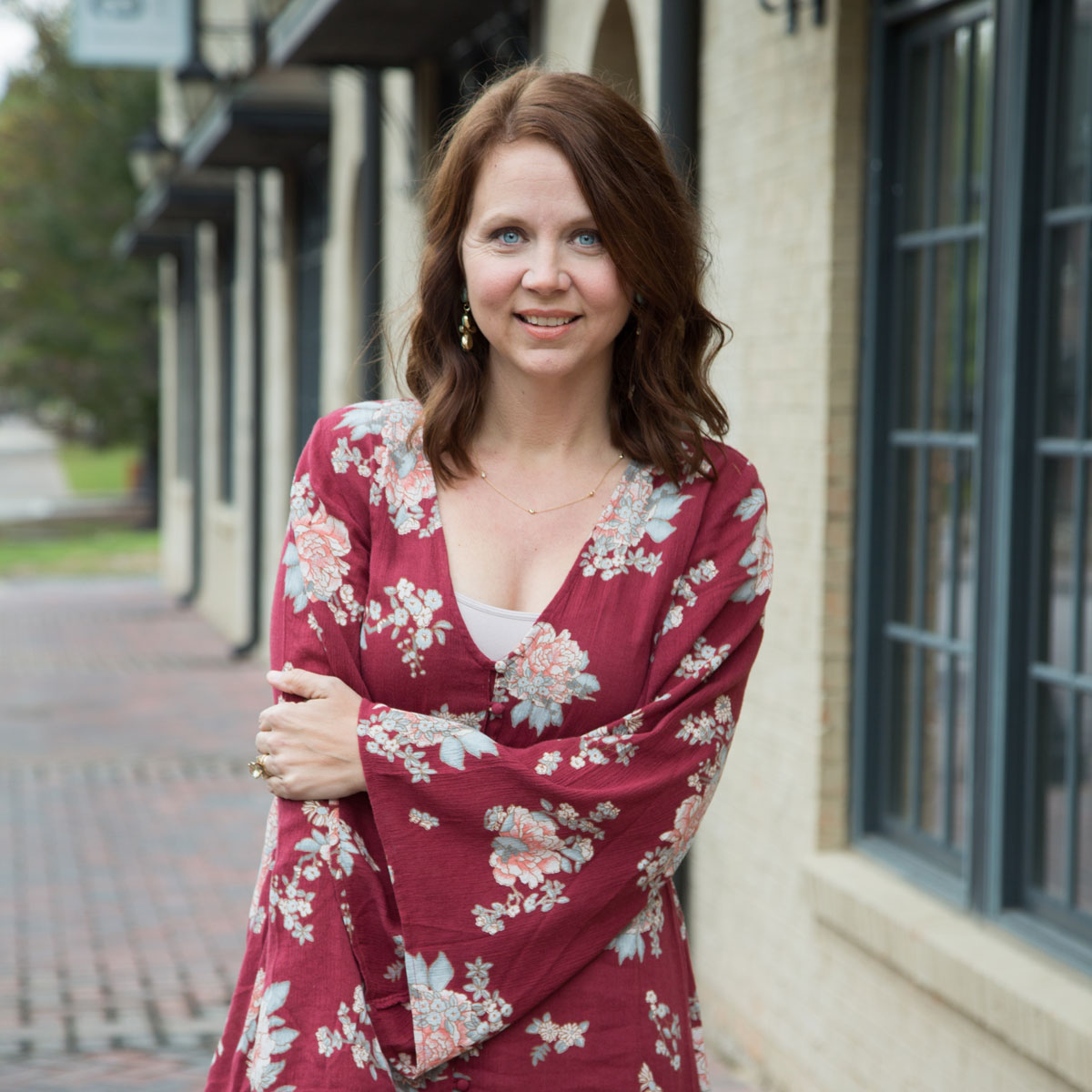 Kristin is married to her high-school sweetheart and the mother to two daughters. Professional by day and creative by night, she is a family lifestyle blogger who writes about faith, family, and fitting it all into a busy schedule. At Taz + Belly, you'll find healthy recipes, children's party ideas, tutorials, DIY projects, and more.
Click Here to Read More About Kristin