Disclosure: Affiliate links appear in this post. Any purchases made using these links will earn Taz + Belly a small commission. You can read more about our affiliate relationships here.
---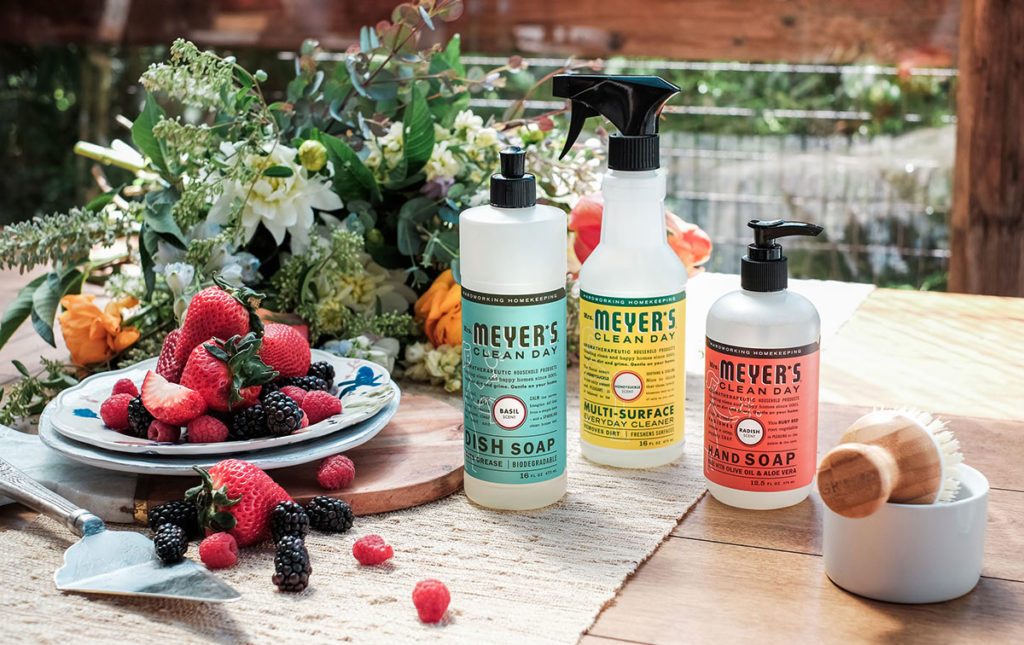 Dear Orange Theory, I'm sorry that I bailed on you this morning. This was the first class I've cancelled in six weeks, but I just couldn't do it today. My ankle is still swollen and I'm just so tired. I promise to workout extra hard next week to make up for it.
Dear Running Shoes, I'm thinking about lacing you up tomorrow. I haven't run outside the studio since I started working out and it's about time we see how things are going. I've been working on strength and speed during my treadmill workouts, so I hope I'm pleasantly surprised.
Dear Under Armour Underwear, Can we talk about what a hero you are? I had a few pair of you back when I was running every day, but I had forgotten what an actual lifesaver you are. After having the rower beat up my bum for weeks, I invested in a sack full of you from Academy last week and I will never look back.
Dear Sister, Thank you for my darling London coffee mug. I'm drinking out of it right now.
Dear Coffee Mug, Aren't you glad to be filled with this creamer? I ran out last week and had to use something with a higher sugar content and blech. It was so sweet and I was glad to see Publix fully stocked last night.
Dear Everyone Brave is Forgiven, I can tell you are going to be a fantastic book, so why am I having such a hard time digging in?! Reading has been hard for me this month and I think you're getting the short end of the stick. I promise to devote much time to you this weekend.
Dear Weekend, I plan to fill you with plenty of camper painting, book reading, and pool sitting. How does that sound?
Dear Swimming Pool, You might still be a really weird shade of green, but that won't keep me from sitting next to you. I'm looking forward to having you right in my back yard this year and I don't plan to ignore you for a single second.
Dear Ella, I'm going to miss you like crazy next week. I know you will have the best time on your school trip, but I'm not sure how I feel about you being gone for five consecutive days.
Dear Josh, Take good care of my girl. I'm going to miss you like crazy, too, but I'm so glad you are going with her. Could you please take plenty of pictures? I'm so worried I won't be able to see all of the fun you are having.
Dear Colonial Williamsburg, Show them a great time, okay?
Dear Fashionistas, There is still time to win the $150 Stitch Fix Giveaway. Have you entered?
Dear Fellow Natural Product Lovers, Did you see my post this week about Grove Collaborative? The offer ends on Sunday, so you need to hurry and sign up! Grove is my favorite way to get natural products delivered to my door and I think you'll like it as much as I do. If you spend $20 on your first purchase, you'll get so many free items.
Dear Beauty Counter, While we're talking about natural products, let's have a quick chat. I'm kind of in love with you. Big time. I kind of want to share you with all of my friends, but I loathe direct sales and worry I will turn people off.
Dear Readers, Would you hate me if I shared my favorite BC products in a monthly post with a way for you to purchase them easily? I don't want any of my social media feeds to turn into a sales pitch, so I'm brainstorming ways to share them more authentically. Suggestions are welcome!
---
Dear Virtual Friends, I'm so excited that you're back here again this month. I hope that we can grow this little linkup together and learn all sorts of fun things about each other as we go.
Dear New Visitors, This is our favorite new linkup. The second Friday of every month, we'll be sharing Little Letters together on our blogs. Write a series of letters to anyone or anything you'd like and come back here to link up. Don't forget to share with your friends. This is one of those times where "the more, the merrier" definitely applies!
To link up, share the banner below, link back to this post, and invite your friends to play along. Don't have a blog? Leave your letter in the comments of this post, or on my Instagram or Facebook posts for today instead. We'll share again on Friday, June 9th. See you then!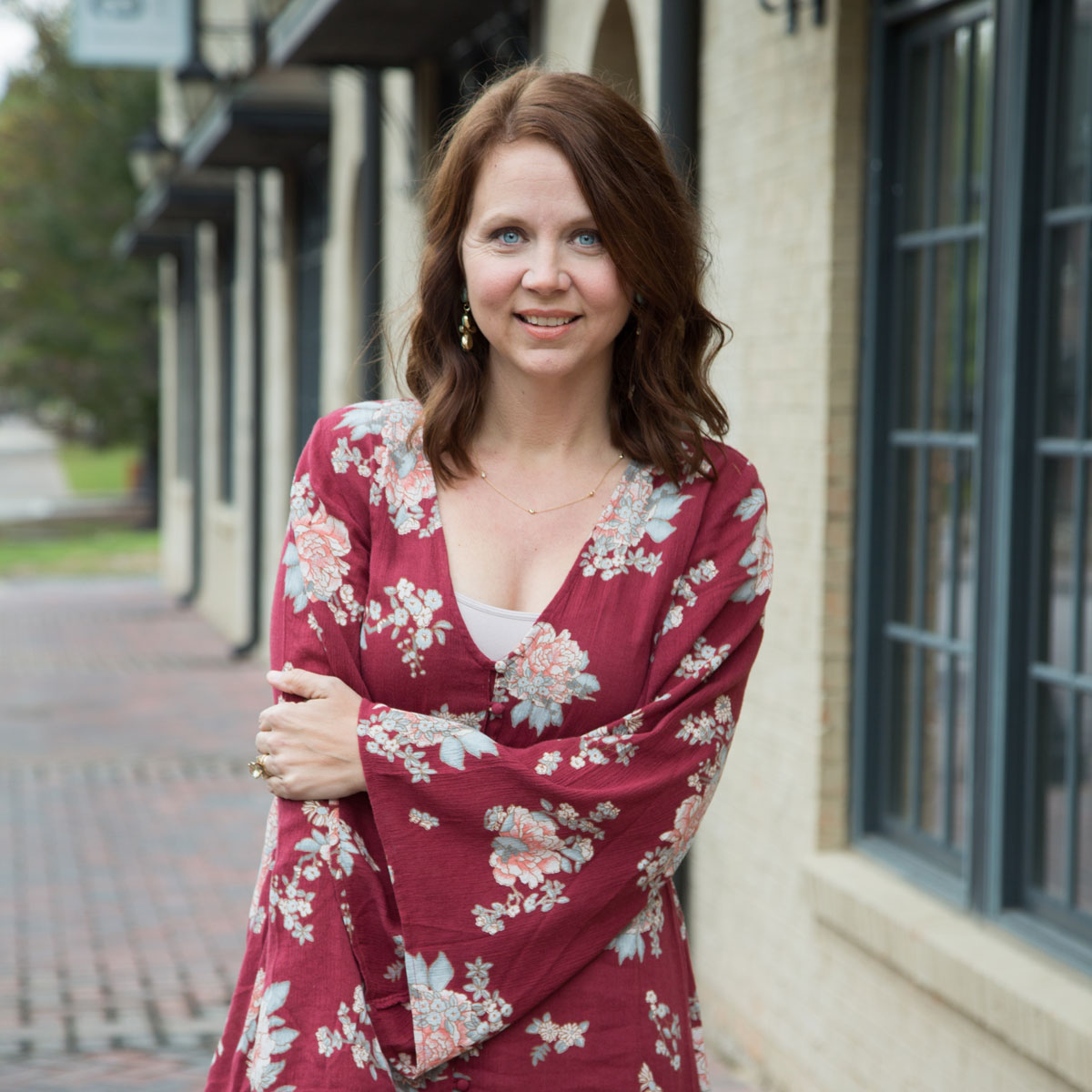 Kristin is married to her high-school sweetheart and the mother to two daughters. Professional by day and creative by night, she is a family lifestyle blogger who writes about faith, family, and fitting it all into a busy schedule. At Taz + Belly, you'll find healthy recipes, children's party ideas, tutorials, DIY projects, and more.
Click Here to Read More About Kristin