Disclosure: Affiliate links appear in this post. Any purchases made using these links will earn Taz + Belly a small commission. You can read more about our affiliate relationships here.
---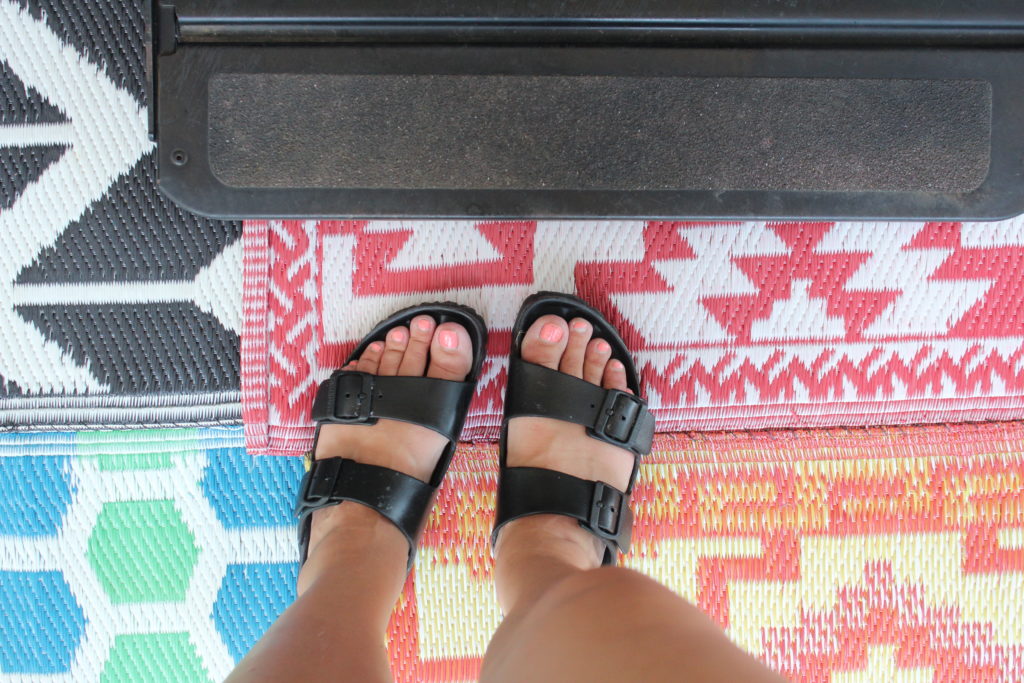 Dear June, WHY do I let you sneak up on me every year? You are both my least favorite (hello, dance recital prep) and most favorite (vacation in T-three days) month of the entire year. Let's just tone down the stress level a notch or two.
Dear Currently Link Up, You were on my calendar for yesterday. I double-checked it Wednesday night and again yesterday around lunch. I just couldn't pull it off. I'll try to get my monthly infographic together in time for next week's coffee date. Cool?
Dear Darling Black Birkenstocks, My vintage leather Arizonas are a mere twenty years old and still going strong. The fact of the matter is, I love you more. Your $35 price tag and waterlogging abilities might have a little something to do with that. I can't wait to wear you at camp, at the beach, and in the bathhouse showers this summer. You are going to make my suitcase laundry basket much lighter.
Dear Dance Recital Weekend, You are rough. This is our eighth year, so I know exactly what is coming, but you still kick my butt every time. You with your eighteen costume changes and multiple hairstyles, why must you beat a mama when she's already down?
Dear Chick-fil-A Drive Thru, You promise not to cause any wrecks on the way to the recital this year? Not sure we can deal with that drama two years in a row.
Dear All the Bright Places, I changed my mind about Thirteen Reasons Why. I should have given it two dull stars, because you are the book about teenagers and mental illness that everyone should read.
Dear Cantina Laredo, Delicious. Thank you for serving sixteen silly dancing queens and their mamas for an end of the year lunch outing. Thank you for perfectly wonderful servers, quick service, and a delicious meal. We will definitely be back.
Dear RXBar, Thank you for the care package that arrived on our doorstep this week. We can't wait to try all of your kiddo flavors while we're on vacation.
Dear Orangetheory Studio, Not cool to cancel all the classes on Sunday. Not cool at all. I want a new gym floor, too, but maybe cancel Monday classes next time. That's the day we could all use a break.
Dear Other Orangetheory Studio, Thank you for not cancelling classes on Sunday. Even though I will know zero people in class and will feel terribly inadequate, I will come and lift the things and run the miles and rub even more skin off my tailbone, because I love you so much.
Dear Beautycounter, I'm officially obsessed. I like you and your mission so much, that I finally signed up to be a consultant. I'm now a crazy make-up lady.
Dear Camper Fanatics, Opal is 100% done, photographs have been taken, and blog posts are forthcoming. Tune in starting next Thursday for all the dirty details.
Dear Puppy Lovers, I have a big, big surprise for you coming soon. She is tiny and adorable and coming home in two weeks. Prepare for all social media accounts to promptly be transformed. You've been warned.
---
Dear Virtual Friends, I'm so excited that you're back here again this month. I hope that we can grow this little linkup together and learn all sorts of fun things about each other as we go.
Dear New Visitors, This is our favorite new linkup. The second Friday of every month, we'll be sharing Little Letters together on our blogs. Write a series of letters to anyone or anything you'd like and come back here to link up. Don't forget to share with your friends. This is one of those times where "the more, the merrier" definitely applies!
To link up, share the banner below, link back to this post, and invite your friends to play along. Don't have a blog? Leave your letter in the comments of this post, or on my Instagram or Facebook posts for today instead. We'll share again on Friday, July 14th. See you then!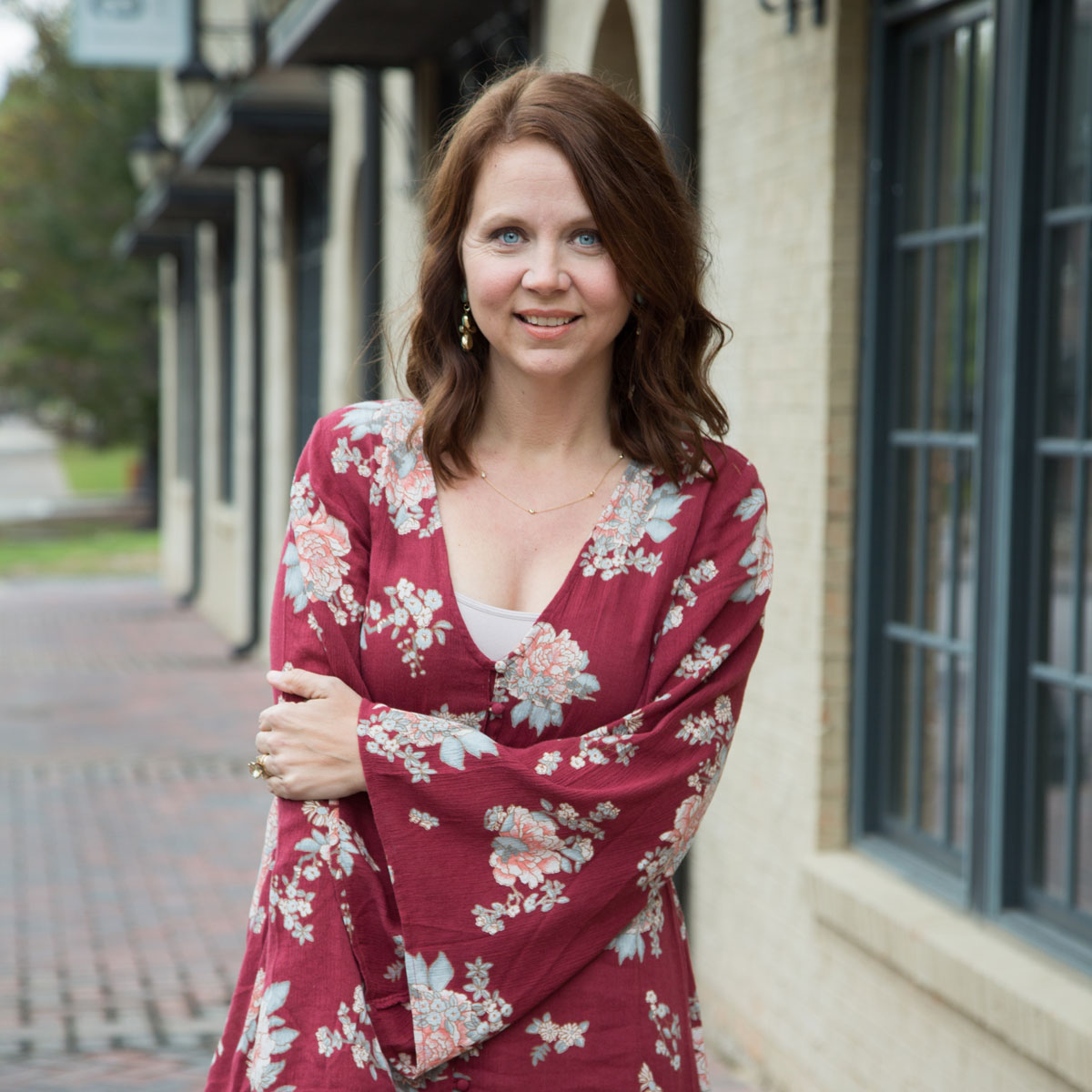 Kristin is married to her high-school sweetheart and the mother to two daughters. Professional by day and creative by night, she is a family lifestyle blogger who writes about faith, family, and fitting it all into a busy schedule. At Taz + Belly, you'll find healthy recipes, children's party ideas, tutorials, DIY projects, and more.
Click Here to Read More About Kristin