Dear Virtual Friends, I'm so excited that you're back here again this month. I hope that we can grow this little linkup together and learn all sorts of fun things about each other as we go.
Dear New Visitors, This is our favorite new linkup. The second Friday of every month, we'll be sharing Little Letters together on our blogs. Write a series of letters to anyone or anything you'd like and come back here to link up. Don't forget to share with your friends. This is one of those times where "the more, the merrier" definitely applies!
---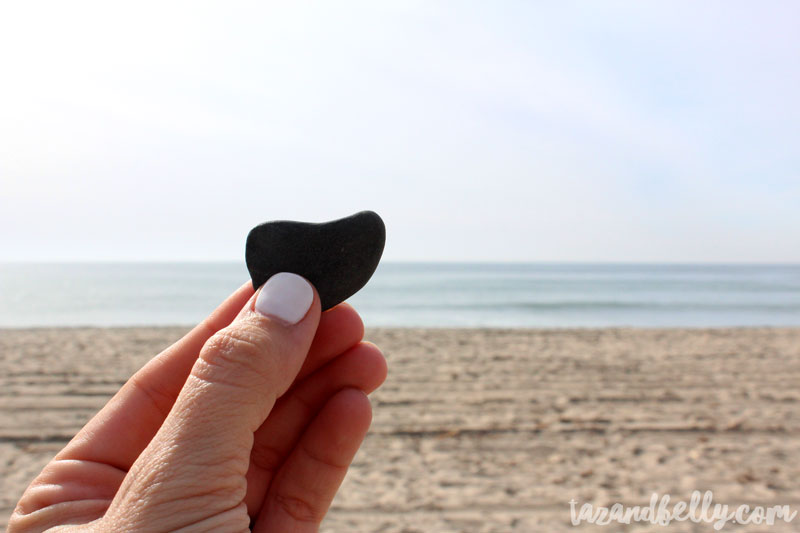 Dear California, you were perfect. How is it that every trip is just the best?
Dear San Clemente, we all agreed that you are the best of what California has to offer. Your sweet white houses with blue awnings are adorable. Your twisty streets and tiny parks were the cutest. And we'll all take an extra dose of beachside fires, swingsets in the sand, and train whistles — thankyouverymuch.
Dear street tacos, yes and amen.
Dear cheeseburgers, you will always be my favorite food in the whole wide world and the four of you I had this past week were each amazing in their own way.
Dear Blue Plate Taco, you were the best meal we had all week. Your patio blankets were a nice touch, you poured the most delicious margarita, and your staff treated my children like actual people. Best $88 lunch of life (yep, you read that right).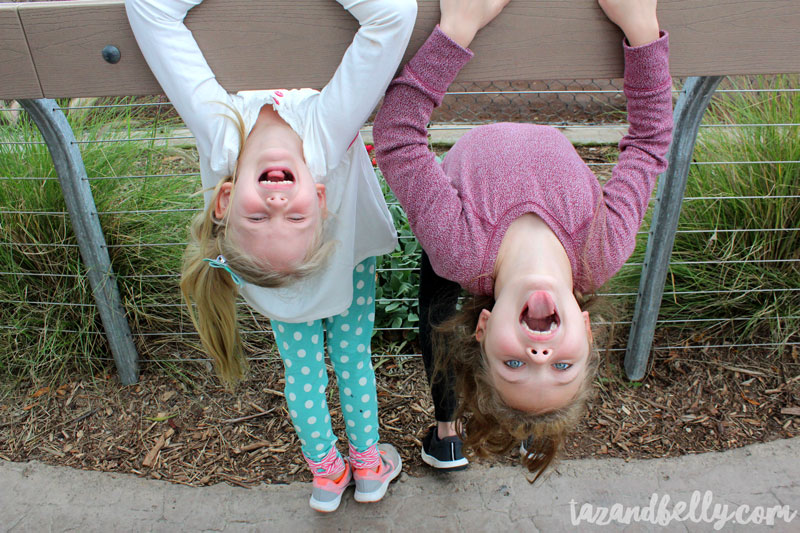 Dear Taz and Belly, you were the best little travelers ever. Thank you for rolling with the punches and learning to be flexible. This was unlike any vacation you've ever taken and you took every hiccup in stride. I'm sorry that you had to go to school today and I'm sorry that I won't get to see your faces every minute. Uninterrupted time with you two is my favorite.
Dear San Diego Zoo, you are much cooler than we could have imagined. Sure, you cost as much as Disneyland, but you had all of the best animals and a sky tram for crying out loud.
Dear Koalas, you are officially my new favorite animal. Why are you so cute? Also, why couldn't you come home with me?
Dear Disneyland, you are no Disney World, but you are still pretty perfect. Thank you for welcoming us even though we were twenty minutes late to our character breakfast.
Dear California traffic, thanks for nothing.
Dear perfectly white tennis shoes, you might have been a mistake (even though you're adorable). I'm sorry for the abuse you suffered this week.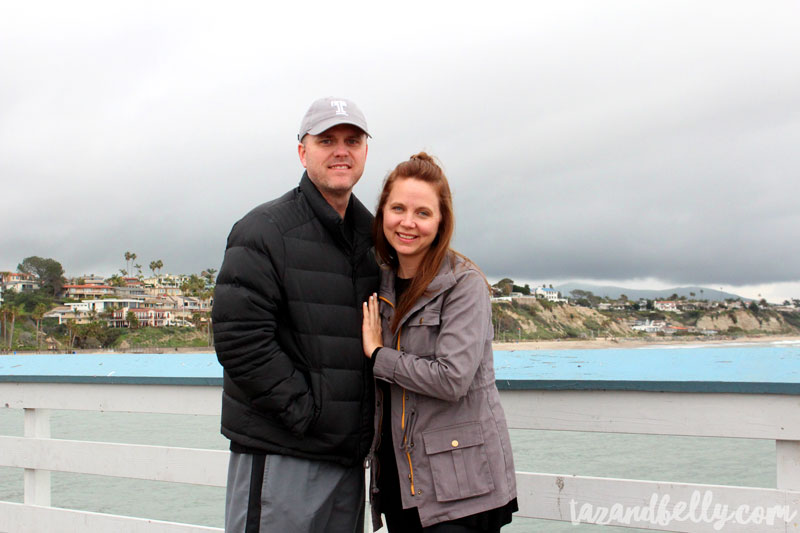 Dear Ella, thank you for being old enough to operate a camera. It was so nice to be on the other side of the lens for a change.
Dear Santa Monica Pier, thanks for offering us a fun respite from the rain. Also, why did you have to be covered in fish guts? Cleaning up a six year old who took a nosedive was my least favorite moment of the week.
Dear Airbnb, you are still our favorite — even though you provided no hair dryer and exactly one roll of toilet paper. We learned a few valuable lessons from you this week (and also accumulated a new hat, because my hair was amazing).
Dear really loud flight attendants, did you know our flight left at 5:30? And that we had been awake since 1:30? I know we were on the back row and you were really excited about your job, but a whisper would have been nice.
Dear lady who talked on her phone while we disembarked, could you be any more rude? I'm convinced that the "no cell service rule" is more about preventing us from hearing unwanted conversations that protecting the plane in any way. In any event, I know all about your dinner at Paradise Cove, your Facebook drama, and how nice your house is. I could have lived without all.
Dear other flight attendant who yelled at me, I'm sorry that our plane had mechanical problems and that you had to fly to Birmingham at the last minute. I'm also sorry that I attempted to sit with my six year old child on the plane. I can assure you that our round of musical chairs prevented a lot of extra drama for you to deal with.
Dear nice gentleman who swapped seats with me, you saved the day.
---
To link up, share the banner below, link back to this post, and invite your friends to play along! Don't have a blog? Leave your letter in the comments of this post, or on my Instagram or Facebook posts for today. We'll share again on Friday, March 10th. See you then!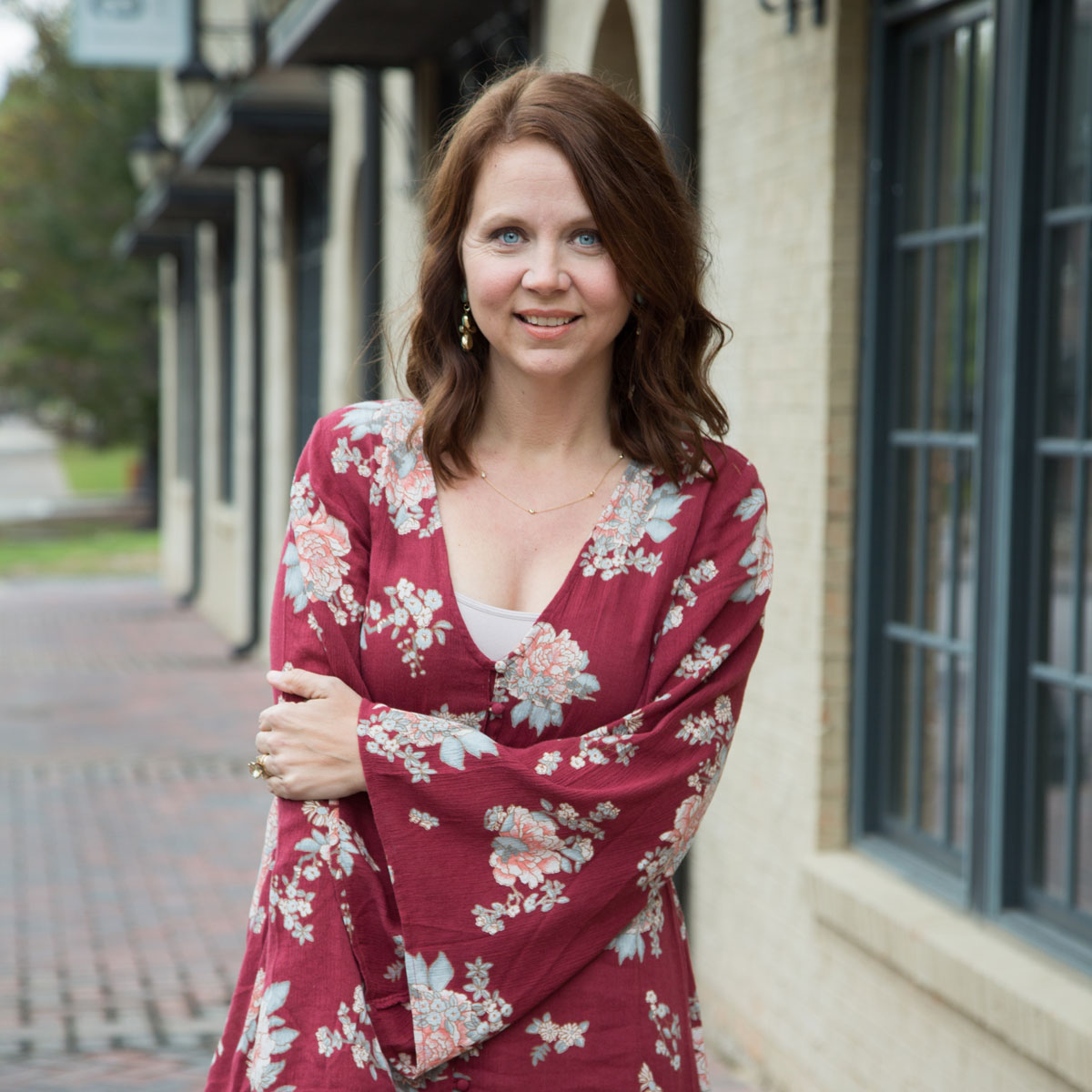 Kristin is married to her high-school sweetheart and the mother to two daughters. Professional by day and creative by night, she is a family lifestyle blogger who writes about faith, family, and fitting it all into a busy schedule. At Taz + Belly, you'll find healthy recipes, children's party ideas, tutorials, DIY projects, and more.
Click Here to Read More About Kristin