Dear Virtual Friends, I'm so excited that you're back here again this month. I hope that we can grow this little linkup together and learn all sorts of fun things about each other as we go.
Dear New Visitors, This is our favorite new linkup. The second Friday of every month, we'll be sharing Little Letters together on our blogs. Write a series of letters to anyone or anything you'd like and come back here to link up. Don't forget to share with your friends. This is one of those times where "the more, the merrier" definitely applies!
Psssst. There's an affiliate link or two. You've been warned.
---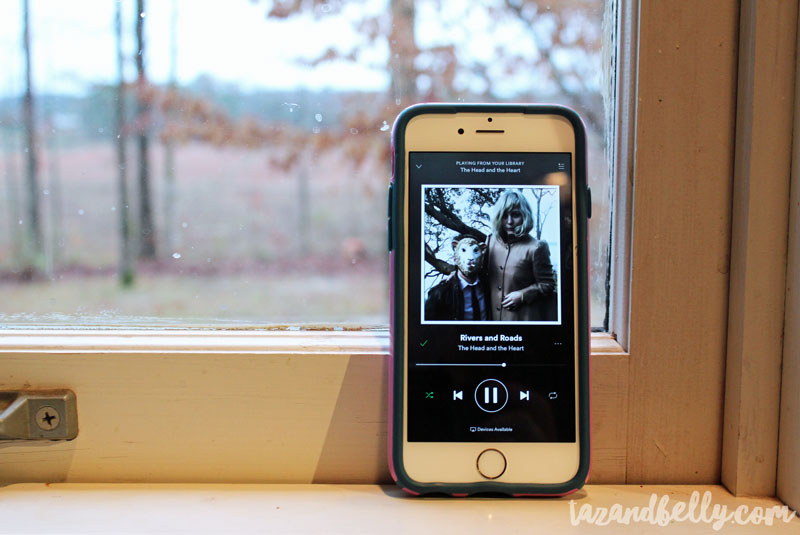 Dear Husband, You most definitely win the Christmas game. Thank you for knowing that trips out west and concert tickets are the way to a girl's heart.
Dear Head and the Heart, We saw you a few years ago in Birmingham, but we are really looking forward to seeing you in Red Rocks. I've never been to Colorado, so I'm looking forward to seeing you there.
Dear Bucket List, We are already killing it this year.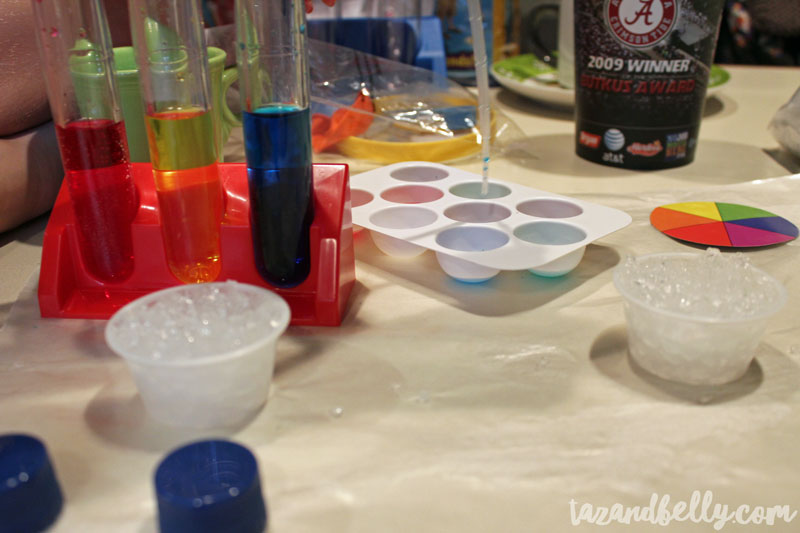 Dear Snowpocalypse 2017, you were a big fat joke. We missed an entire day of school and work, you stranded Josh in Philly, then Atlanta, then Birmingham. Did I mention you completely avoided our tiny little town? We got ice pellets and 16* days. What the heck?
Dear Fireplace, We sure are glad to have you. After thirteen years of vintage gas burners that never worked, we are loving your chimney full of smoke and toasty toes. Thanks for keeping us warm on our "snow days."
Dear Science Experiment Kit, You are the best $35 ever spent. Literally. I can't tell you how many times I've found Josh and the girls huddled around your beakers. We're going to need a refill pretty soon.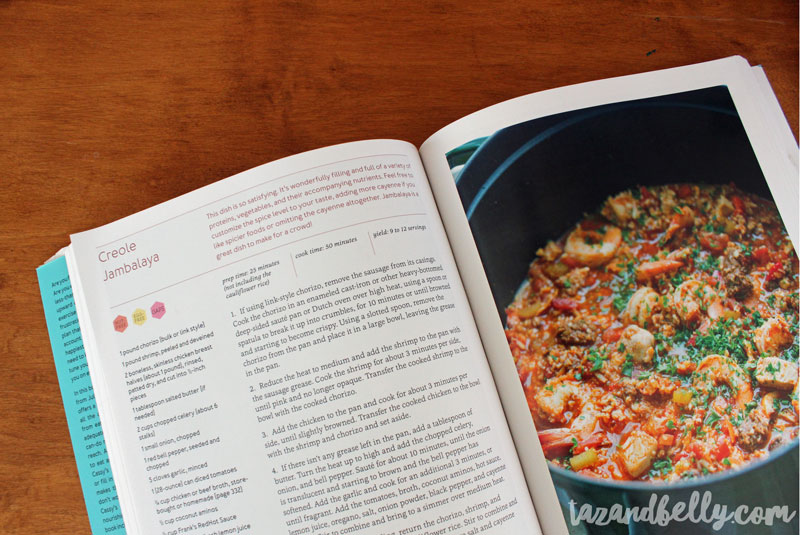 Dear Cassy Joy, You are saving my life one recipe at a time. I've loved you for a long time, but with each new recipe, I love you a little bit more.
Dear Super Snazzy Suitcase, Thank you for being super cheap and super cute. We are less than three weeks away from a western adventure and I'm pretty sure I won't lose you in the airport.
Dear Home Tees, I can't wait to see my girls decked out in your castle tees! No, this isn't the castle at Disneyland, but maybe no one will notice.
Dear Crossword Puzzles, You are the girls newest obsession. Thank you for being quiet, independent, age appropriate fun!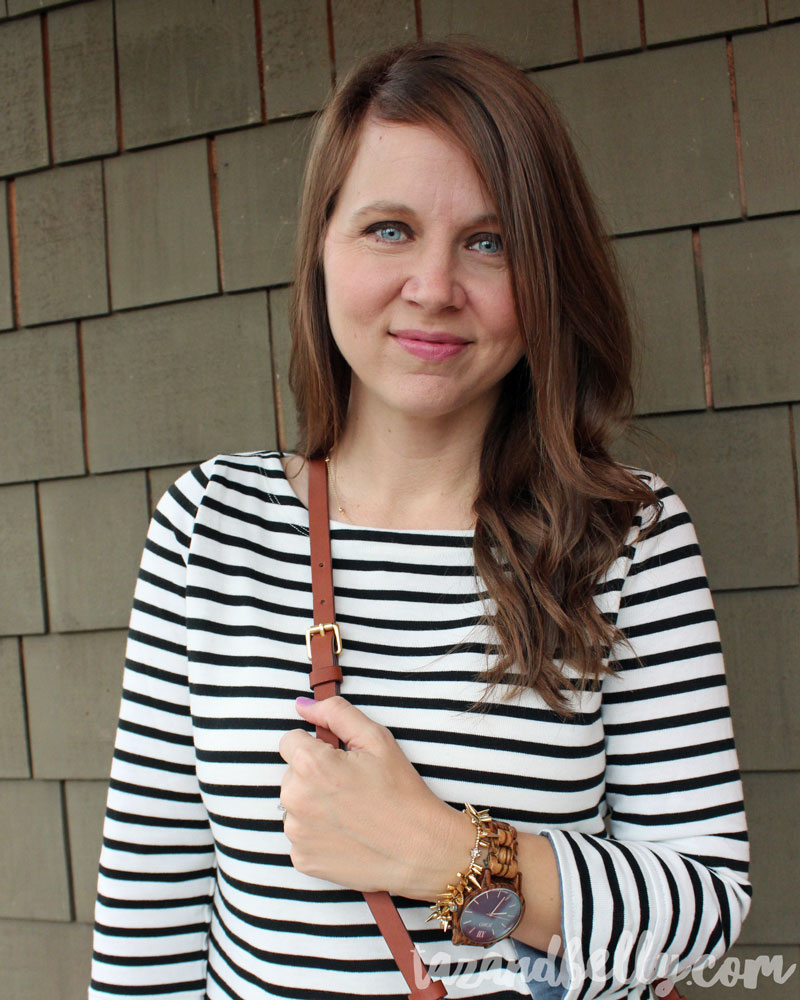 Dear Dark Hair, I love you so much. I waited an entire year before I bit the bullet, but there is no going back now. Josh and I are both big fans and I still surprise myself almost every time I look in the mirror.
Dear Batiste Divine Dark, You are quite possibly the most amazing dry shampoo of all time. Thank you for eliminating the need for a second day wash and for being the exact same shade as my new color. That is the best.
Dear Kitty Purry, While your name is embarrassing, you are my favorite new lip color. Yes, you are slightly mauve and kind of dated, but that makes you even more adorable.
Dear Striped Top, You are everything I hoped for and more. Best paired with maroon skinnies and ankle boots, but you coordinate with almost everything else in my closet.
---
To link up, share the banner below, link back to this post, and invite your friends to play along! Don't have a blog? Leave your letter in the comments of this post, or on my Instagram or Facebook posts for today. We'll share again on Friday, February 10th. See you then!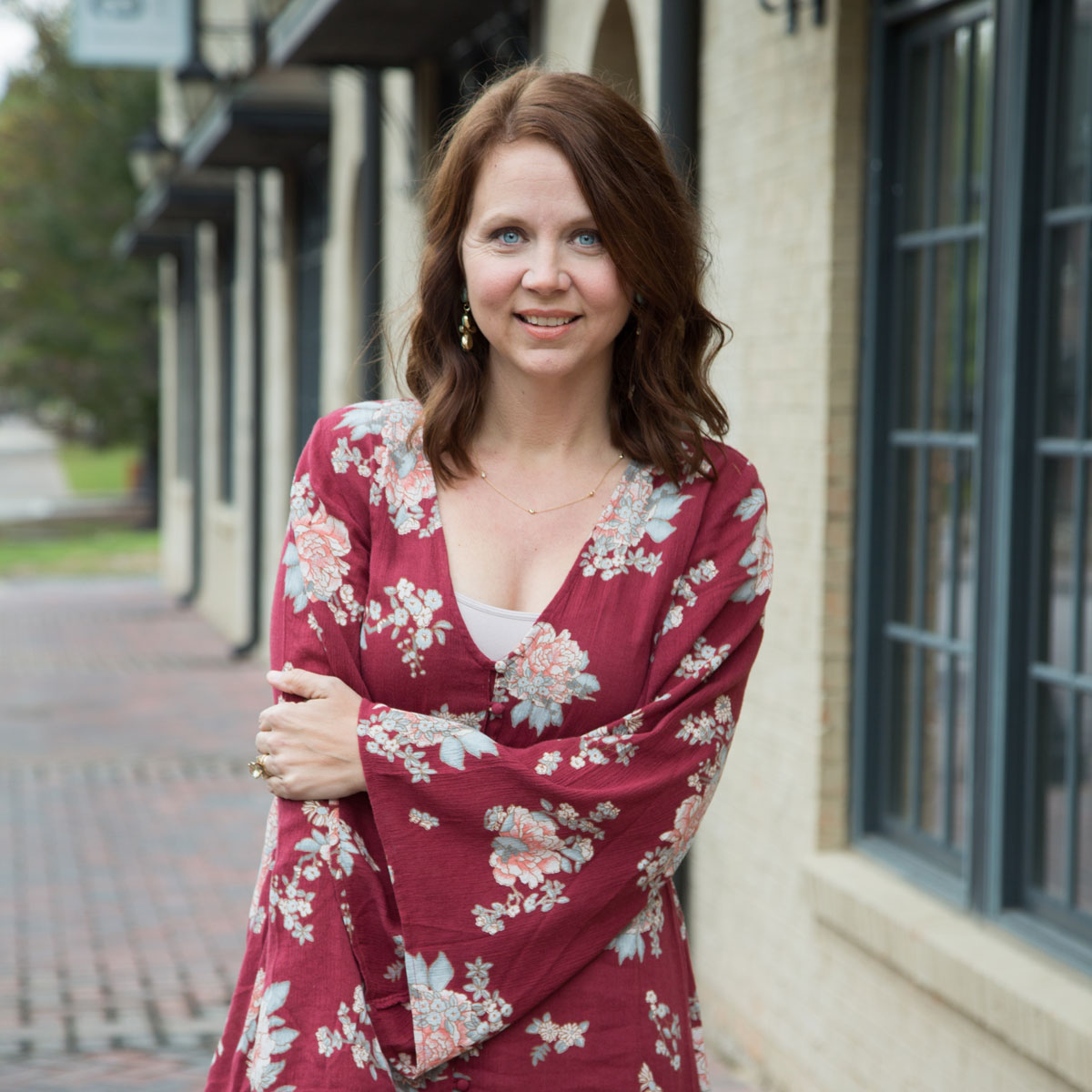 Kristin is married to her high-school sweetheart and the mother to two daughters. Professional by day and creative by night, she is a family lifestyle blogger who writes about faith, family, and fitting it all into a busy schedule. At Taz + Belly, you'll find healthy recipes, children's party ideas, tutorials, DIY projects, and more.
Click Here to Read More About Kristin