Affiliate links appear in this post. Any purchases made using these links will earn Taz + Belly a small commission. You can read more about our affiliate relationships here.
---
For the first time in Collaboreads history, I didn't finish my book. Actually… I haven't finished a single book this month. I tried to remember the last time that happened, but it's been years since I went an entire month without reading a single title. There are still 72 hours left and it's altogether possible that I'll finish at least one, but I have my doubts. I'm actually right in the middle of several, really good, books — I just haven't found the time to read as much in November as I have in previous months. That should change in December, so I'm giving myself some grace.

Just in case you've never joined us, here's how it works! We pick a general theme every month — this month it's to read a vintage novel (published 25+ years ago), then you pick a book that fits the theme (we all read different books, which means you aren't roped into reading something you know you won't love) and then link up to share your thoughts (with a really fun R.E.A.D.S. acronym that was all Rachel's idea!). Basically, you decide to be our virtual best friends and link up with us every month!
If you're looking for an easy way to be reminded of when  this #COLLABOREADS party is coming up, leave your email in the sign up box below and I'll send you a reminder just in time.
---
Honestly, this prompt was a really good one for me. I'm guilty of only reading recent bestsellers and sticking with authors that I know, but I do really want to expand the kinds of books I'm reading, so I was excited about this one. My plan had been to read Wuthering Heights and while I did start it earlier this month, I didn't make it very far. I made the mistake of downloading the Kindle version on my phone and it's been so long since I read that way, that I wasn't a huge fan. I was having a hard time following the dialogue (probably because of the tiny screen combined with all the distractions) and decided to watch the movie. Yes, I did that thing where you watch the movie first for context so that it's easier to follow along with the kindle/audible version and then I just didn't have time to finish before we linked up today. The good news is, I loved the movie (hello, Tom Hardy) and I've picked the book up again and I'll include it in my next reading roundup.
I was curious about what books I had read in the last few years that were published 25+ years ago, so I went digging through my Goodreads account out of curiosity. I found that I had only read three classics in the last two years and two other titles published while I was in high school — TWENTY YEARS AGO.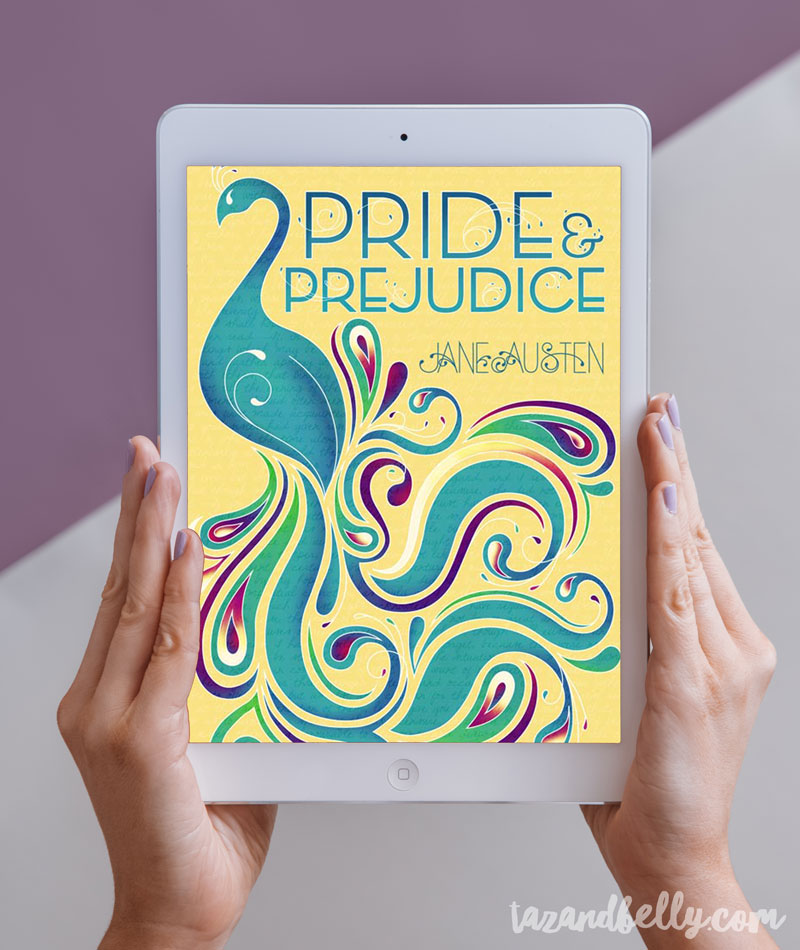 Pride and Prejudice by Jane Austen, published 1813 | My Original Review | I listened to Pride and Prejudice on audiobook and the Rosamund Pike version is perfect. I swear I binge-listened to this in a matter of days, watch several different versions of the movie and moved right on to a few modern interpretations — Eligible and Lizzy & Jane were easy favorites.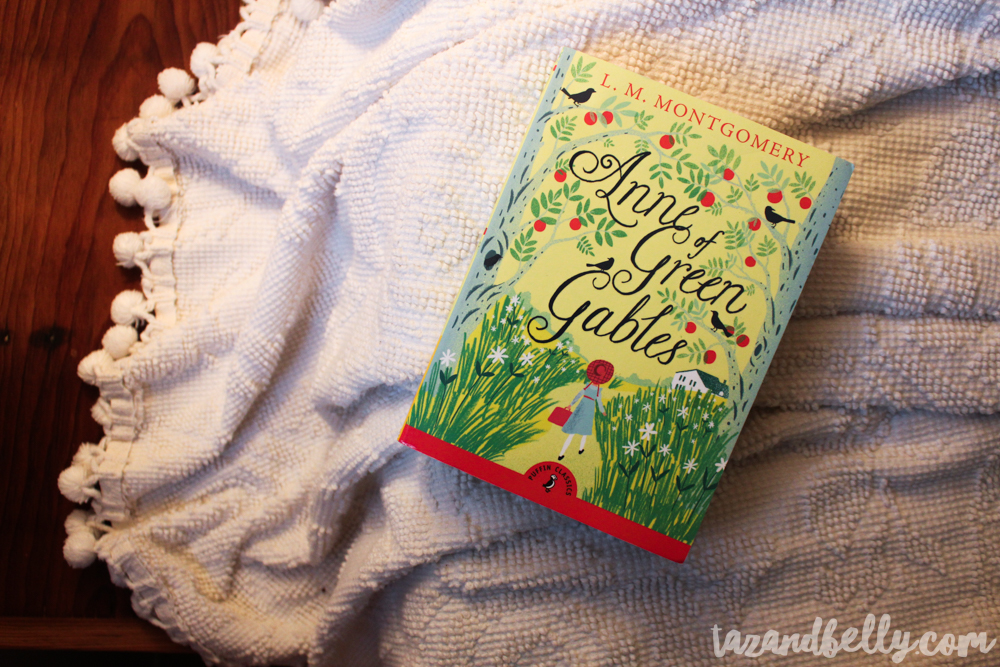 Anne of Green Gables by L.M. Montgomery, published 1908 | My Original Review | Ella and I started listening to this one on a road trip back in May and quickly fell in love with quirky Anne. We laughed all the way from Tennessee and have loved watching the Netflix adaptation together as a family. I'm adding the follow up novels to my list for 2018, because this was one of my favorite books this year. P.S. The hardback version I linked is gorgeous and on sale for only $13.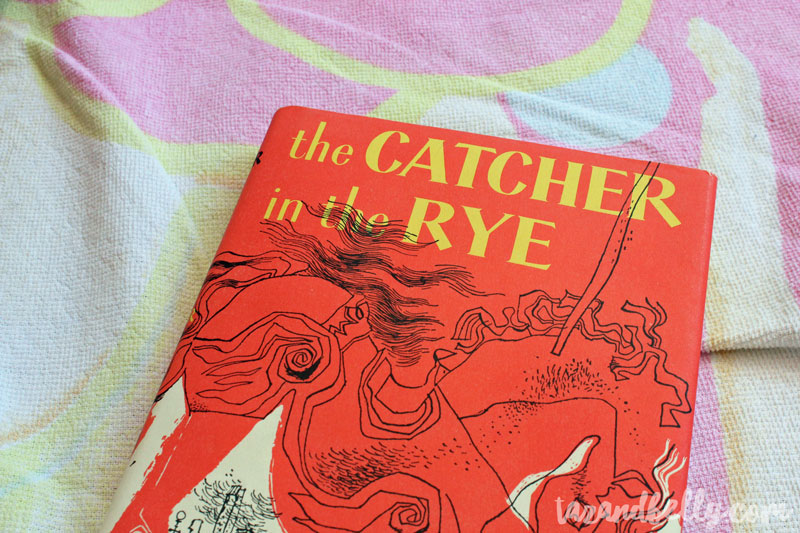 The Catcher in the Rye by J.D. Salinger, published 1951 | My Original Review | I originally read this one in high school, when I was trying to be as different as possible from my classmates. I poured through classic novels and controversial titles and this was always one of my favorites. I read it again last year, expecting to find that it wasn't as good as I remembered, but I was pleasantly surprised.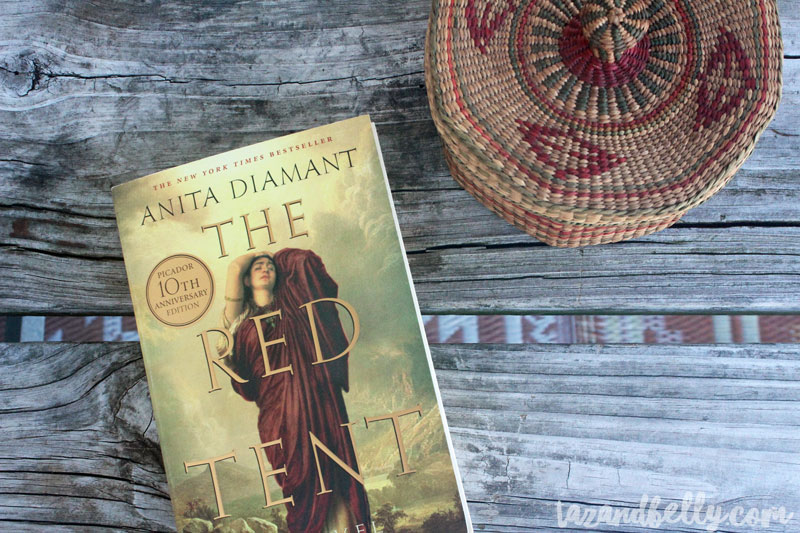 The Red Tent by Anita Diamant, published 1997 | My Original Review | For almost twenty years, any time someone asks me what my favorite book is, this is the very first title that comes to mind. I've read it countless times, but the one that stands out is during my senior year of college. My grandmother had a very complicated brain surgery and we all lived in the hospital waiting room for a few weeks. This provided several hours of needed distraction and I've been in love ever since. It's definitely fiction, but is based on a story from the Old Testament. Whether or not you are religious, I highly recommend this one.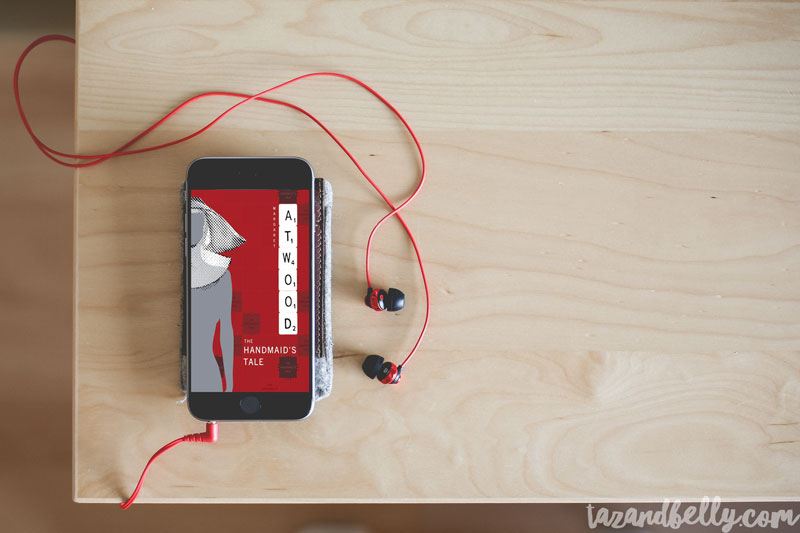 The Handmaid's Tale by Margaret Atwood, published 1998 | My Original Review | This was a Collaboreads title from earlier this year and it felt so timely to read. The nastier the news gets, the more real this book gets for me. I haven't watched the Hulu series yet, but I'm hoping to binge it over the Christmas holidays. Claire Danes reads the audio version and she kills it.
What is your favorite Vintage Novel?
---
Now for some bittersweet news. December's round of Collaboreads will be our very last link up and we'd really love for you to join us! Rachel and I love hosting every month, but the number of people linking up (sometimes zero) has been dwindling this year, so we've decided to move on to something new. We'll be sharing a book you can get for free on December 19th — a week early, because of the holiday. Grab something from the library, borrow a book from a friend, download a free classic from Amazon, or return to something already on your bookshelf.

Instead of Collaboreads, we've been toying around with the idea of hosting a bookish linkup of another kind. How many of you would be interesting in joining, if we hosted a more general link up the first week of each month. We would be sharing our reading recaps from the month prior, but you could add any book related post you wanted. The linky would be open for the entire month, so you could add at your own pace and even share multiple posts each month! We would love to form an online community, centered on reading, but we need you to join us. Now we just need a name…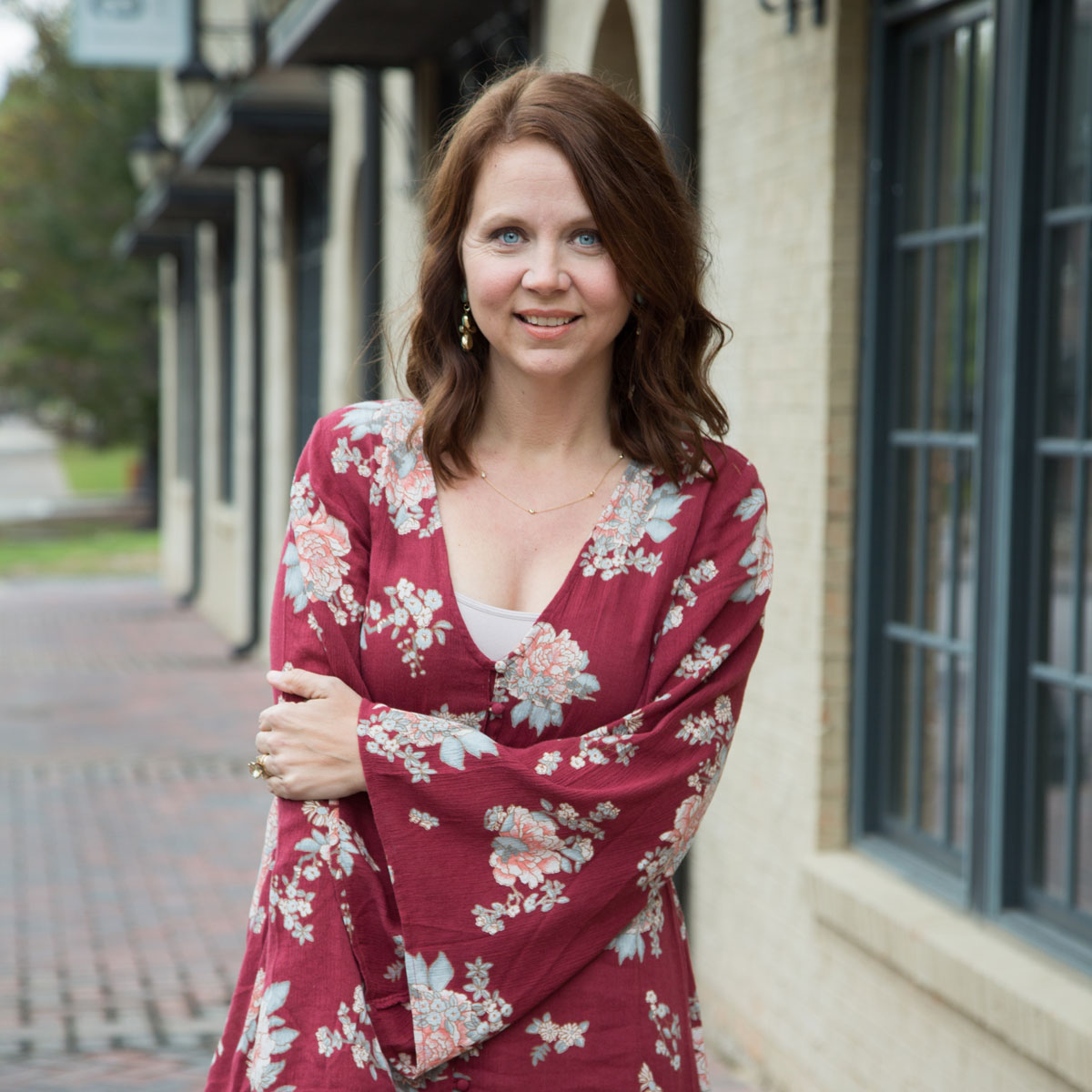 Kristin is married to her high-school sweetheart and the mother to two daughters. Professional by day and creative by night, she is a family lifestyle blogger who writes about faith, family, and fitting it all into a busy schedule. At Taz + Belly, you'll find healthy recipes, children's party ideas, tutorials, DIY projects, and more.
Click Here to Read More About Kristin