Affiliate links appear in this post. Any purchases made using these links will earn Taz + Belly a small commission. You can read more about our affiliate relationships here.
I pinky promise, I have no intentions of offering a gift guide for every day of the week, but much like yesterday's Advent Calendar Roundup, this post was born out of necessity. Sophie got a new pair of holiday pajamas at a Hanna Andersson event over the summer, but Ella desperately needs some and I really like it when they have a matching pair. I may or may not be able to get away with the long john style for Ella this year, but I'm keeping my fingers crossed. Here are fifteen of my favorites from another late night shopping adventure.

01 | Mini Boden Nutcracker Nightgown ($42)
02 | Mini Boden Ornament Print Long Johns ($45+)
03 | Hanna Andersson Deer Pajama Set ($36+)
04 | Hanna Andersson Dr. Seuss Pajama Set ($36+)
05 | Hanna Andersson Classic Stripe Pajama Set ($36+)
06 | Crazy 8 Santa Pajamas ($14)
07 | Gap Winter Scene Sleep Set ($45)
08 | Gap Dotted Fleece Classic PJ Set ($55)*
09 | Target Star Wars Pajama Set ($15)
10 | Gymboree HoHo Two Piece Gymmies ($14)
11 | Target Burt's Bees Striped Organic Pajama Set ($25)
12 | Gymboree Santa Two Piece Gymmies ($18)
13 | Land's End Snug Fig Pattern PJs ($35)
14 | Old Navy Animal Sleep Set ($30)
15 | Old Navy Striped One Piece Henley ($30)
* My girls had these fleece pajama last year and they are SO SOFT!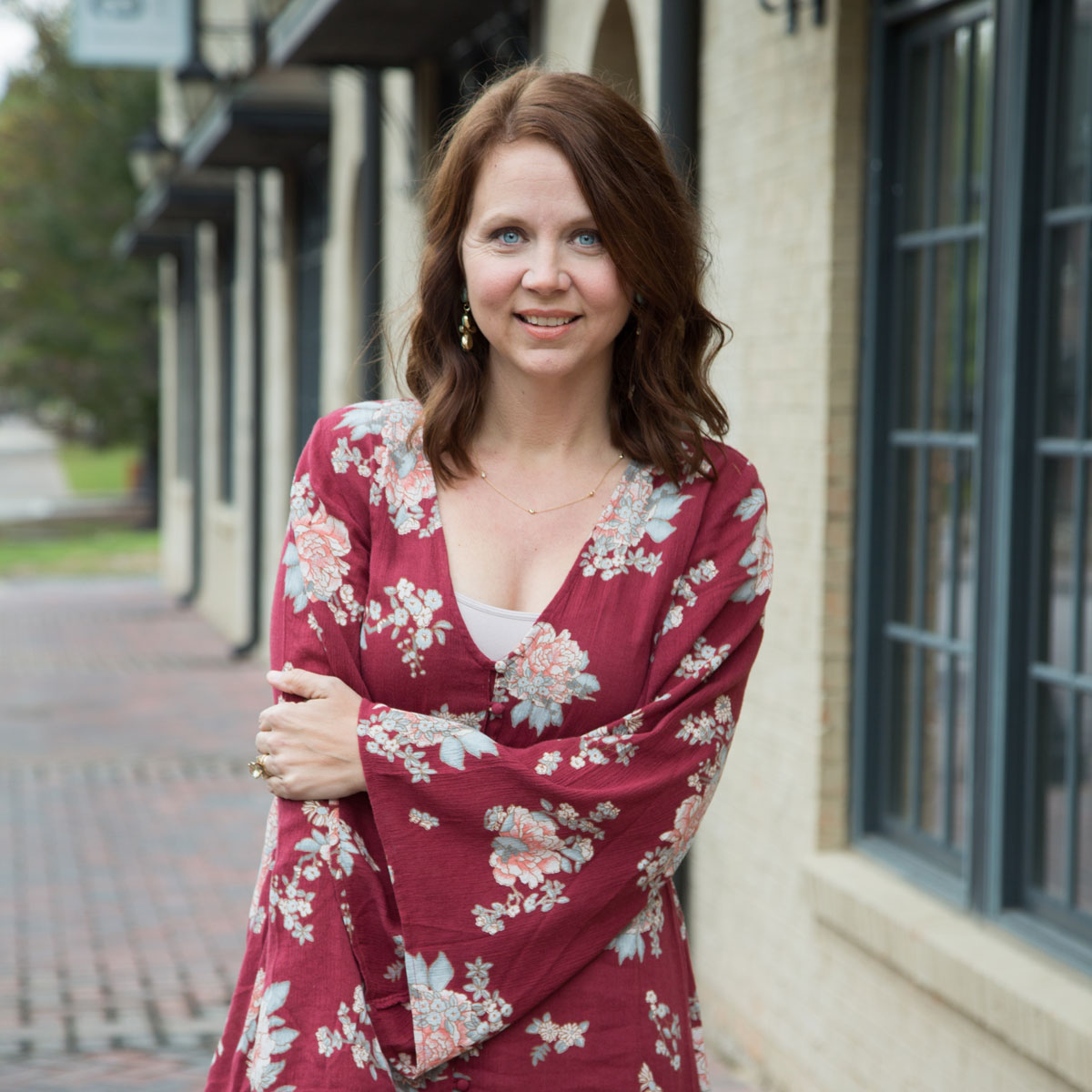 Kristin is married to her high-school sweetheart and the mother to two daughters. Professional by day and creative by night, she is a family lifestyle blogger who writes about faith, family, and fitting it all into a busy schedule. At Taz + Belly, you'll find healthy recipes, children's party ideas, tutorials, DIY projects, and more.
Click Here to Read More About Kristin