Affiliate links appear in this post. Any purchases made using these links will earn Taz + Belly a small commission. You can read more about our affiliate relationships here.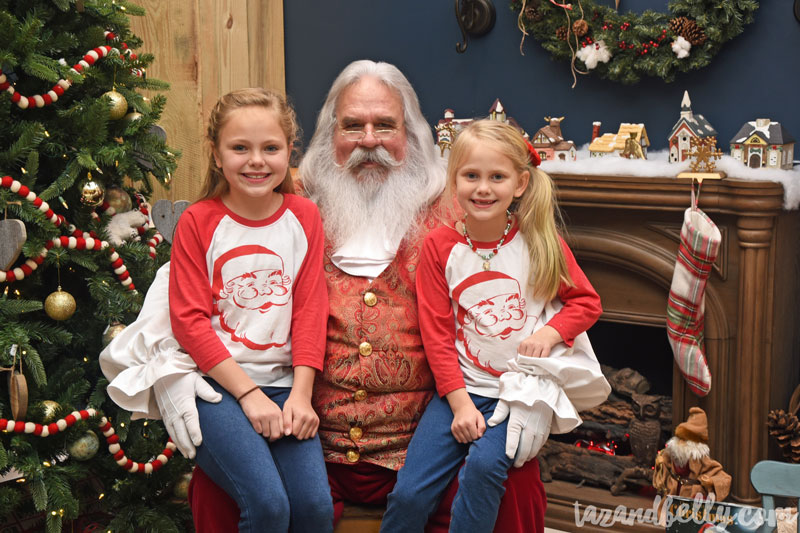 A recent addition to our list of annual holiday traditions is using an advent calendar throughout the month of December. While we do have a faith based one that we read through as a family, I also like having something with small gifts for the girls to enjoy every morning before school. A few years ago, our elf delivered advent calendars on the last day of November and it was a huge hit. I've already started shopping for our calendars this year, but I've had a hard time finding exactly what I wanted. Unfortunately, most of the really pretty (and well priced ones) are made in the UK and they are either unavailable in the United States or come with an exorbitant delivery surcharge! I managed to find sixteen really great options and thought I would round them up for you today.
Two of these are on their way to our house right now — any guesses?!

01 | Little People Advent Calendar ($34)
02 | Melissa & Doug Magnetic Advent Calendar ($18)
03 | Despicable Me Mega Blocks Advent Calendar ($14)
04 | Barbie Career Advent Calendar ($21)
05 | Olaf's Frozen Adventure Advent Calendar ($24)
06 | Lego Friends Advent Calendar ($24)
07 | Star Wars Lego Advent Calendar ($32)
08 | Tsum Tsum Advent Calendar ($51)
09 | Playdoh Advent Calendar ($19)*
10 | Crayola Christmas Countdown ($18)
11 | Star Wars Chocolate Advent Calendar ($14)
12 | Charm Bracelet Advent Calendar ($25)
13 |L'Occitane Advent Calendar ($69)
14 | Love Your Selfie Advent Calendar ($31)
15 | 12 Days of Beauty Advent Calendar ($15)
16 | Sephora Winter Wonderland Advent Calendar ($45)
* This set has been discontinued by the manufacturer, so hurry and grab it up while it's still available on Amazon!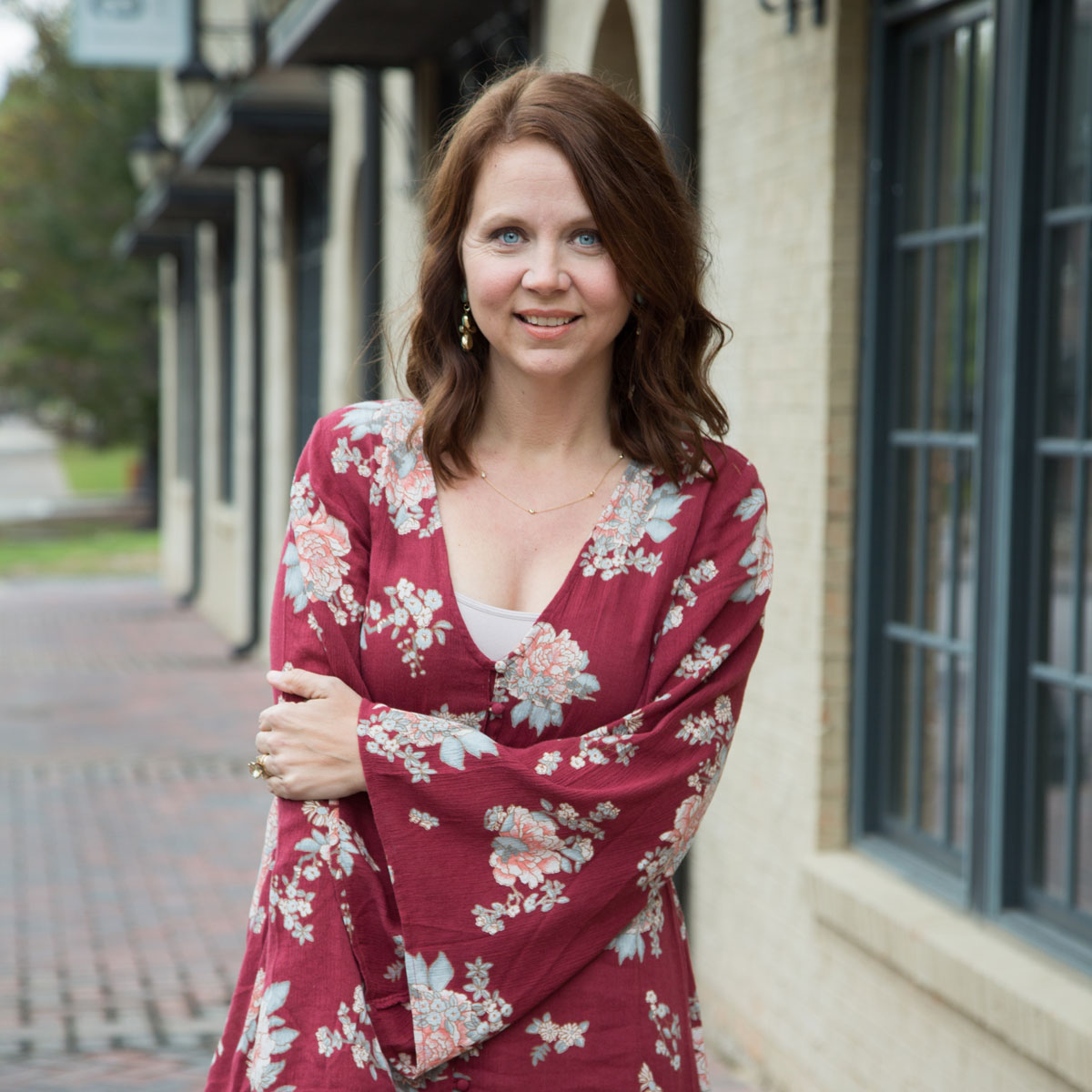 Kristin is married to her high-school sweetheart and the mother to two daughters. Professional by day and creative by night, she is a family lifestyle blogger who writes about faith, family, and fitting it all into a busy schedule. At Taz + Belly, you'll find healthy recipes, children's party ideas, tutorials, DIY projects, and more.
Click Here to Read More About Kristin