November has been such a good month for us as a family — we celebrated countless birthdays, hosted our first Thanksgiving (and there were only a cool 45 people here), welcomed out of town family, watched Ella dance in our first parade of the holiday season, picked up our Christmas tree, and loved on the sweetest new Sister Cousin ever. I can't believe we're only two days away from the busiest and best season of the year, so I'm stuffing this post full of all of our favorite November moments, iPhone style.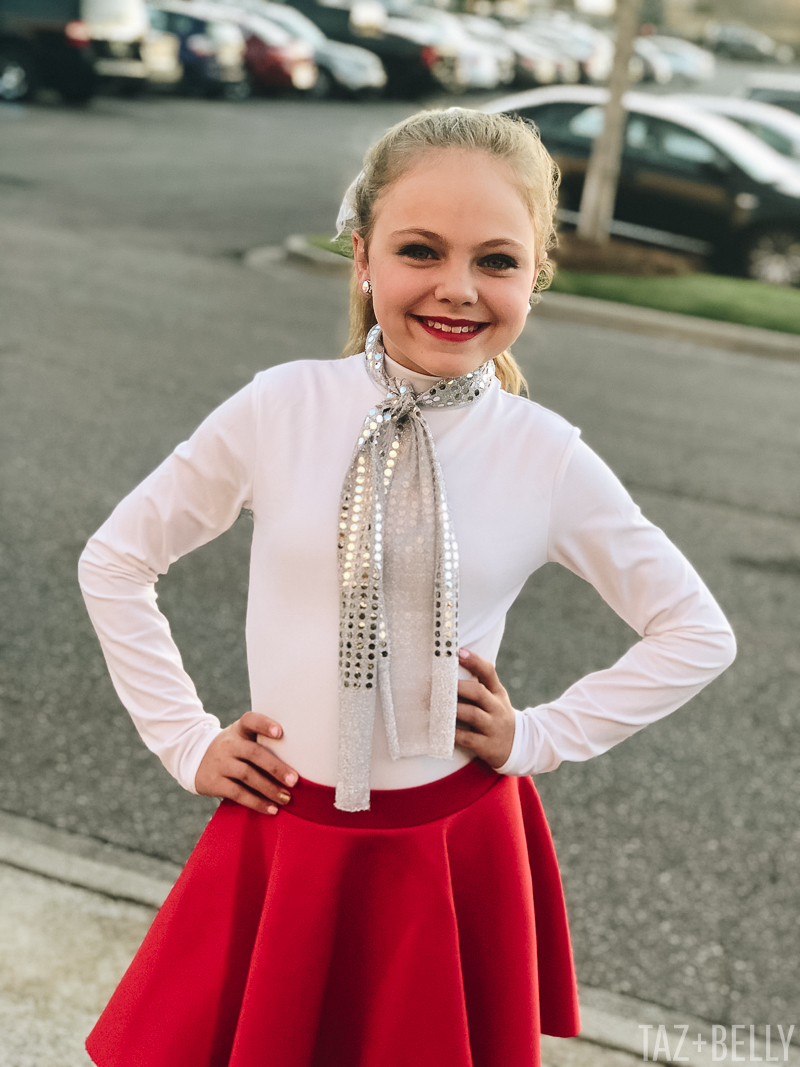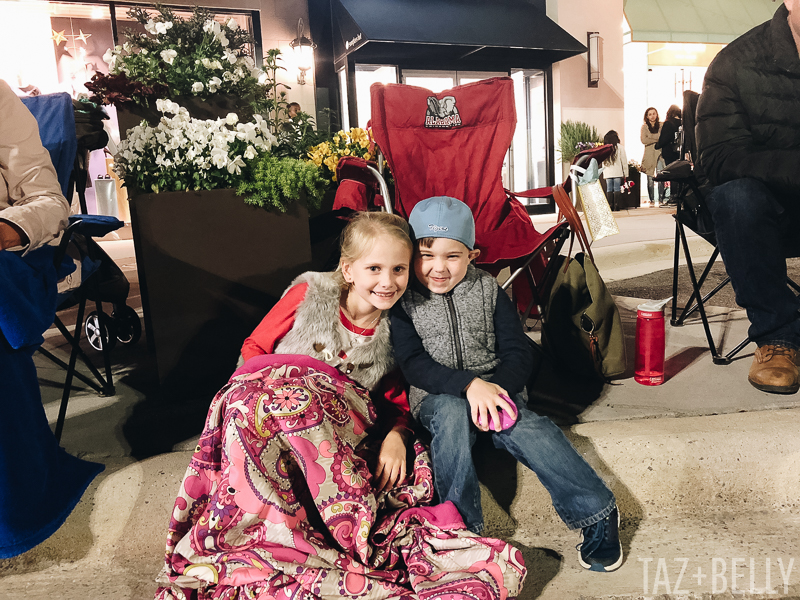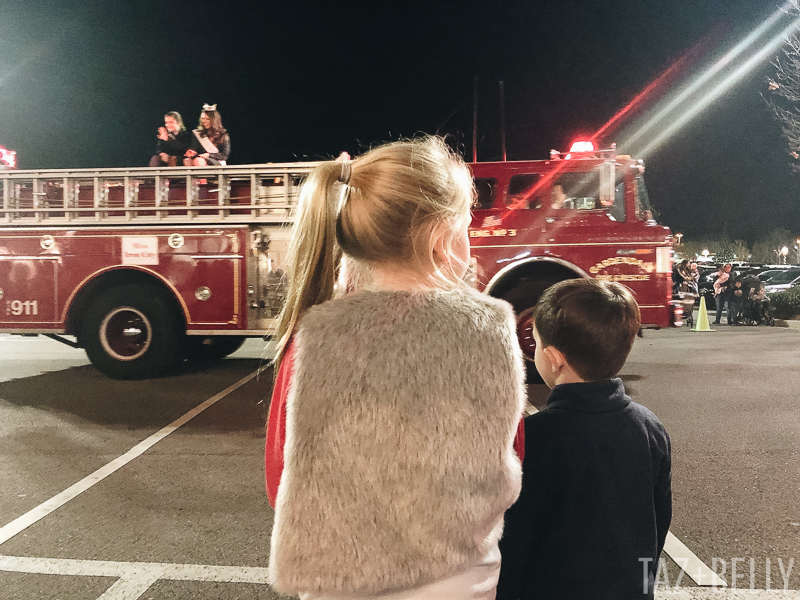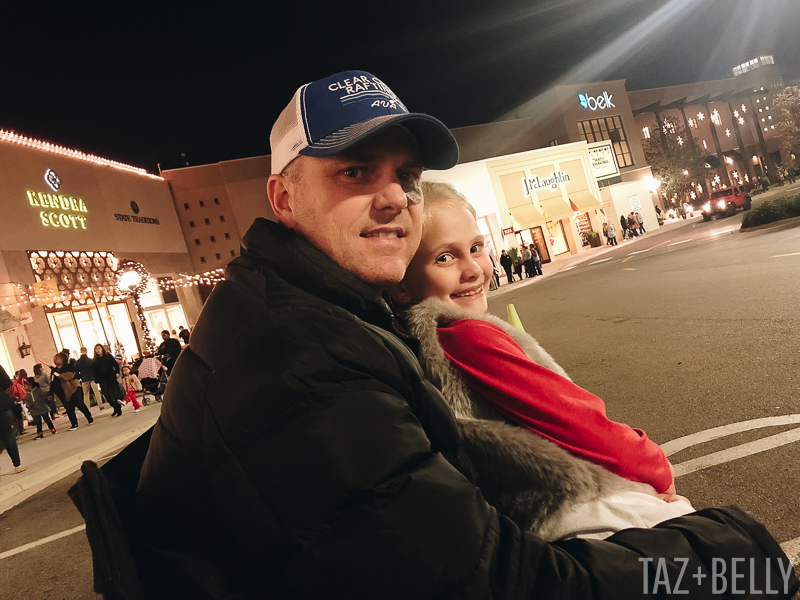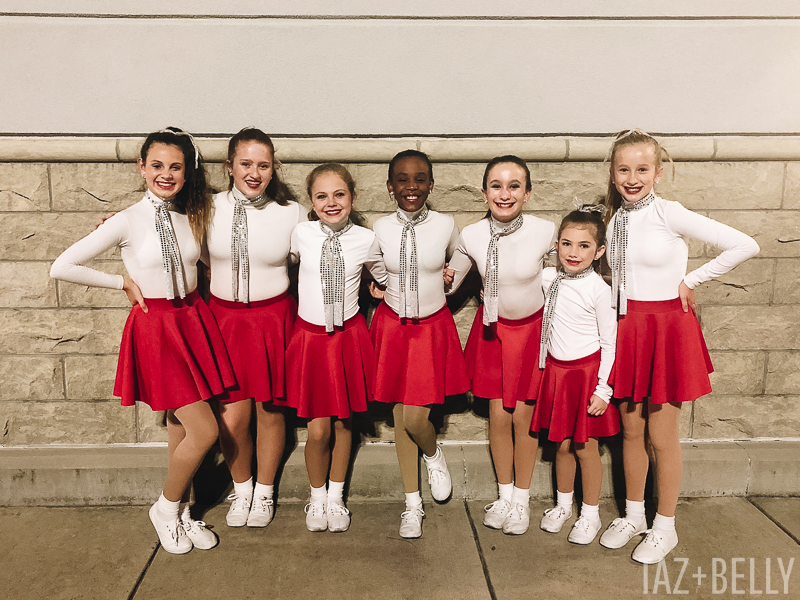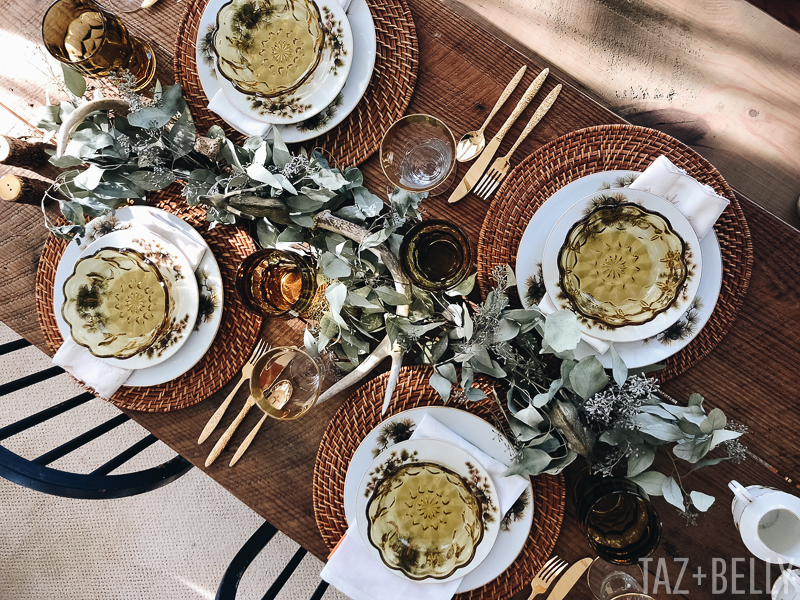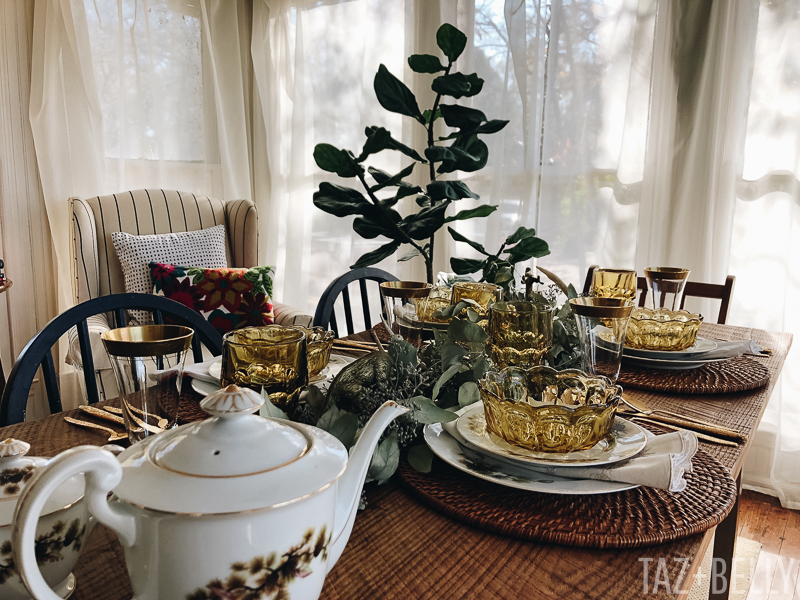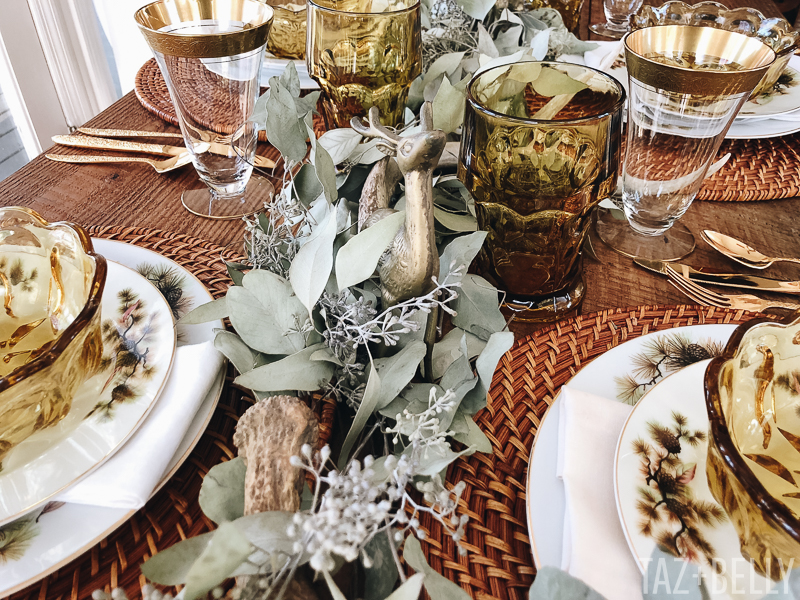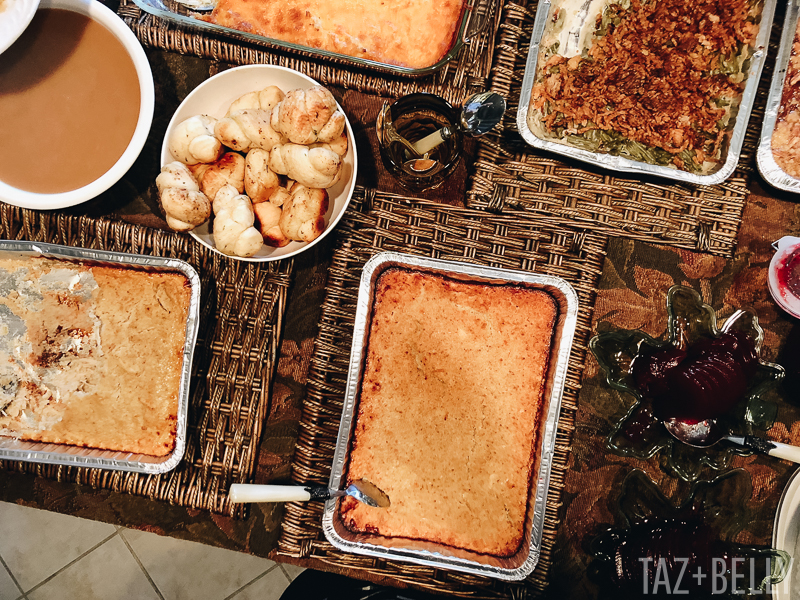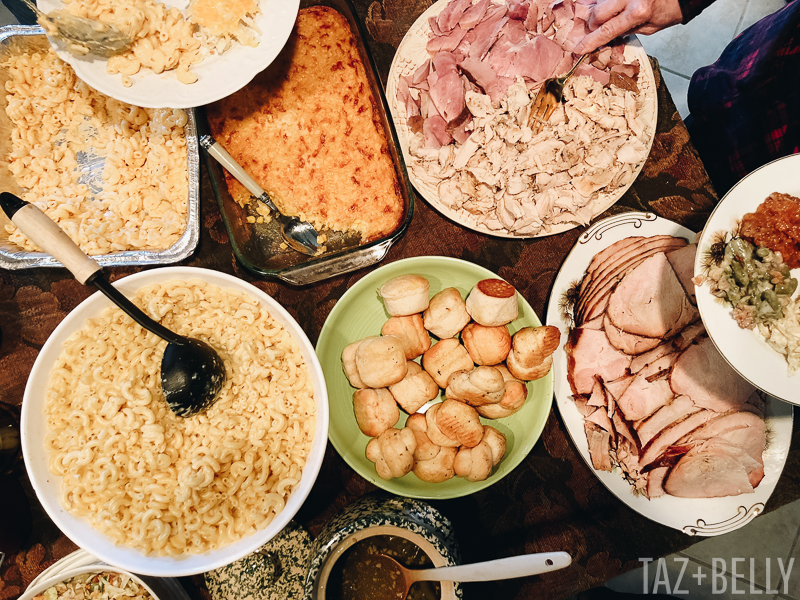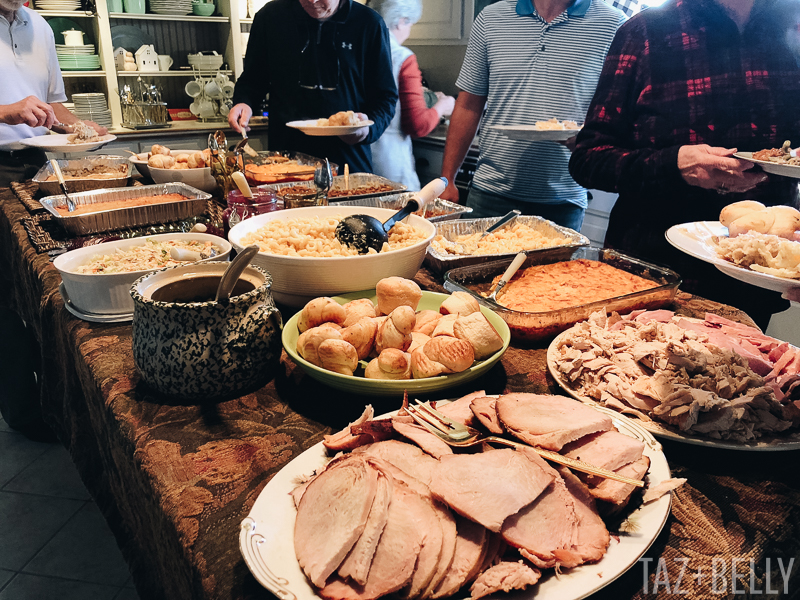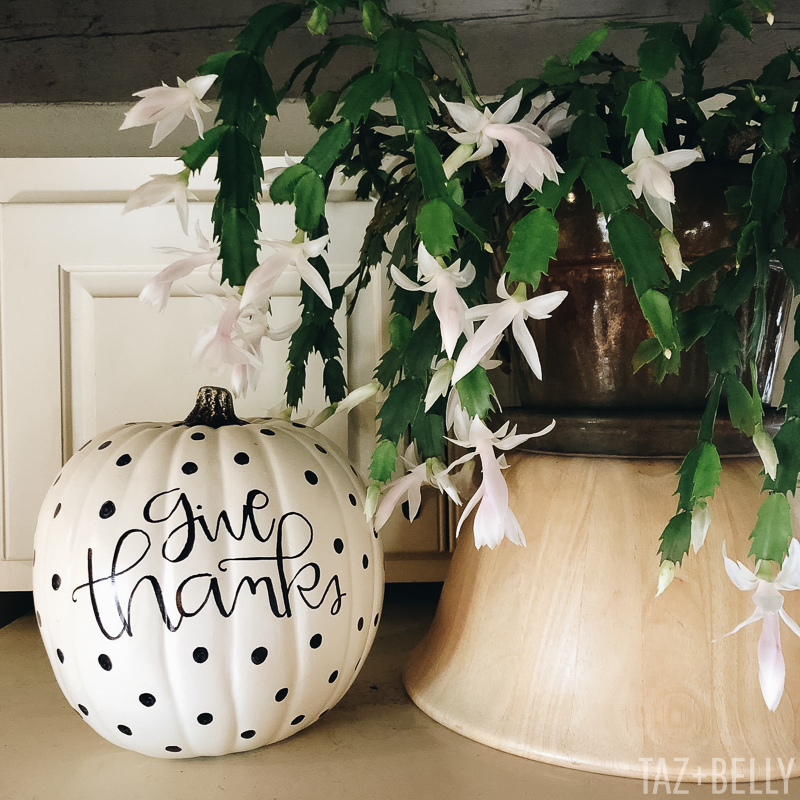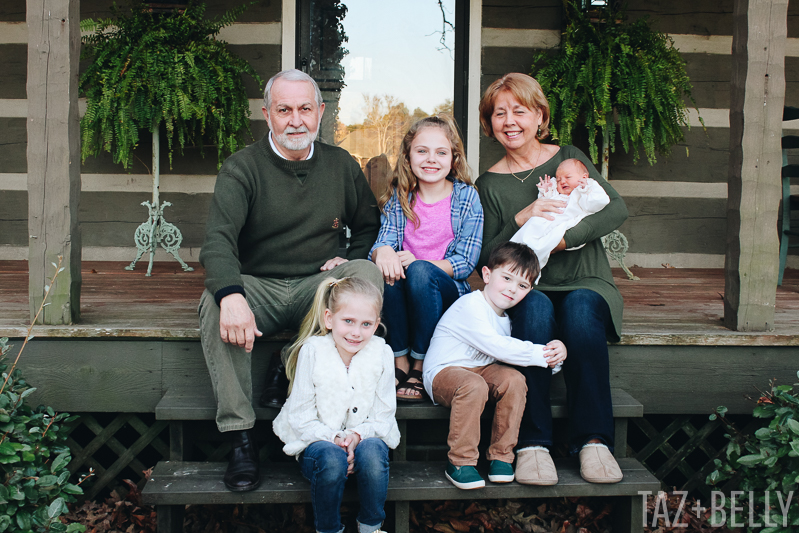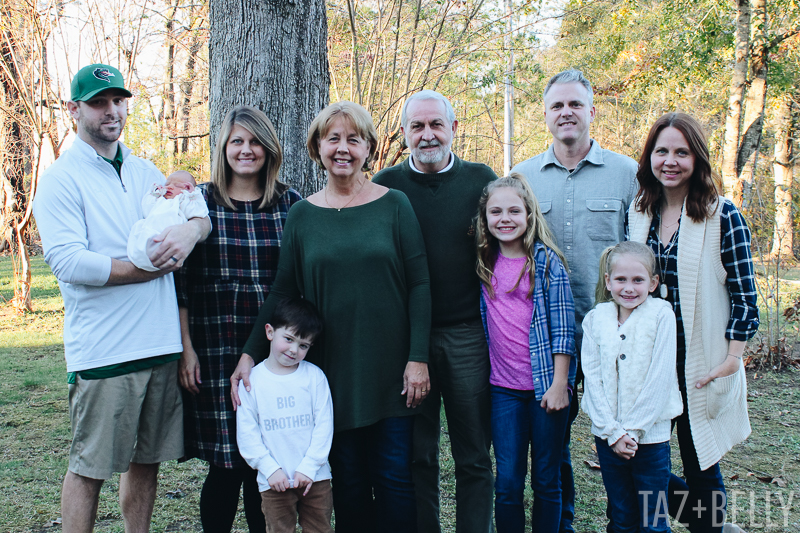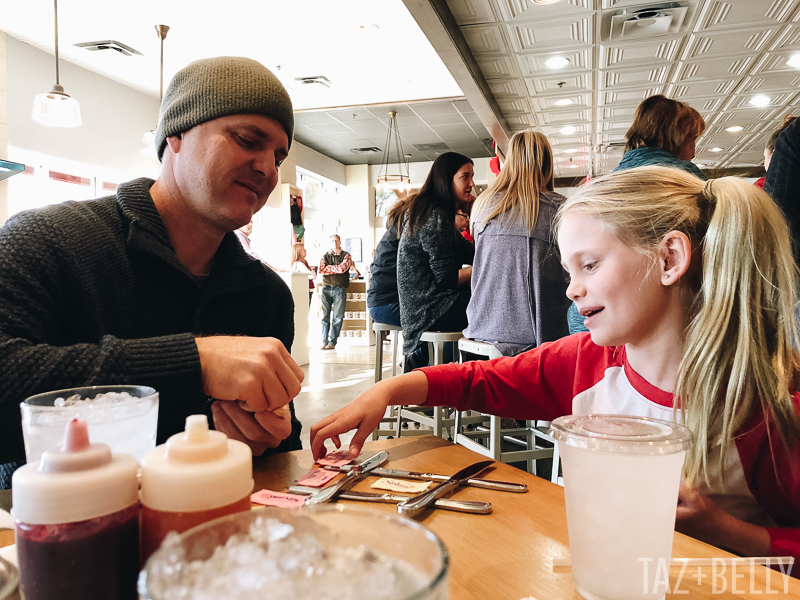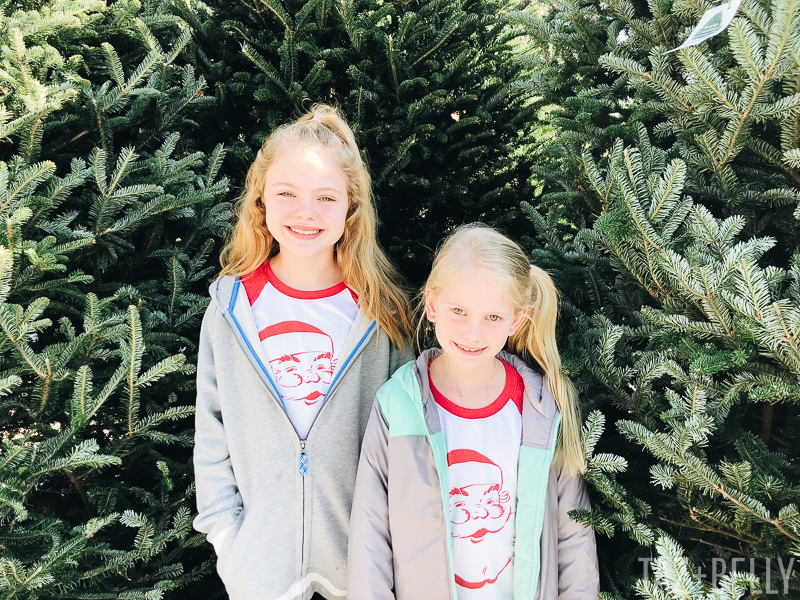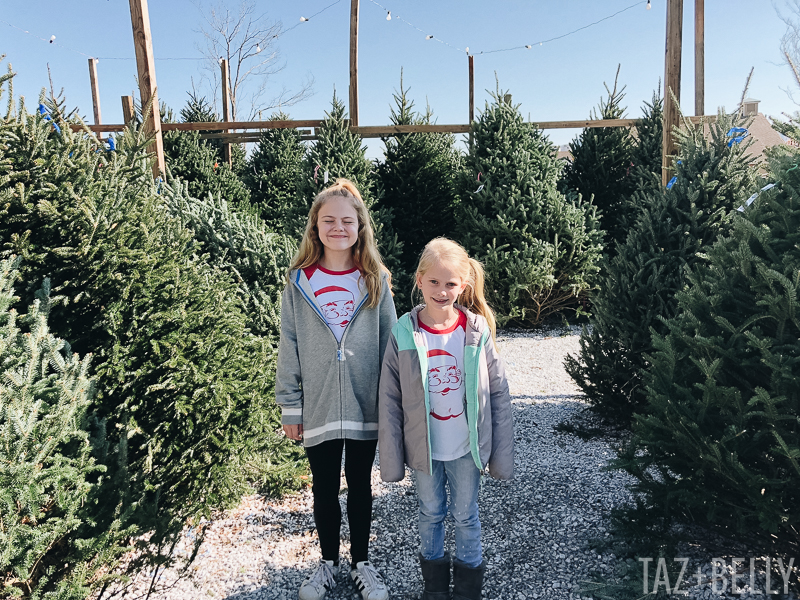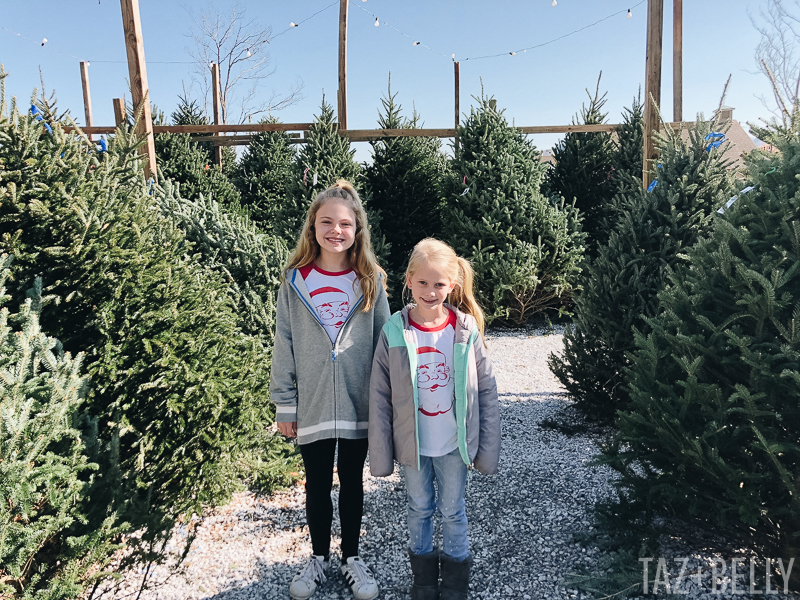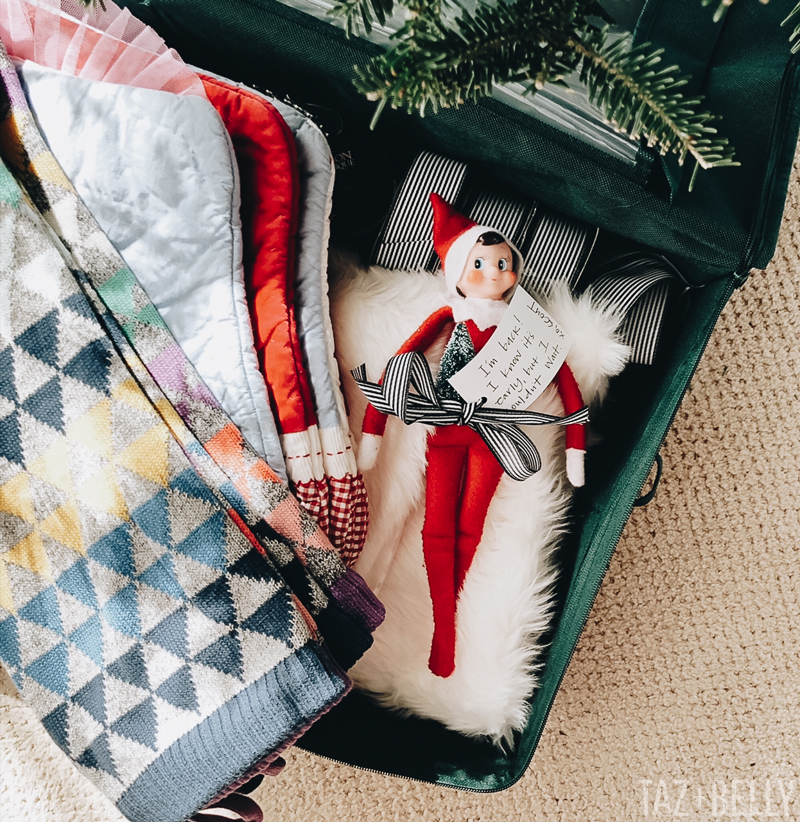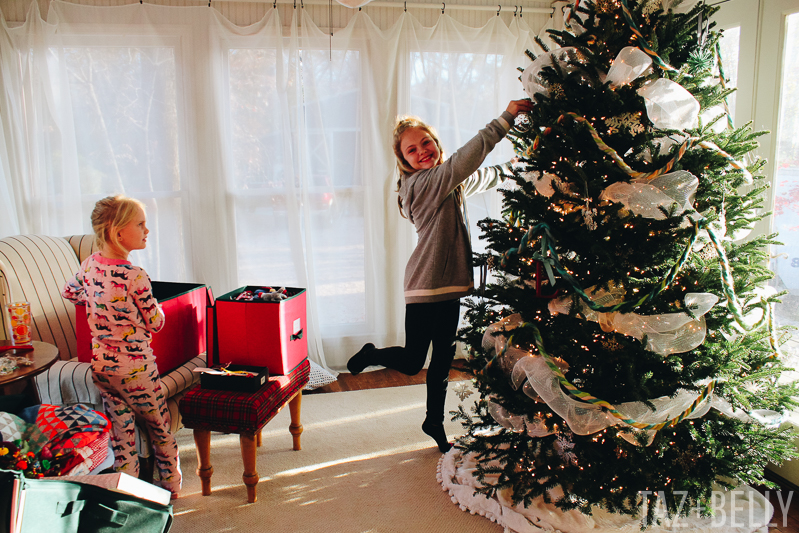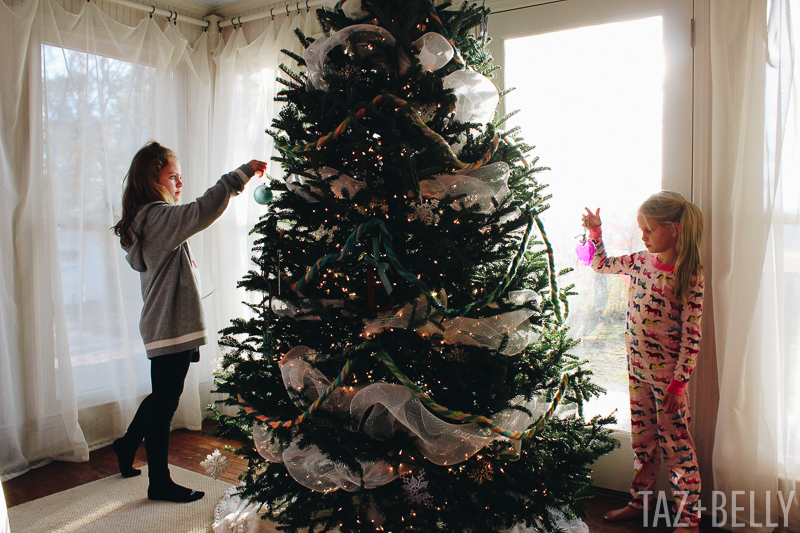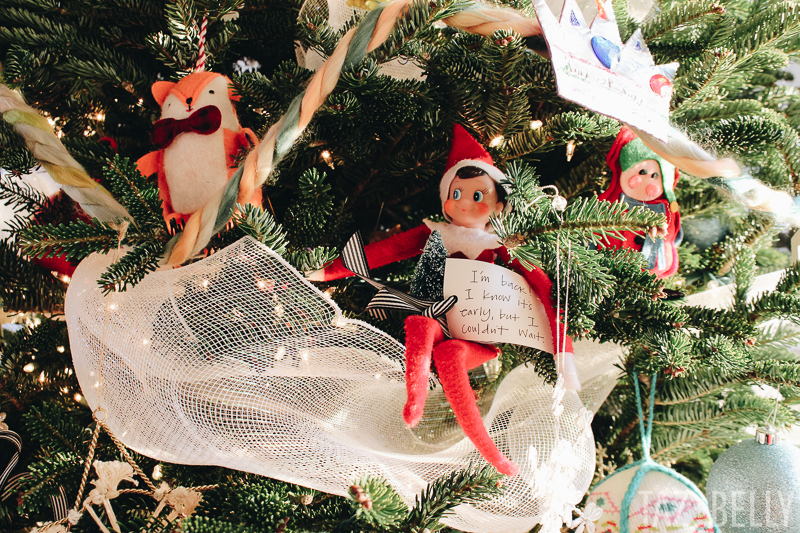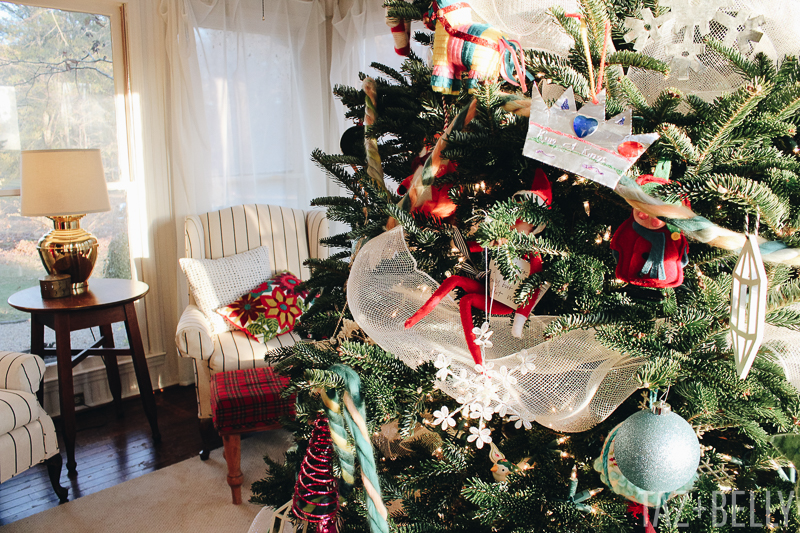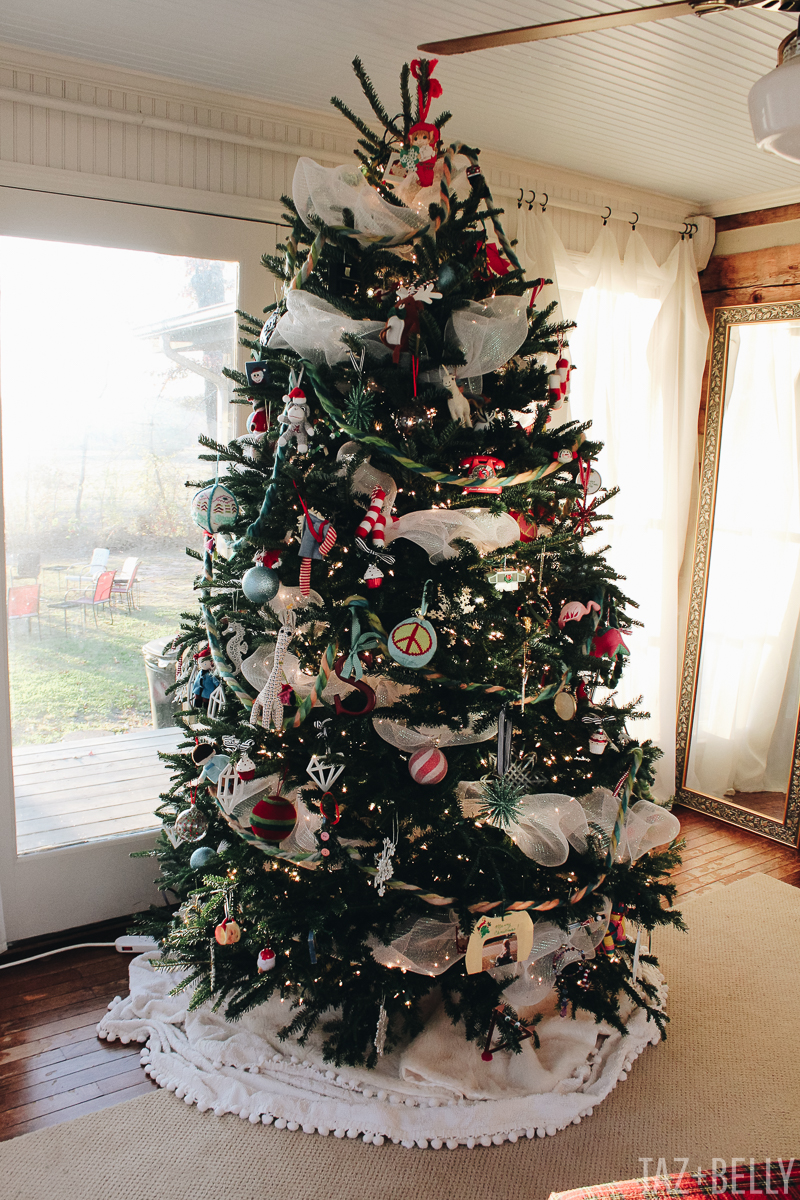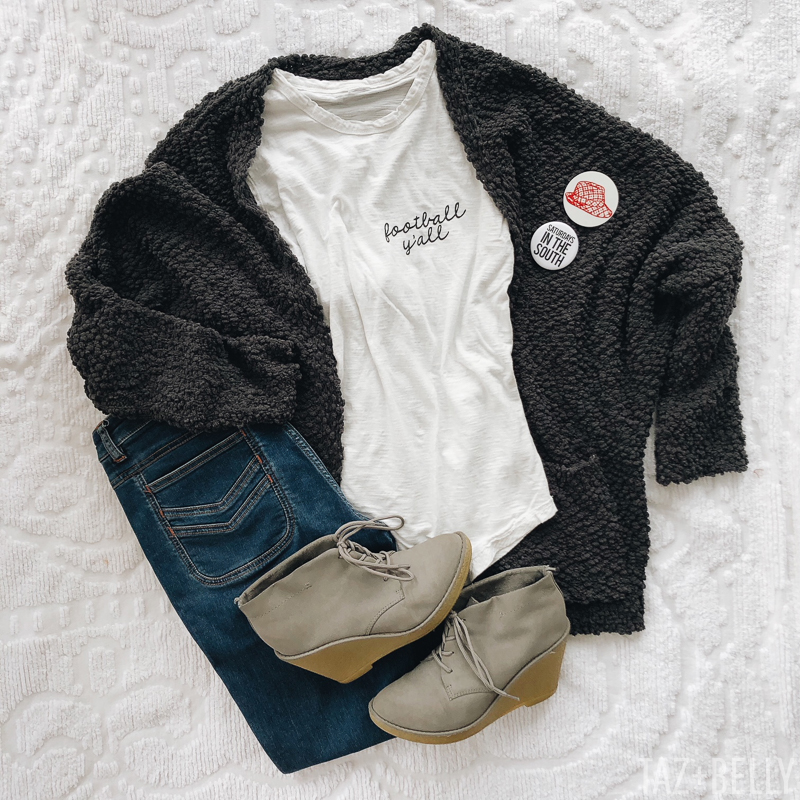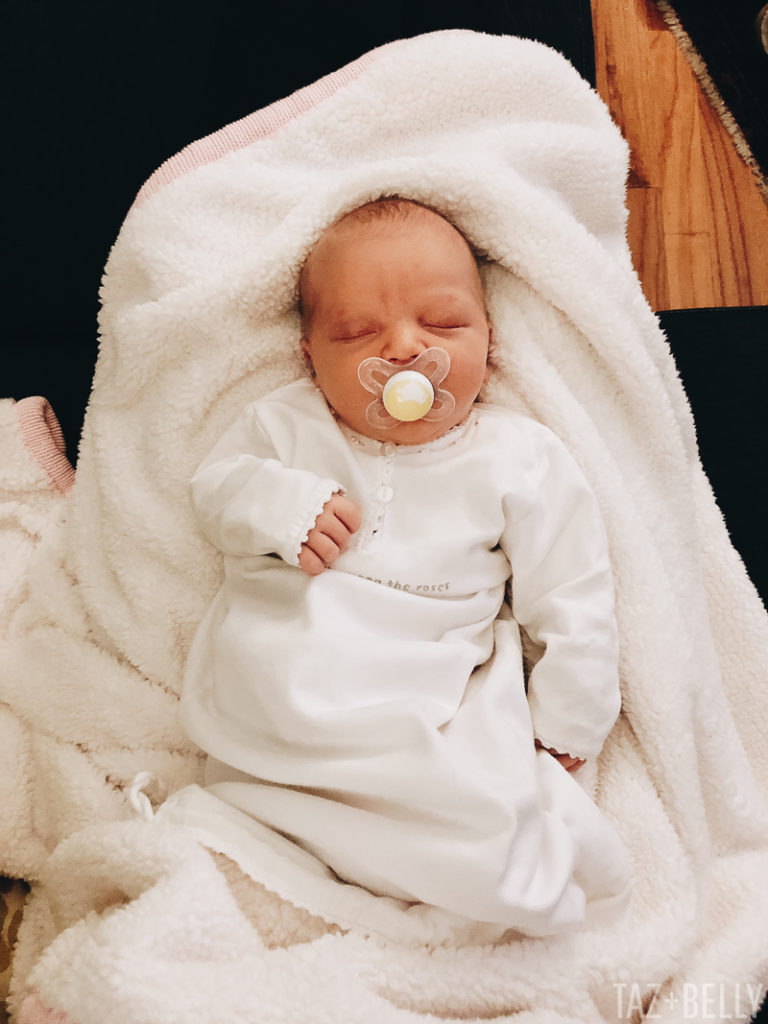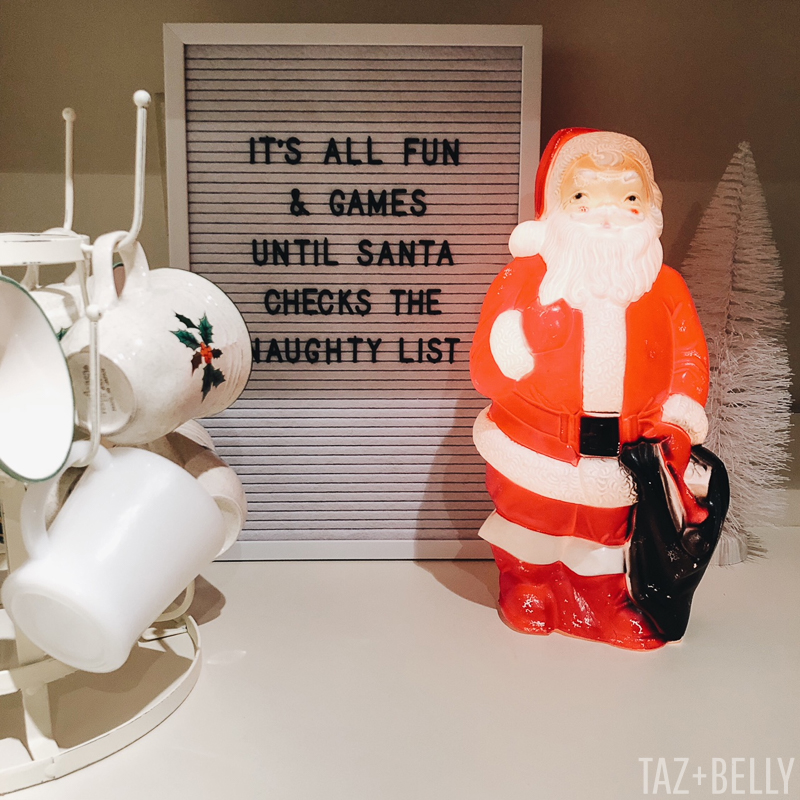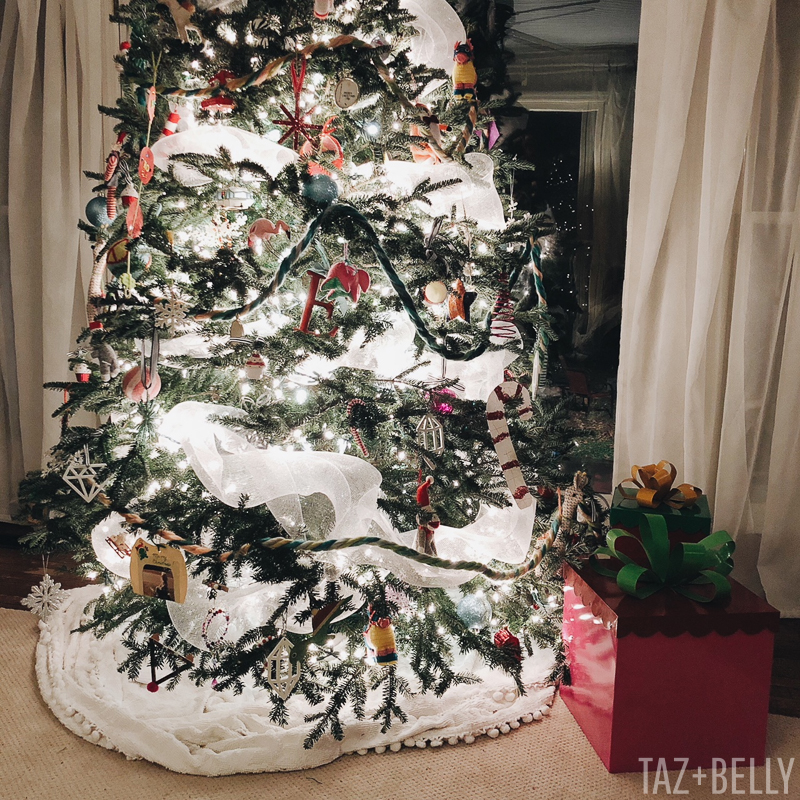 Now it's officially time for Christmas!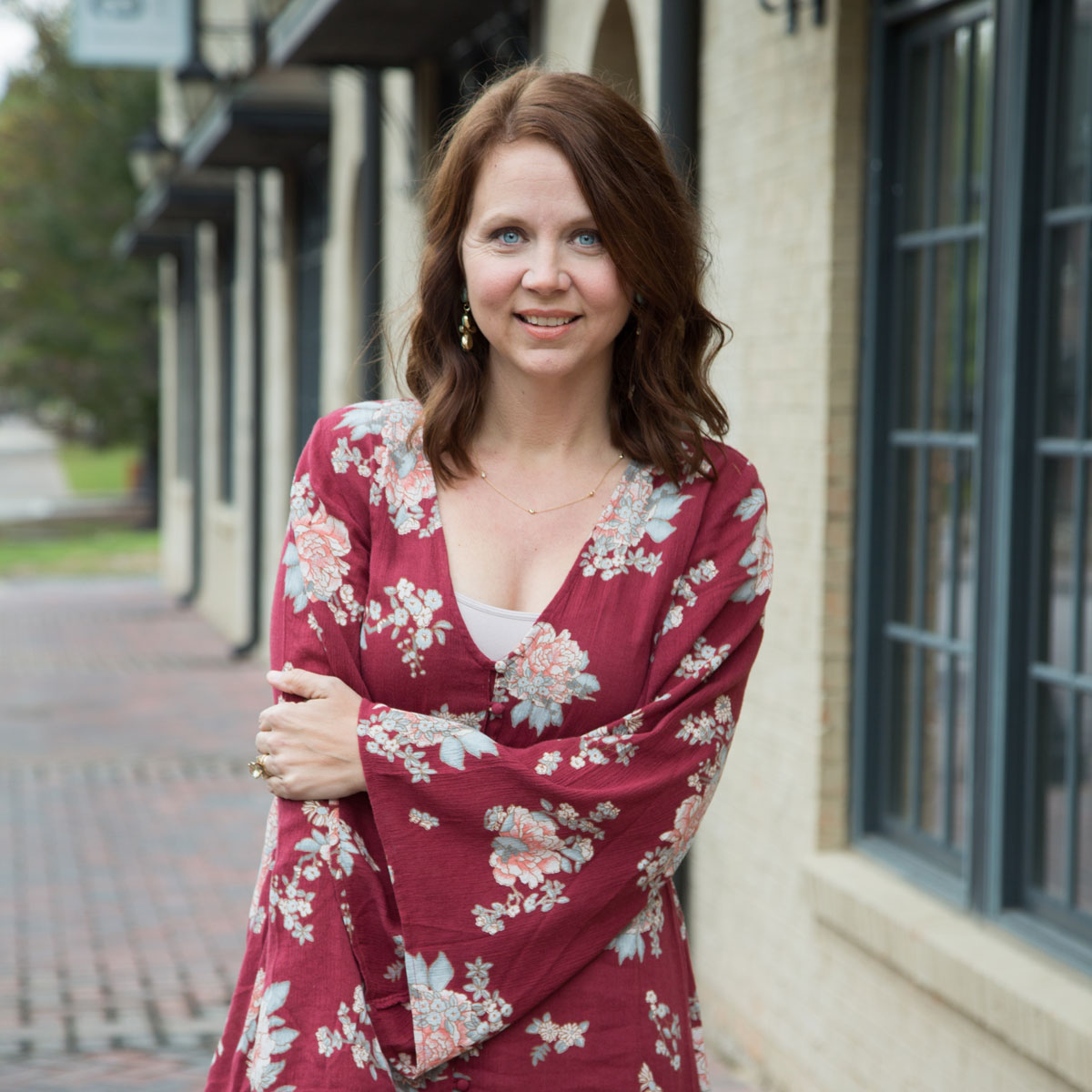 Kristin is married to her high-school sweetheart and the mother to two daughters. Professional by day and creative by night, she is a family lifestyle blogger who writes about faith, family, and fitting it all into a busy schedule. At Taz + Belly, you'll find healthy recipes, children's party ideas, tutorials, DIY projects, and more.
Click Here to Read More About Kristin