While we don't always celebrate big in February, I do love making sweet little crafts with my ladies so that they can share fun treats with their friends at school and dance. I thought I'd share a few of our favorite past printables so your little bitties can be ready for their class parties next month!
First up are our Lollipop Tutu Valentines. Since my oldest daughter dances competitively, we always have twenty girls in need of a dance-themed treat. We tried our hand at crepe paper tutus last year and they might be my favorite DIY to date! You can choose your favorite lollipop and leave them wrapped or put them in cello bags if yours is as cute as this one. Aren't they tutu sweet?!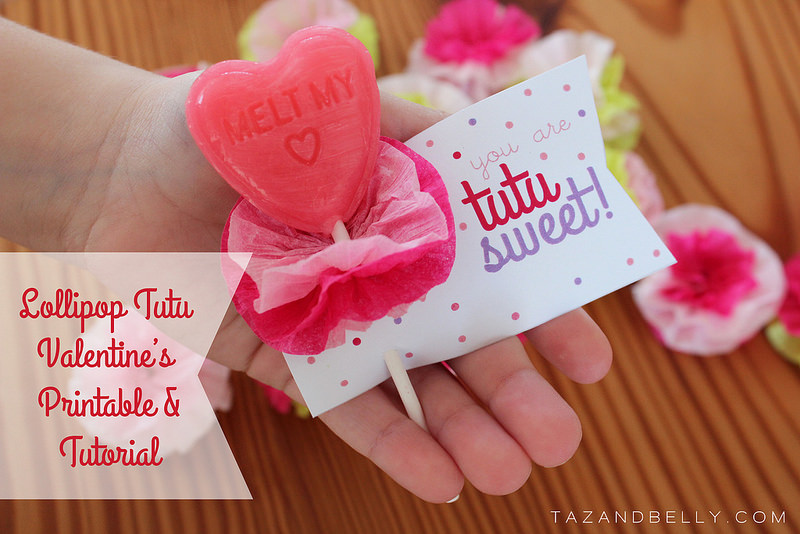 It seems that suckers are our favorite sweet treat, because these Ring Pop Valentines are a favorite, too. They aren't quite as easy to construct, but once all packaged, they are the cutest thing ever! I mean, who wouldn't want a diamond that big?!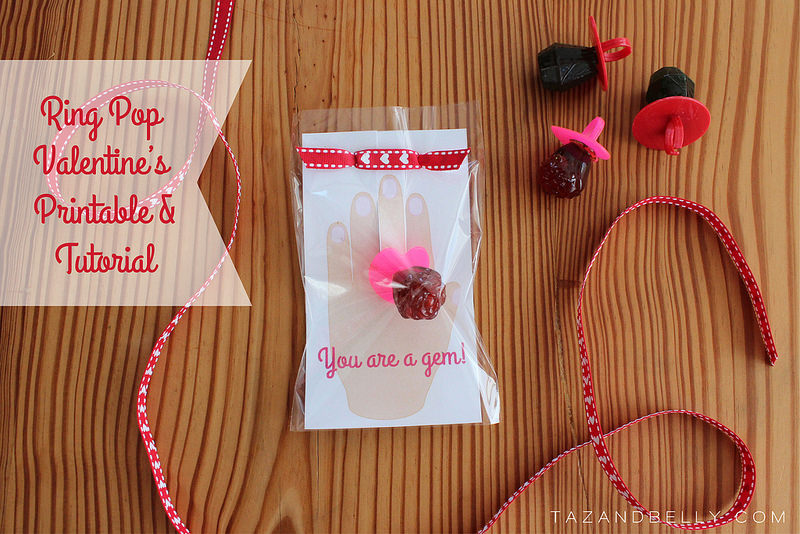 And just in case your little one isn't of the female variety, this post has several cute treats that work for girls AND boys. We've got heart shaped straws & cookies, mustache whistles, sunglasses and more!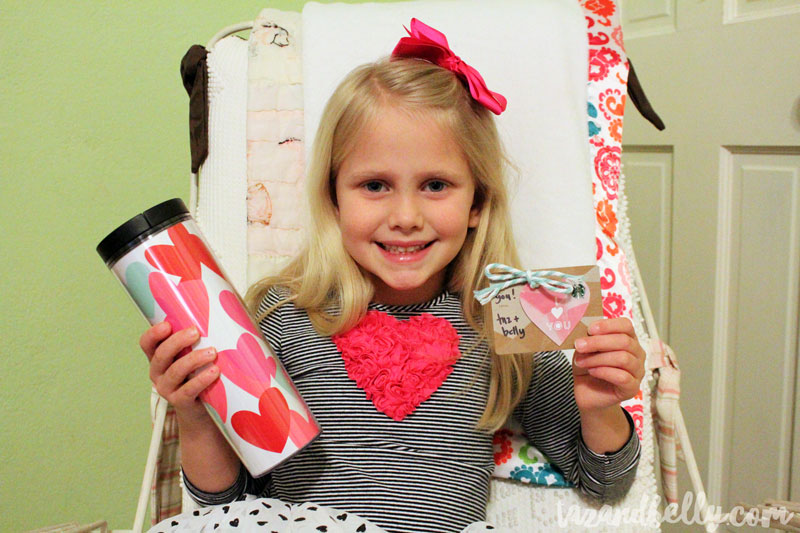 I'm joining these lovely ladies for a Valentine's Holiday Hop and they all have great ideas to help you celebrate the sweetest holiday on the horizon! There are more free printables, kids' crafts, recipes and gift guides. Be sure to visit all thirteen blogs, because each one is giving away a fun holiday treat just for you!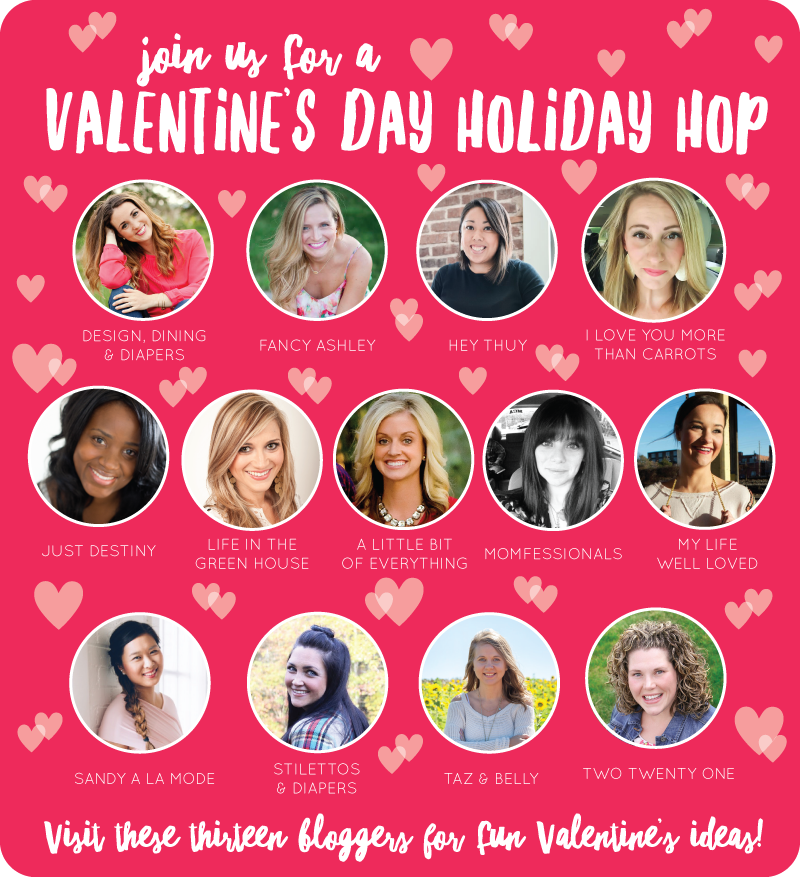 Taryn at Design, Dining & Diapers – Decor Tips
Ashley at Fancy Ashley – Date Night Outfit
Thuy at Hey Thuy – DIY Gift Idea for Your Bestie
Ashley at I Love You More Than Carrots – Kids' Craft
Destiny at Just Destiny Mag – Dessert Ideas
Jennifer at Life in the Greenhouse – Kids' Printable
Erika at A Little Bit of Everything – Dessert Ideas
Andrea at Momfessionals – Kids' Printable
Heather at My Life Well Loved – Women's Gift Guide
Sandy at Sandy a la Mode – Kids' Gift Idea for Classmates
Molly at Stilettos & Diapers – What to Wear
Chelsea at Two Twenty One – Men's Gift Guide
Comment below and tell me the best Valentine's Day gift you ever got and I'll be choosing a random reader to win this super cute Starbucks Travel Mug and a $10 gift card so you can fill it up! You've got until 11:59 p.m. CST on Sunday, January 31st to enter, so be sure and tell all of your friends. Rafflecopter was not my friend this morning, so PLEASE make sure you leave an email address with your comment so that I can get in touch. U.S. Entries only, please.
UPDATED TO ADD THE WINNER!!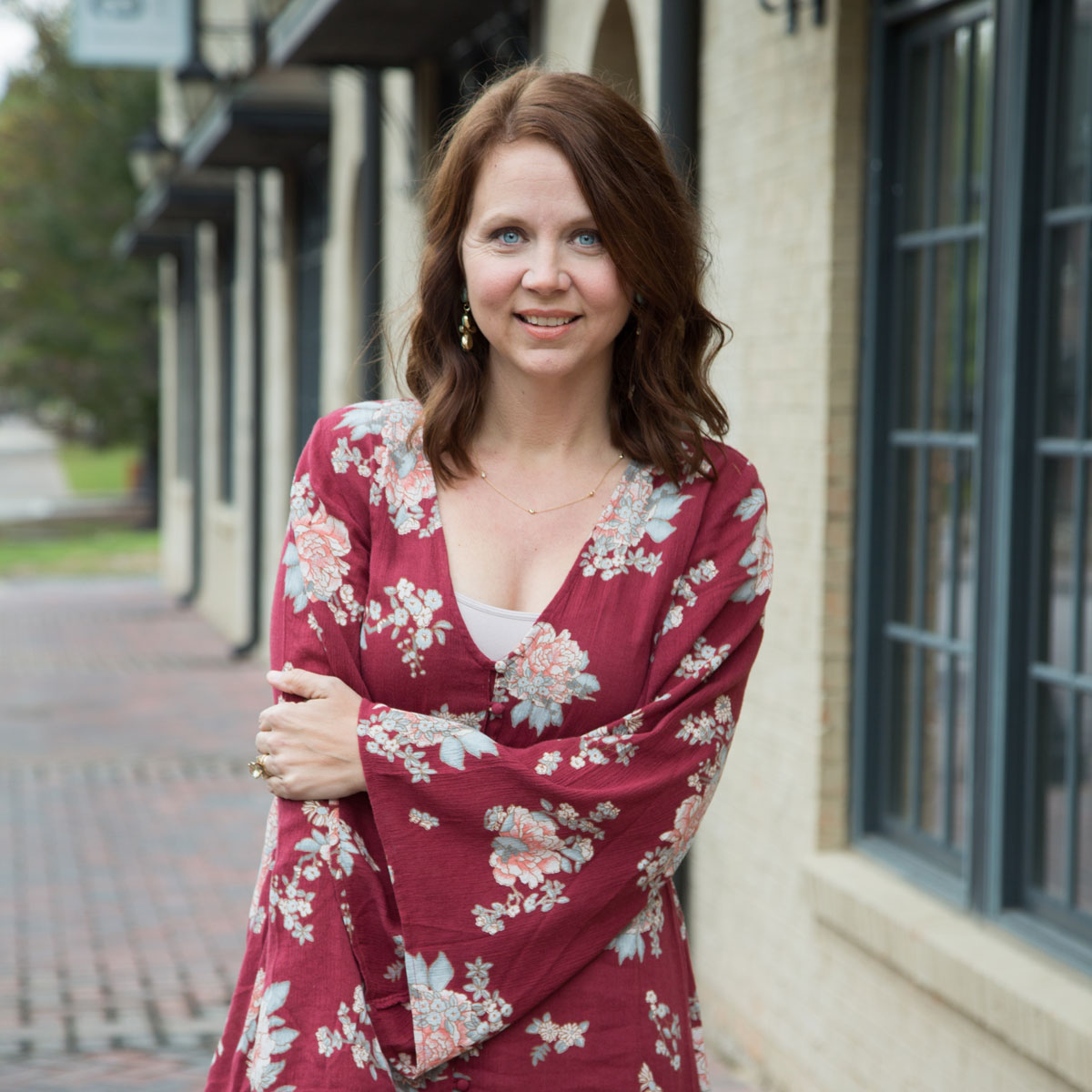 Kristin is married to her high-school sweetheart and the mother to two daughters. Professional by day and creative by night, she is a family lifestyle blogger who writes about faith, family, and fitting it all into a busy schedule. At Taz + Belly, you'll find healthy recipes, children's party ideas, tutorials, DIY projects, and more.
Click Here to Read More About Kristin