I used to dream of being a mother without knowing if that would ever happen. I still dream of making more babies without knowing how that will turn out. Either way, I cannot imagine my life being any better than it is today. My house may be small, but it's cozy and old and it's where we brought our sweet Ella home that very first time. My floors may be dusty and the laundry not folded, but my daughter is snuggled on the couch, happy and healthy. We may not have a lot of money or a lot of things, but I have a wonderful husband who provides for me spiritually, emotionally and financially.
My day got off to a great start. Ella slept with us last night, so I got to snuggle her early this morning. She & SD made me pigs in a blanket for breakfast this morning. This is funny because Ella only like the "blankets" and SD cuts the ends of the pigs off before he cooks them. They were very yummy, despite their mutilation. SD also made his first pot of coffee EVER and it was yummy, too. Ella painted me a very sweet Mother's Day card and I got a gift certificate to my new favorite store.
I hope your Mother's Day is just as wonderful as mine. I plan on spending a lazy day at home with my family, enjoying being together on a beautiful Sunday afternoon.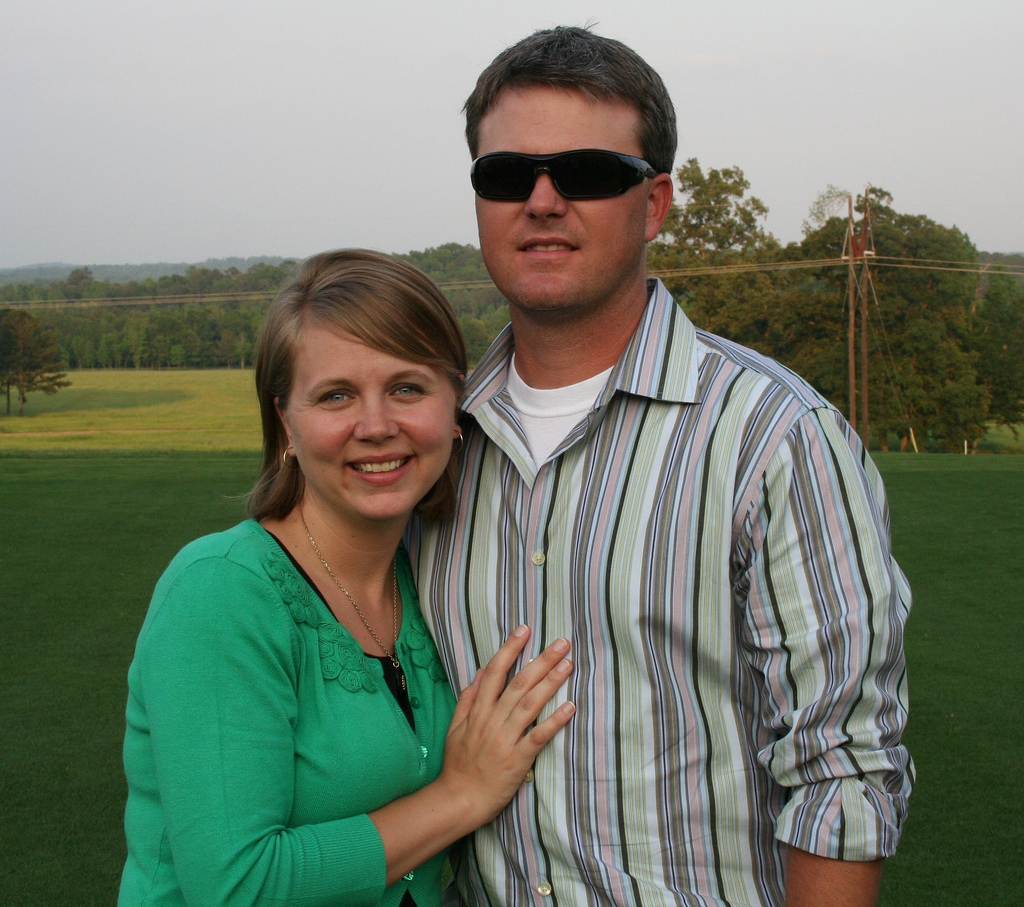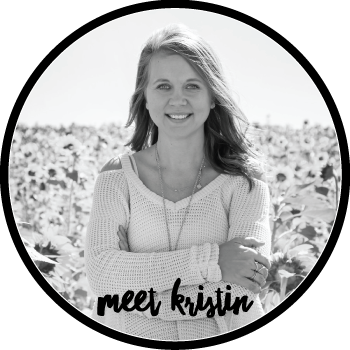 Kristin is married to her high-school sweetheart, is the mom of two spunky little girls and is always dreaming about making her childhood home her own. She blogs about good books, family shenanigans, birthday parties, and her Bible. She loves Jesus, Alabama Football and Game of Thrones… in that order.
Click Here to Read More About Kristin