Do you have a blog, brand, etsy shop or business to showcase?
Taz + Belly is a family and lifestyle blog focusing on faith, family, fitness, and fitting it all into a busy schedule. I love connecting with other mamas and sharing what works best for me. Here you'll find healthy recipes, children's party ideas, tutorials, DIY projects, and more. Our blog has a loyal readership of primarily women, ages 25-35. I understand the power of social media and know how to introduce your business or service to our targeted and engaged audience.
Collaboration opportunities available include:
Sidebar Advertisement | 300×250 pixels on a monthly basis
Brand Ambassador | Are you looking to partner with a blogger for brand representation? Collaborations can include a combination of blog posts and social outreach across multiple platforms.
Product Reviews | If you have a product or service that would be of value to our readers, please let me know. Product reviews must include a discount code or giveaway.
Sponsored Post | A blog post on the front page of Taz + Belly, dedicated to your brand. I will work with you to create a post that meets the needs of your brand and makes them available and appealing to our readers.
Something Else? Have another idea you're dying to try? I'm all ears!
These are just a few examples of ways I am working and have worked with brands in the past. I am open to creative suggestions if they reflect the current content of Taz + Belly and benefit my readers. Please email me for a full media kit containing rates and current blog statistics. Don't forget to provide me with a link to your website or include a media kit of your own, so that I can better evaluate whether your brand is a good match for my readers.
Read my disclosure policy here.
---
Please find examples of previous collaborations below.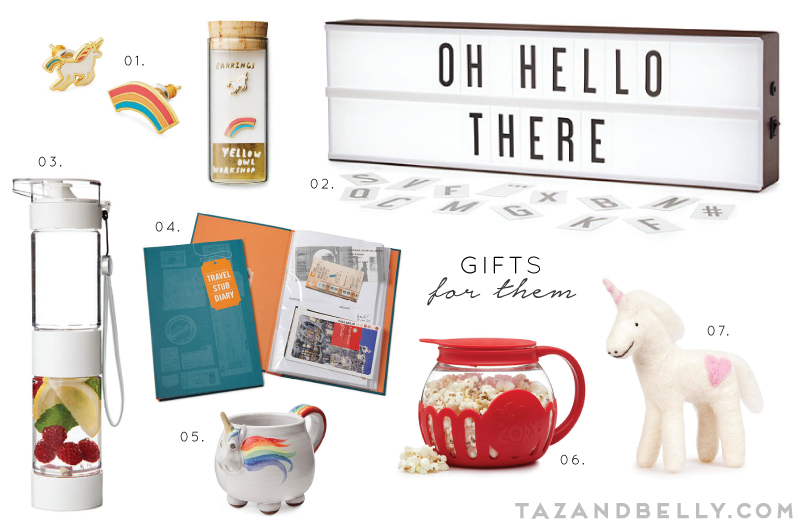 UnCommon Goods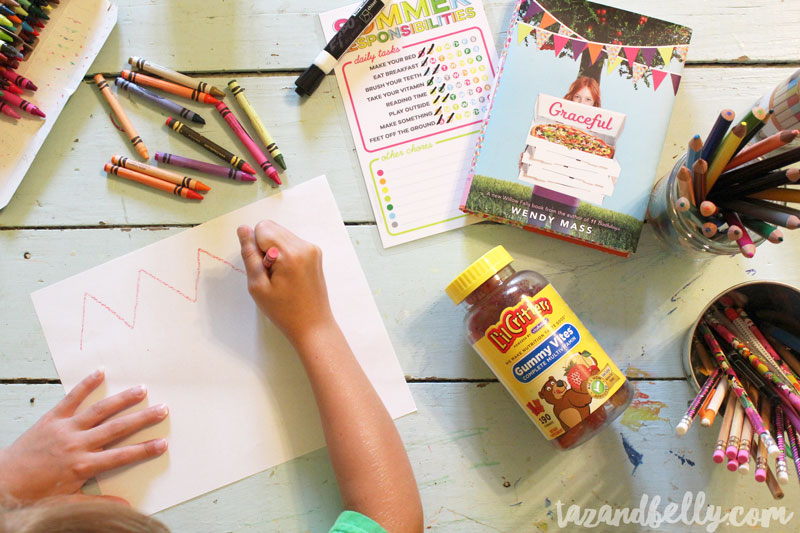 L'il Critters Gummy Vites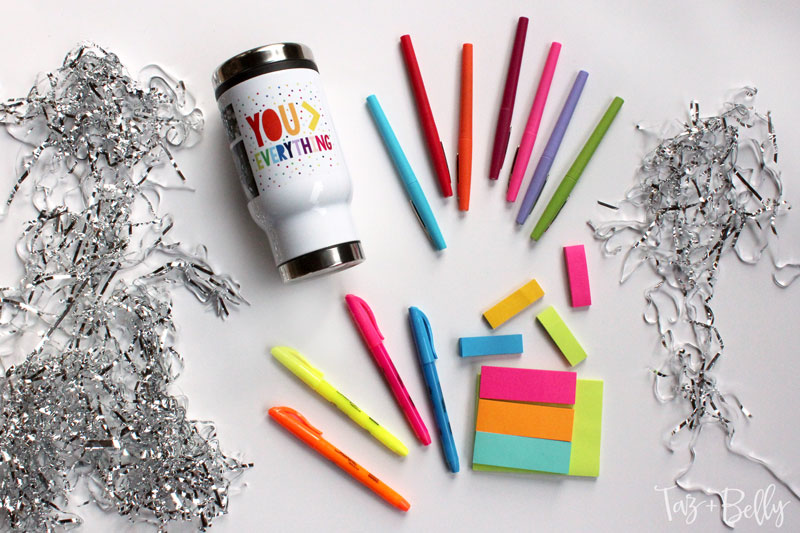 Wal-Mart Photo Products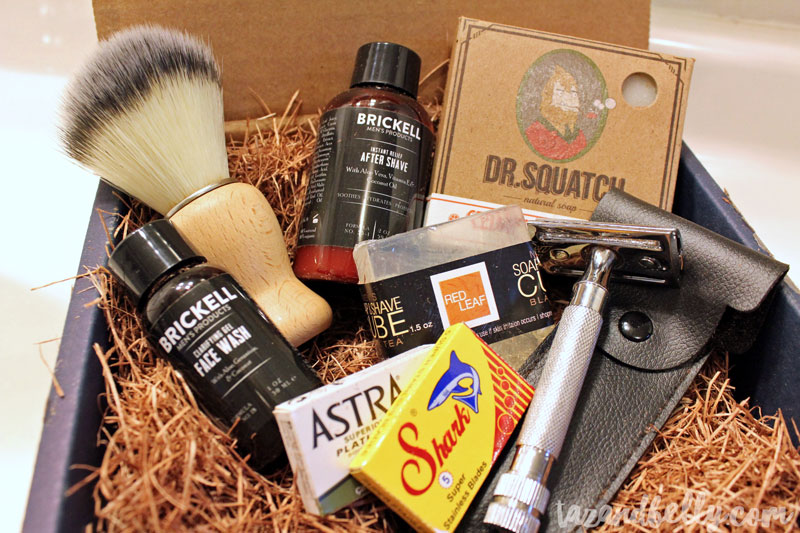 Chisel Shave Club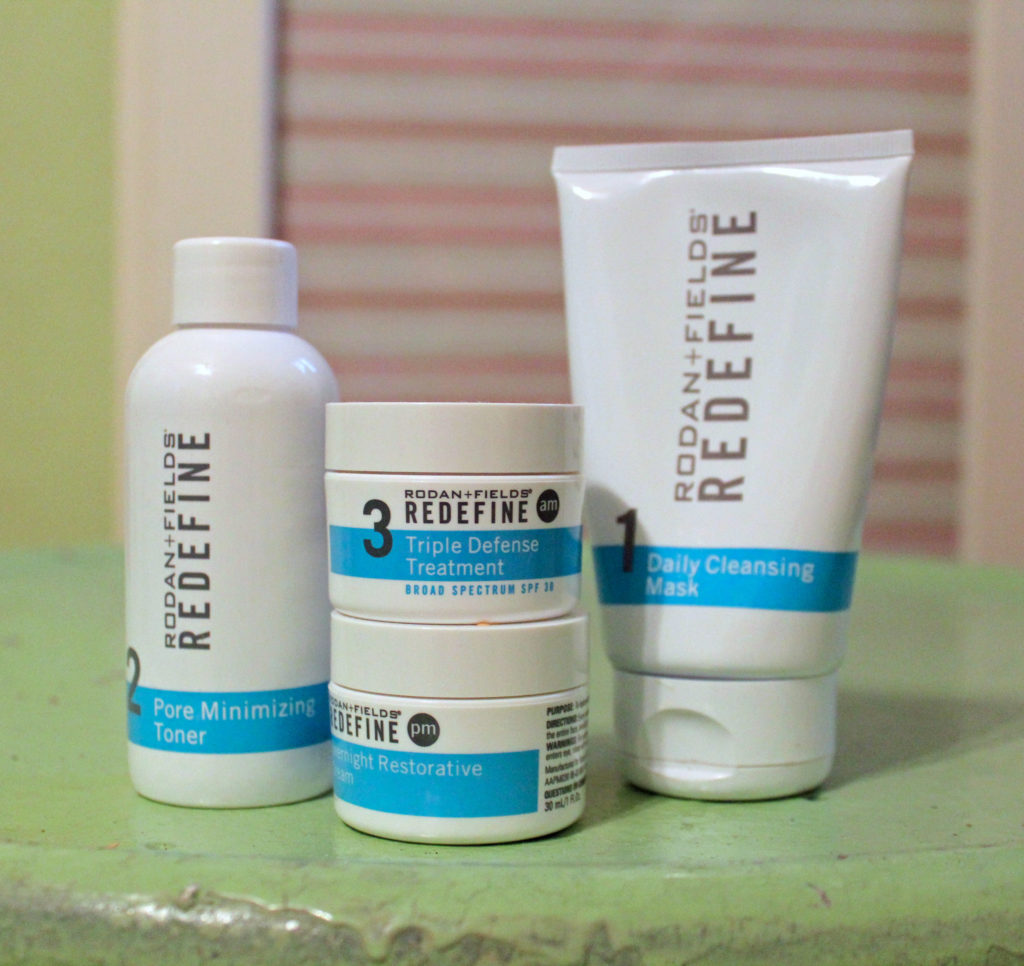 Rodan + Fields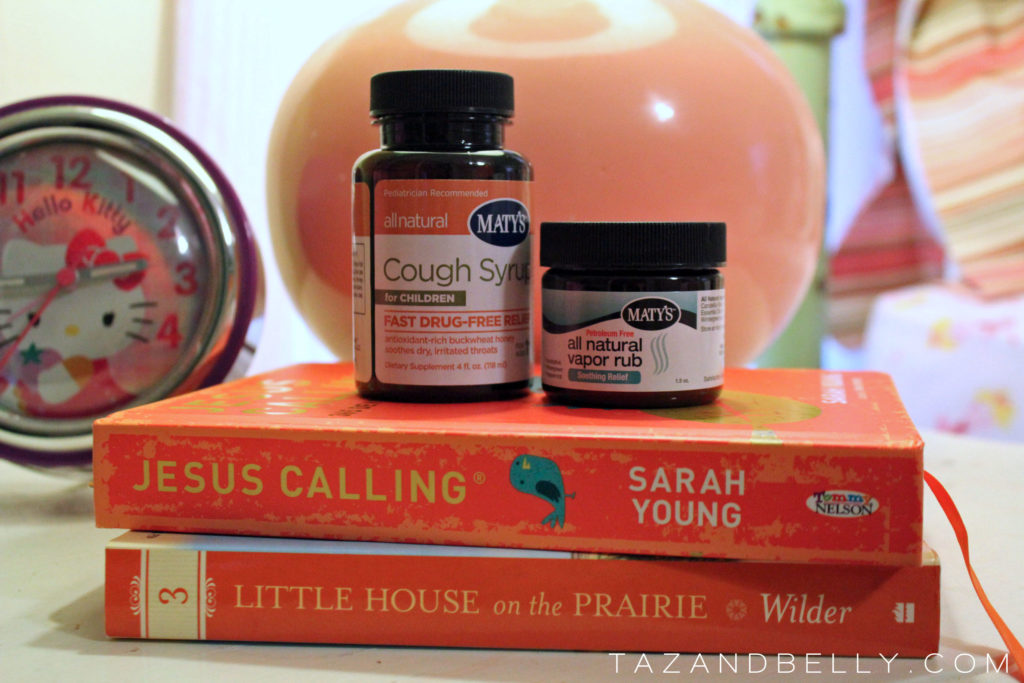 Maty's Health Products