Anne, at In Residence, hosts a linkup on the first Wednesday of every month and invites readers to share a few things they're up to currently — be sure to visit and say hello!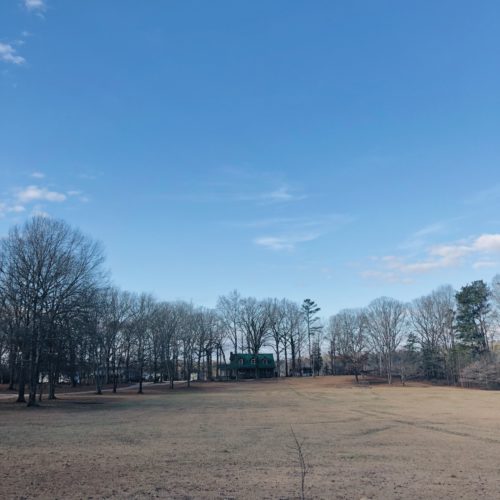 January was such a blur. If you read here on Friday, then you totally understand why, but I'm hoping that I'll feel a little more present in February. I had big plans for the first month of the year — I wanted to establish some rhythms and patterns that would help me feel in control and on track for the entire year, but most of that got pushed to this month. Let's be honest, January is kind of a practice month, so maybe this is when things get really good. Right?

finishing | I'm trying hard to finish a book I started months ago. It isn't that it's not wonderful (it is!) or that I don't want to finish (I do!), there just always seems to be something keeping me from getting it done. I lost the book back in the fall and didn't realize I hadn't finished it until I found it in a really odd place. I picked it up the first week of January and swore to finish it, but then we found out about the baby and I've been fighting to stay alive and awake! If it weren't 800+ pages, it wouldn't be so hard, but I'm hoping to feel well enough to check it off of my list in February.
subscribing | I actually unsubscribed to a fair amount of things in January, but the one thing I've added this month is a budgeting app. I'm using Every Dollar to track our spending for a few months, in an attempt to change the way I keep track of our money. We weren't doing a terrible job, but with a baby on the way, my goals changed a bit for this year and I want to be really intentional about our spending. I'm thinking about doing a budget post in another month or two, once I have a handle on how this is going to work. I think it might be fun to share how we budget for vacations and how we get the girls to contribute to their clothing budgets each year.
wishlisting | Y'all, I'm wishlisting so many baby things right now. I'll probably share a nursery inspiration post in the next few weeks, since I can't help but already be thinking about it. We aren't planning to find out the gender of this little one, so décor is a little trickier this time around. I've been pinning on a secret pin board and have so many fun ideas for our upstairs rooms!
watching | I'm trying to finish up this season of This Is Us without being completely spoiled. Josh and I watched it together last year, but we haven't been able to make that happen for season two. I finally abandoned him and started watching it while I work from home on Tuesdays. I'm almost caught up and avoiding social media at all costs! I'm also still loving Call the Midwife, but it makes me cry during almost every episode.
hearting | Sleep and chicken & dumplings. I wish I could say something a little more profound, but honestly, these are the things currently keeping me alive.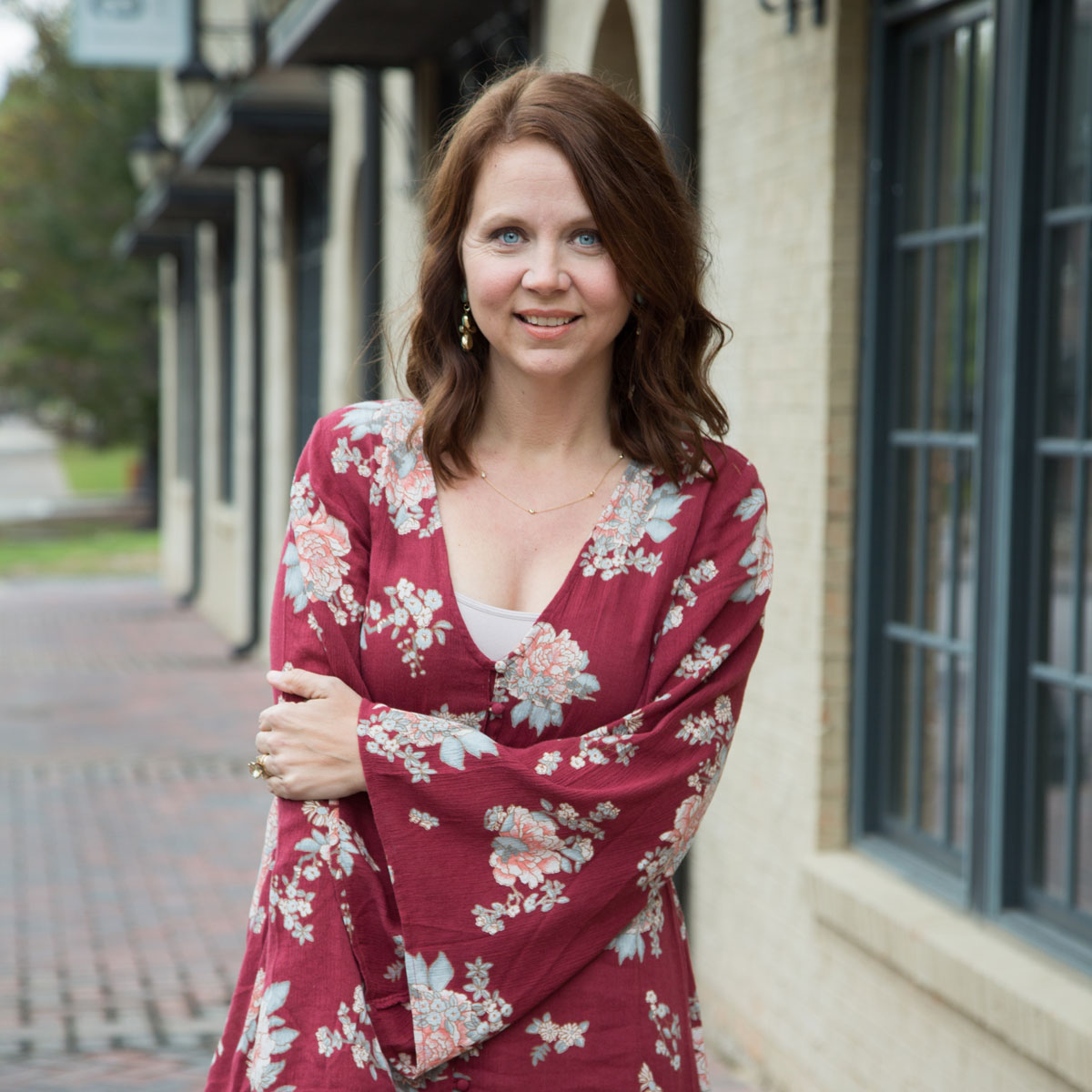 Kristin is married to her high-school sweetheart and the mother to two daughters. Professional by day and creative by night, she is a family lifestyle blogger who writes about faith, family, and fitting it all into a busy schedule. At Taz + Belly, you'll find healthy recipes, children's party ideas, tutorials, DIY projects, and more.
Click Here to Read More About Kristin