This post is in collaboration with Photography.com. All content and opinions are my own.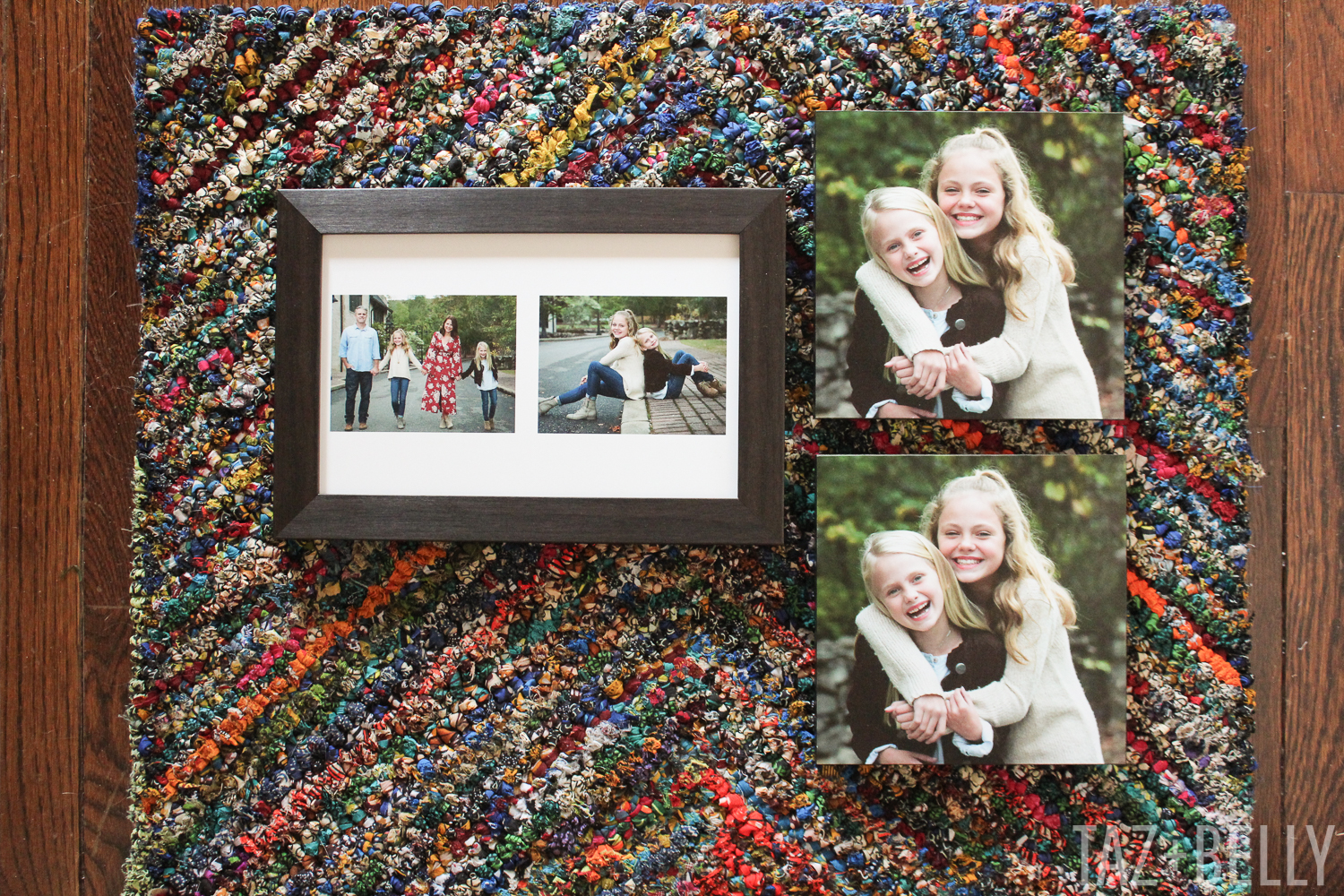 Please tell me I'm not the only one with horribly outdated photographs on their walls? If we're being completely honest, there are rooms in my house with no photos at all and most of the frames in my office are filled with photos from Sophie's newborn session — almost eight years ago. Whomp whomp. When Photography.com reached out to see if I wanted to try some of their beautiful products, I couldn't say yes quick enough. We ordered a few items as Christmas gifts and a few for our own home, too!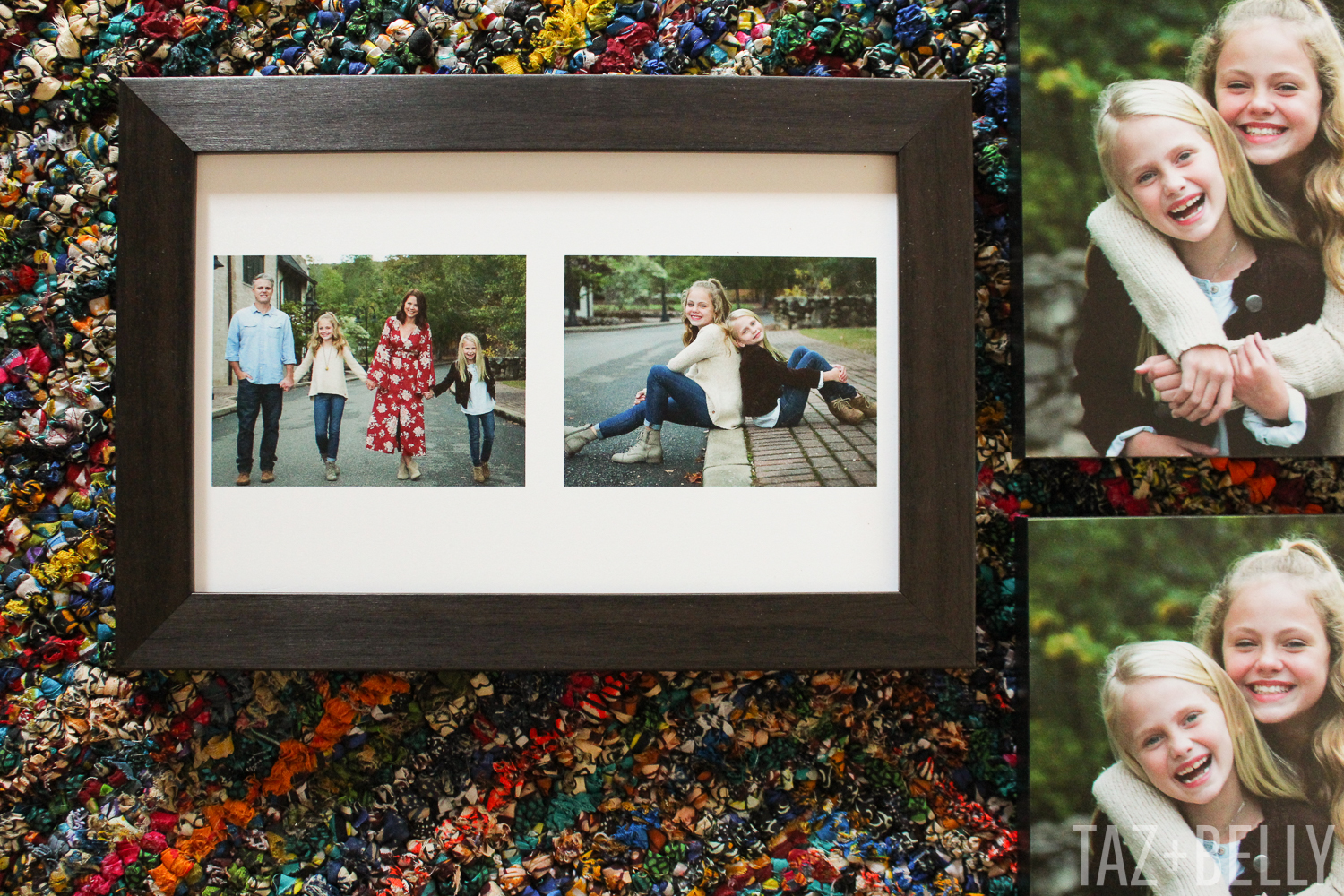 My two favorite items were the Picture Block and the Framed Double Print. I chose a few of our favorite photos from last year's family session and have had the best time finding the perfect spot to hang them in our home.
The Picture Block pairs innovative design quality with high-definition printing. It is super lightweight (you can hang it with a thumbtack!), comes in multiple sizes, and both the edge color and finish options can be customized. We ordered two of these in 8×8 — one for us and one to gift — and this is my new favorite picture hanging in my office/sunroom.
The Framed Double Print is exactly what it sounds like — a framed piece of canvas-mounted rigid board, containing two of your favorite photographs. I love the finish on this piece, especially. It seems easy to keep clean and won't retain fingerprints.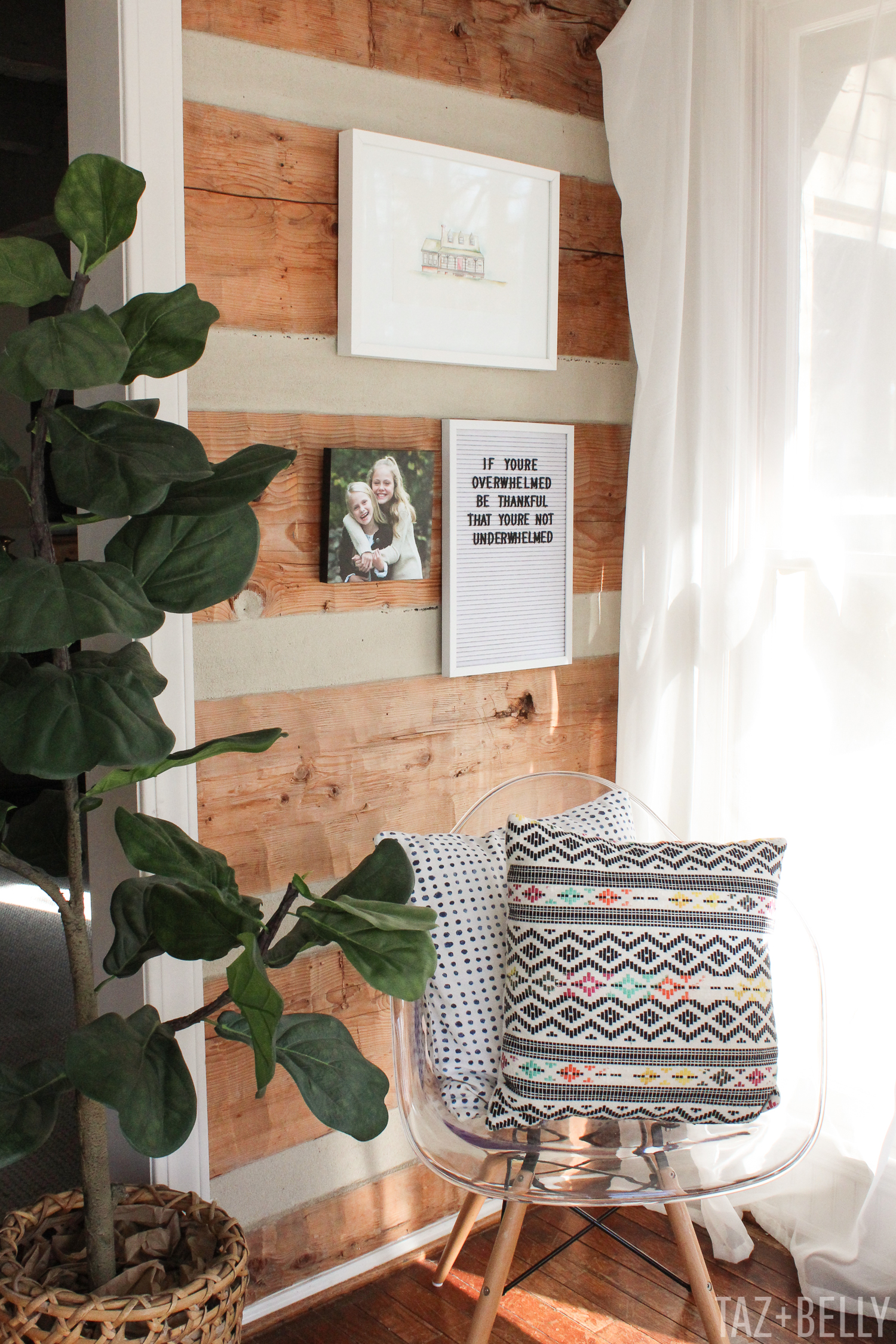 Our friends at Photography.com are offering a special deal just for you and I promise you're going to want to snatch it up. Buy One, Get Three Free of almost any of their available products — that means three 16×20 canvases for less than $110. The best news is, these E-Vouchers never expire! Buy your voucher today and order product at your convenience — save them for holidays, vacations, family milestones, and more.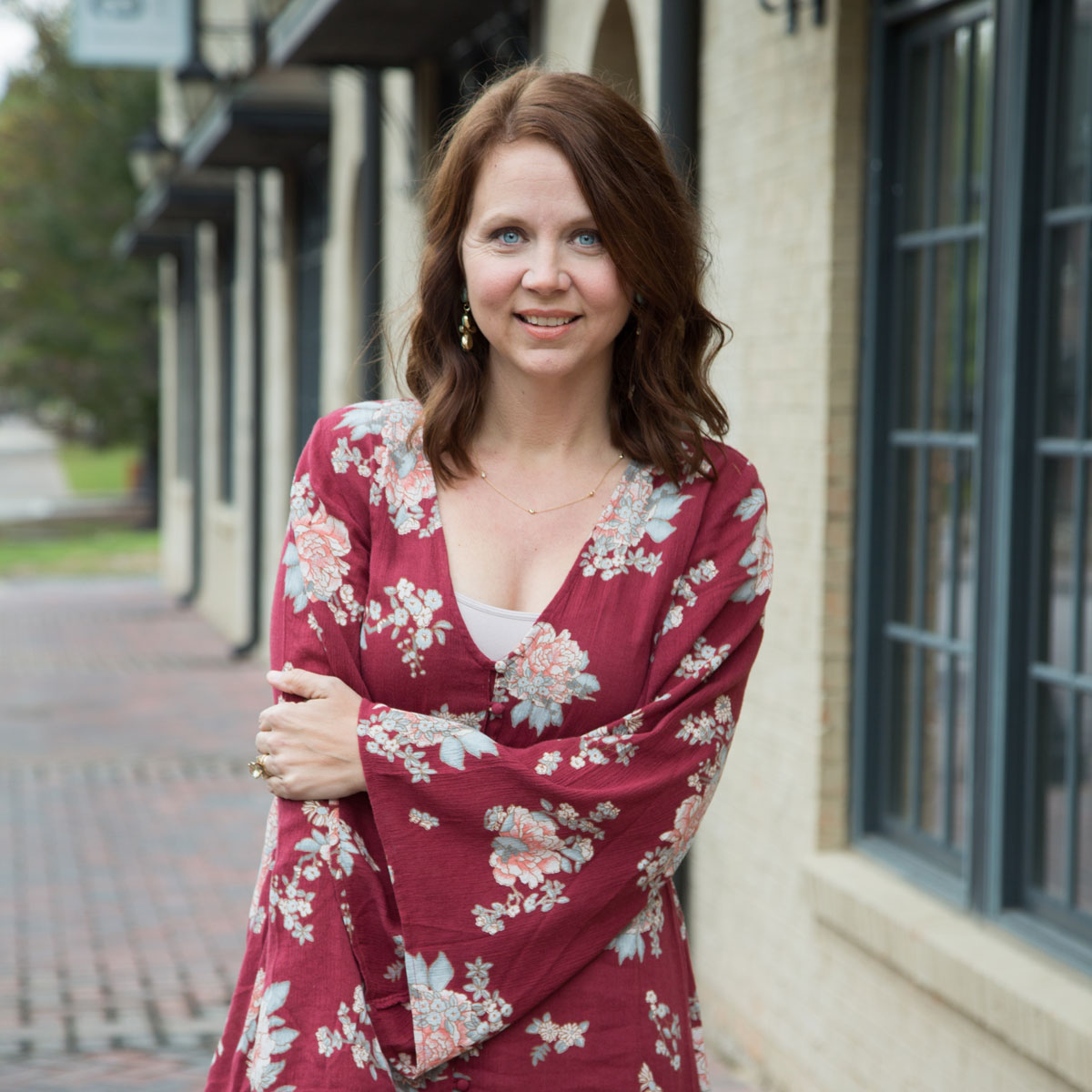 Kristin is married to her high-school sweetheart and the mother to two daughters. Professional by day and creative by night, she is a family lifestyle blogger who writes about faith, family, and fitting it all into a busy schedule. At Taz + Belly, you'll find healthy recipes, children's party ideas, tutorials, DIY projects, and more.
Click Here to Read More About Kristin