This post includes affiliate links. Any purchases made using these links will earn Taz + Belly a small commission. You can read more about our affiliate relationships here.
---
Who is ready for another year of Little Letters? None of these are even remotely related and they certainly don't deserve a post of their own, but sometimes it's good to write down all of those random thoughts that flit through your head from time to time.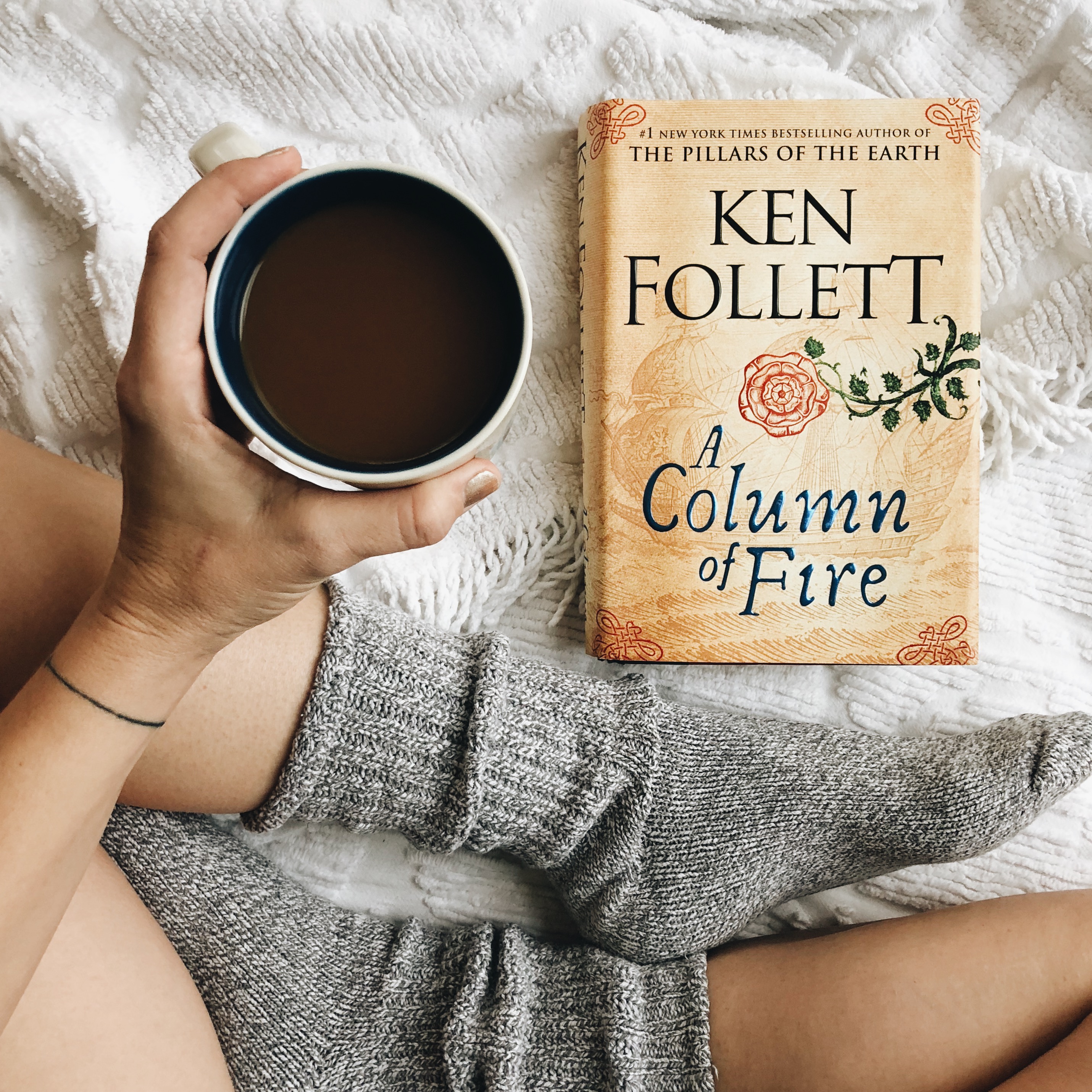 Dear January — We have gotten off to a great start. Thank you for slow mornings, lazy weekends, and Christmas lights that are lingering.
Dear Christmas Tree — I had big plans to take you down tomorrow, but I'm having second thoughts. Two months just wasn't enough.
Dear Record Player — I think I love you even more than my husband. There isn't a better combination than wobbly tunes and Christmas lights (See? I knew I didn't need to take those down).
Dear Alabama Football — Maybe just once, could you not give us a heart attack? The last half of that game was pretty satisfying, but I'm pretty sure I had a heart attack. Thankfully, Ella provided plenty of comic relief and learned so much about football in the process.
Dear Whole30 Potato Soup — You are so good. SO. GOOD. Why do I forget how warm and filling you are? Why do I forget I don't need milk or cheese or potato flakes to make you delicious? Thank you for saving our meal planning rut this week.
Dear Aldi — I'm not completely sold on your shopping experience, but I'm willing to give you another chance. Maybe I went at the worst possible time, because so many of your shelves were empty. Thankfully, $3 salsa made it worth my trip.
Dear Flu — I know you've struck down seven of Sophie's classmates, but I can't handle you right now. It's hard enough dealing with food anxiety and aftermath, I'm not sure if I can survive real sickness.
Dear Amazing New Gallery Plugin — You are so much prettier than the last plugin I downloaded and you made my book post look so much prettier! I'm currently brainstorming all of the ways I can utilize you on the blog this year!
Dear Column of Fire — I can't remember why I put you down the first time, because I can't put you down at all. I'm so glad I committed to reading unread titles before making any purchases, because you are just what I need to curl up with by the fire.
Dear Orangetheory —  I can do without 1000m + 800m + 500m rows in the same day. I still have a blister on my bum, four days later, and I've had to cancel two classes. Not cool at all.
Dear 2018 Agenda (similar) — It's been a few years since I bought a paper planner (I've been making my own in a three ring binder), but I'm kind of loving you right now. You aren't too big or too small, too bulky or unnecessary — you're just exactly what I need at the moment.
Dear Disney World, You are officially on our 2018 calendar. We were thinking a quick, long weekend, but eight days it is. We can't wait!
Dear Fabletics, I can't wait to get some leggings in the mail, since I think I should wear you every day. Whoever said leggings weren't pants, was obviously wrong.
Dear Posh Coloring Studios, I wasn't sure how much we would use your membership when I signed up, but I clearly underestimated you. Both girls had a meltdown on Sunday afternoon and when you can't use your devices, coloring is the next best thing. We printed tons of coloring sheets (and created a few of our own!) and the girls had the best time digging through our art supplies. Floral coloring sheets are officially my favorite thing.
Dear Dark, You are the best thing currently on television.
---
Dear Virtual Friends, I'm so excited that you're back here again this month. I hope that we can grow this little linkup together and learn all sorts of fun things about each other as we go.
Dear New Visitors, This is our favorite new linkup. The second Friday of every month, we'll be sharing Little Letters together on our blogs. Write a series of letters to anyone or anything you'd like and come back here to link up. Don't forget to share with your friends. This is one of those times where "the more, the merrier" definitely applies!
To link up, share the banner below, link back to this post, and invite your friends to play along. Don't have a blog? Leave your letter in the comments of this post, or on my Instagram or Facebook posts for today instead. We'll share again on Friday, February 9th. See you then!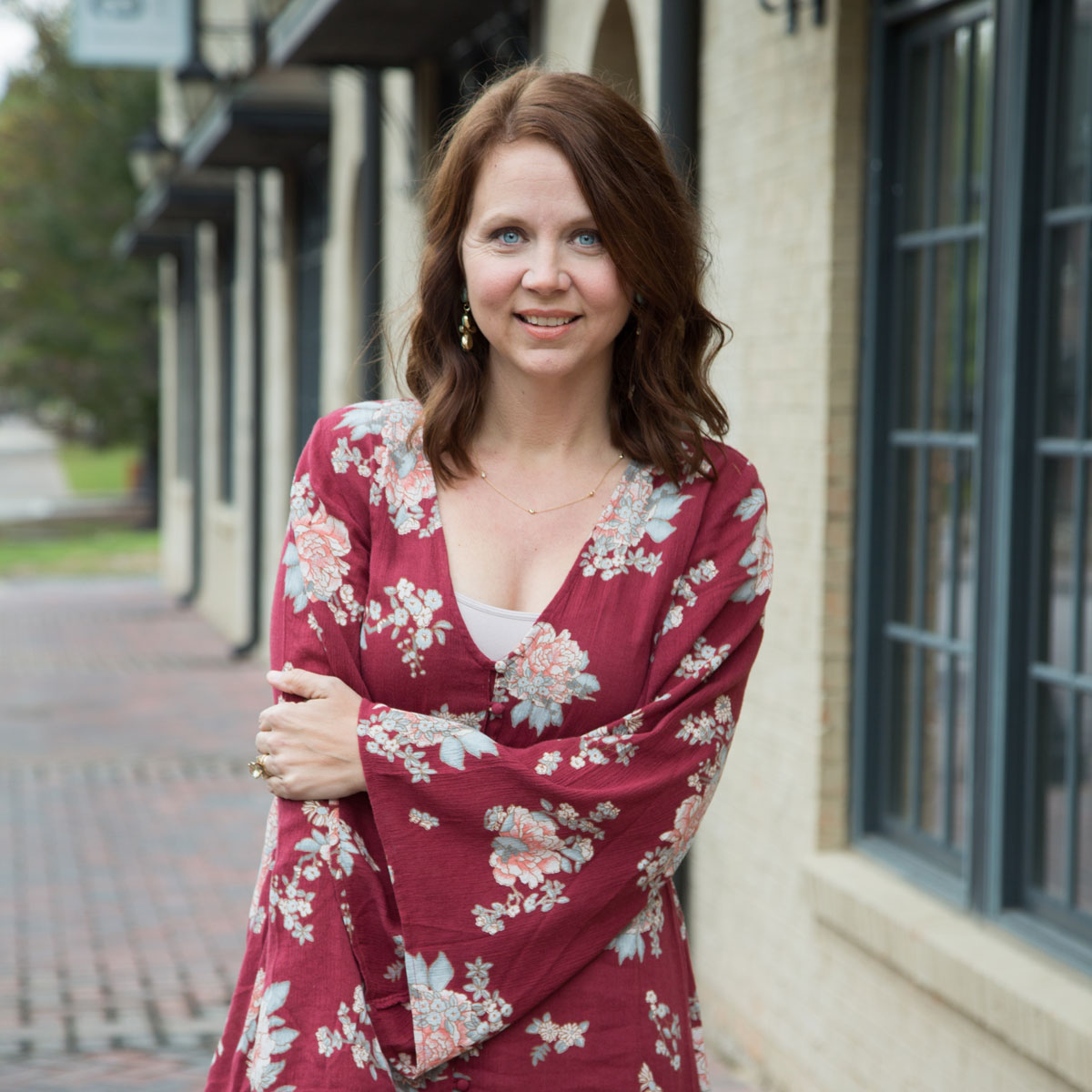 Kristin is married to her high-school sweetheart and the mother to two daughters. Professional by day and creative by night, she is a family lifestyle blogger who writes about faith, family, and fitting it all into a busy schedule. At Taz + Belly, you'll find healthy recipes, children's party ideas, tutorials, DIY projects, and more.
Click Here to Read More About Kristin