I hope to continue promoting and growing The Daily Dime Link Up, in 2018 and I would love for you to join me. Participation is easy — take ten photographs over the course of a day, blog all about what you were up to, grab a button from this post, link back to one of the hosts, and join us to link up. The link party will be open for two weeks and by sharing your link with us, you are subscribing to an email reminder each month.
---
Yesterday was the perfect snow day, even though it didn't really snow. The girls were thrilled for an extra day at home together and we took advantage of our still lingering Christmas decorations. Our coffee table was covered in art supplies for most of the day. We had cinnamon rolls for breakfast, chocolate milkshakes for lunch, and homemade chicken and dumplings for dinner.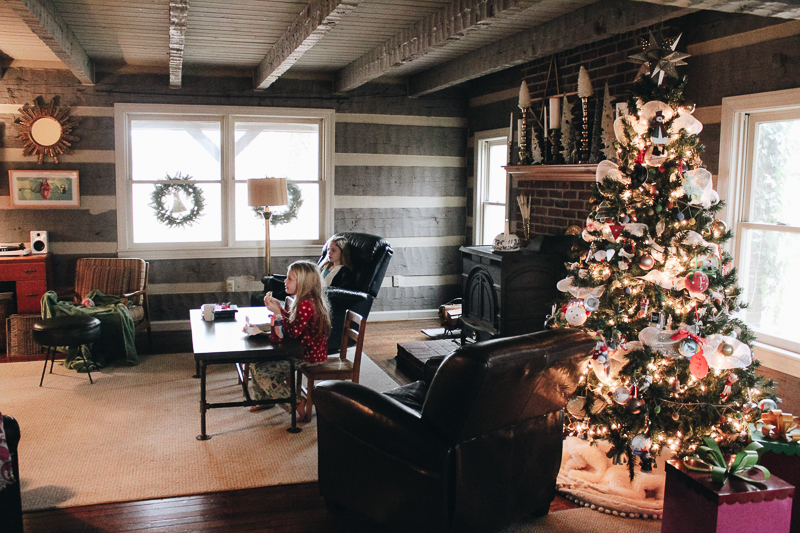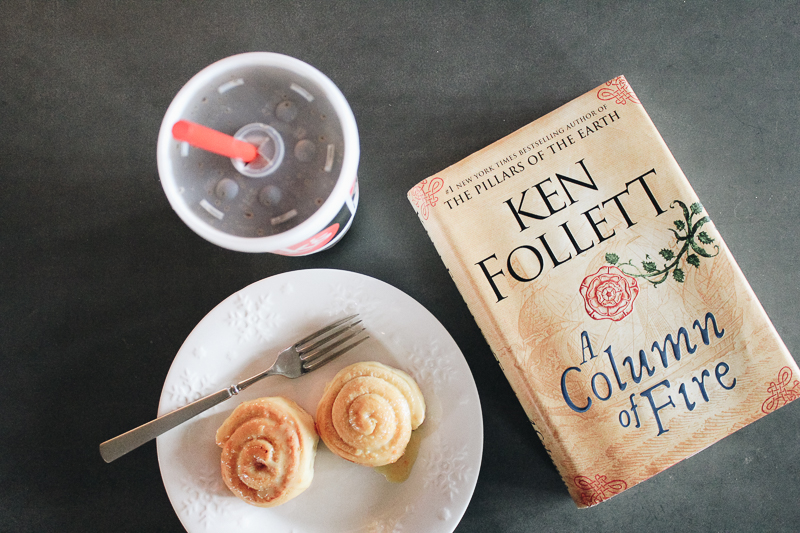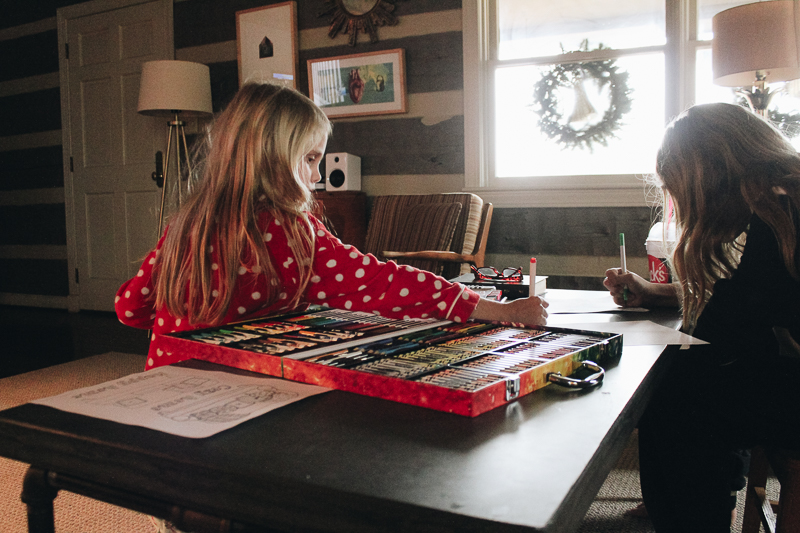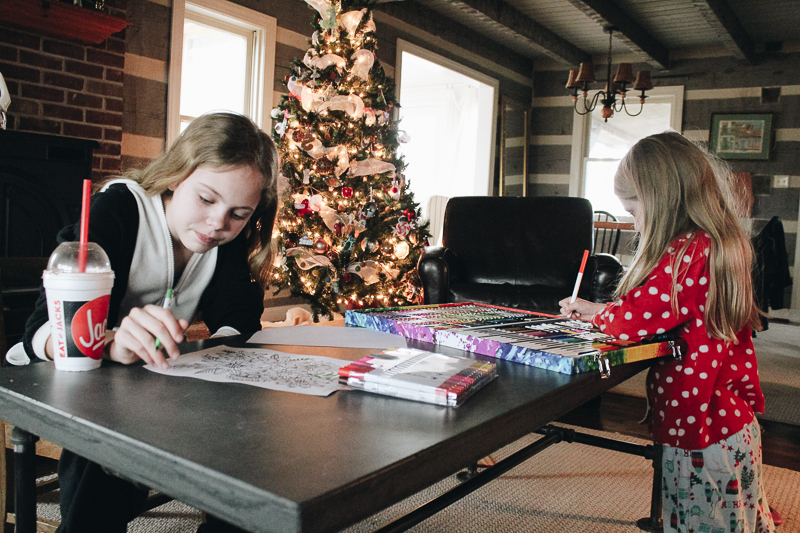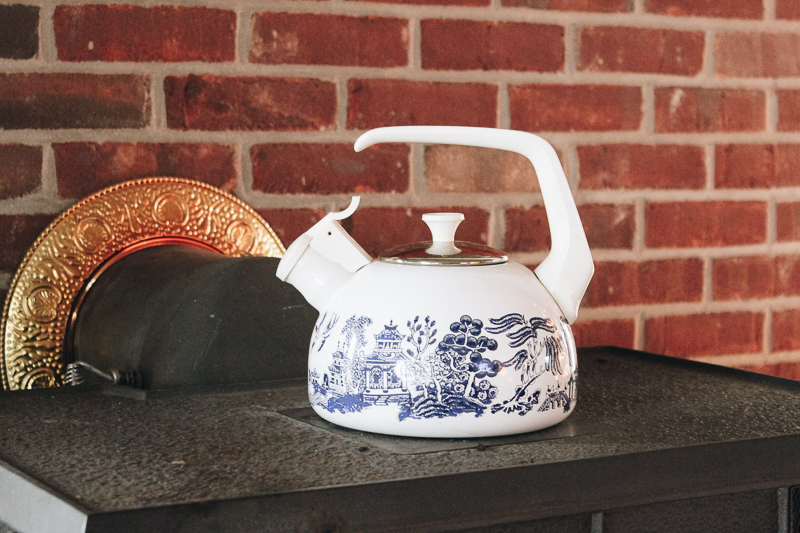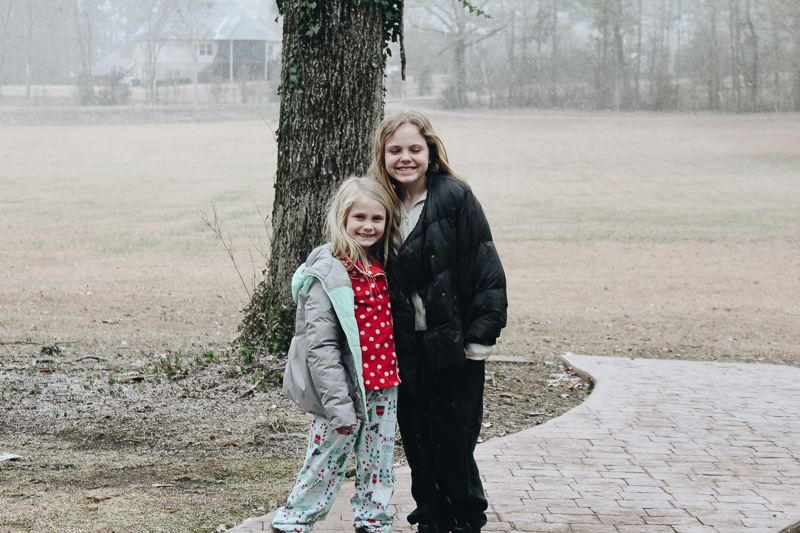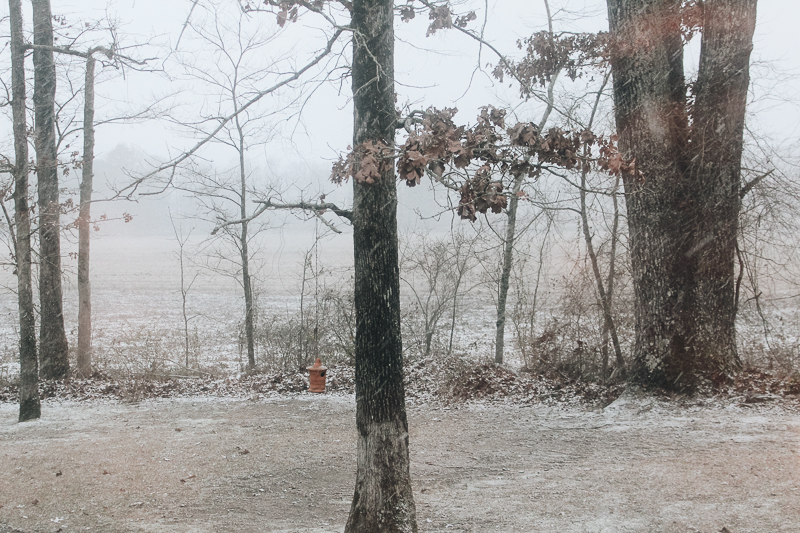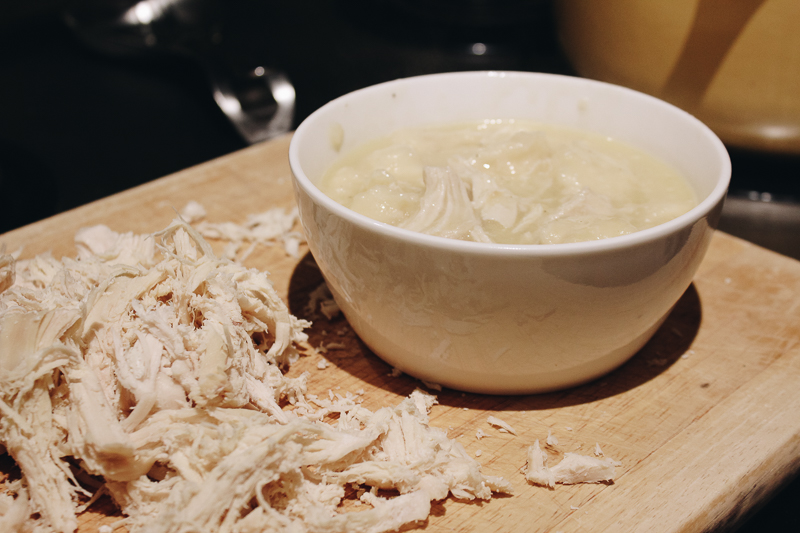 Today will probably look much like yesterday did. We do have white stuff on the ground, but it's mostly ice. It will keep us home again today, so I can't complain. We're planning to finally take our Christmas decorations down, have a Harry Potter movie marathon, and maybe do some laundry. Maybe.
How are you spending your snow day?
---
Now it's time to party — add your link to the widget below and link back to one of our hosts. Next month, we'll be linking up on Wednesday, February 21st. If you aren't able to link up with us this month, sign up here to get a reminder for next month's post. If you share on social media today, use the hashtag #thedailydimelinkup so we can stop by and say hello.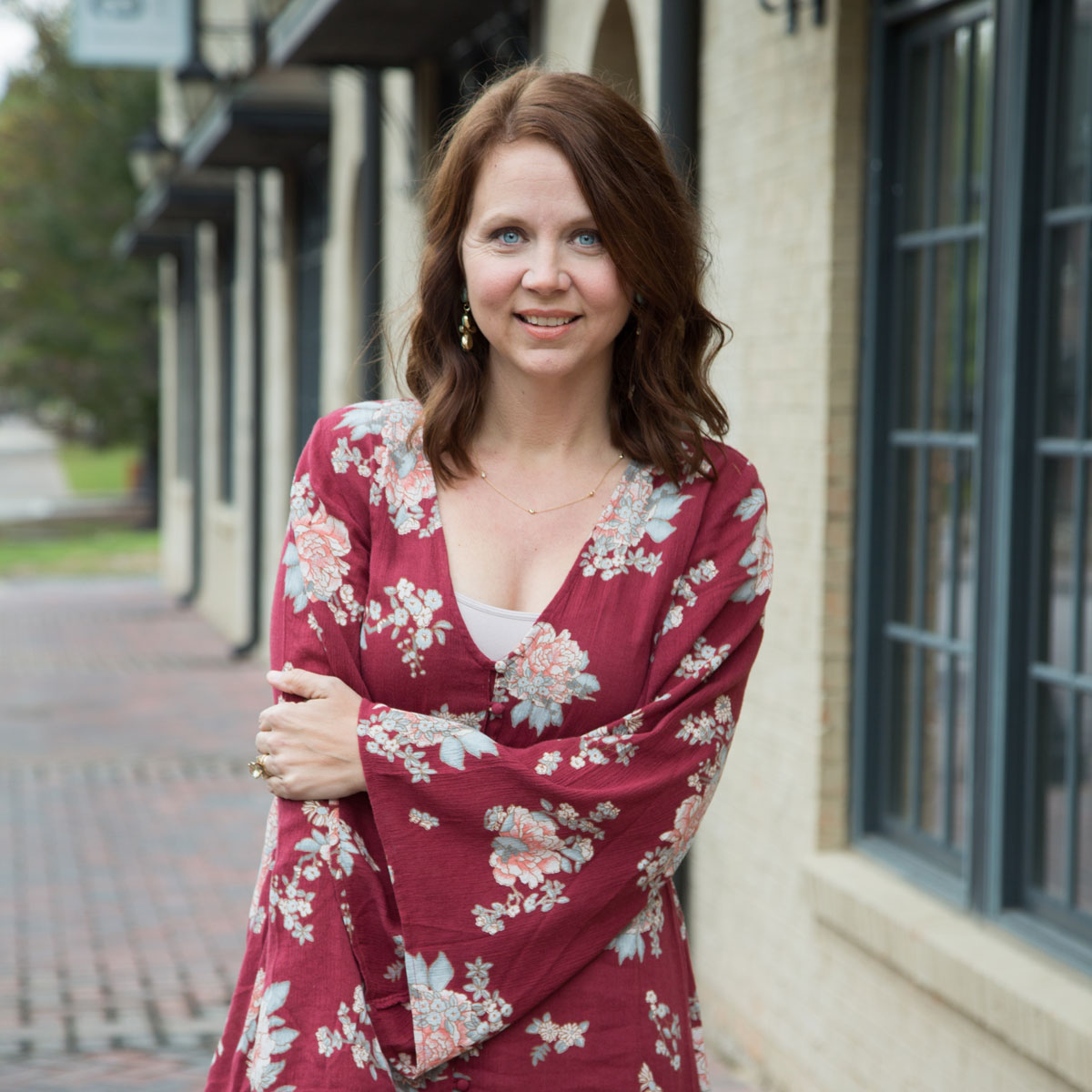 Kristin is married to her high-school sweetheart and the mother to two daughters. Professional by day and creative by night, she is a family lifestyle blogger who writes about faith, family, and fitting it all into a busy schedule. At Taz + Belly, you'll find healthy recipes, children's party ideas, tutorials, DIY projects, and more.
Click Here to Read More About Kristin