I've been doing a yearly recap post for as long as I've been blogging, but I decided to do something a little different this year. We all agree that 2017 was one of the best years we can remember, so here's to talking about all of the best bests we've had this year!
The Best of January
January of last year was quiet. It was hard for me to believe how quiet, as I looked back through the blog posts, but we were just settling into life in our new home and getting ready for a big trip the following month. We spent a lot of time at home together and that is exactly how we plan to spend this January, too!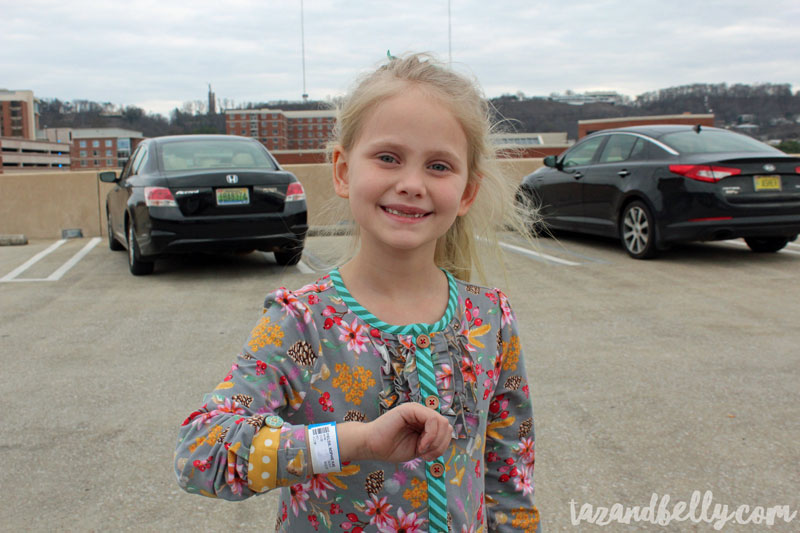 We made progress on Sophie food aversions with a gastro clinic appointment, enjoyed our last circus ever, went on an indoor climbing adventure and tried our hand (or feet) at ice skating.
The Best of February
If you ask the girls what their favorite memory of 2017 was, they will always tell you it was our trip to California. We might have planned the trip for my cousin's wedding, but we managed to pack in so many other wonderful memories while we were out west.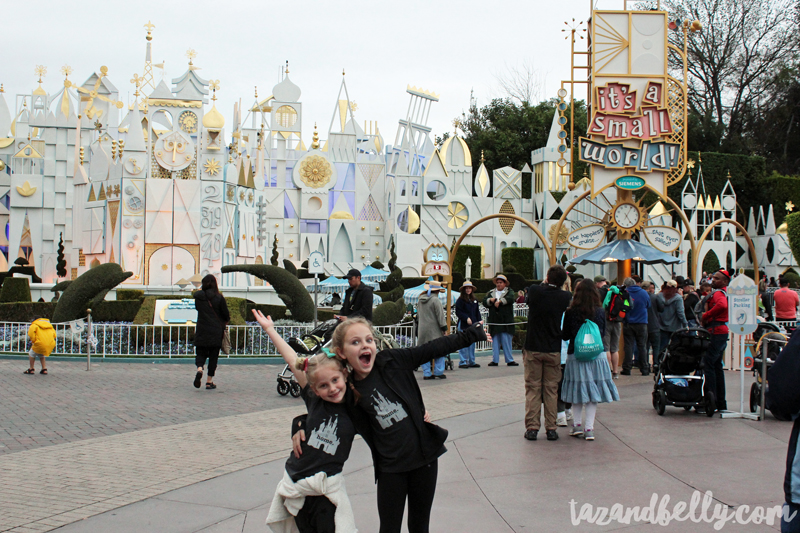 We developed our best recipe of the entire year, made an impulsive plan to makeover our travel trailer, enjoyed the San Diego Zoo, Hollywood & Disneyland, and tried out a capsule wardrobe for the first time ever.
The Best of March
March was another low key month at home. I think it was a combination of recovering from February and gearing up for the busiest part of Ella's dance season.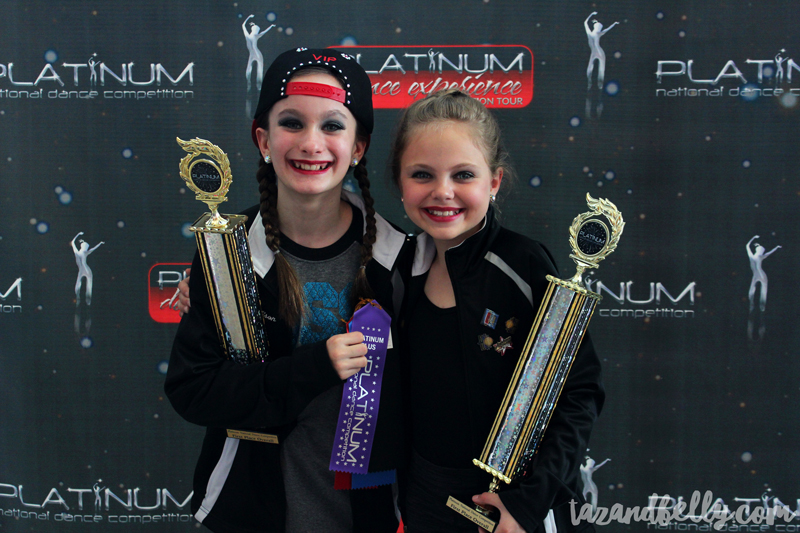 I took over Pederson's Farms' Instagram account and shared all of our favorite Whole30 recipes, learned all about natural and non-toxic beauty products, and enjoyed our first dance weekend of the year.
The Best of April
Birthday months are always some of my favorites and even though we didn't throw a big, beautiful party — we had a great time celebrating our tiniest girl.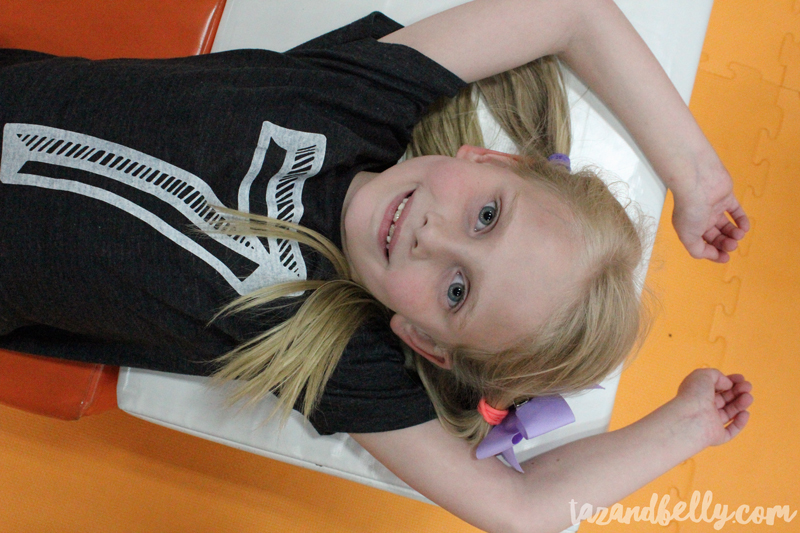 We loved celebrating our first Easter in the log house, I finished up my first month of Orangetheory (without dying), and I shared from the heart about Ella and how grown up she has seemed this year.
The Best of May
May is one of those months where you spend the entire 31 days, focused on the month (and fun) to come. We were wrapping up school and dance for the year and putting all of our energy towards a summer vacation.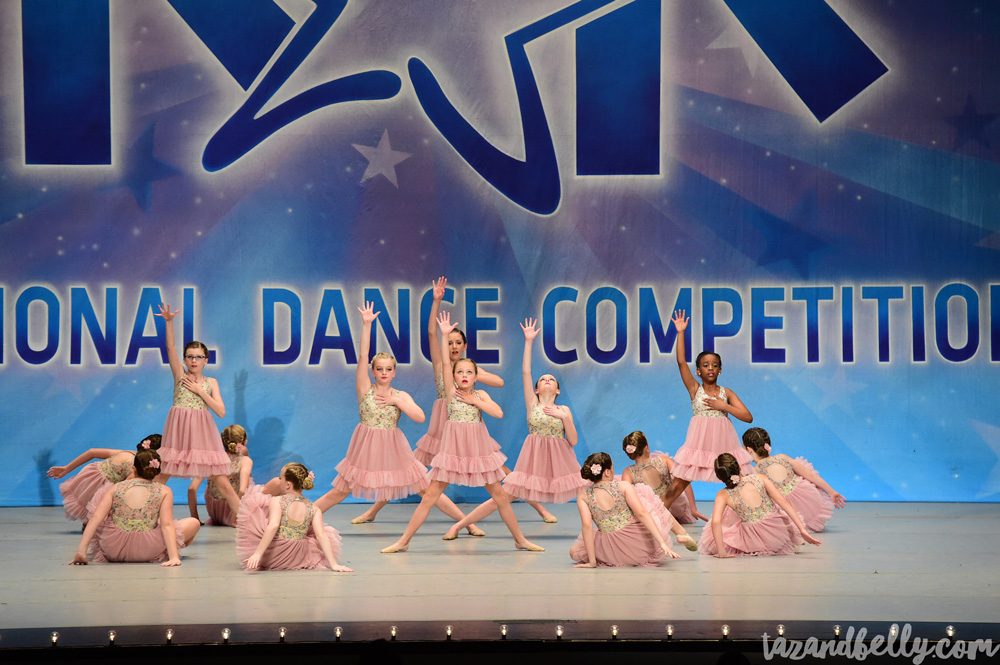 We gave you a sneak peak at our almost finished camper project, Ella & I took a road trip to Chattanooga for her last competition of the season, and we poured a new concrete porch — joining the barn and pool deck — just in time for summer!
The Best of June
Oh, June — our favorite month of the year and the hardest one ever to recap!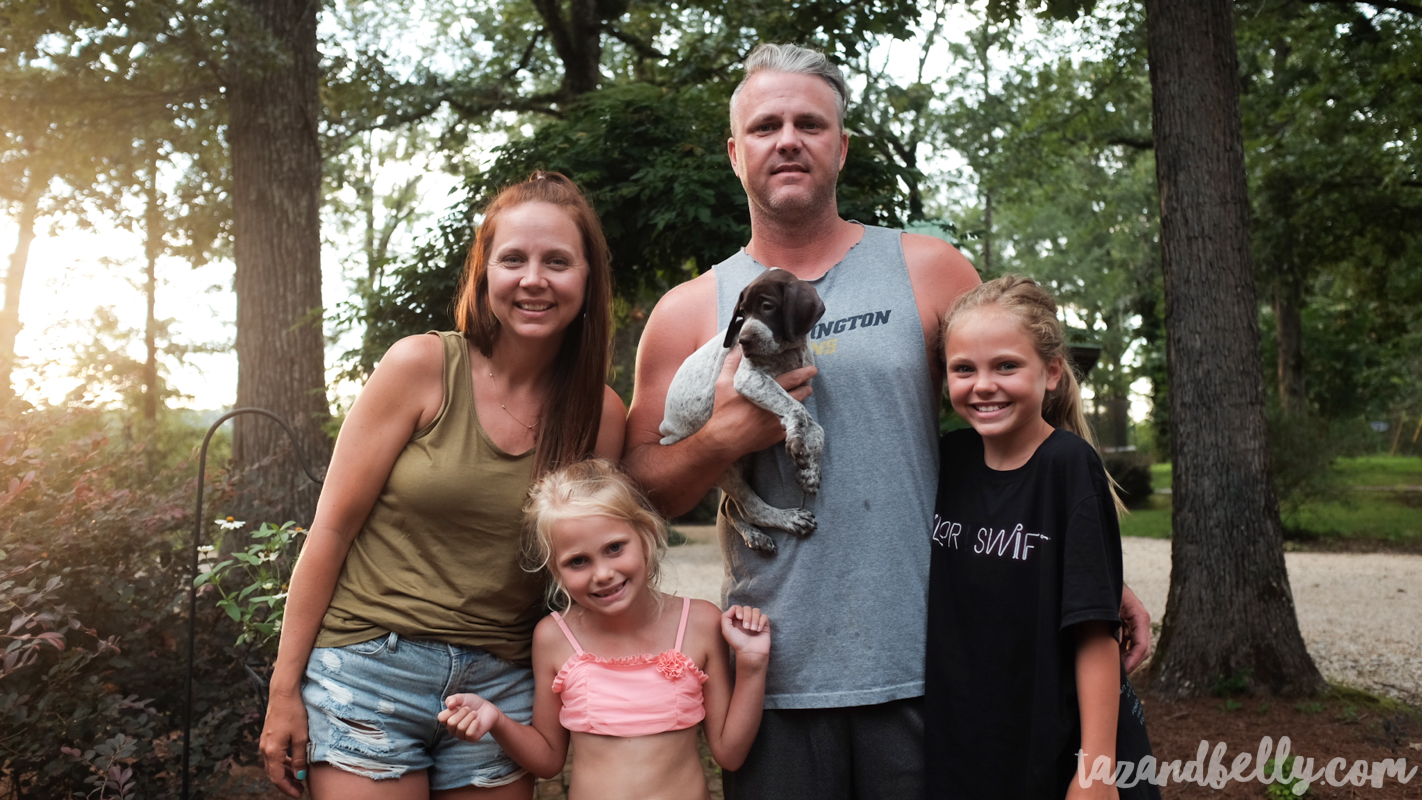 We wrapped up our eighth season of dance (how is Ella old enough for that?!), finished our favorite DIY project to date, spent two glorious weeks at our favorite beach in the world, and added this little nugget to our family!
The Best of July
July is when it really starts to feel like summer. Sure, we've already kissed our vacation days goodbye, but we're spending every waking minute around the pool and, this year, we were getting major puppy snuggles.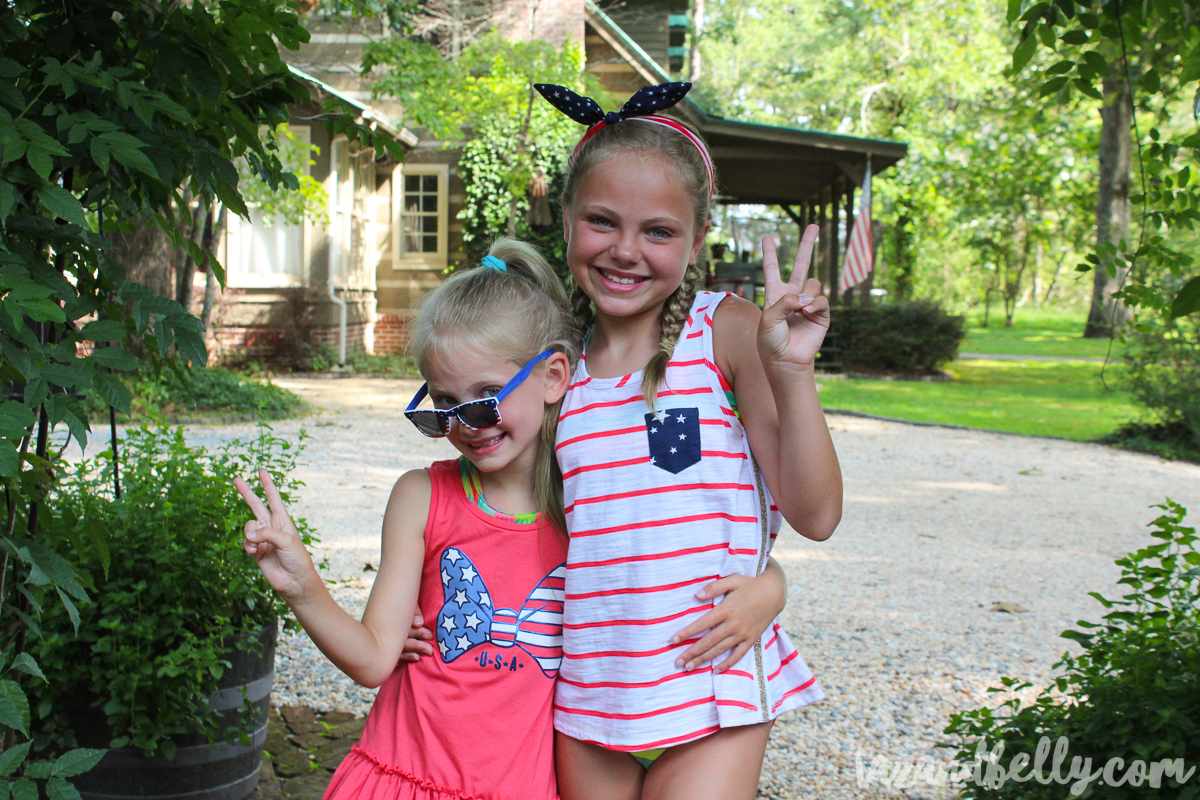 We celebrated one of my favorite holidays of the entire year — because nothing is better than backyard barbecues, sun kissed cheeks and homemade ice cream! I signed up to be a Beautycounter consultant and found so many products that have changed my life, I enjoyed a staycation while my three favorite people spent a weekend at the beach, we perfected our Whole30 approved chicken salad recipe, and shared the first edition of The Pupdate.
The Best of August
The month of August was, hands down, my favorite month of the entire year. I feel a little guilty saying that since all of the best parts were sans children, but sometimes you have to embrace married life and leave them at home.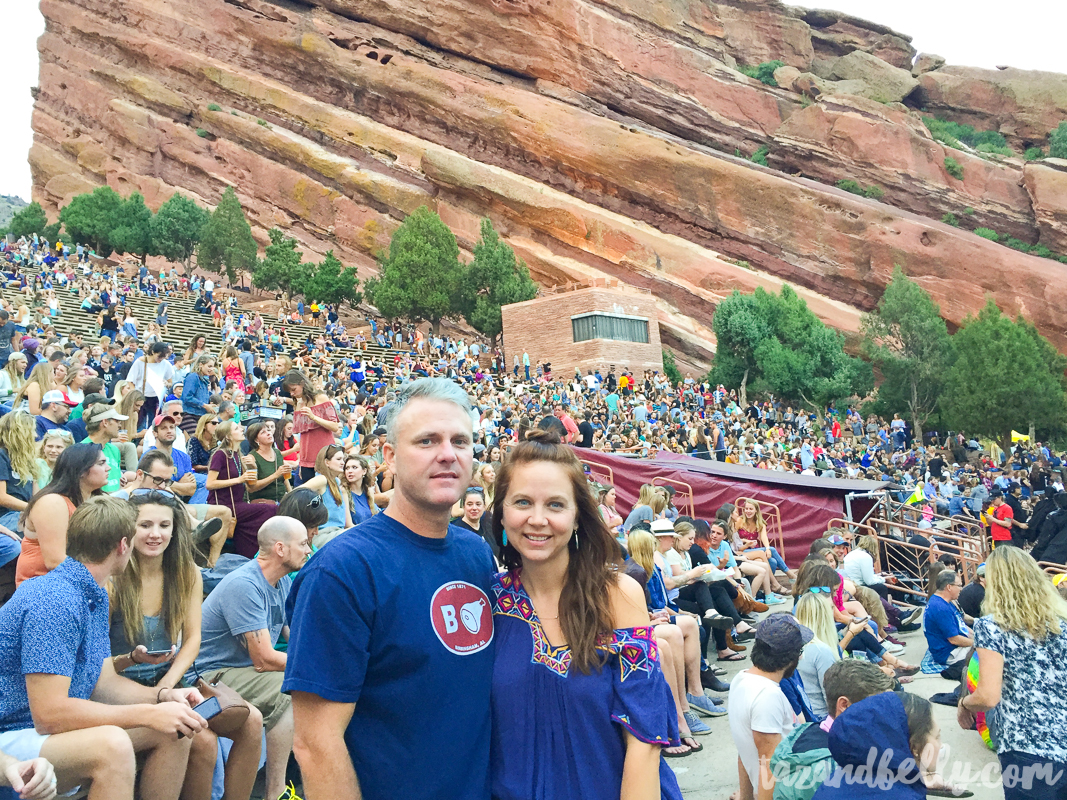 August was where I started seeing real results at Orangetheory, Josh and I took an epic anniversary trip to Denver, we threw a back to school pajama party in the camper, and shared our annual first day of school interviews (here and here).
The Best of September
Another birthday month and we celebrated this one in style!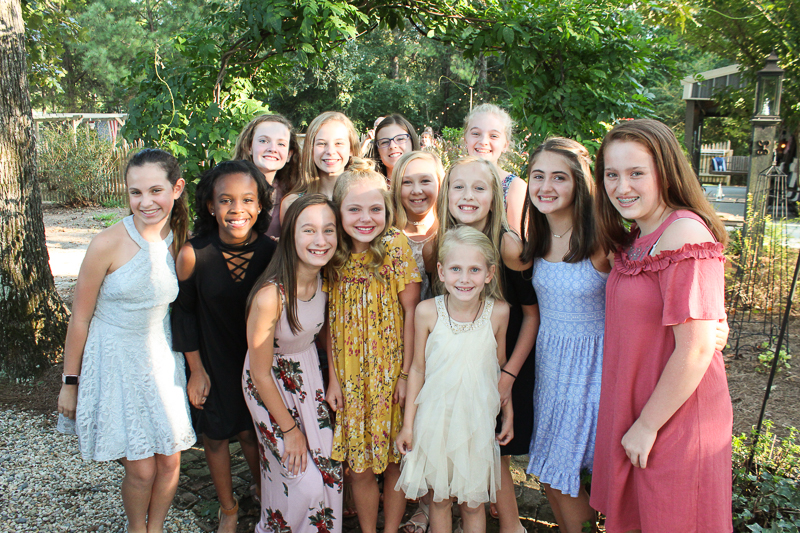 I attempted (and failed) a round of Whole30 in September. Ella turned eleven and was completely surprised by her Golden Birthday Dinner. I shared how we plan our meals one month at a time and read one of my favorite books of the year.
The Best of October
Fall at our house is always so much fun. I mean, every month is my favorite, but fall is especially sweet around here. The leaves were falling, we had plenty of back yard bonfires, and everybody in my house loves a homemade Halloween costume.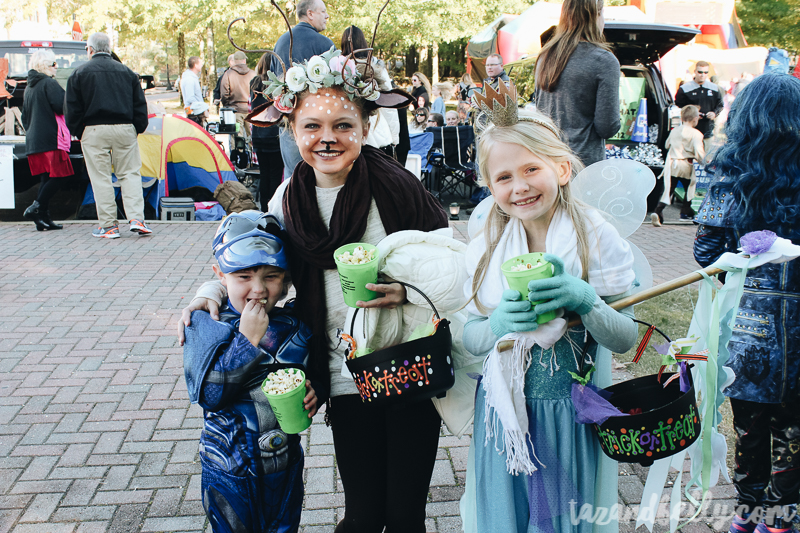 I was thrilled to see all of the photos from Ella's golden birthday session, the girls and I had an all day readathon (and can't wait to do it again!), we spent way too many hours putting together jigsaw puzzles, and spent a perfect Halloween in a nearby neighborhood.
The Best of the November
It's hard to believe November was a month ago — we've experienced so much since then! Between holiday prep and crazy work schedules, we still managed to fit it so many wonderful memories.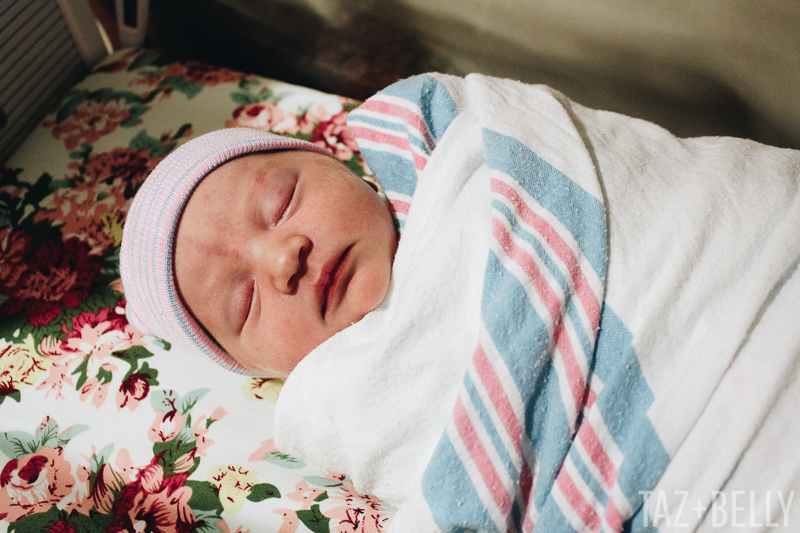 I shared a new-to-me clothing line that I can't wait to share more about in 2018 (wait for it!), we perfected our Gluten Free Lunchbox skills, enjoyed a fun day date with my girls, welcomed the sweetest niece in all the land, and hosted our first Thanksgiving lunch.
The Best of DecemberDecember isn't quite over and boy have week managed to fit so much fun into this holiday. Being at home with my family for the last two weeks has been so much fun and I'm sad to see our vacation go.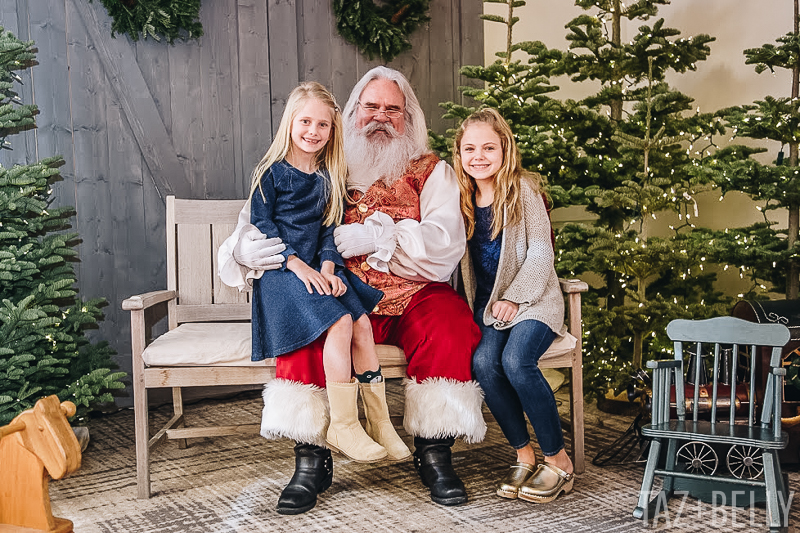 We started off the month with these adorable Christmas cards (maybe my favorite ones ever), I recapped an entire month of outfits with no repeats, we shared our holiday home, favorite garland tutorial, enjoyed an unexpected winter wonderland and made the best Christmas cookies ever. In fact, we did so many wonderful things in December, that I had to squeeze a bunch of fun things in one big post! And that isn't even all — we made some super cute last minute gift tags (this is still a great idea for birthday gifts!) and announced our newest creative endeavor.
Previous Photo Recaps: 2016 | 2015 | 2014 | 2013 | 2012 | 2011 | 2010 | 2009
---
2017 is going to be hard to beat, but you know that as much as I love blogging for me, I want to make reading here fun for you. I'm sharing our 2017 Blog Survey below and would love for you to help me make 2018 our best year ever. Be sure to include your email address in your response, I'll be sending one lucky reader a super fun surprise!
Create your own user feedback survey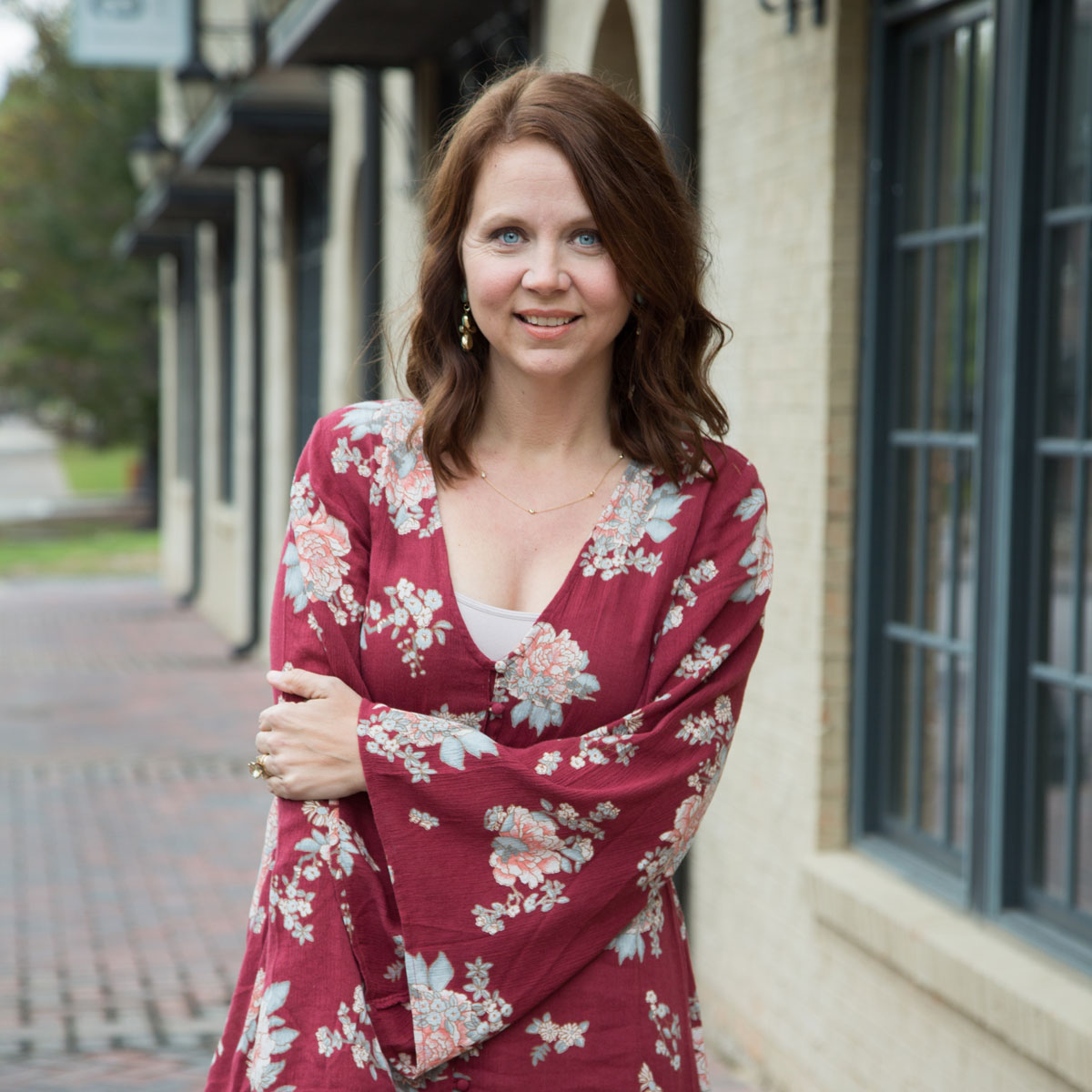 Kristin is married to her high-school sweetheart and the mother to two daughters. Professional by day and creative by night, she is a family lifestyle blogger who writes about faith, family, and fitting it all into a busy schedule. At Taz + Belly, you'll find healthy recipes, children's party ideas, tutorials, DIY projects, and more.
Click Here to Read More About Kristin