I've always been a very creative person, but that energy has been channeled in many different ways throughout my life. One thing remains true: no matter what phase of life I'm in, I get restless if I'm not making art. As a graphic designer by trade, I've offered cards and stationery for years, but find that it's hard to keep up with the demand and I sometimes eventually get bored playing on the computer all day. A few weeks ago while brainstorming ideas for our parents Christmas gifts, I made tiny watercolor paintings of their homes, on a whim. It took a few tries to figure out a style that I loved, but once I got into a rhythm, I was making little pieces for all of my favorite people. It has been so fun gifting them over the past several days, but now I want to gift them with you.

I am so excited to be offering custom house paintings in my new and improved Etsy shop. I've been working on some holiday gifts over the last few weeks and have a fun batch of pre-orders that I'll be sharing over the next several weeks.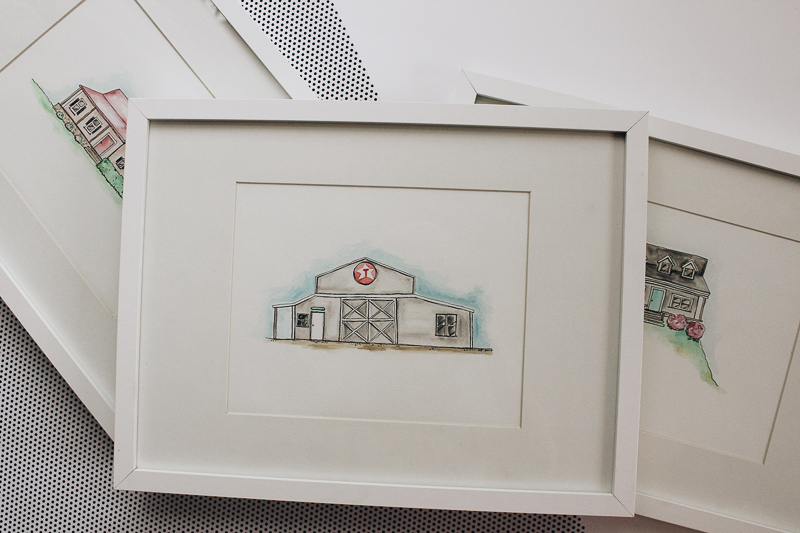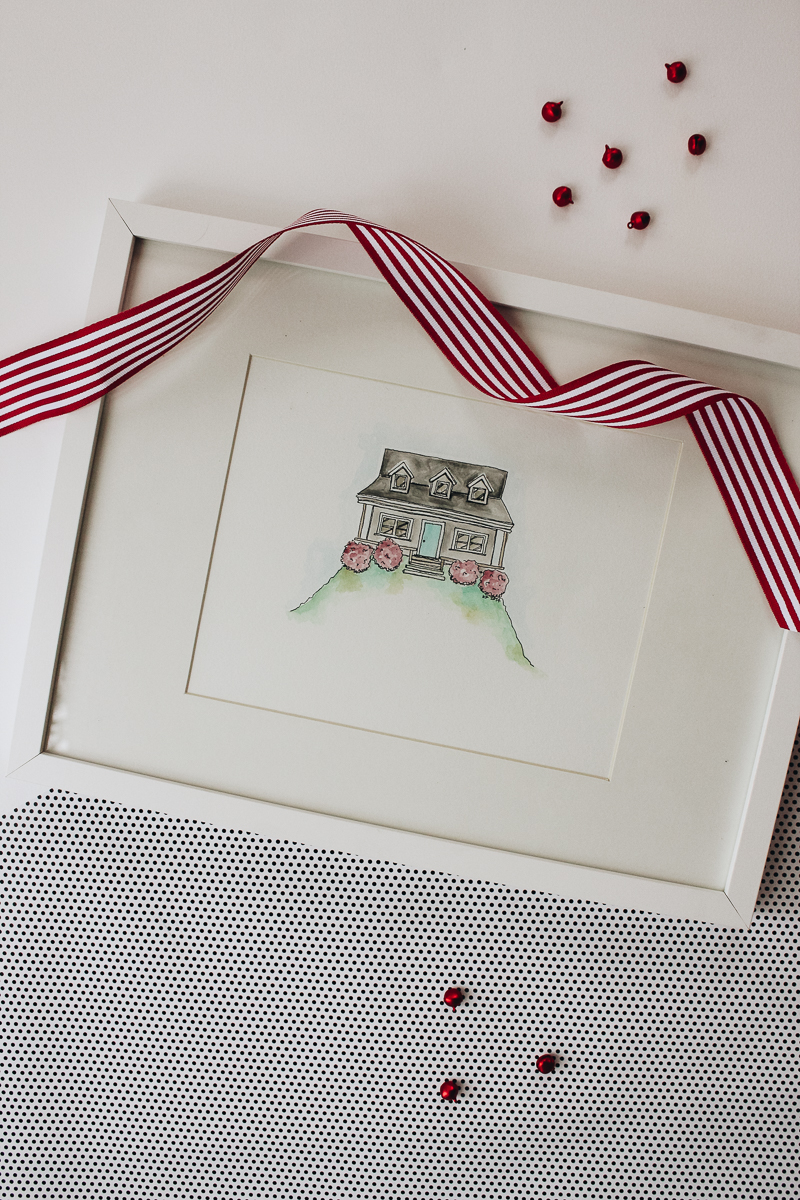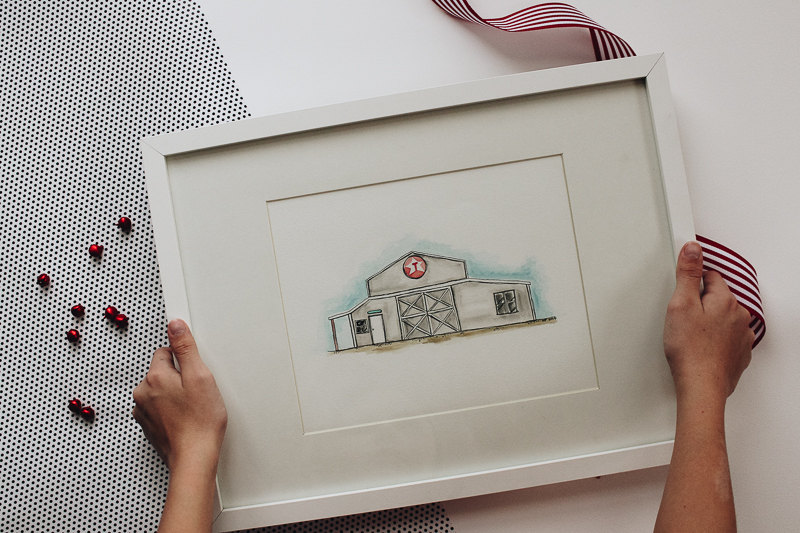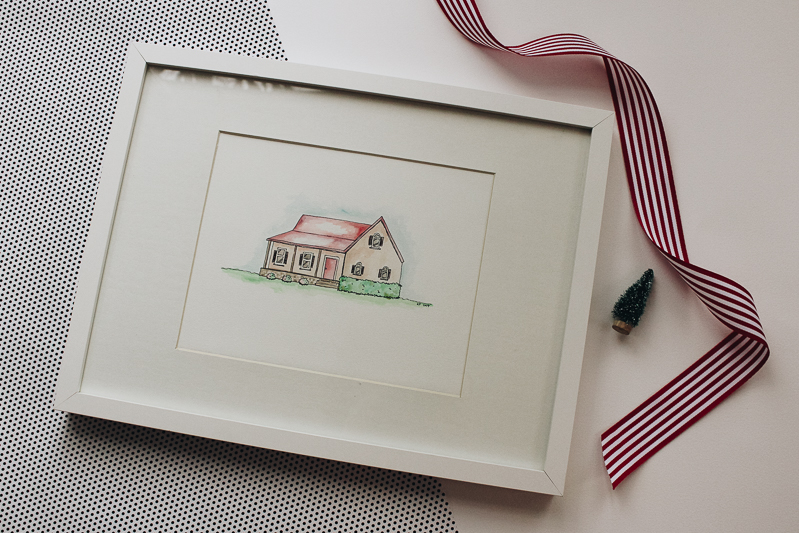 Shoot me an email if you're a blogger who wants to collaborate in the next few weeks — I'll be offering a handful of complimentary and discounted portraits during the month of January!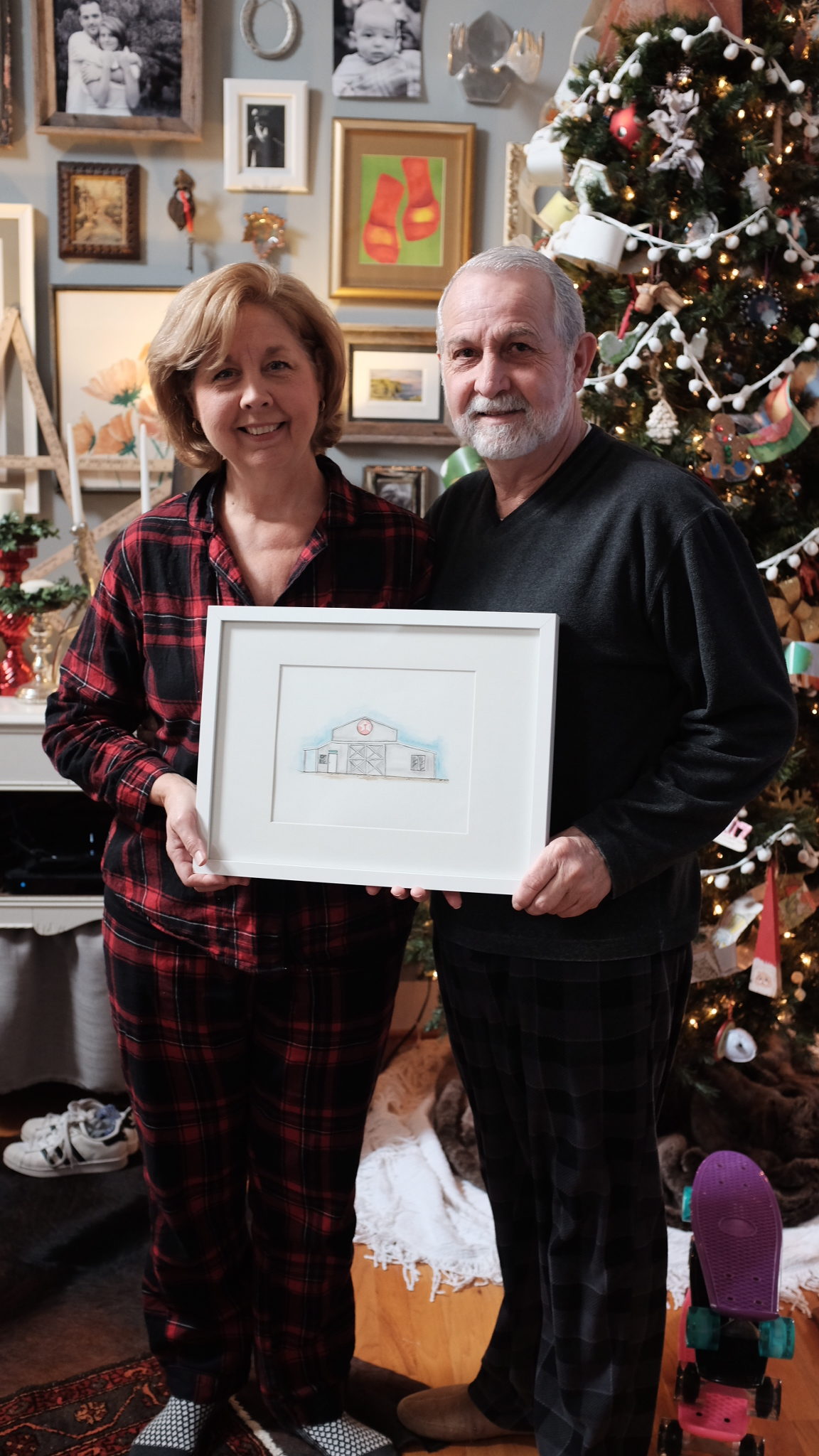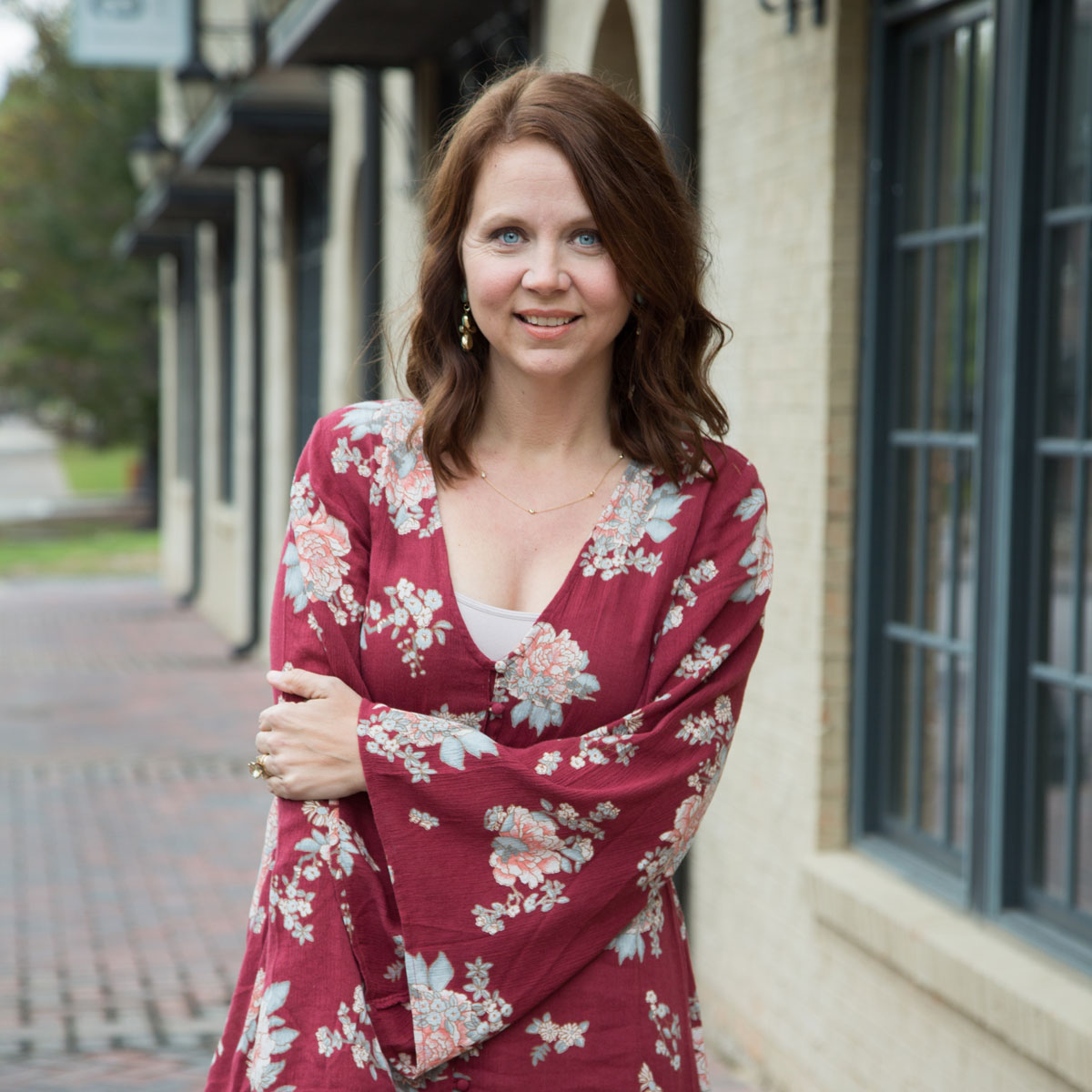 Kristin is married to her high-school sweetheart and the mother to two daughters. Professional by day and creative by night, she is a family lifestyle blogger who writes about faith, family, and fitting it all into a busy schedule. At Taz + Belly, you'll find healthy recipes, children's party ideas, tutorials, DIY projects, and more.
Click Here to Read More About Kristin