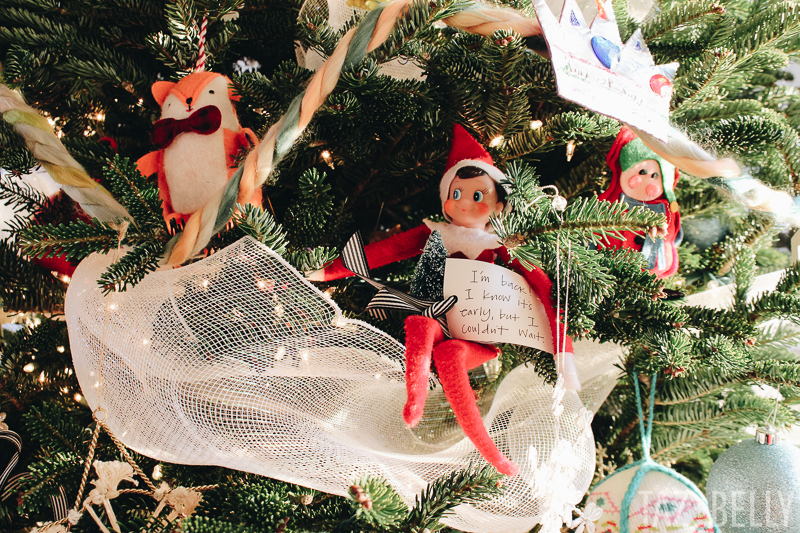 Yesterday was a doozie, so I'm a day behind on posting and have zero content to share with you today. I did want to hop and tell you about a fun holiday link party, so you'll have the weekend to plan all of your content for the next few weeks!
Starting Monday, December 4th, Victoria from Victoria Strader and Sarah from Meet the Shaneyfelts are hosting a two week holiday link party with fun prompts for each of the days. You'll be able to add your link to the party on either of their blogs each day or any of the other bloggers on the day they guest host. The prompts are super fun and I while I hate that I won't be able to share a post for each of them, I am planning to link up as many days as I can. We would love for you to join us!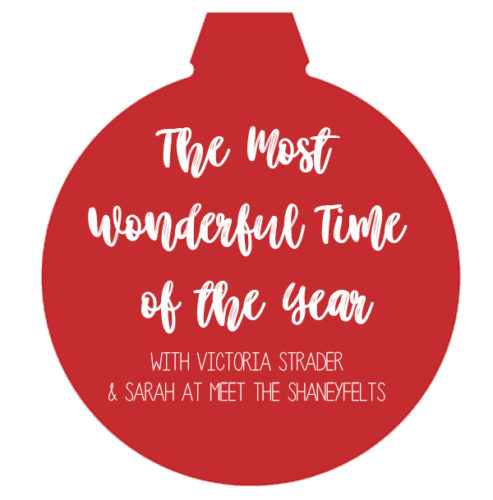 December 4th- Christmas Wish List with A Little Bit of Emily
December 5th- Holiday Entertaining Tips with Classic Catherine
December 6th- Christmas Day in the Life with Nicole Cole
December 7th- Christmas Gift Guide with Whimsical September
December 11th- Christmas Cards with Taz and Belly
December 12th- Holiday Home Tour with Michaela Noelle Designs
December 13th- Favorite Holiday Party Recipe with The Queen in Between
December 14th- Favorite Meaningful Holiday Memories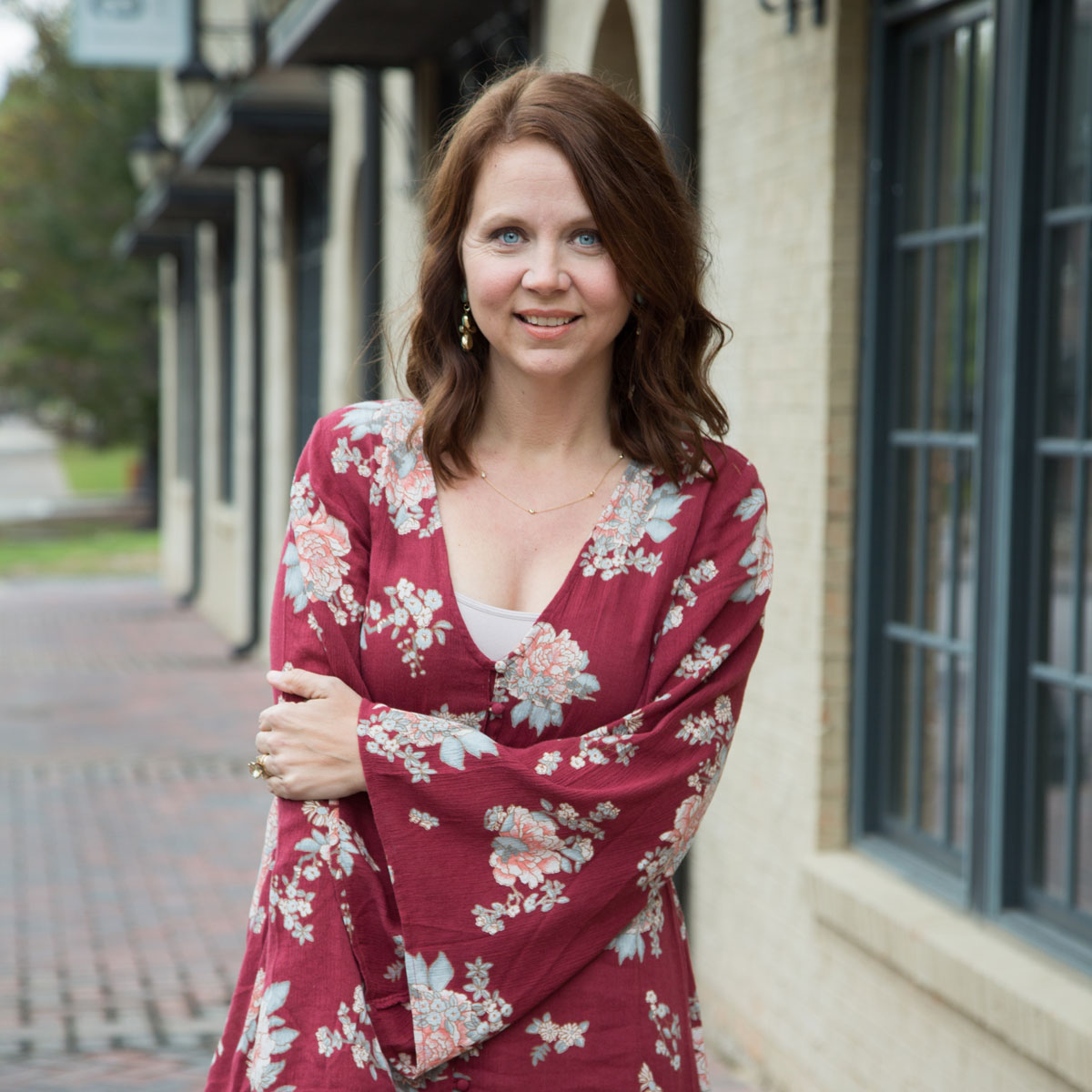 Kristin is married to her high-school sweetheart and the mother to two daughters. Professional by day and creative by night, she is a family lifestyle blogger who writes about faith, family, and fitting it all into a busy schedule. At Taz + Belly, you'll find healthy recipes, children's party ideas, tutorials, DIY projects, and more.
Click Here to Read More About Kristin