This is a sponsored post written on behalf of Aventura Clothing. All opinions and text are mine alone. You can read more about our affiliate relationships and collaborations here.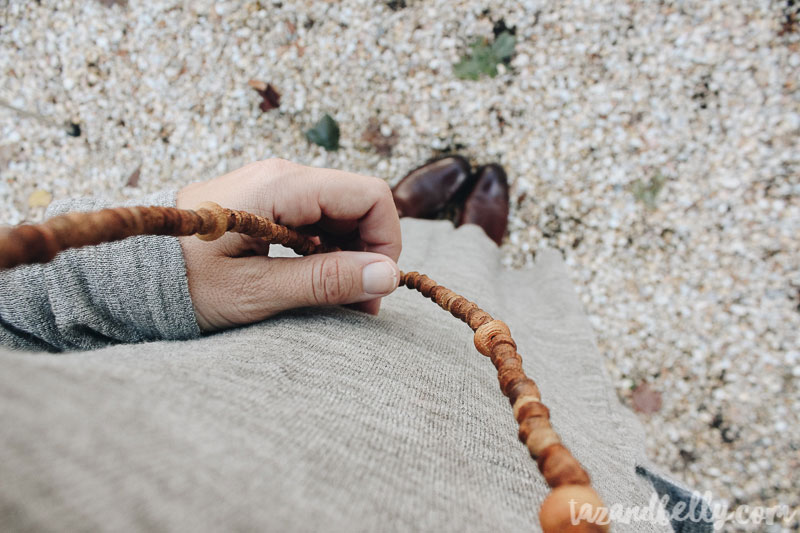 Have you ever given much thought to where you shop, aside from the style and cost of the clothes available? I've mentioned several times that I would love to be more intentional about choosing brands and companies that support ethical production practices and use eco-friendly, sustainable materials. I don't know if you've ever attempted to find shops that meet those criteria, but it's not easy and when you do find them, the clothes are often less than stylish.
Aventura is a family-owned and operated clothing company, committed to creating fashionable and comfortable clothing with a low environmental impact. Not only do they use organically farmed cotton, but they support avoiding the use of chemical pesticides, synthetic fertilizers and genetic engineering. Over 75% of their styles use lower impact or sustainable materials!
I struggle with on-line shopping and often find it hard to tell how well I'll like the style or quality of an item until I've laid my hands (and eyes) on them. There have been many times when I was disappointed after items arrived in the mail, but everything I've ordered from Aventura, has far surpassed my expectations. Let me share three of my recent favorites!
Sybil Dress ($87) | For some reason, I had it in my head that this dress was knit. When it arrived and I realized that it was a fine gauge sweater dress, I was even more excited than I was when I ordered it! It has a mock neck, deep pockets, and a slightly asymmetrical hem. It's perfect with riding boots and my favorite wooden beads, but it's easy to dress down with leggings and booties. It holds its shape so well and I'm convinced it's universally flattering.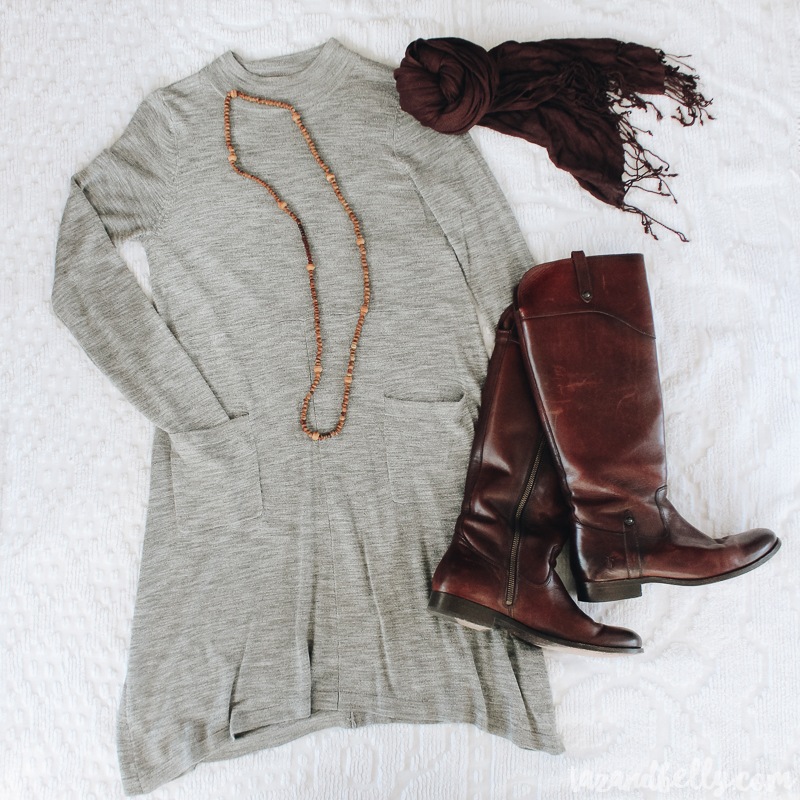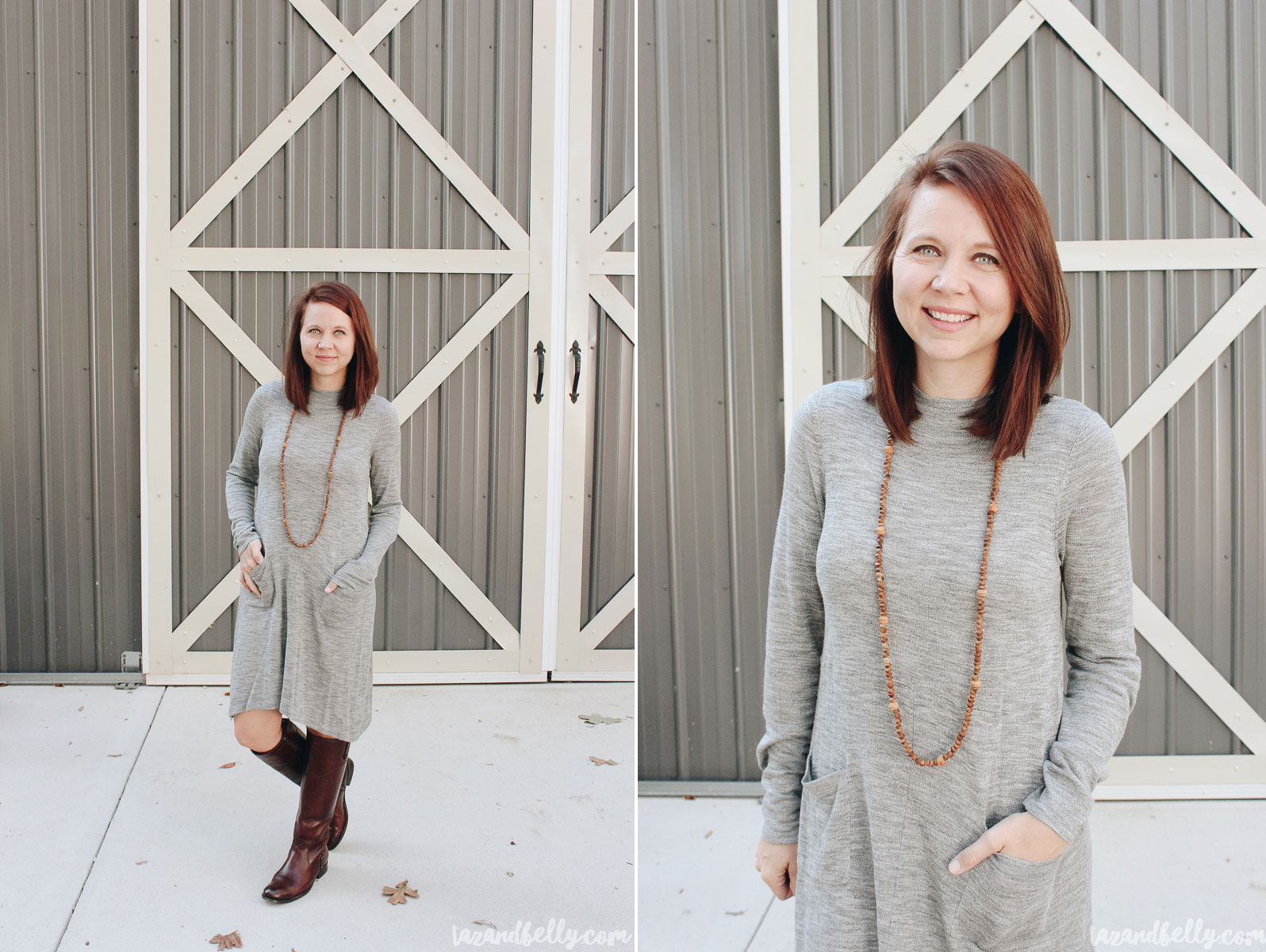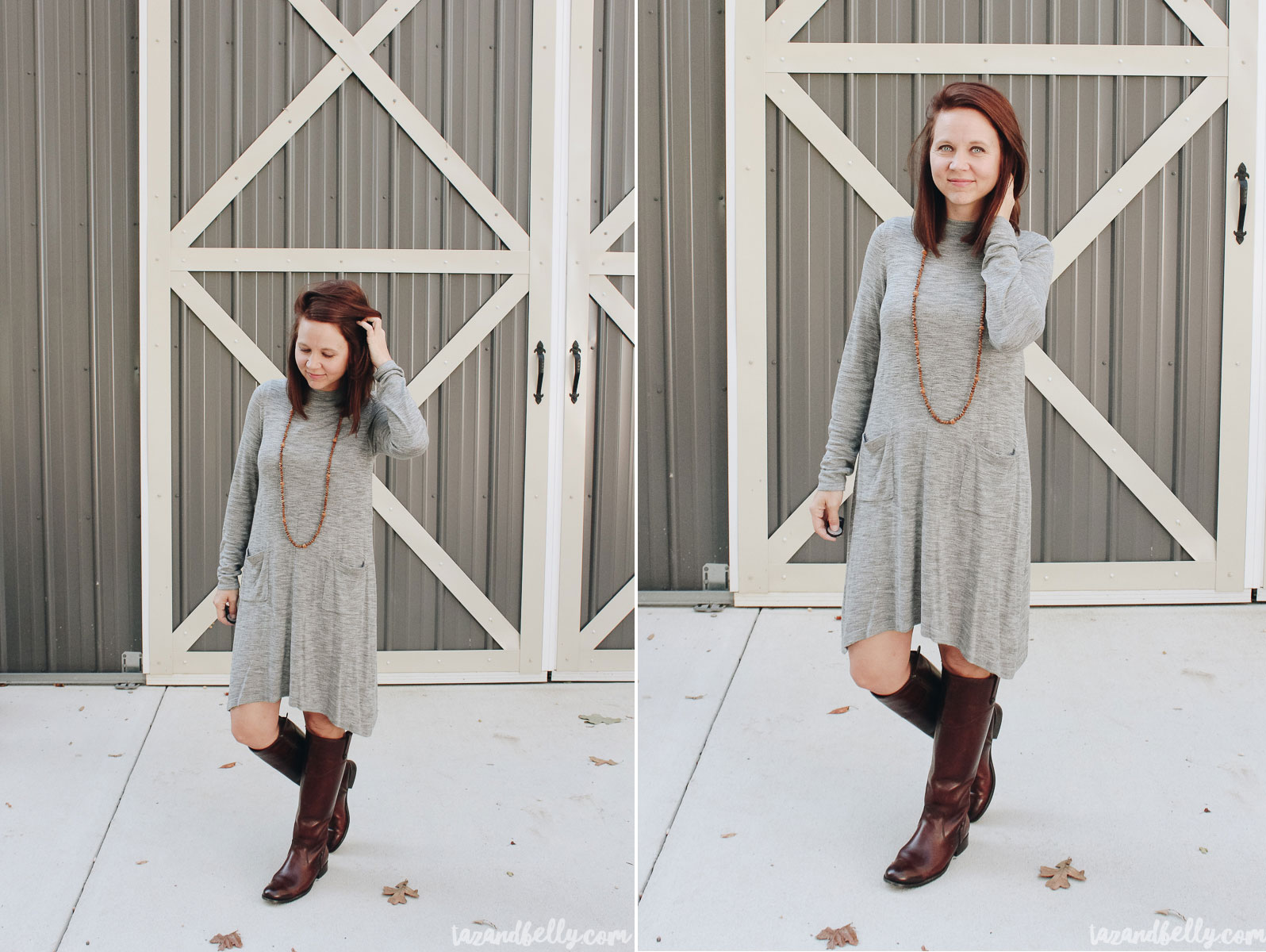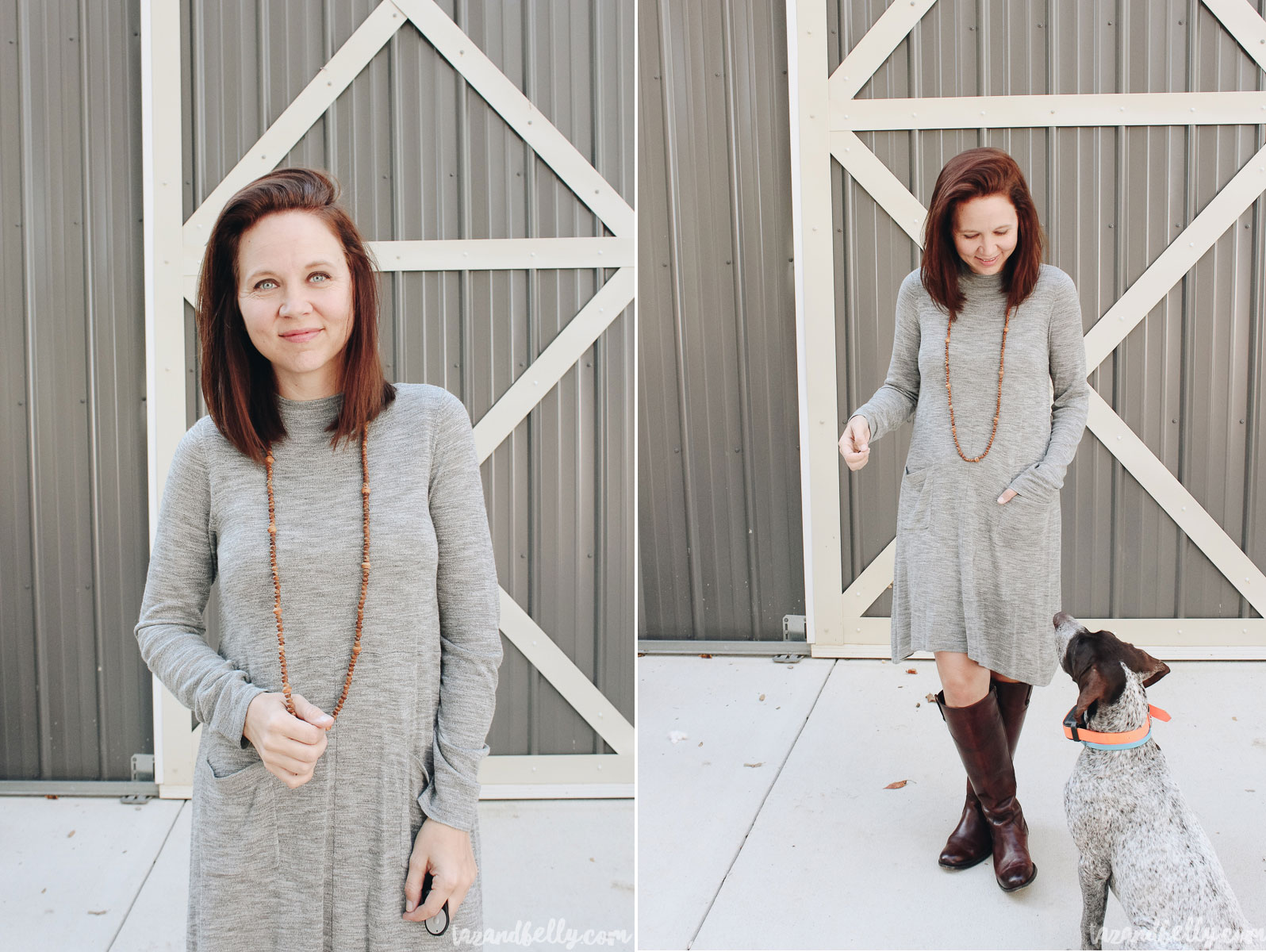 Kerstin Hoodie ($79) | This hoodie comes in black (it's really a dark charcoal color) and slate blue and it is perfect for the fall weather we've been having. I love that it gives you the shape of a sweatshirt, but with much finer materials. It works great to throw on over your gym clothes, but paired with deconstructed denim and your favorite tennis shoes, it's great for a casual outings, too. I wore it over the weekend when we took the girls trick or treating and it was so cozy and comfortable!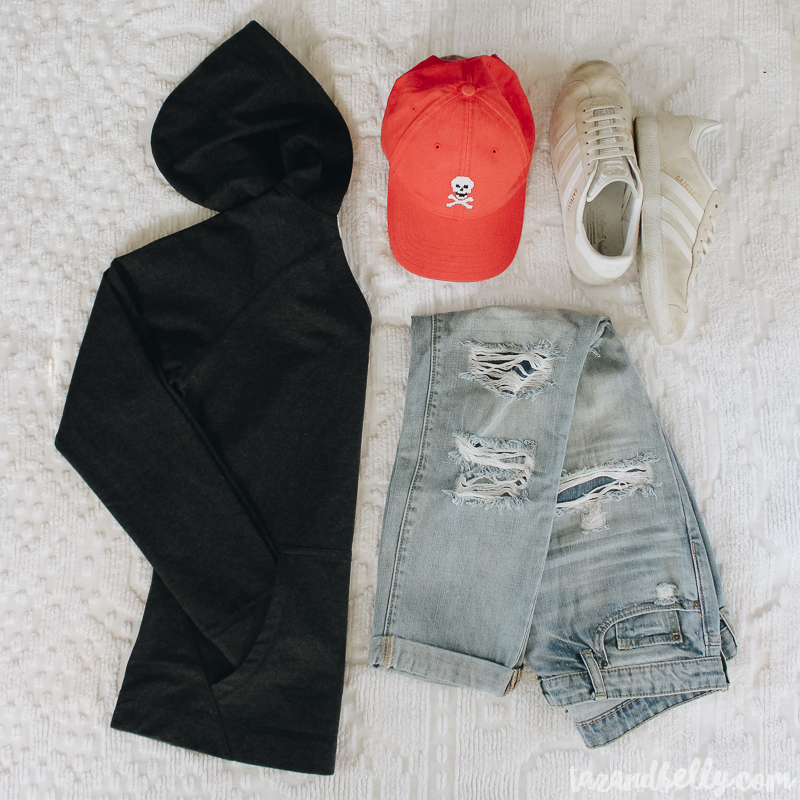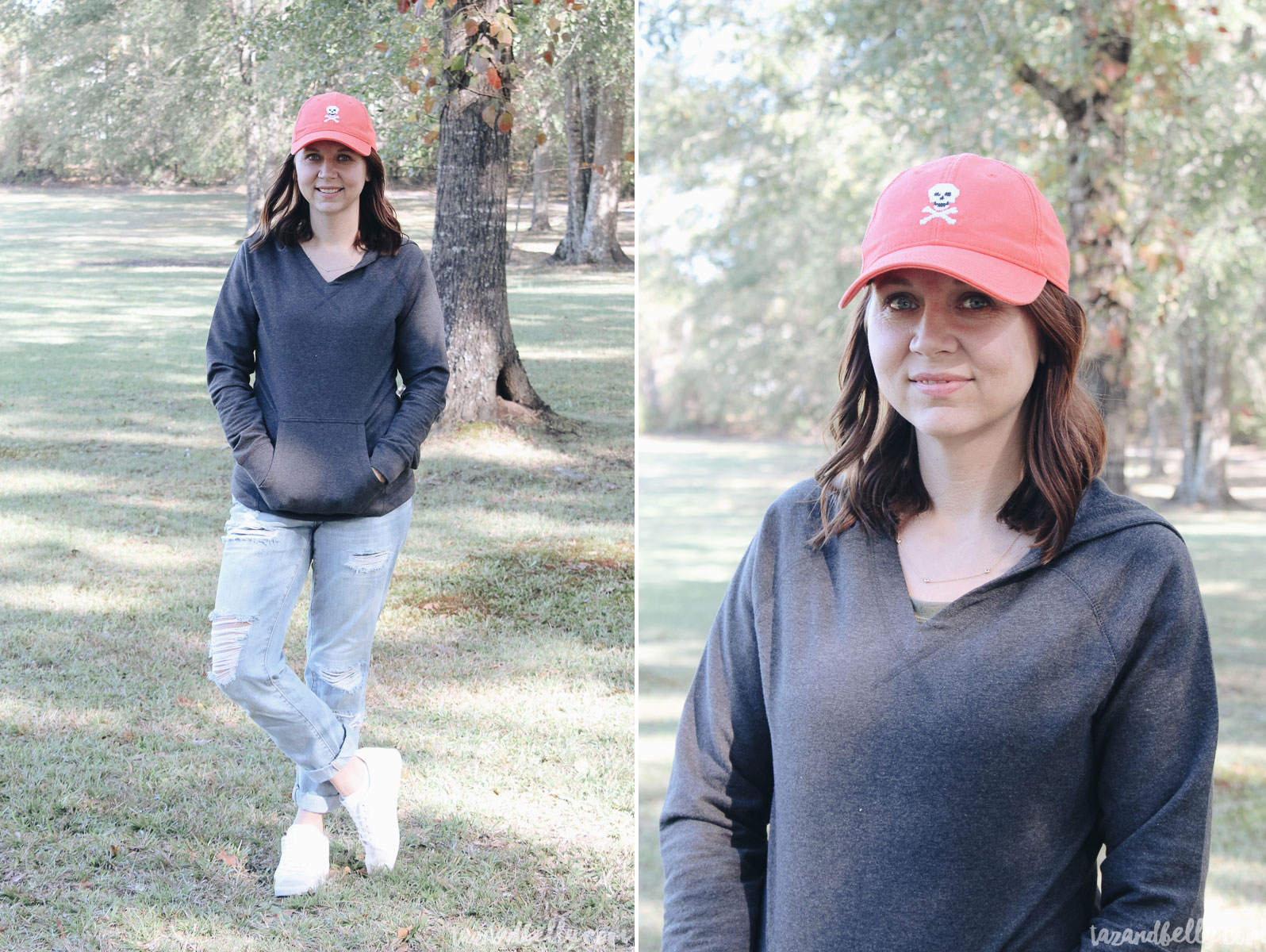 Polka Dot Nightshirt ($47) | Maybe you were expecting something else to wear outside of the house, but my favorite item from Aventura, is actually this super soft night shirt. I'm a huge fan of cute pajamas and a long nightshirt with cozy socks is my go-to when the temperatures start to dip. I've been fooled in the past by stiff or scratchy pajamas, but this shirt is so soft and cozy. I sized up to give myself a little extra length, but mostly so that the arms would be plenty long enough. I can't be the only one who wants their pajama sleeves to cover half of their hands, right?!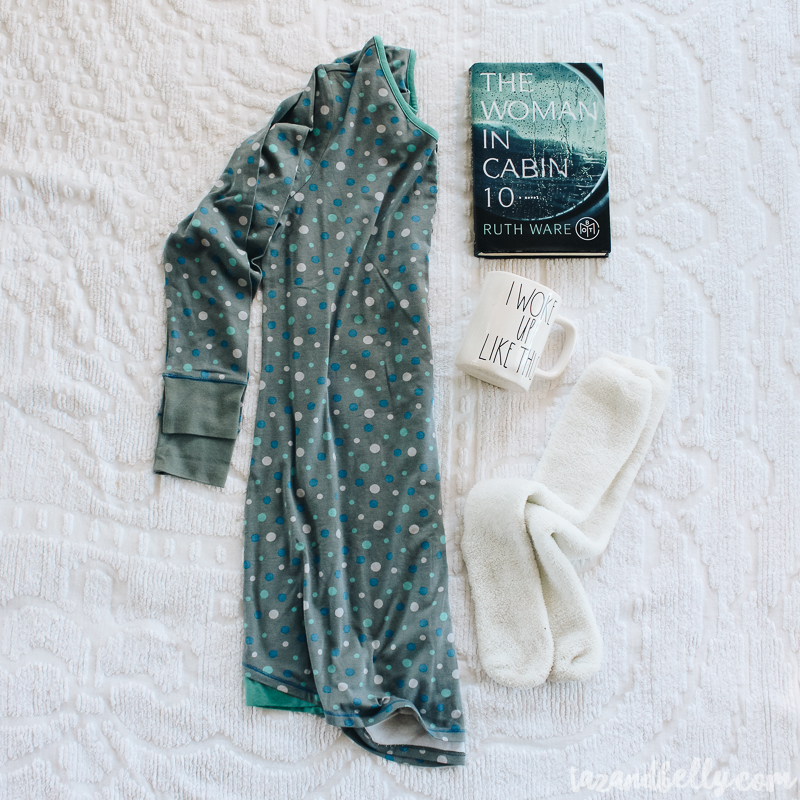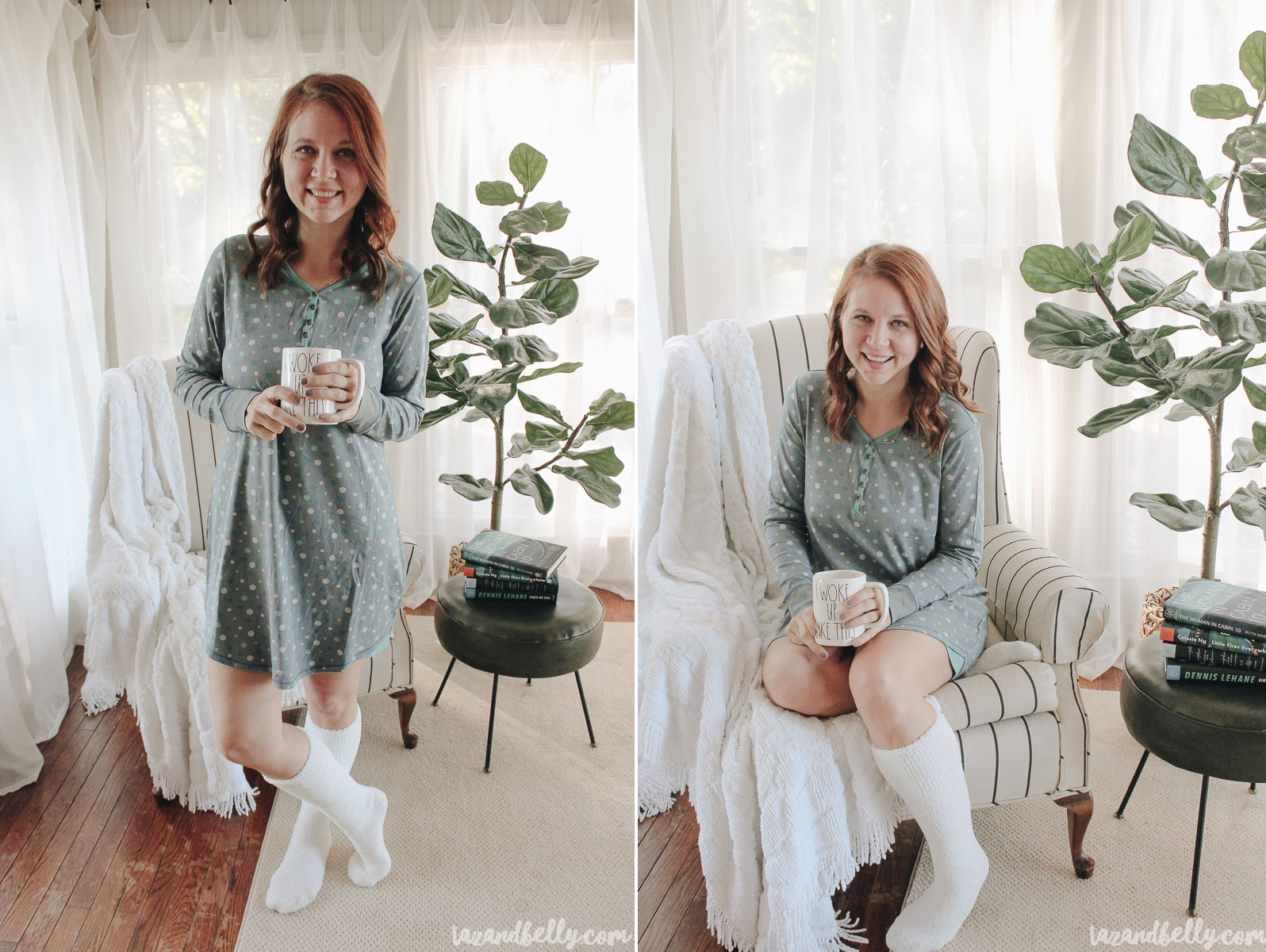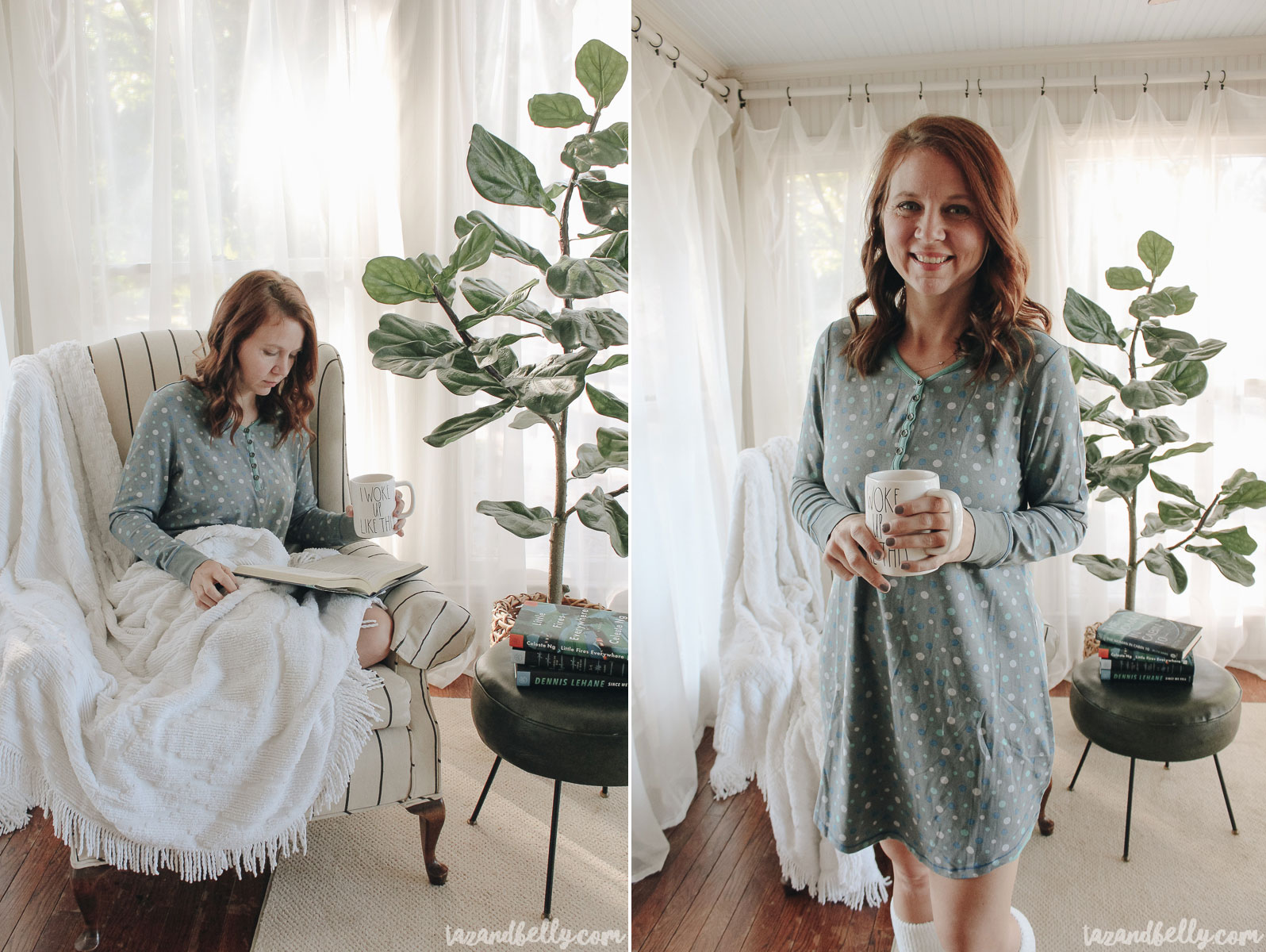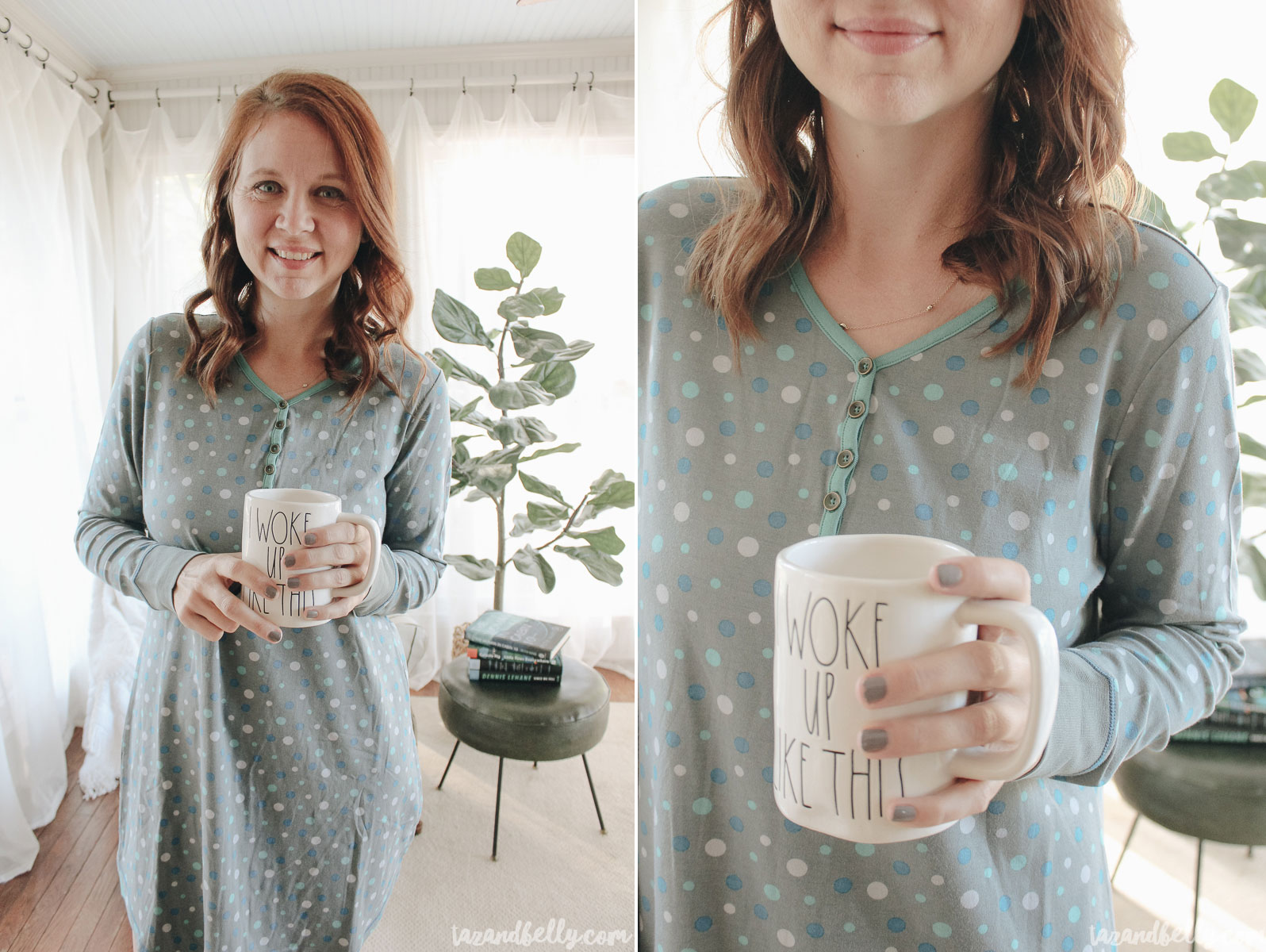 Because I love my nightshirt so much, I'm teaming up with Aventura this week, to give one of you the chance to fall in love with their sleepwear, too. Leave a comment on this post and tell me what you love to sleep in. Cozy pajama sets? High school gym shirts? I wanna know!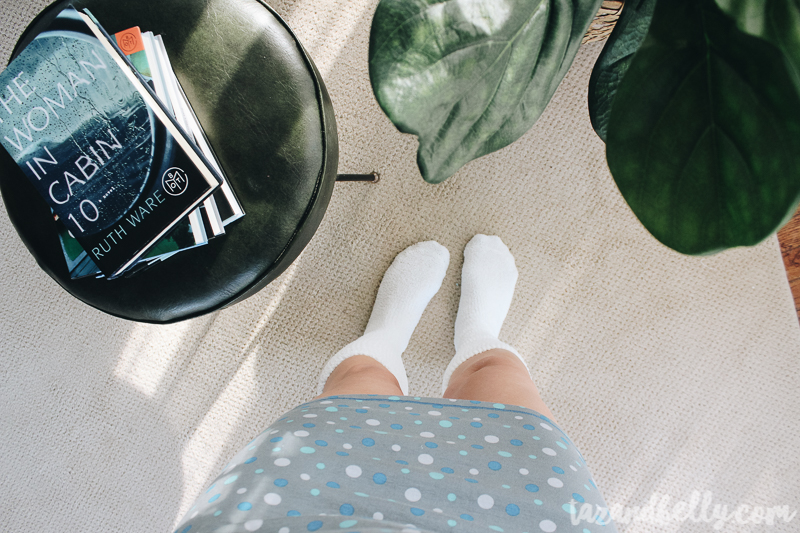 Contest winner must be 18 years or older and live in the Continental United States. Winner must be following both Taz + Belly and Aventura on Instagram when selected. Winner will be chosen via Rafflecopter on Thursday, November 9th and notified via email.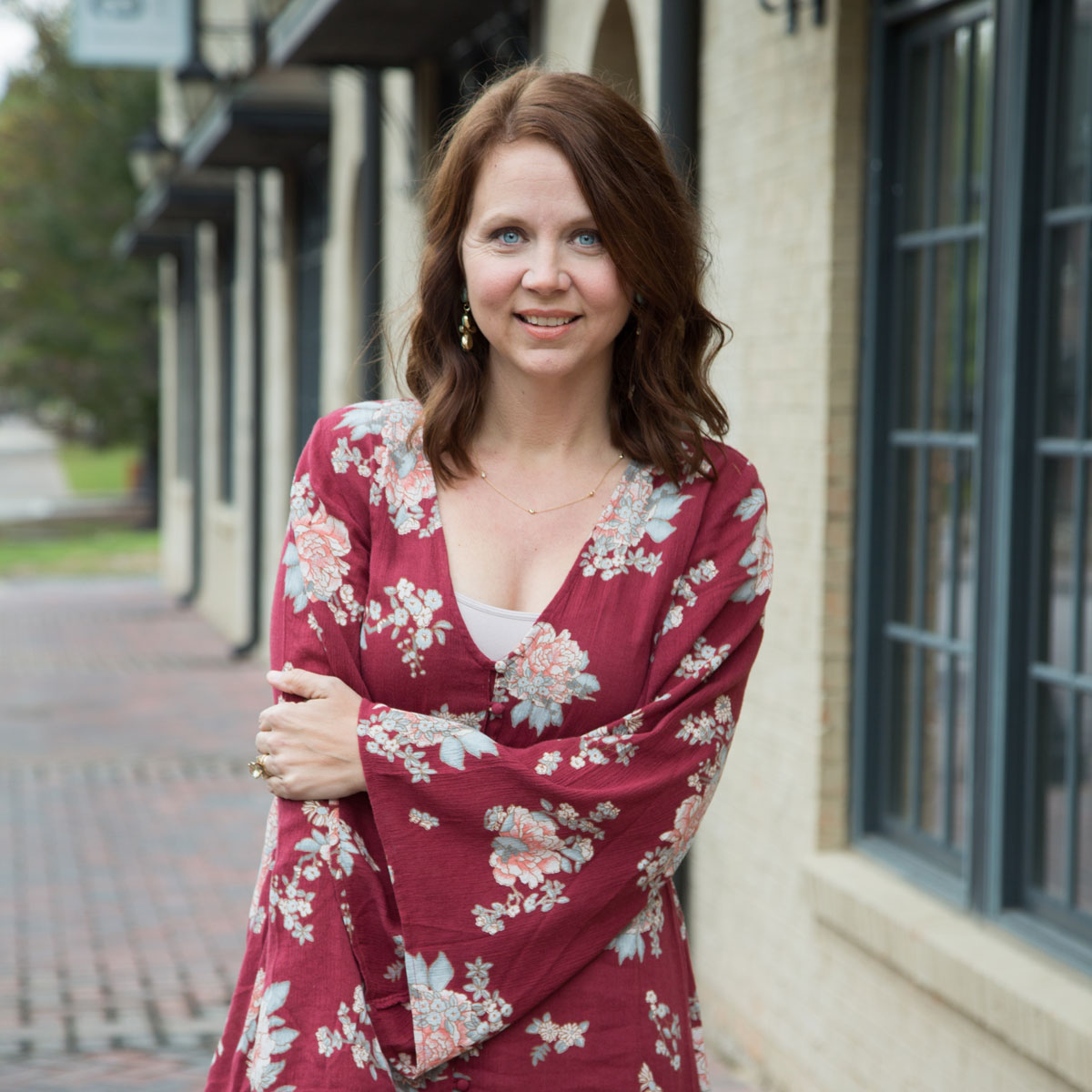 Kristin is married to her high-school sweetheart and the mother to two daughters. Professional by day and creative by night, she is a family lifestyle blogger who writes about faith, family, and fitting it all into a busy schedule. At Taz + Belly, you'll find healthy recipes, children's party ideas, tutorials, DIY projects, and more.
Click Here to Read More About Kristin