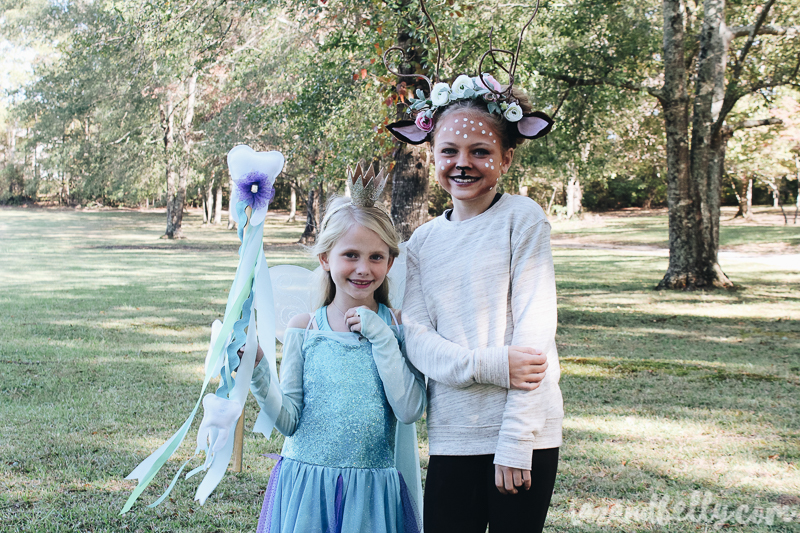 When it comes to Halloween costumes, this was one of those perfect years. Neither girl requested a store bought costume (not that there's anything wrong with that!) and they both had strong opinions about what they wanted (or did not want) to be.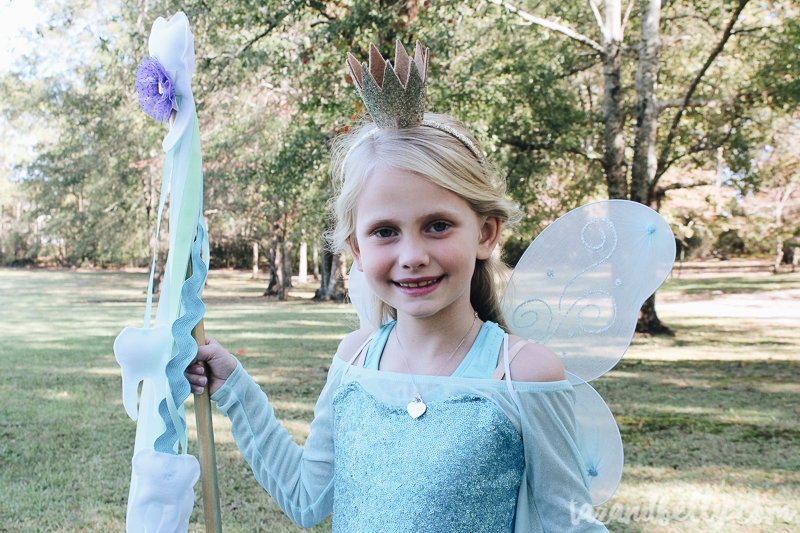 Sophie was digging through a bin of old dance costumes when we cleaned their room a few weeks ago and declared that she should wear one of them for Halloween. This turquoise ballet costume was her favorite and when I asked what she thought it looked like, she yelled Tooth Fairy without a second of hesitation. We managed to pull this costume together for a steal and she was so happy with how it turned out. We had just added the crown headband to our donate pile that same day, so we decided to hang onto it for a few more weeks. We grabbed the fairy wings at a dollar store and repurposed her silver leggings from last year. On Saturday morning, we spent several hours pulling the wand together and it was our favorite part! Poppy had a leftover dowel in the barn and we spray painted it in the garden shed, in the middle of a rain storm. We made teeth from white felt and hot glue and added ribbon and rick rack for a little sparkle and flare. Sophie is always creative when it comes to costuming and this is definitely one of my favorites.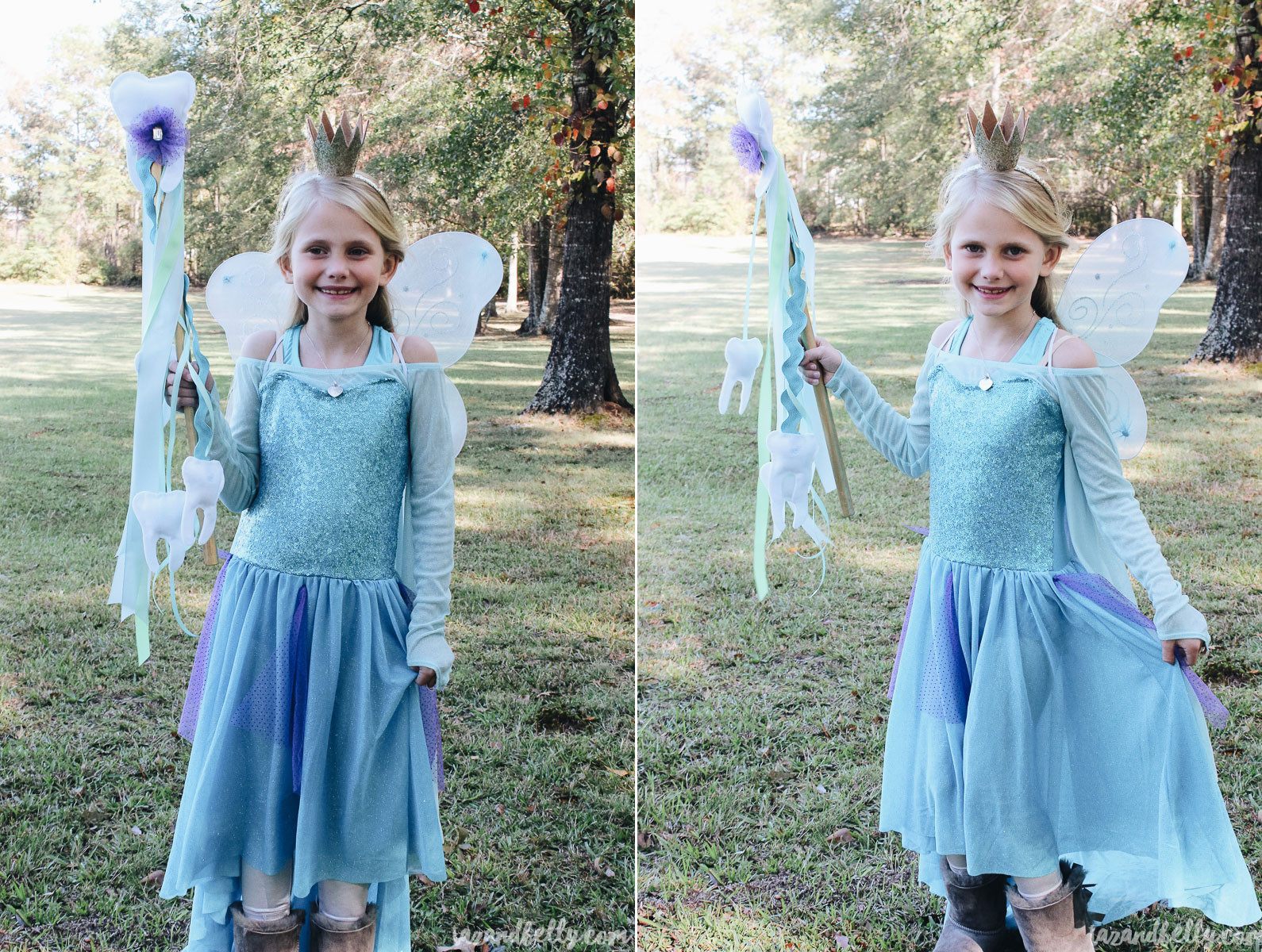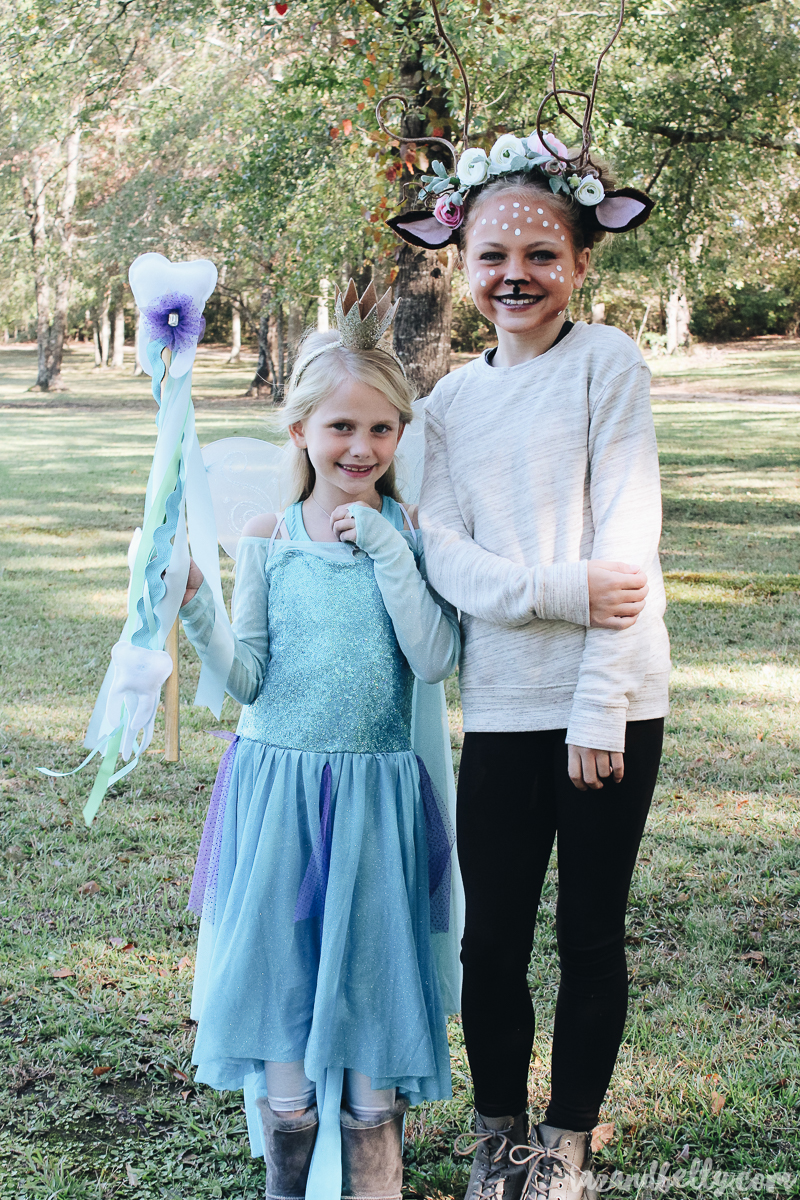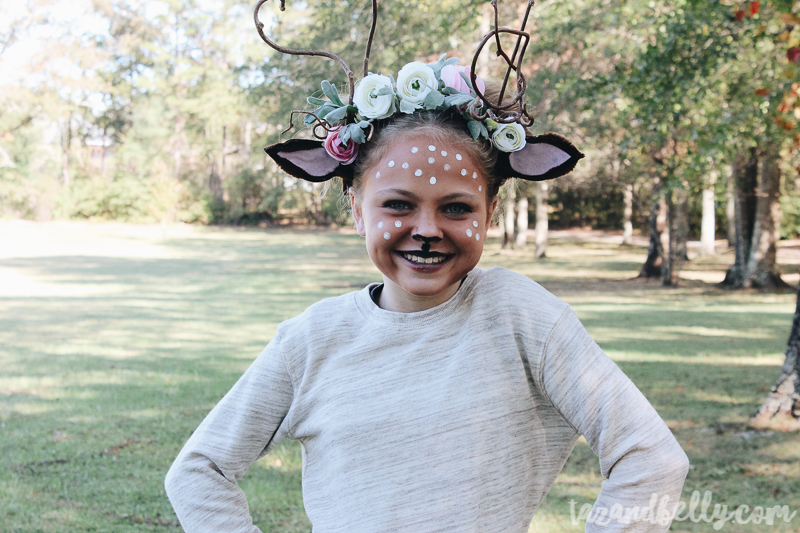 Ella was slightly less decisive about what she wanted to be, but she had strong opinions about how she wanted to dress. We're in this weird stage between being a little girl and being a teenager, and there is a lot of pressure in that space. She wanted to dress up and have fun with her sister, but she also wanted to be as cool as possible. We had been brainstorming things she could be that only required a costume from the neck up, and finally landed on a boho deer. She was able to wear a sweatshirt, leggings and her new combat boots (basically her favorite outfit ever) and still rock a costume for the evening. We put her headband together the day before and she had a huge hand in making it so beautiful. We used curly willow for the antlers, felt for the ears, and added tons of flowers and greenery for all the spaces in between.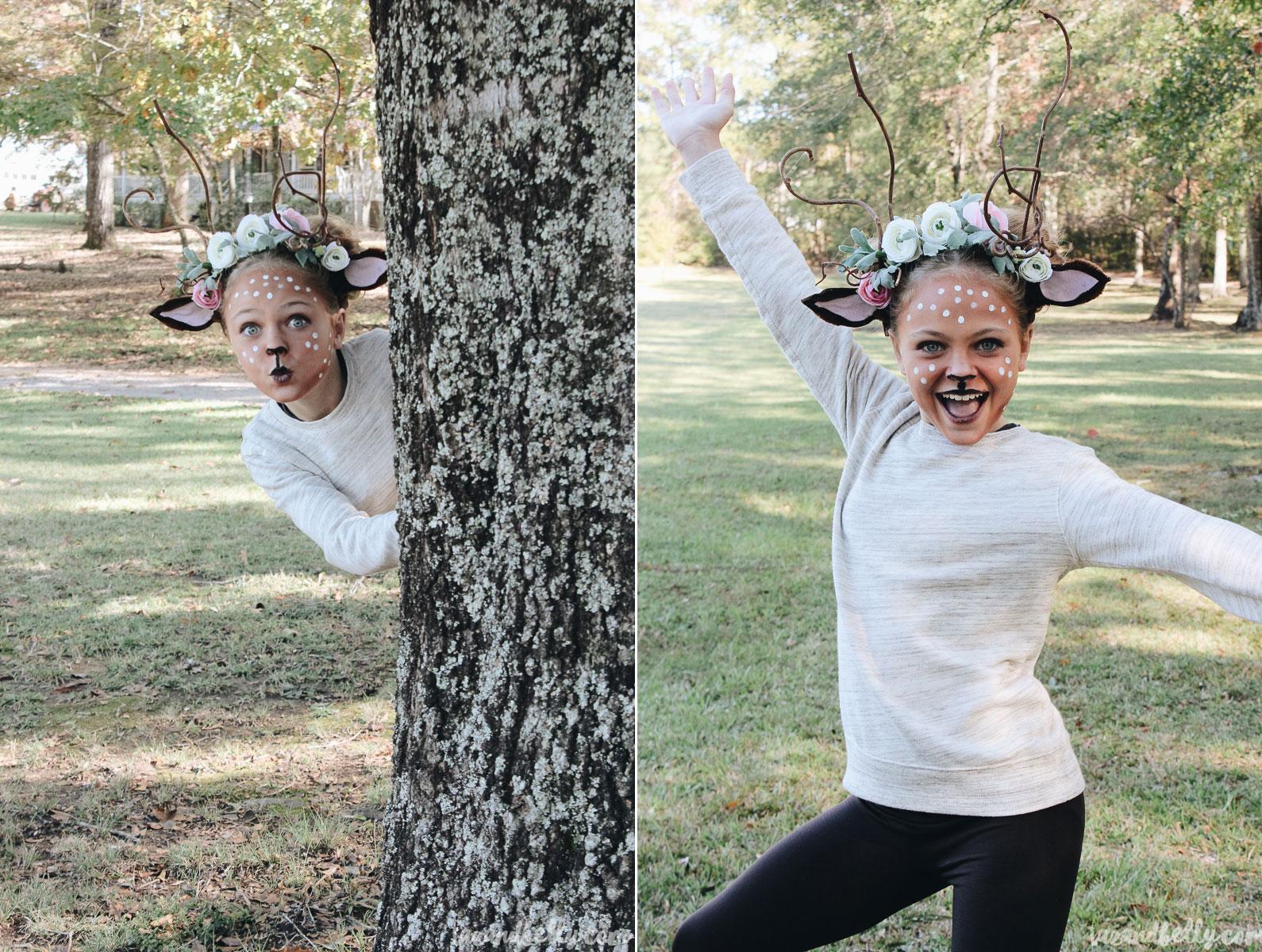 We had a little bit of drama when it came to makeup, but you would never know by looking at these photographs. She was cool as a cucumber. Let me set the stage for you… Josh had been in bed sick for most of the day. He had every intention of joining us for the evening, but he never felt well enough to get up and get ready. My parents were out of town for the day and I didn't give myself enough time to get all three of us ready (and take care of Scoop) by myself. I used a contour and concealer stick to do her makeup and it was really hard to blend in the beginning. Add to that a white eyeliner pencil that would not twist and a six month old puppy who kept knocking my makeup bag over, and I was about to lose my mind. I eventually had a nervous breakdown, woke Josh up and watched him use tools in an attempt to get the eyeliner to cooperate. When it didn't, I sent him back to bed and made the dots on her face with a bottle of craft paint and a pencil eraser. Serenity now.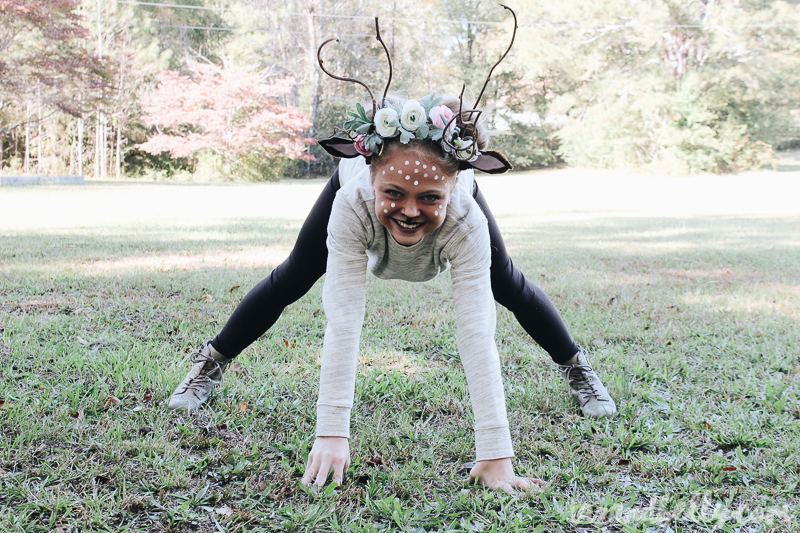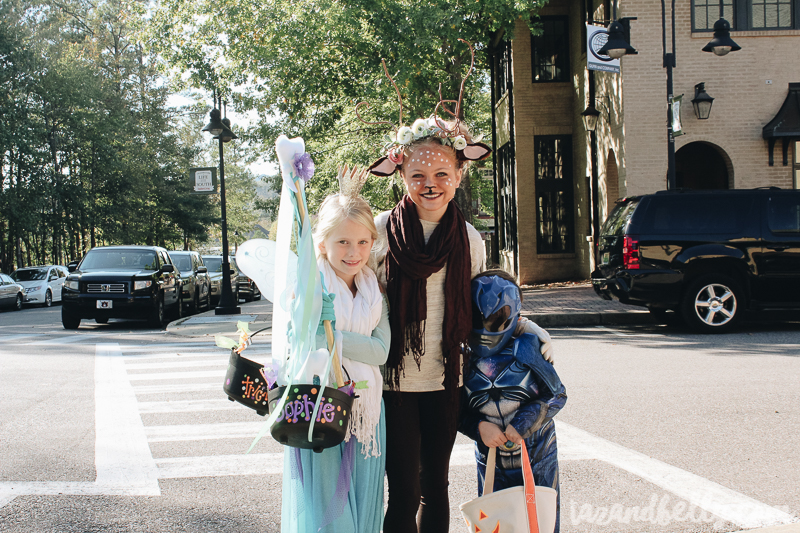 We've tried so many local options for Halloween, but last year, we stumbled on our favorite one to date. The downside to living in a small town, is that there aren't any neighborhoods where the kids can walk from house to house. We do have a few subdivisions (we'll be hitting up one of them tonight), but they are far from the trick or treat experience you see on television. When the girls were little, we went to small church that offered a Trunk or Treat. There are a few of those in our tiny town (one of those will get a visit from us today, too), but until recently, nothing quite replicated the one we were missing.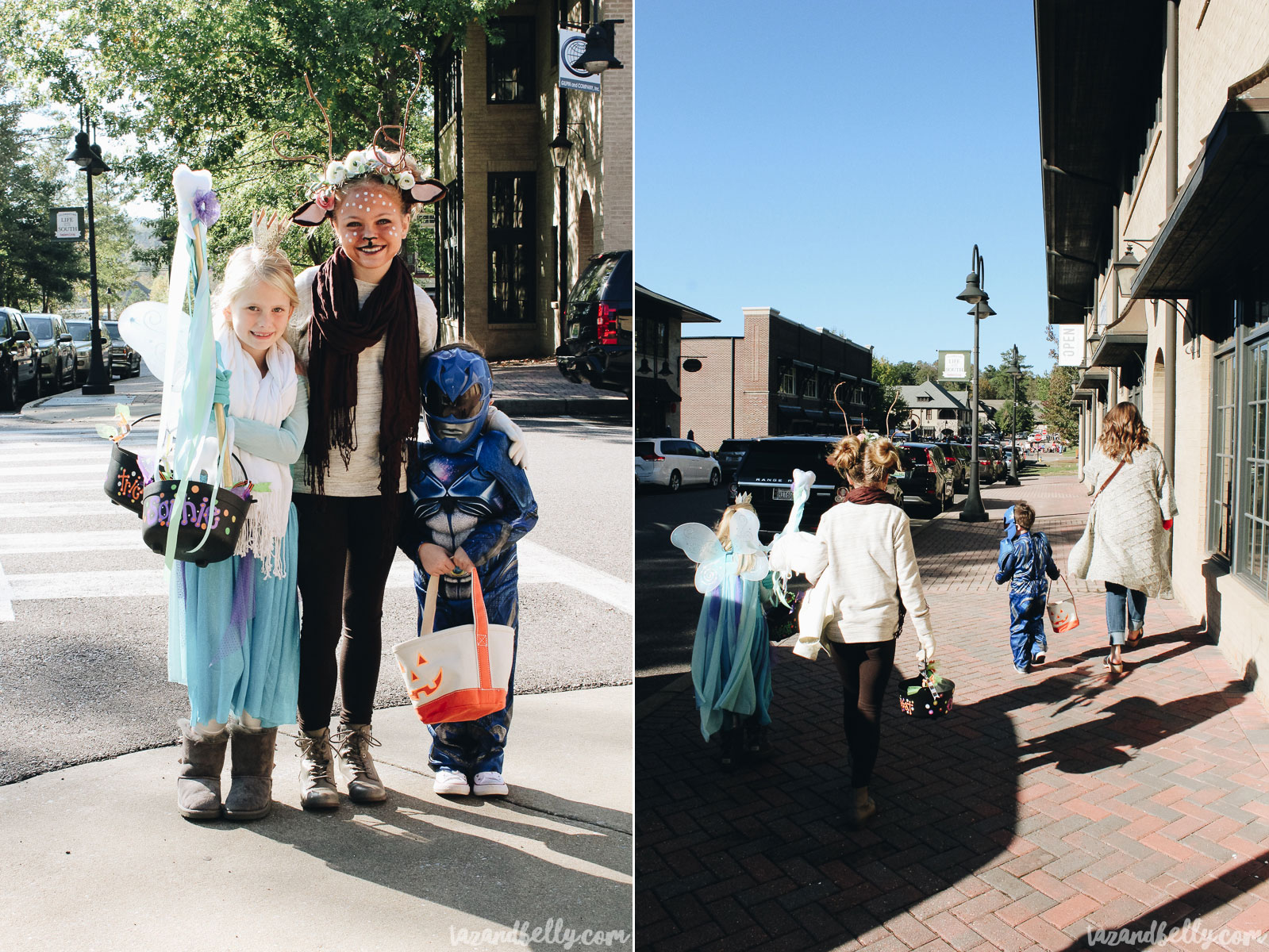 There is the cutest, planned community, not too far from where we live. A local church that meets in their elementary school offers a Trunk or Treat in the town square and it is the perfect way to celebrate the season. They had cars set up all around the square — some handing out candy and others with fun games the kids could participate in.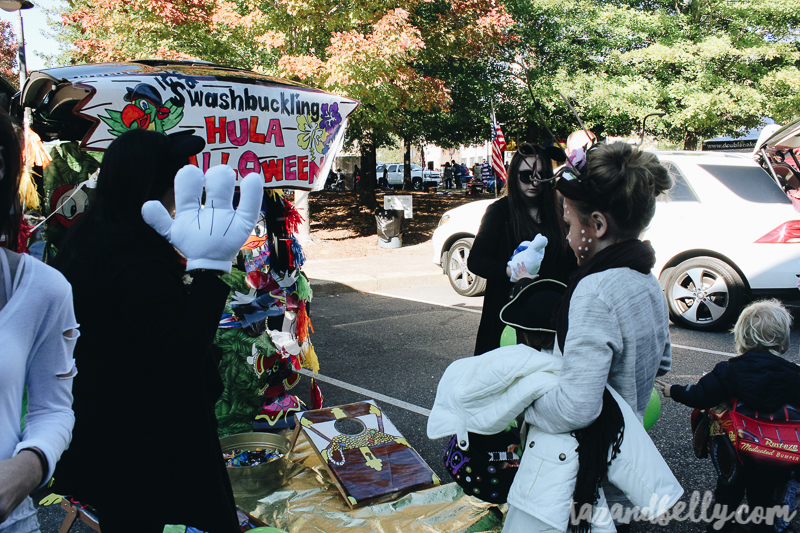 The girls couldn't believe how cold it was on Sunday — we haven't experienced a cold Halloween since Ella was three and I was pregnant with Sophie! We are typically planning costumes around what won't cause us to break a sweat and, this year, we were searching for coordinating scarves and gloves as we walked out the door.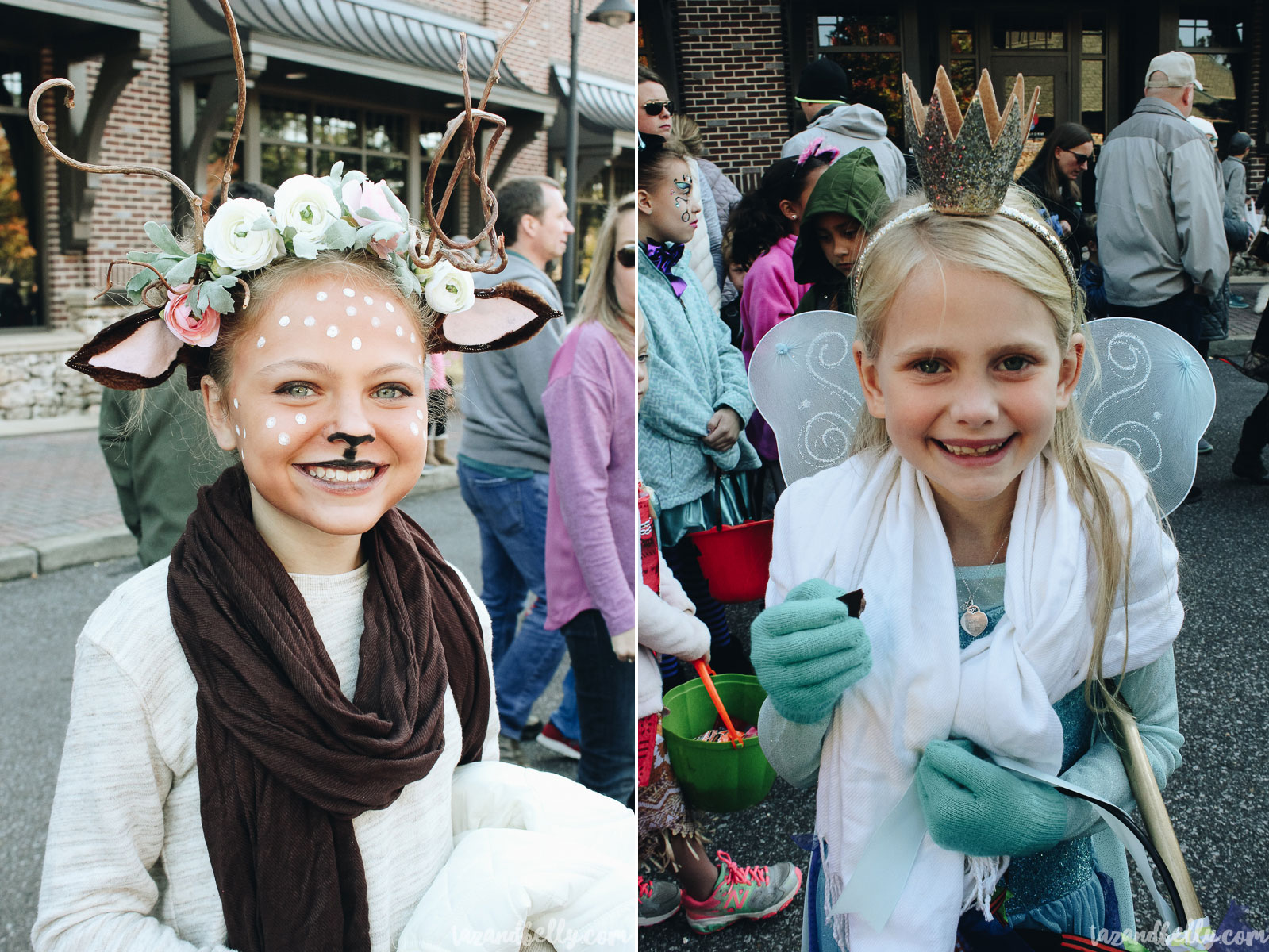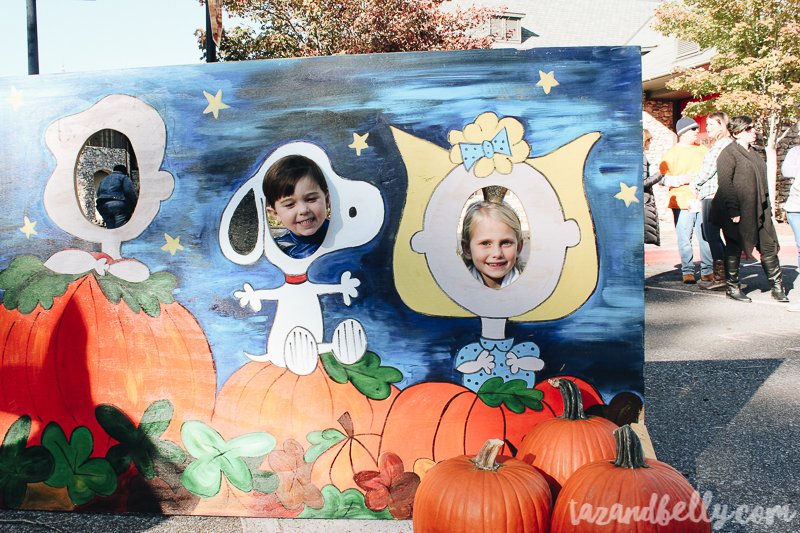 Hudson was the blue Power Ranger, which is so perfect for his personality right now. My sister is less than three weeks from delivering our niece and had no plans to whip up anything handmade. He was super thrilled for a Target date and a good old-fashioned, Velcro closure costume!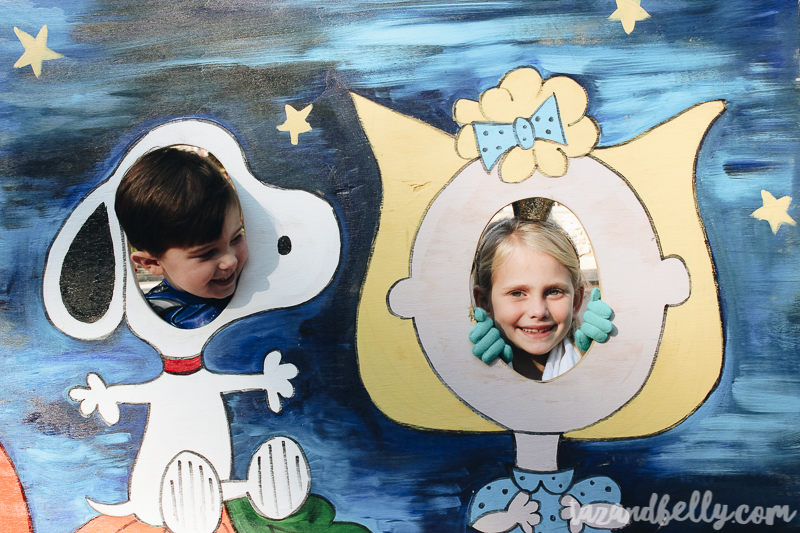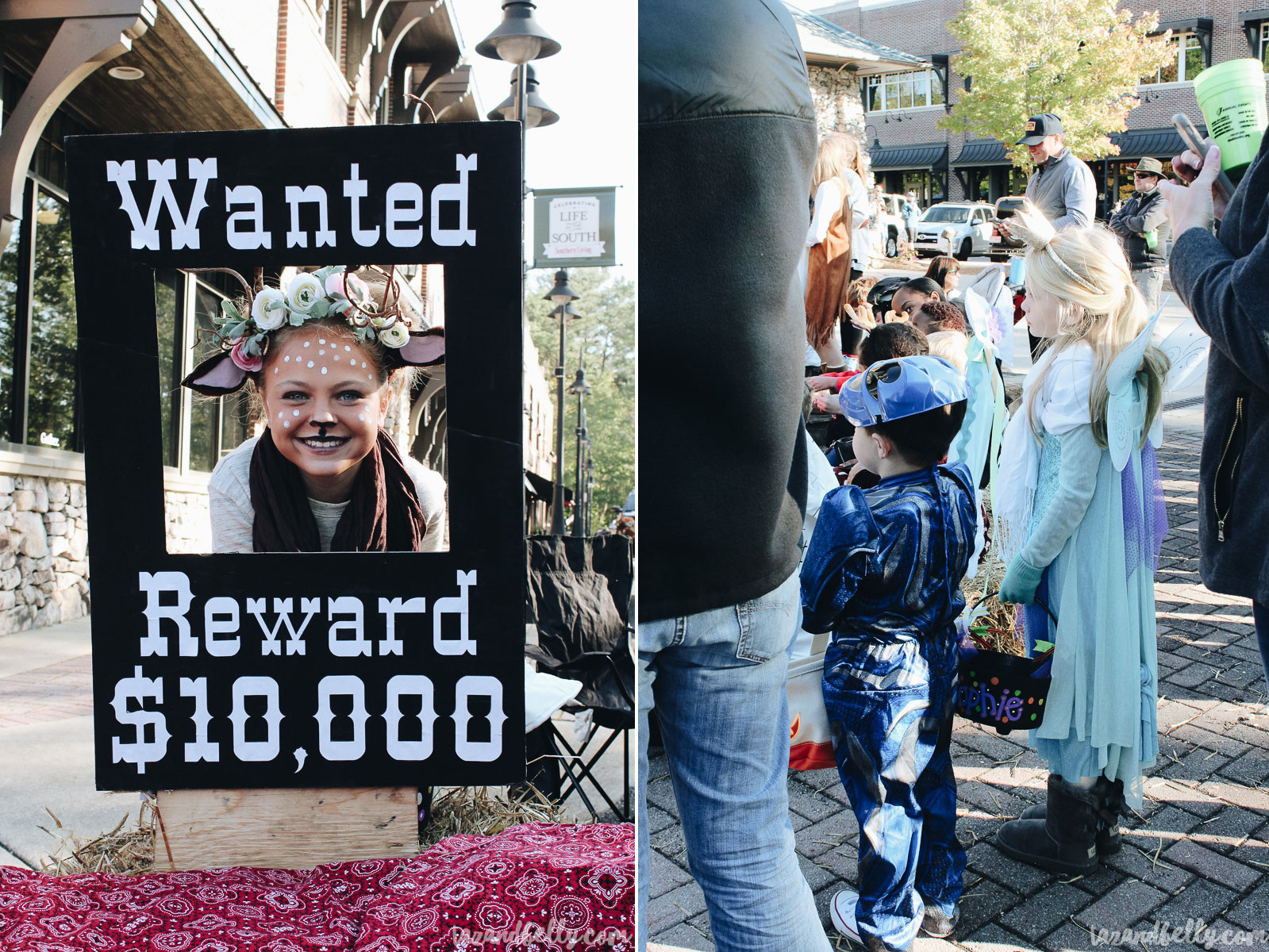 Ella was such a good sport about the whole thing. So many of the trunk owners told her she was the best dressed kid they had seen all night and I think that went a long way to making her comfortable in her costume. I think she struggles with how much younger Sophie and Hudson are sometimes and she feels too old to participate in their baby stuff. Whether she was having a great time or faking it, she had a smile on her face the entire night.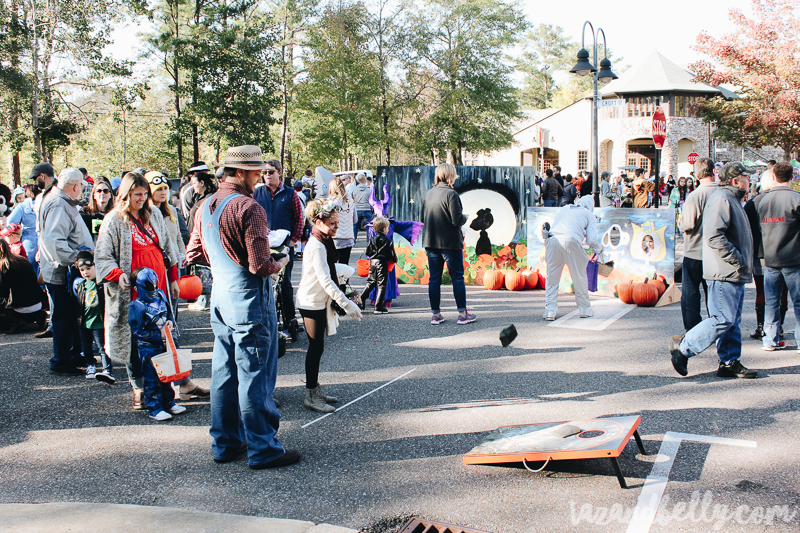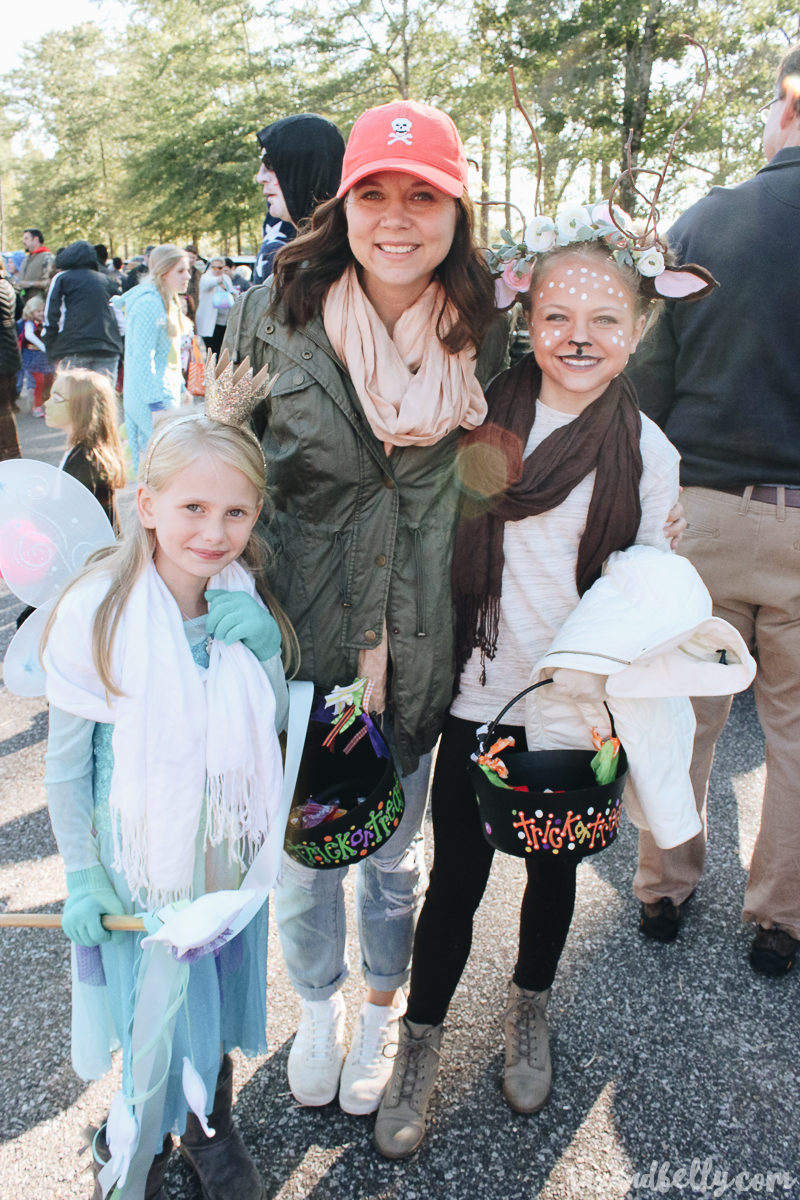 I managed to sneak in one photo with these pretty girls and while I wasn't wearing a costume, my orange skull cap was pretty much perfect for the occasion.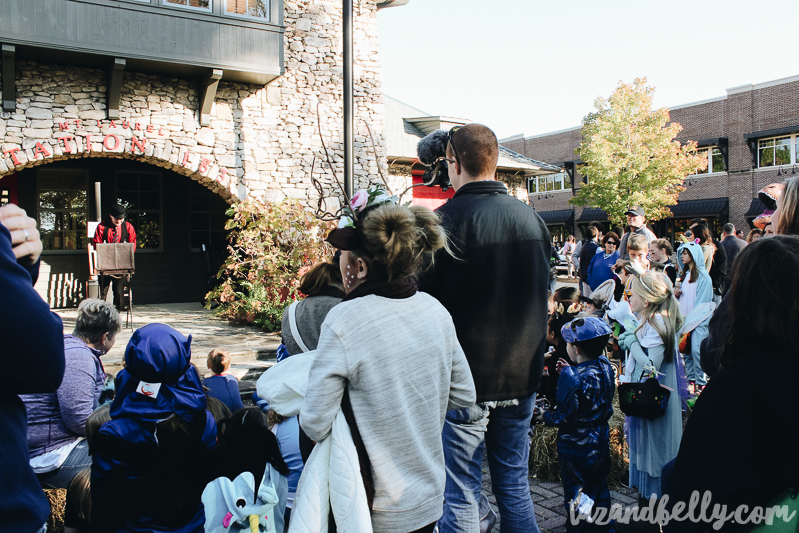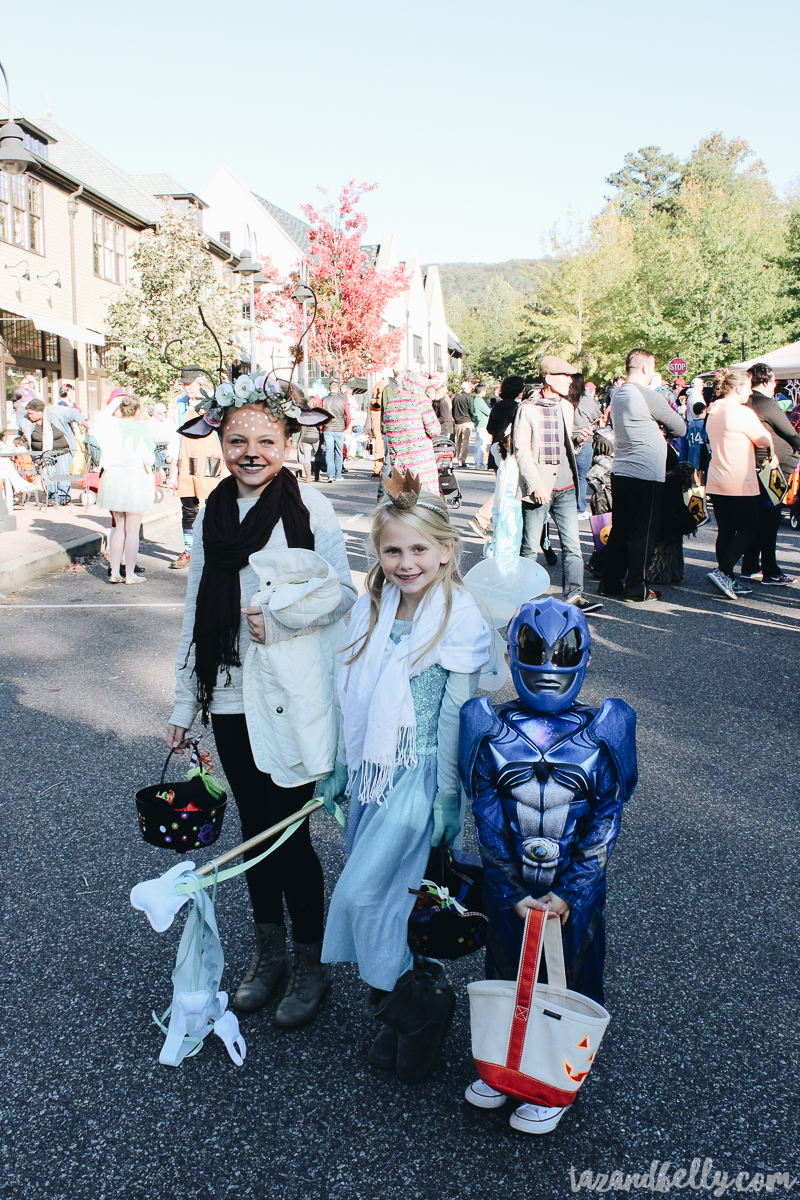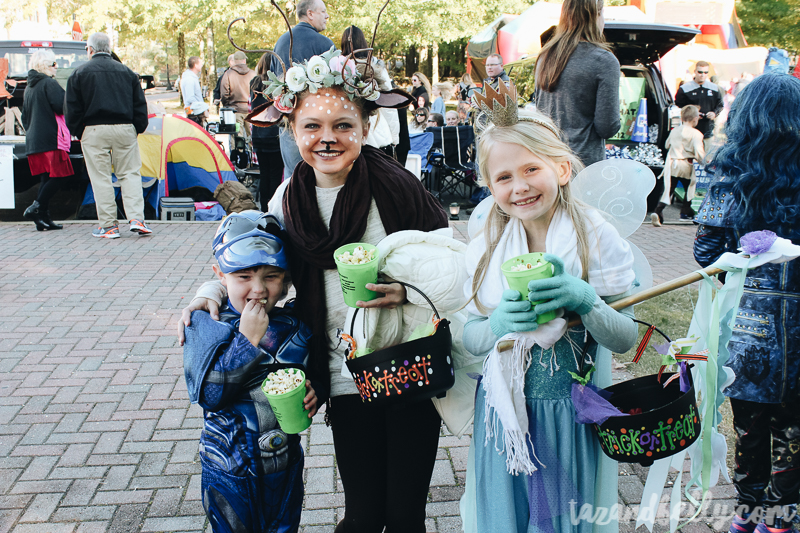 The highlight of the evening? Three plastic cups full of warm popcorn, right before we headed home. Happy Halloweekend, indeed.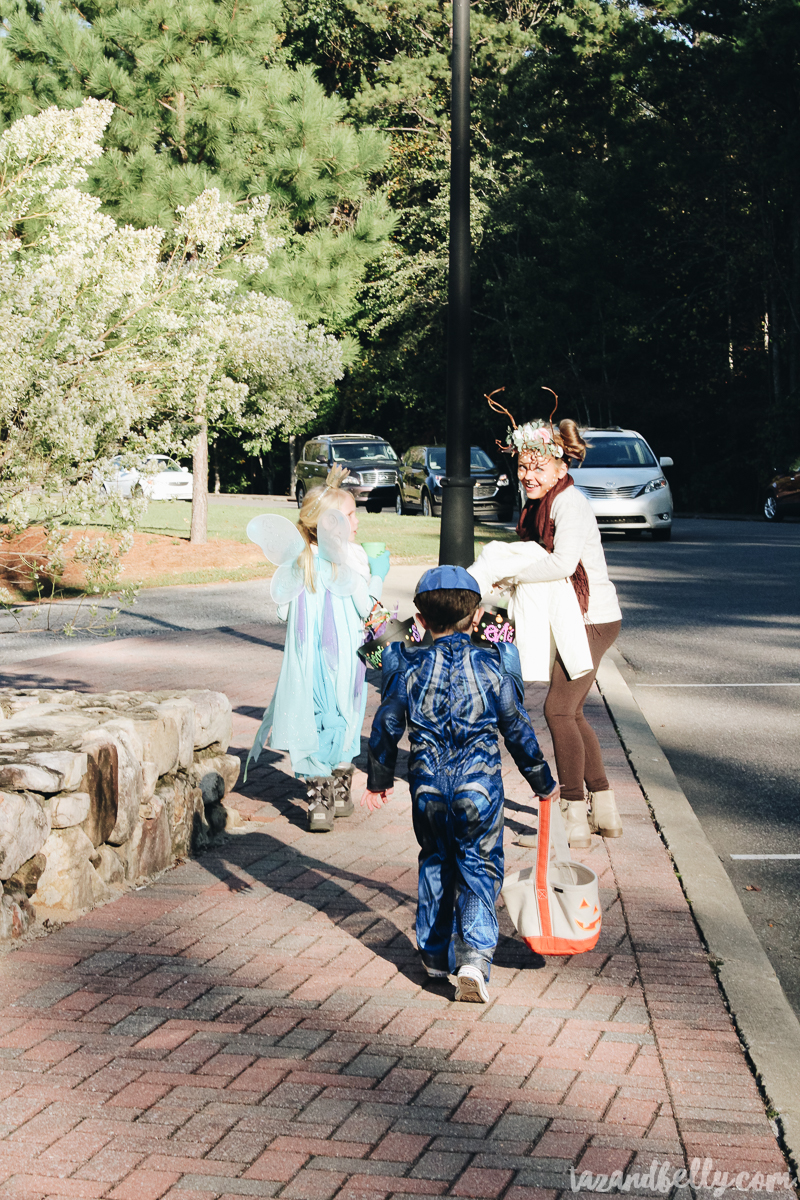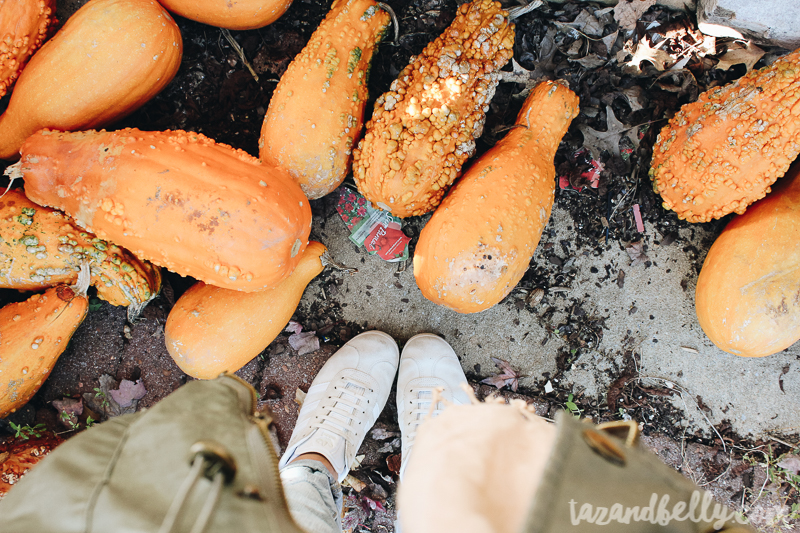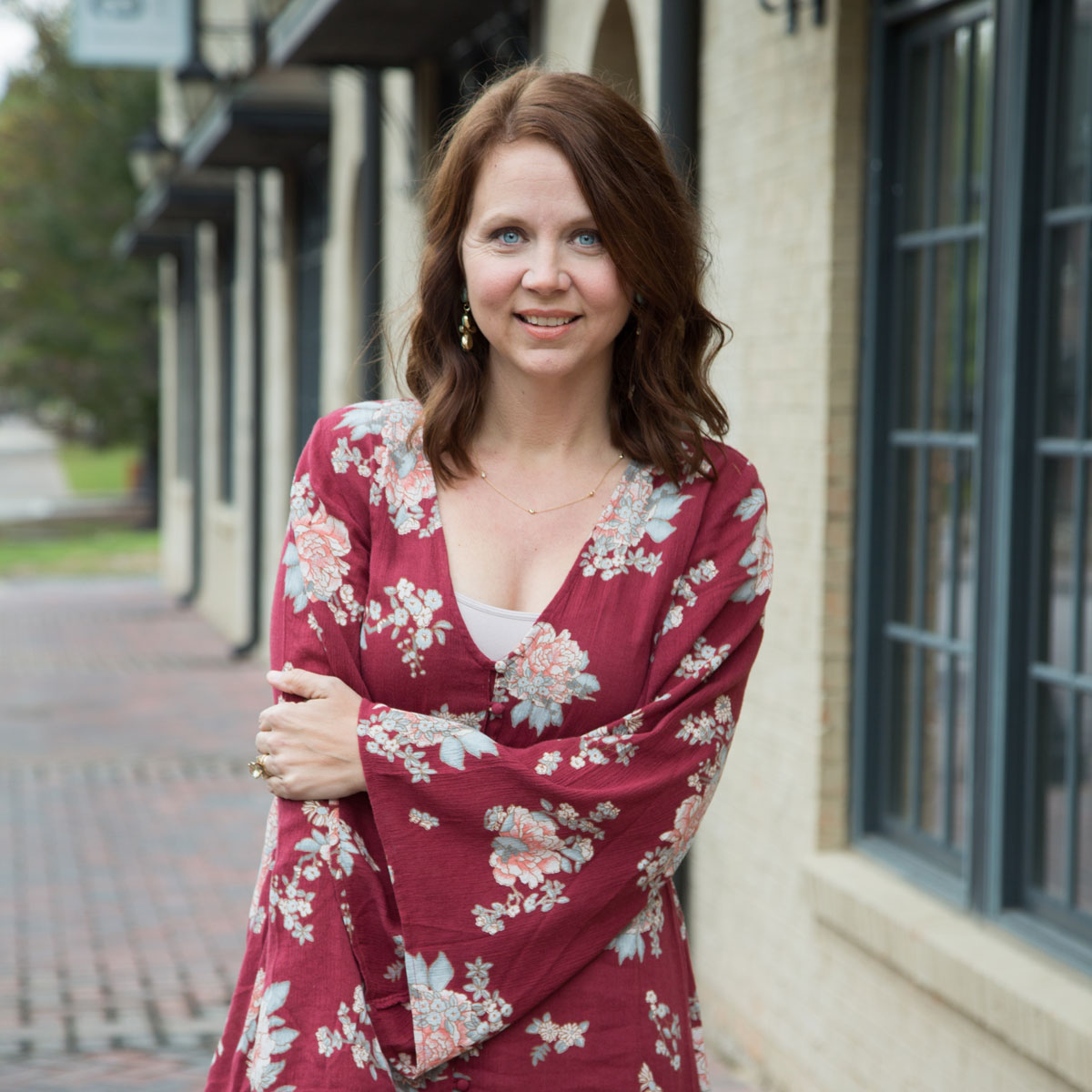 Kristin is married to her high-school sweetheart and the mother to two daughters. Professional by day and creative by night, she is a family lifestyle blogger who writes about faith, family, and fitting it all into a busy schedule. At Taz + Belly, you'll find healthy recipes, children's party ideas, tutorials, DIY projects, and more.
Click Here to Read More About Kristin