My name is Kristin, and I just did something I said I would never do. I signed up with a direct sales company. Don't stop reading yet, this is an important topic, but let's back up about six months first.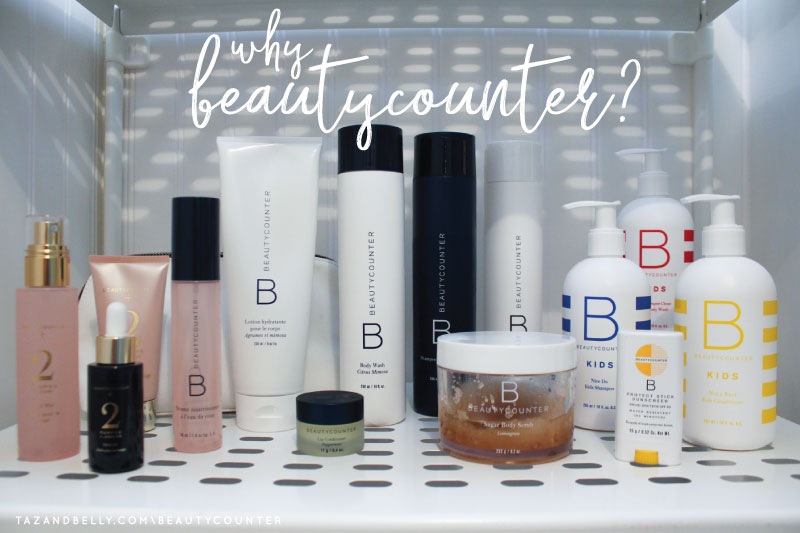 Josh and I have been half-heartedly making changes to our diet for a number of years. We've both cycled through a few rounds of Whole30, we've eaten predominantly paleo foods, we've insisted we would never eat certain things again (only to eat them again), and vowed to give our children a healthier foundation than we had (due to a lack of information, not a lack of intent by our parents). When I set out to eat mostly whole foods for the entirety of last year, I had no idea the profound effect it would have on my life. I didn't quite make it 100%, but I did learn so much about food and how different ingredients affect our well being, our long term health, and even our personalities. Most of you know that towards the end of last year, we recognized a severe gluten intolerance in our youngest daughter. Despite every test we ran being negative, we removed and reintroduced gluten into her life twice, and realized that no matter what the doctor said — she was a happier, healthier kid without it. I'm not sure why it took me so long to make the connection between what we put inside our bodies and what we introduce topically, but I couldn't believe the ingredients in some of my favorite products once I started paying attention.
I've shared on the blog a few times about how we're switching out as many personal care products as we can find healthier substitutions for and I've even shared a few of my recent favorites (here and here). The more I read about ingredients to avoid and started scanning every product that entered our house (we'll talk more about that later!), the more the name Beautycounter kept coming up. I read loads of information on the company, its founder, and their mission and I couldn't find a single reason not to give the products a try. One of the product categories I was having the most trouble replacing was my makeup. I ordered a few products from BC and was so pleasantly surprised with their performance and the prices are pretty comparable with what you would spend on similar products in specialty and department stores. The more products I tried, the more I wanted to share them with my friends. We're friends, right?
When it comes to sales, I am the least savvy person you'll ever meet. I'm worried that people won't perceive me as genuine or authentic, I don't want to hurt anyone's feelings about products they are already using, and I have a huge fear of rejection (I'm working on that one). The idea of hosting a party where I have to talk about products is mortifying and I'm probably never going to send you a Facebook message with the words let me tell you about my shampoo. BUT, I am super passionate about the products I use on my children and I make no apologies for that. We no longer use drugstore brand personal care products (Santa Claus is going to have his work cut out for him when it comes to lip balm and scented lotions), nothing gets into our grocery cart or our house without being properly researched or vetted, and we're even buying natural products for our new pup. If I've learned anything at all in the last six months, it's that ingredients are important.
Still reading? Here comes the important part.
The United States has not passed a major federal law to regulate the safety of ingredients used in personal care products since 1938. You read that right, 1938. That is almost eighty years. Do you know how many ingredients have been introduced into the market in the last 80 years? Me neither, but given that there are more than 80,000 chemicals available on the market currently, I'm guessing the number is staggering. Over the past two decades, the European Union has banned more than 1,300 chemicals in the product formulas of personal care products and restricted the levels of over 250 more in such products. We're talking chemicals scientifically linked to cancer, hormone disruption, birth defects, and more. The United States has only partially banned 30 to date. Beautycounter has banned more than 1,500 ingredients from their products, while still maintaining a high level of performance and providing a huge variety of products. If they can do it, why can't everyone else?!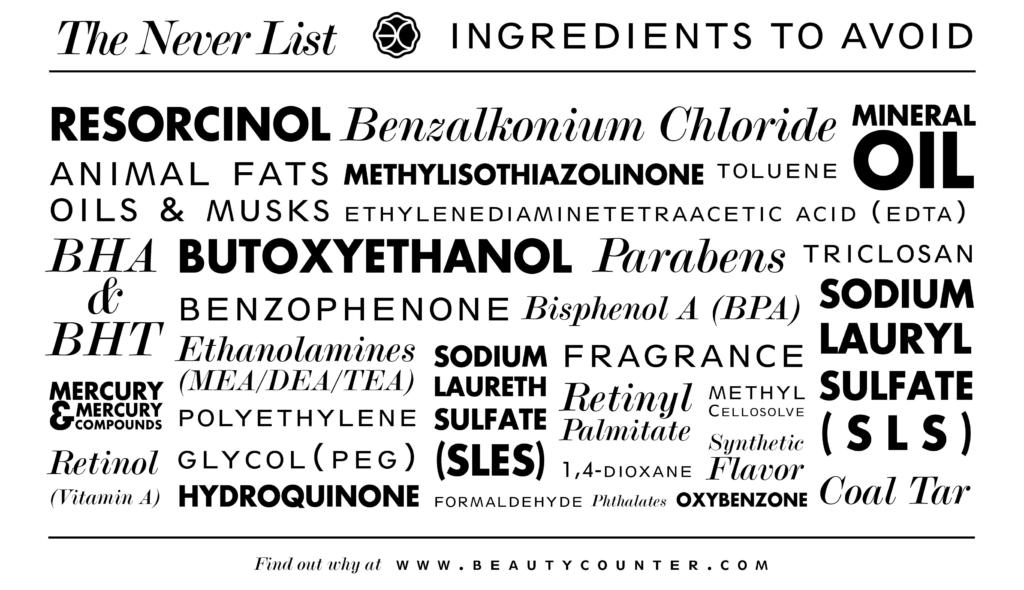 I would love to start sharing some of my favorite products with you on a more regular basis. Yes, most of them will be Beautycounter — because that's what we're using the most of these days — but I have found loads of other products that we love and I'll be sharing those with you, too. I want to share them with you in the most authentic way possible. I don't want you to ever feel like I'm sharing with the sole intent of selling you product. Sure, selling products through the blog does earn me a small income and I appreciate every affiliated purchase you've ever made. But when it comes to the health and safety of my children — and yours — I mostly want to share with you what works, what doesn't, and why.
Whether you've never commented here before and may never comment here ever again, today is the day I most want to hear from you. I would love feedback on how I can approach this topic with you and what things you'd most like to hear about. Are you down for a weekly post or would you rather see them less frequently? Do you want me to share product spotlights or would you rather see how I incorporate products into my own daily routine? How interested are you in seeing how your own products stack up with similar products from Beautycounter? I think it could be fun to compare products I used to use with those we're using now and talk about why we gave them up to begin with.
I still have a lot to learn when it comes to sourcing safe and non-toxic products for my family, but it's something that I really want to focus on this year and I'd love for you to join me on the journey. If there are any specific products you'd like to hear more about or have a category of product you'd like a safer alternative for (deodorant, anyone?), I'd love to know about it. I'm working on a few skincare posts to share with you later this month and I would love to share an FAQ if there is anything else you'd like to know about our journey to safer skincare.
---
You can always shop on your own using the link below or the link in my sidebar.

Need help choosing products? Email me and let me help you find exactly what you're looking for! Are you local and looking to share Beautycounter with your friends? Let's chat about hosting a cocktail hour or an afternoon around the pool. Far away friends, let's book an online social and help you stock your new, safer medicine cabinet.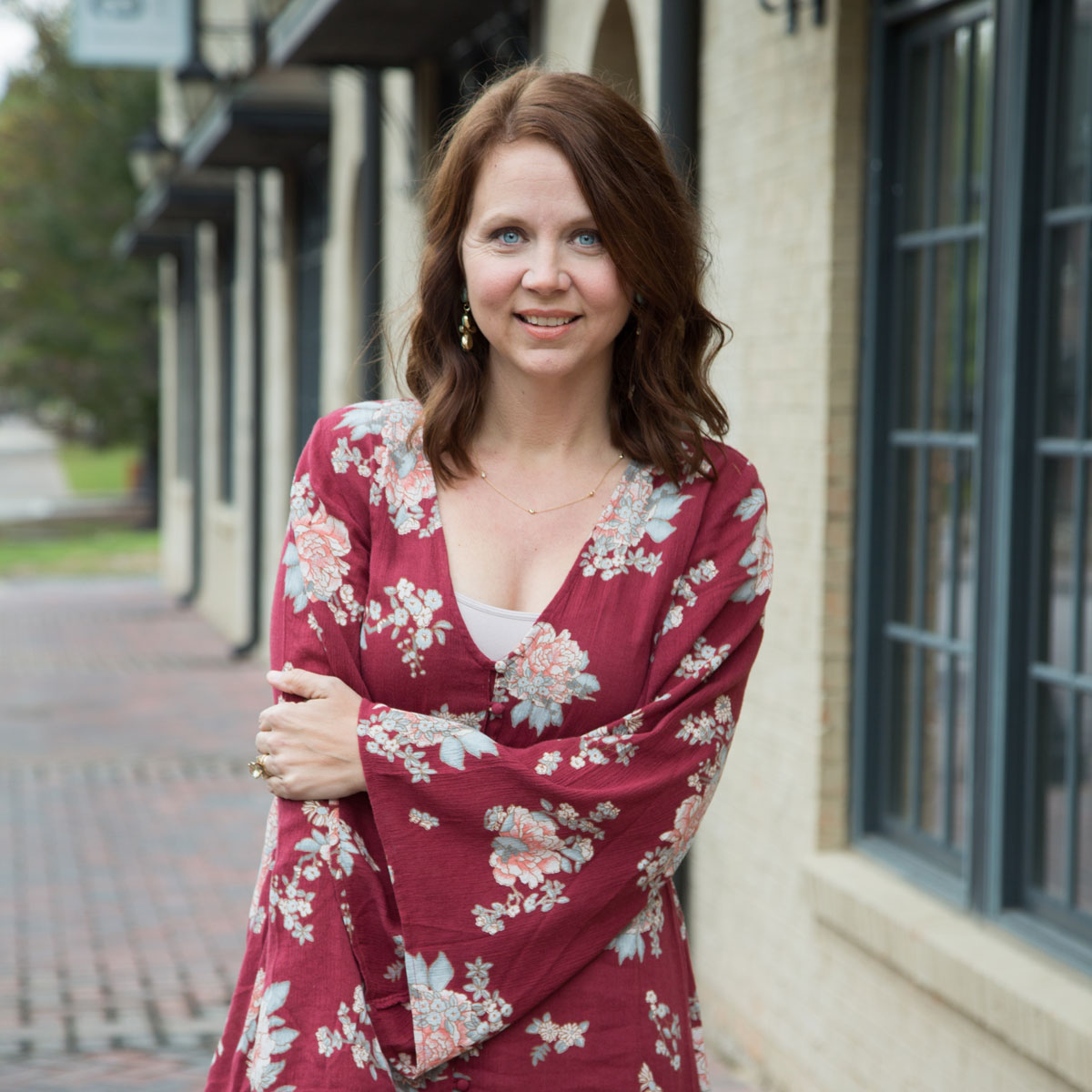 Kristin is married to her high-school sweetheart and the mother to two daughters. Professional by day and creative by night, she is a family lifestyle blogger who writes about faith, family, and fitting it all into a busy schedule. At Taz + Belly, you'll find healthy recipes, children's party ideas, tutorials, DIY projects, and more.
Click Here to Read More About Kristin