Disclosure: Affiliate links appear in this post. Any purchases made using these links will earn Taz + Belly a small commission. You can read more about our affiliate relationships here.
I am so excited to share this month's day in the life post because it is finally a link party! We've worked hard to get everything organized over the last month and are bringing you our very first edition of The Daily Dime Link Up today. Participation is easy — take ten photographs over the course of a day, blog all about your day, grab a button from this post, link back to one of the hosts, and join us to link up. The link party will be open for two weeks and by sharing your link with us, you are subscribing to an email reminder for the following month's post date.
---

This month's edition might be the most atypical day in the life post I've ever shared on the blog. After our crazy dance filled weekend, Josh took the girls and headed down to the beach a few days ahead of me. Since he works remotely, he can easily relocate to our favorite place and never miss a beat. It's hard for me to take two full weeks off from work, so I usually head down on Wednesday evening after work and join them for the remainder of the trip. It is the best eleven days of my entire year. For the first time in forever, I had an entire day to myself on Sunday and thought I would document that for you instead of a typical work day later in the week. Spoiler alert: it was glorious.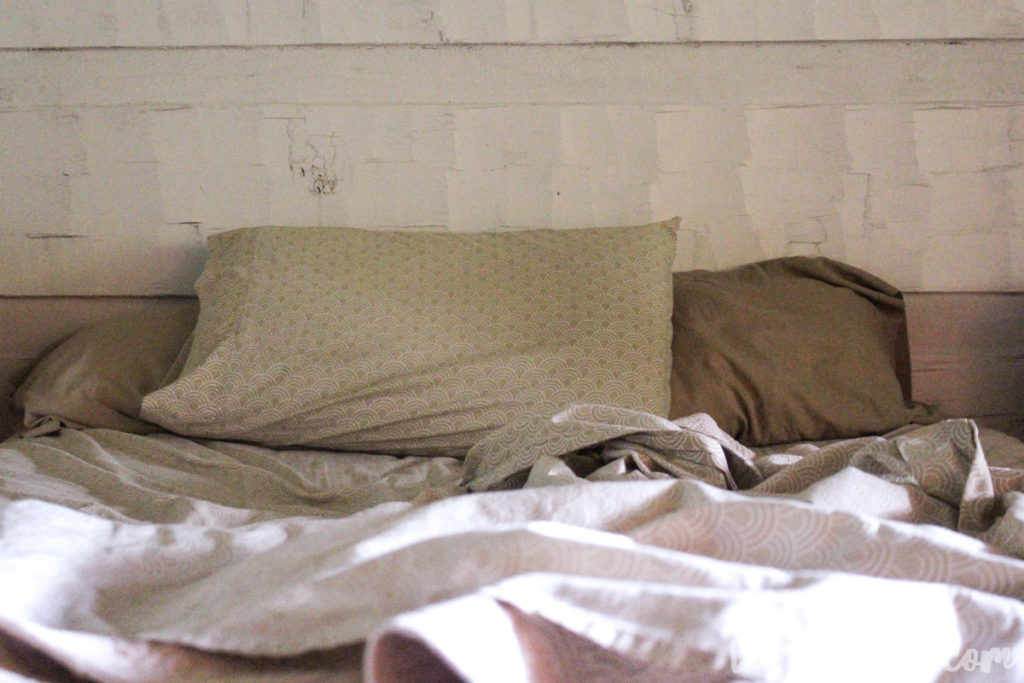 10:00 a.m. | I finally got out of bed. All week, my plan had been to work out at 10:30 to get my day started. When our studio cancelled classes for Sunday (to install a new gym floor), I even scheduled another class across town for ten o'clock. Then recital day happened. Ella and I spent eleven hours at the theatre and we were both exhausted by the time we got home. I had just enough time to cancel my class without paying a fee and before crawling into bed.
Josh and Ella left for the beach around 3:30 that morning. He likes to arrive by breakfast and we can guarantee the girls will sleep the entire 4.5 hour drive. Sophie had ridden down with my mom after the morning recital the day before, so I helped Josh and Ella get out the door and then crawled back into bed. My mom started texting me at 6:30 — thanks mom! — and after I finally got our campsite situated and heard from Josh, I silenced by phone and went back to bed for a few hours. Did I mention the camper had a blow out on the way down? Josh said he changed the tire in thirty minutes and that Ella was fast asleep by the time he pulled onto the interstate again. Whew.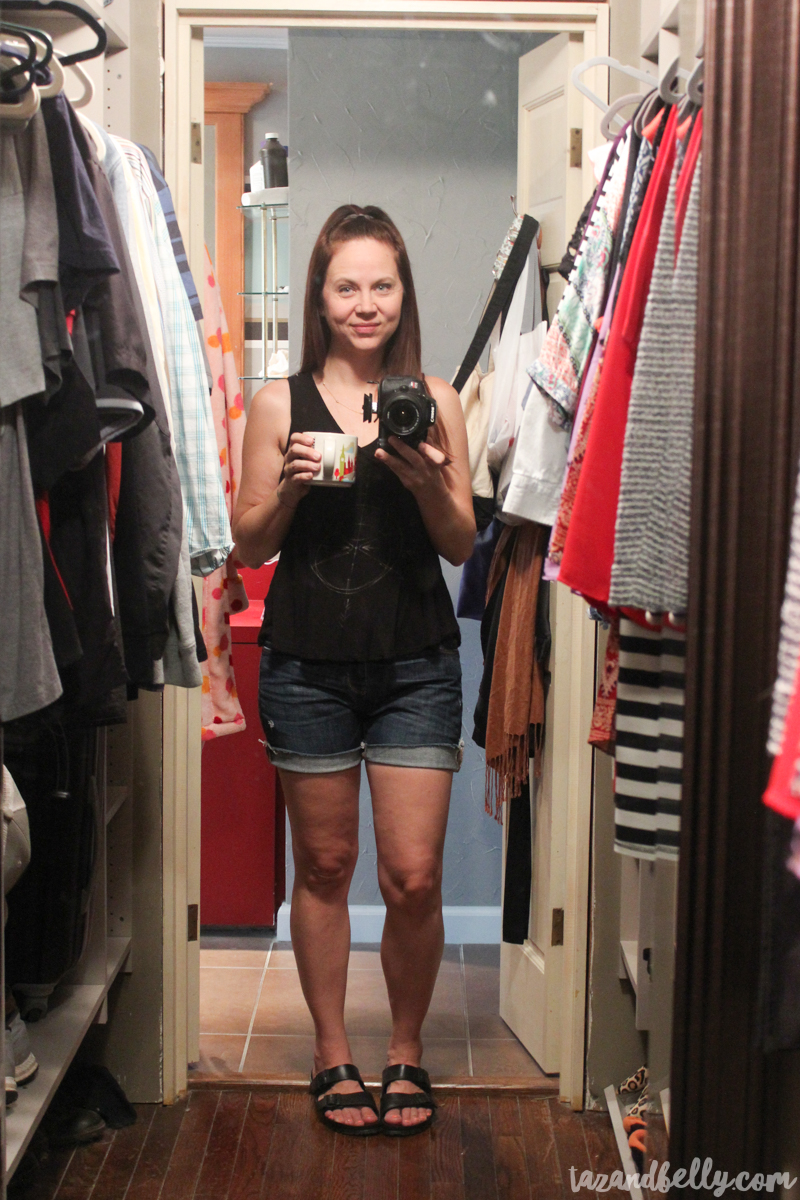 11:00 a.m. | I'm finally dressed and ready, coffee in hand (our closet has the most unflattering light/mirror combo ever). I had plenty of errands to run before I left for the beach and didn't want to leave them all for an evening after work. Not thinking about what day it was, I got ready and headed into town. I realized my mistake about thirty minutes too late — none of the stores I needed to visit would be open before noon.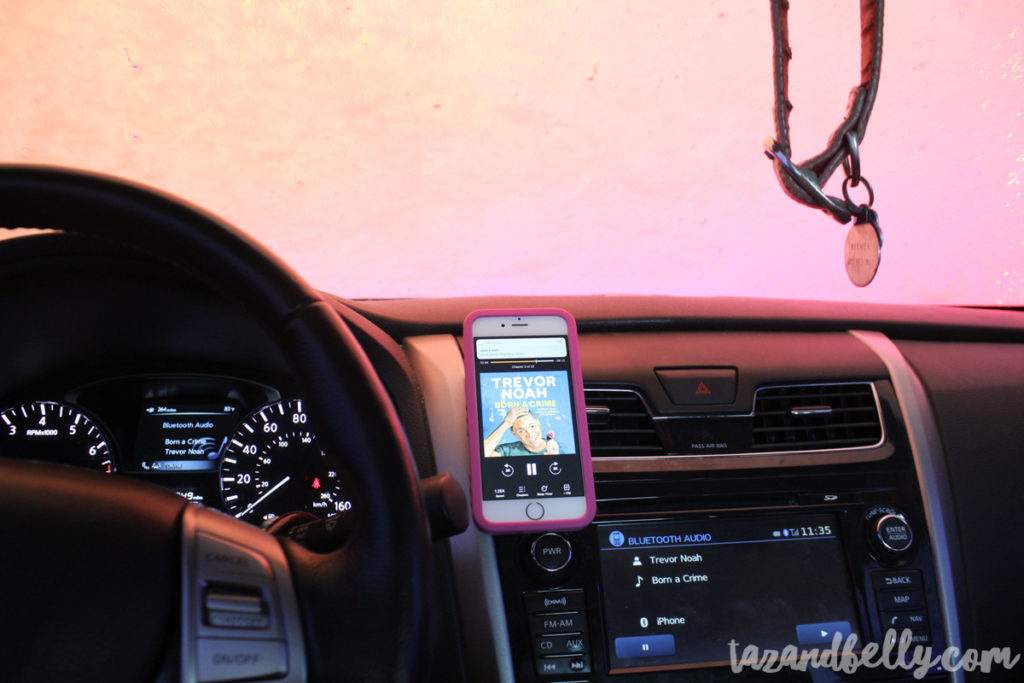 11:30 a.m. | I really needed to clean out my car anyway, so I spent the next thirty minutes getting a carwash and vacuuming all evidence of my children away. I threw away so much trash, moved a ton of stuff to the trunk for relocation once I got home, and started a new audiobook. I am loving this memoir from Trevor Noah. He reads it himself, which makes all the difference in the world. Also? My phone is on a magnetic mount in an air vent and it is one of the greatest gadgets of our time. Not even kidding.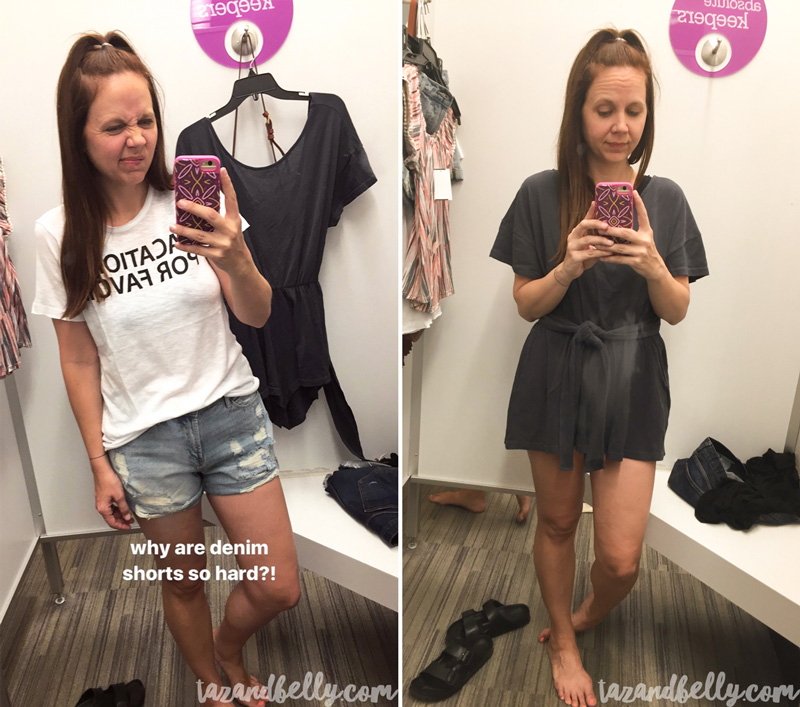 12:00 p.m. | Nordstrom Rack was finally open and was the farthest stop I needed to make. On my list were a white lacy bralette, denim shorts, and a swimsuit top. I tried on no less than ten pairs of denim shorts and this was the only pair that came close to looking good on. I still think the crotch is weird and baggy, but they were long enough, cheap enough, and distressed enough for my liking. The swimsuit selection was terrible, so I stuck with a previous purchase from Athleta instead. None of their brallettes fit me in the least (I love this one, but they didn't have my size), so I skipped out on that adventure altogether. I did find this cute vacation tee (sold out everywhere, similar on super clearance and I also really want this one), another pretty knit top, and this cute romper. I think the romper is a little short for me, but it is super comfy and Josh liked it, so I'm going with it (also, I paid less than half of that at Rack).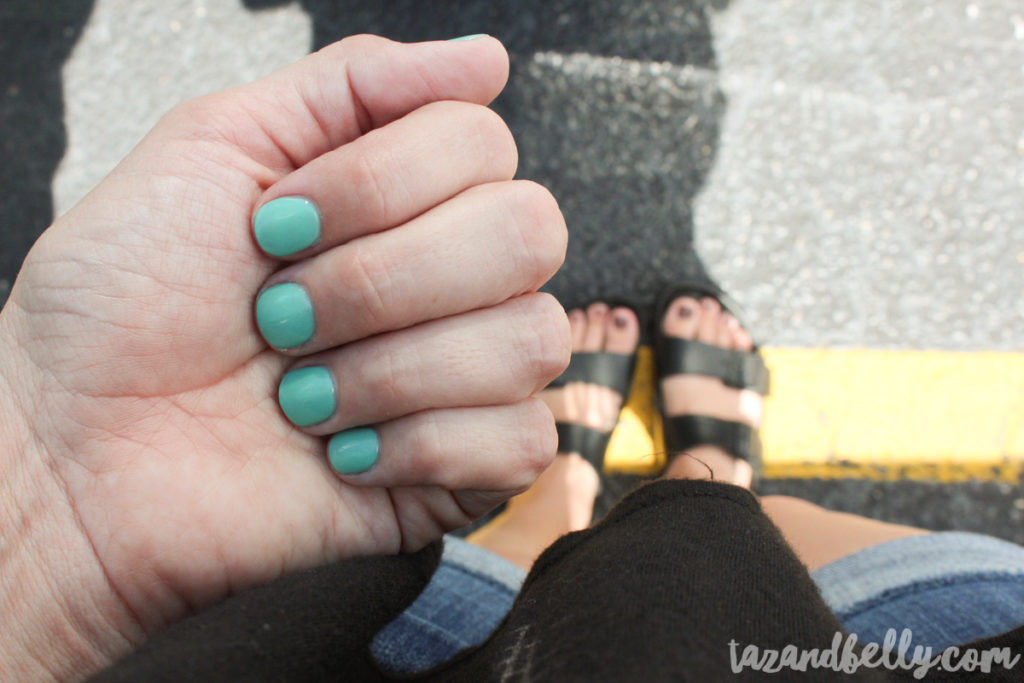 1:00 p.m. | While I'm a diehard fan of the dip manicure, I had a bad experience back before Christmas and took some time off. I had gotten terrible cuts on my hands during a manicure and after having it repaired twice, I decided to have the powder removed. It's been six months and I desperately wanted some color on my nails. Josh and the girls bought me a gift certificate to the spa for Mother's Day, so I contemplated a massage for a hot second before I realized they were closed. Instead, I ran in the nail salon and got a fresh pedicure and my first dip in months. Ironically, it was the same girl who botched my hands back in December, but she did a fantastic job this time around. Grace upon grace, guys.
2:00 p.m. | Still sitting at the nail salon, but way past wanting to be back at home.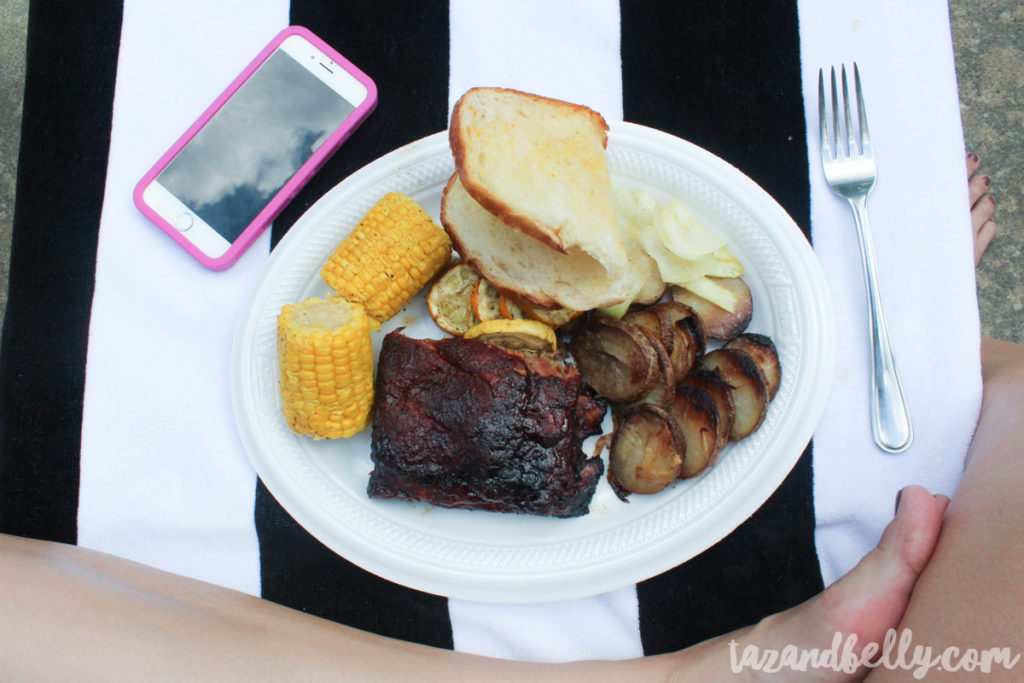 3:00 p.m. | My dad is in town this week. He went to the beach with my mom last week, came home with her for the dance recital, and then decided to work for the week before coming back down in time for Father's Day. He was working out at the pool and decided to fire up the grill for lunch. By the time I got home, he'd left me a plate full of delicious food, so I joined him for a quick picnic before spending some time in the sun.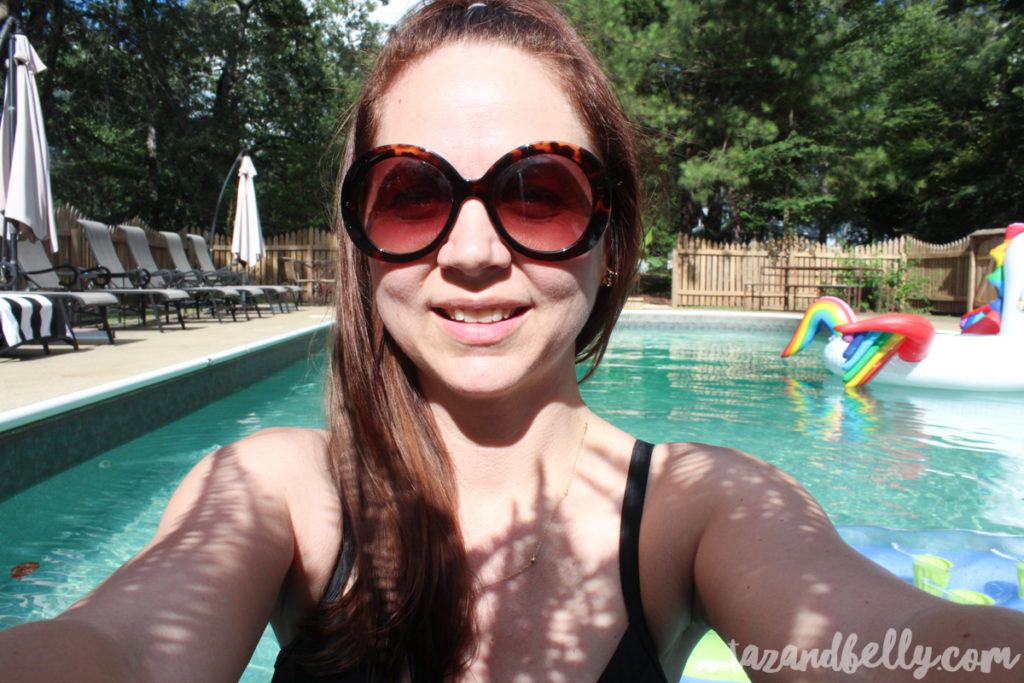 4:00 p.m. | I attempted to get a photo of myself laying on the float in the water. Let's just say it's a good thing my camera survived! Here's to awkward photos of one's self while trying not to fall off of a float or wake your sleeping father.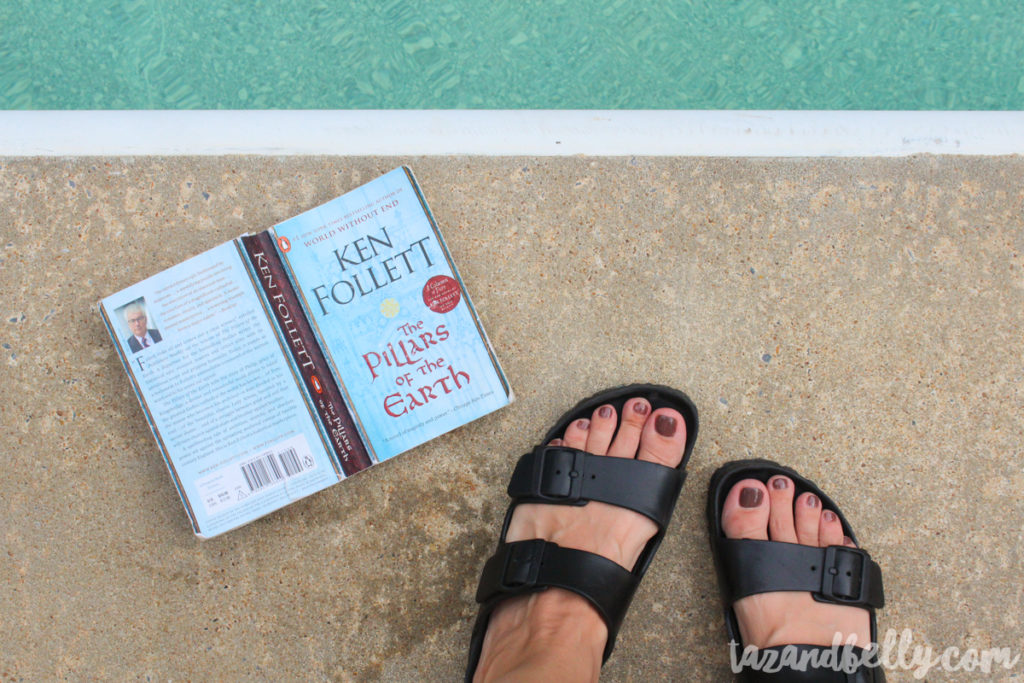 5:00 p.m. | Josh have me this book last month, but it's taken some time to get into. I'm not quite at the halfway point yet, but finally loving all of the characters and genuinely invested in what is going on. My goal is to finish this one before the weekend (hello, 1000 page novel), so that I can focus on beach reads for the rest of our vacation!
6:00 p.m. | I was napping strong in the shade and woke up to my dad dishing out lemon icebox pie. It's good to be home sometimes.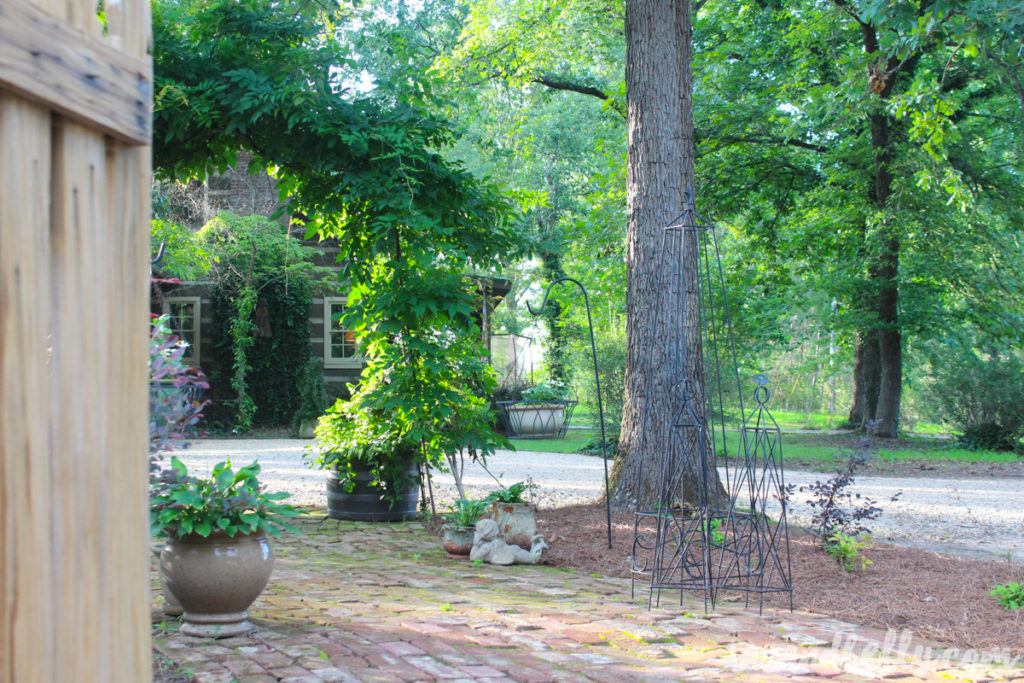 7:00 p.m. | The sun finally dipped below the trees and I was getting a little cool, so I decided to head inside and tackle my to-do list instead. I was pretty lazy for most of the day, so it didn't hurt to get a few things done around the house. This little brick path from the pool back towards the house is one of my favorite spots and it looked so pretty in the evening sun!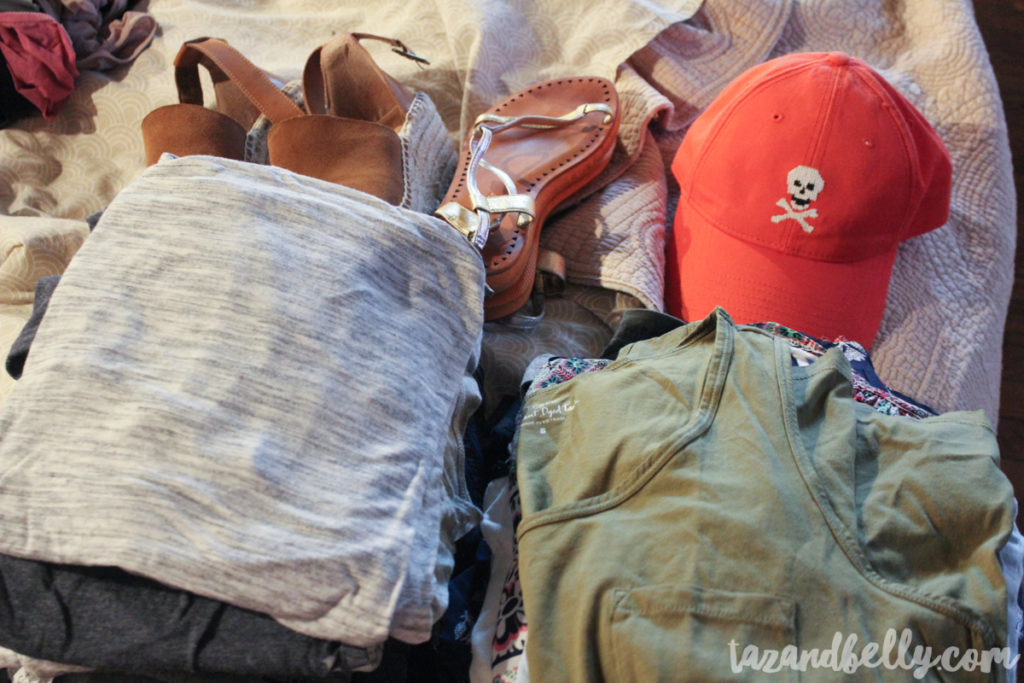 8:00 p.m. | All packed for the beach (in a big Rubbermaid container) and ready for bed! I tried valiantly to read for a bit before falling asleep, but I knew that 4 a.m. Orangetheory wakeup call would be brutal. I texted Josh to check on the girls and then tucked myself into bed.
---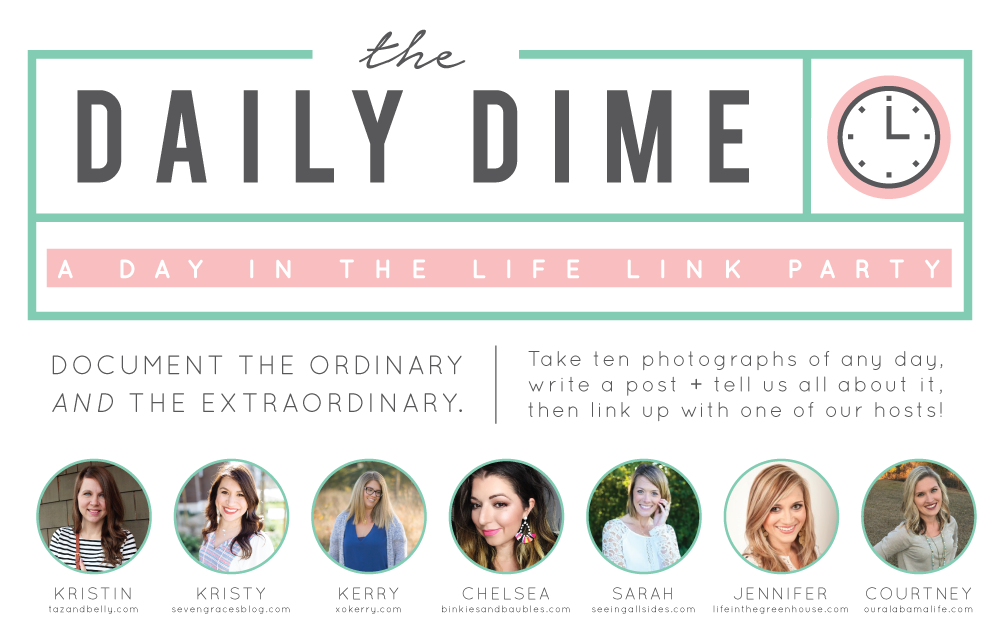 Now it's time to party — add your link to the widget below and link back to one of our hosts. Next month, we'll be linking up on Wednesday, July 12th. If you aren't able to link up with us this month, sign up here to get a reminder for next month's post. If you share on social media today, use the hashtag #thedailydimelinkup so we can stop by and say hello!
Kristy | Seven Graces Blog
Kerry | XO Kerry
Chelsea | Binkies + Baubles
Sarah | Seeing All Sides
Jennifer | Life in the Greenhouse
Courtney | Our Alabama Life
Don't forget to visit our wonderful hosts and check out all the links in the widget below.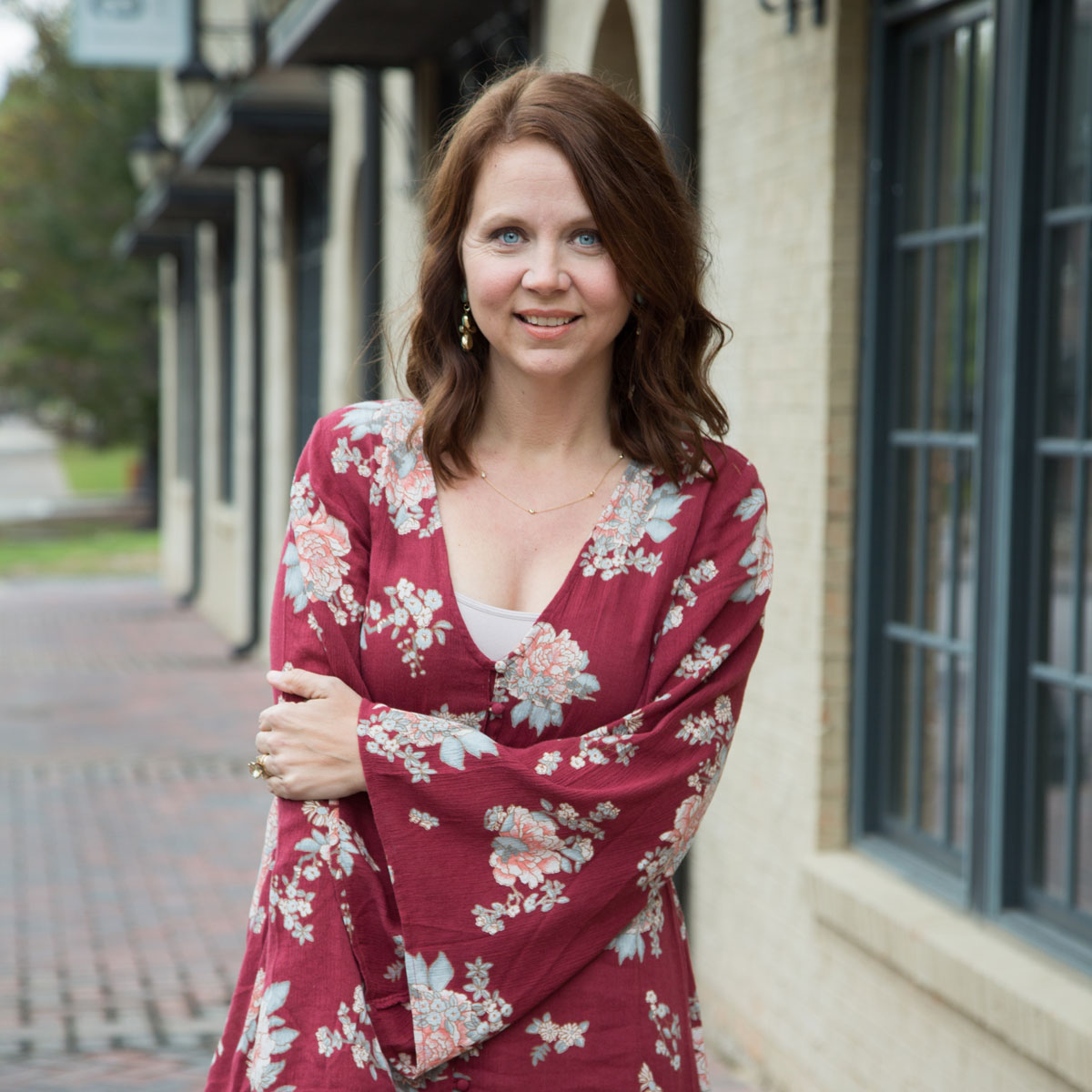 Kristin is married to her high-school sweetheart and the mother to two daughters. Professional by day and creative by night, she is a family lifestyle blogger who writes about faith, family, and fitting it all into a busy schedule. At Taz + Belly, you'll find healthy recipes, children's party ideas, tutorials, DIY projects, and more.
Click Here to Read More About Kristin