Would you believe me if I told you I packed my camera for our weekend trip, but didn't take it out of my bag a single time? There is always a pull to document every single moment of every important event, but there is an even bigger part of me that just wants to relax and enjoy our time together. Although Ella and I spend many days together because of dance, it is a rare occasion for us to take a road trip without any other companions. We did split a hotel room with two other dancers and their moms and, obviously, we were with a huge group for most of the weekend — but we spent more one on one time together this past weekend than we have in a while. It was nice to have no other obligations or responsibilities and just enjoy watching her dance and letting her have control over our itinerary (something we've established that she loves).
This is the third year in a row we've competed in Chattanooga (2016 | 2015), but this was a competition we've never done before. It was very different from those we frequent (in a good way!) and we enjoyed getting to experience something new. In every competition, so far, we've danced on a Saturday. Expecting a similar schedule, we had planned to drive up on Friday afternoon and spend the whole weekend. Instead, we didn't start until 1 o'clock on Sunday, so we got a late start on Saturday morning and got to enjoy a lazy day in Chattanooga before we danced.
Much of our team didn't arrive until late Saturday night or Sunday morning, but we met up with a few girls for lunch, ice cream, and souvenir shopping. The girls had fun picking out a few things, I got Mother's Day gifts checked off my list, and texted all the funny things to Josh and Jennifer while we shopped (inappropriate dish towels, anyone?). We were back at the hotel before dark, where we ordered pizza and let the girls swim (inside!) until it was time for bed. Despite our late call time on Sunday, we ate an early breakfast and headed over to the venue to cheer on our friends for most of the morning. Ella's team danced beautifully and despite a minor meltdown over a pair of ripped fishnets (we borrowed a back up pair from another dancer), everything went so well. Only one of our dances won an overall award, but all three received high adjudicated awards and the girls were happy with their performances. There is nothing more important to me (and nothing that makes the time and money worth it) than a big smile when she comes off that stage.
I asked her after we loaded up the car and headed home, what her high and low were for the weekend. The low was definitely ripping her tights and panicking, she said. We only had three dances to get changed and lined up backstage, so we were all feeling the pressure. We were able to get her tights changed a second time and get her tears under control just in time to rock her jazz dance, so she felt better afterwards, even though it was a little overwhelming in the moment. Her high was meeting a social media star on stage. Y'all, I was so confused about the look on her face in the dressing room, but she was legitimately freaking out. Apparently, a dancer that she follows on Musical.ly participated in the competition and she ran into her on stage during awards. I asked her what she said and she shrieked out, "I like all of your Musical.ly videos!!!!!!" It was hilarious. It was only later that I realized she had 70k followers on Instagram (and over 2 million on Musical.ly?!) and she was an actual social media maven. Ella was super envious that another girl on our team snagged a photo with her, but we never saw her again after awards.
How is that for a whole lot of words and no photos? Lucky for you, I purchased the professional shots from her lyrical performance, because they were all so beautiful. I wish I could share the video with you, too, but you'll have to wait until after recital for that. Our studio is pretty picky about sharing choreography until after our season is completely over.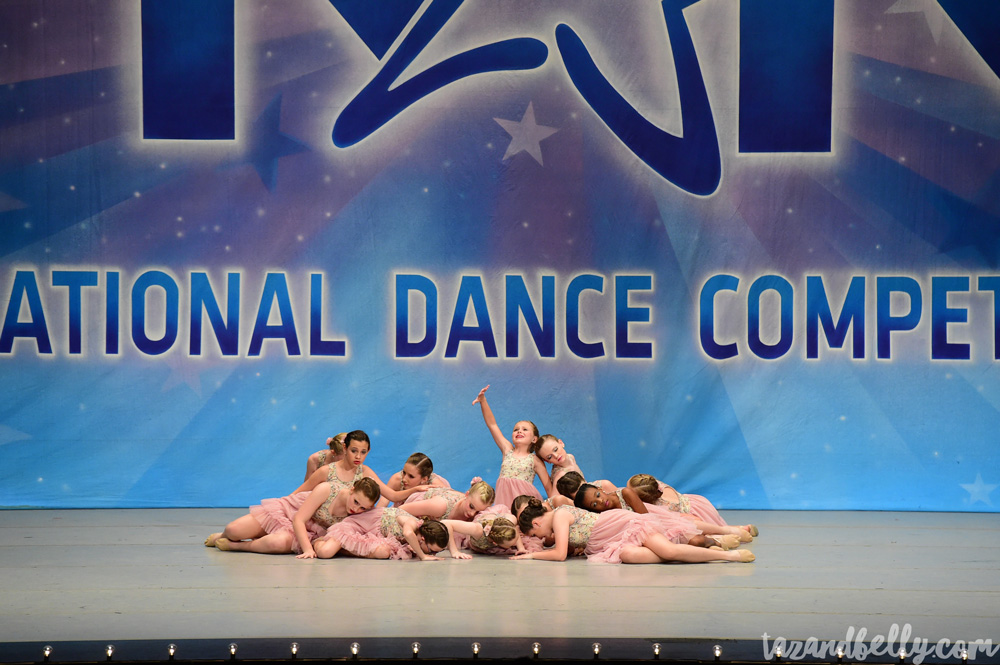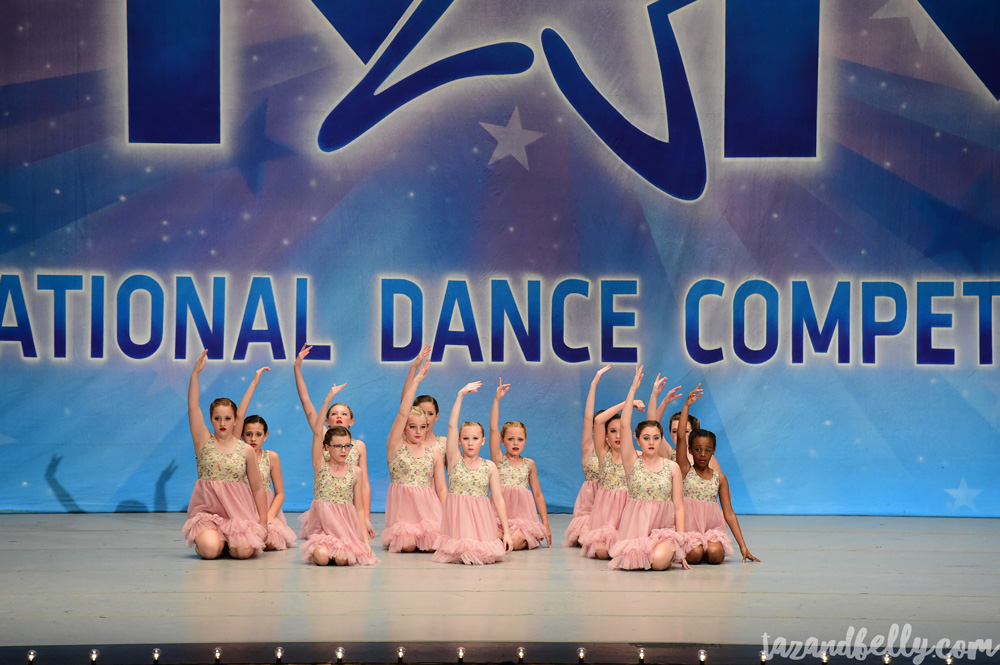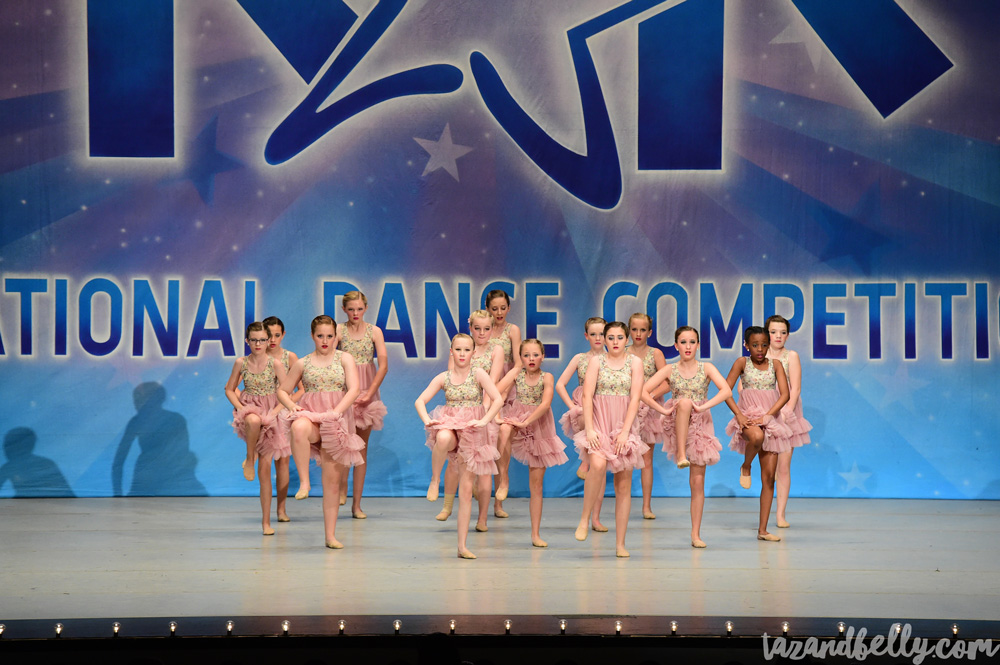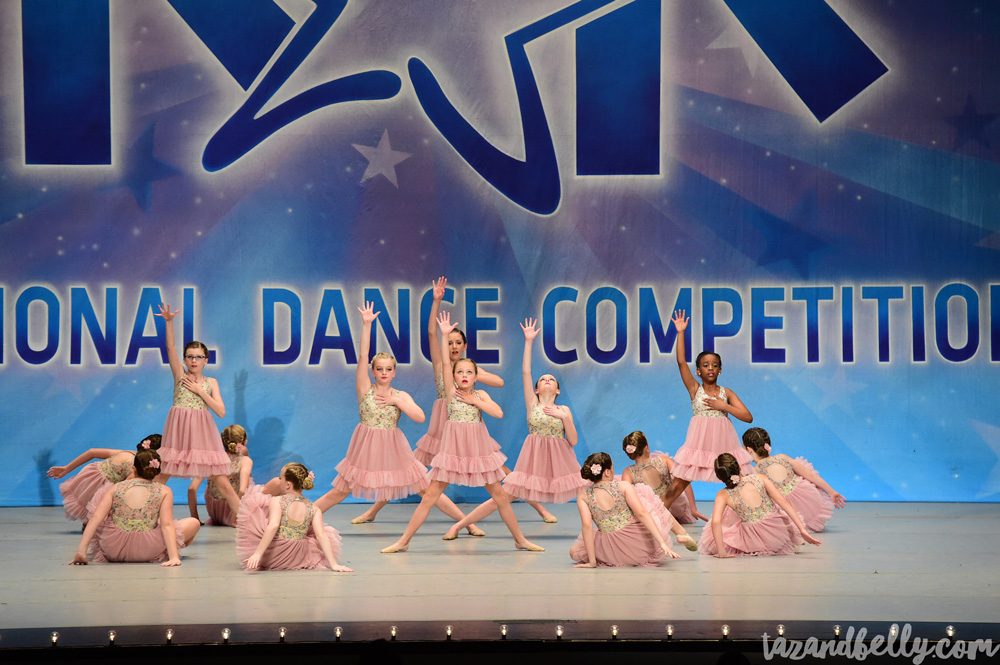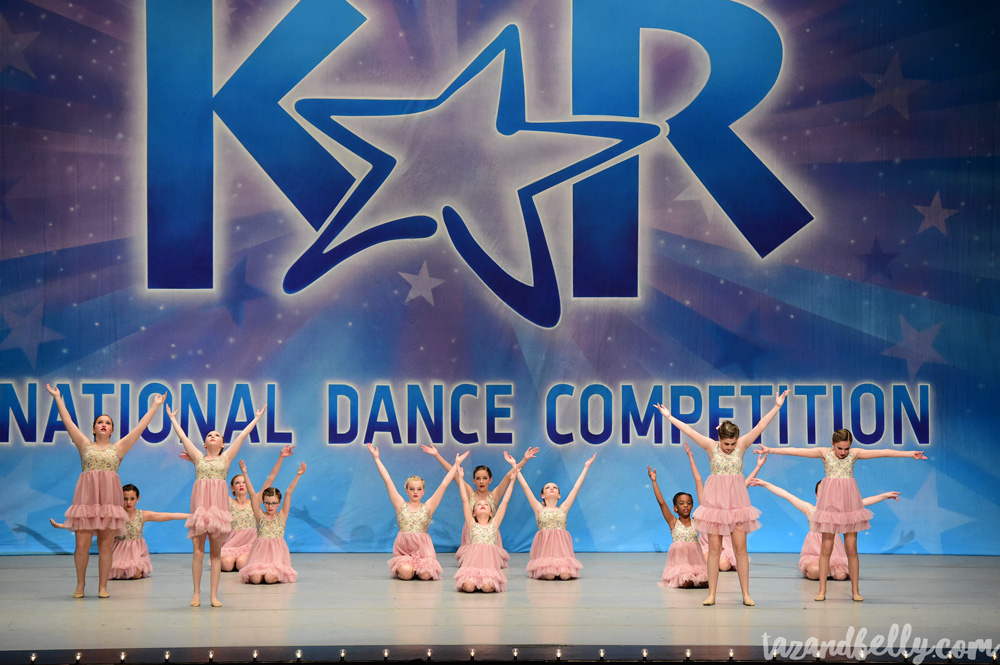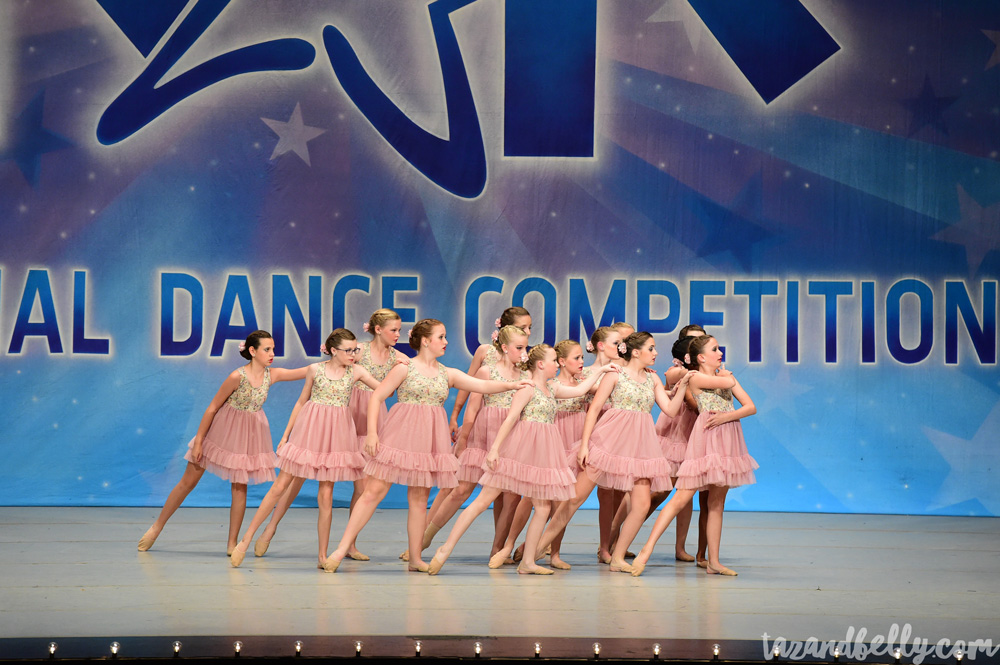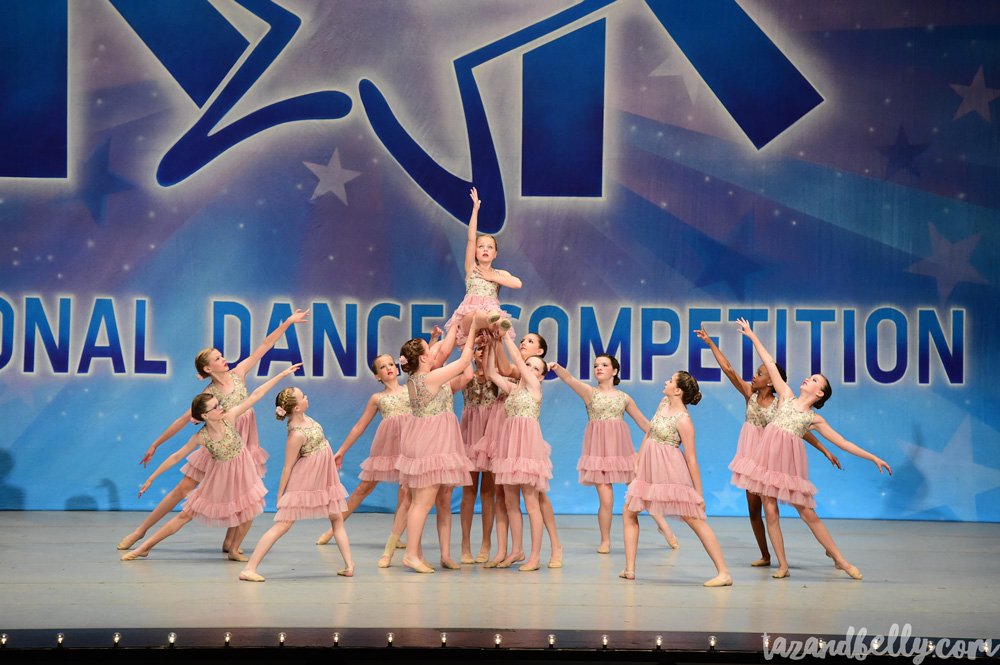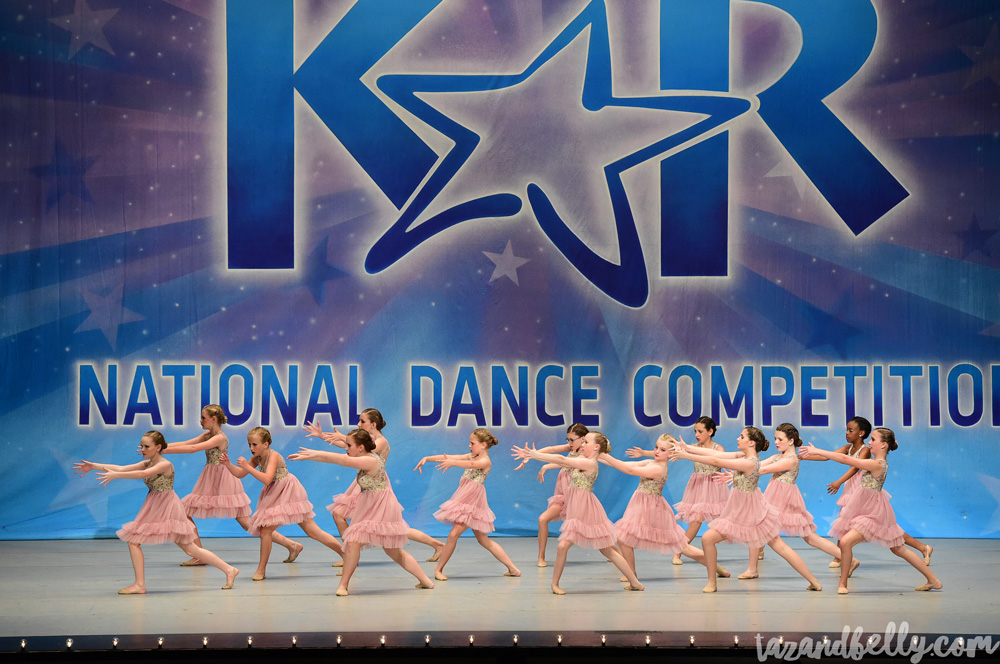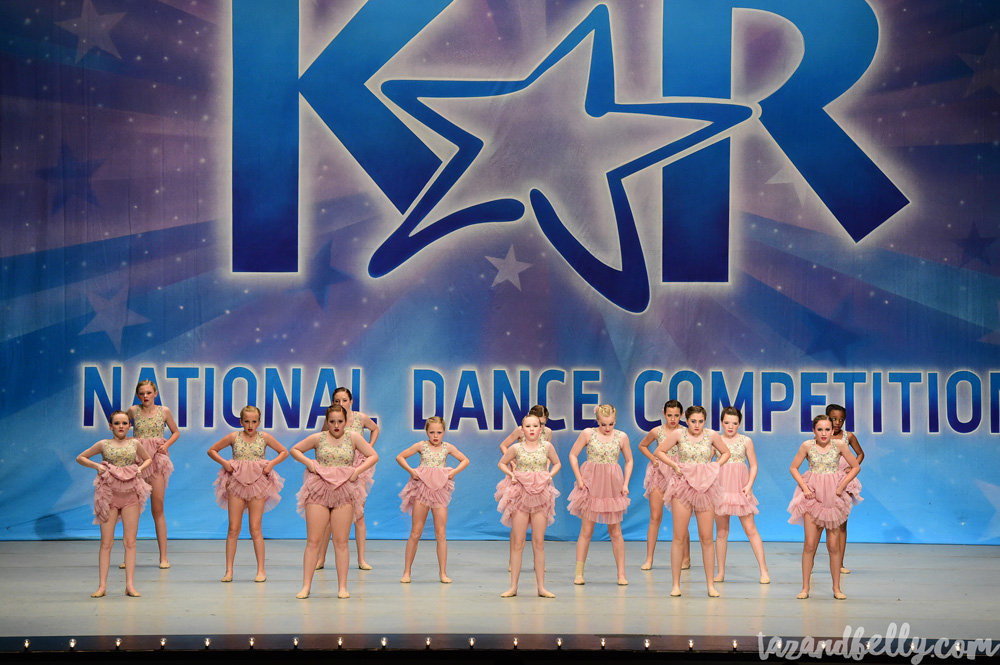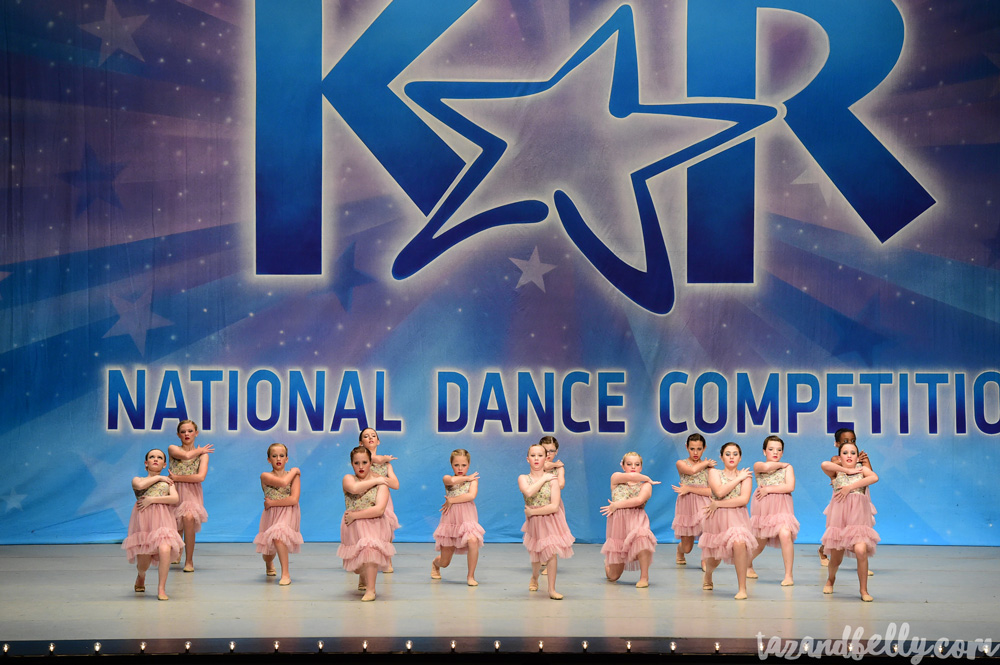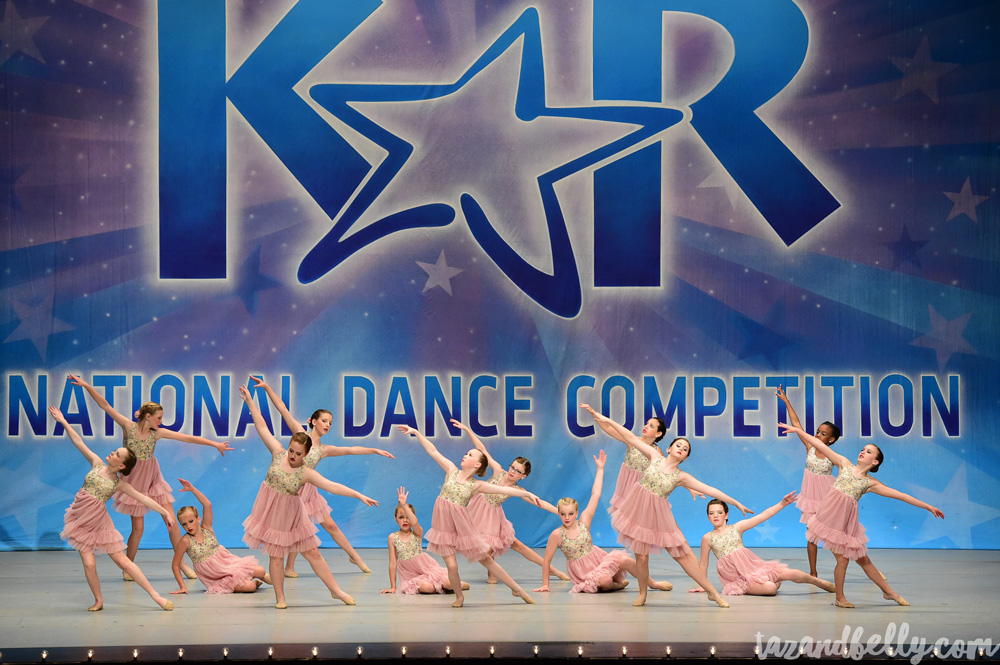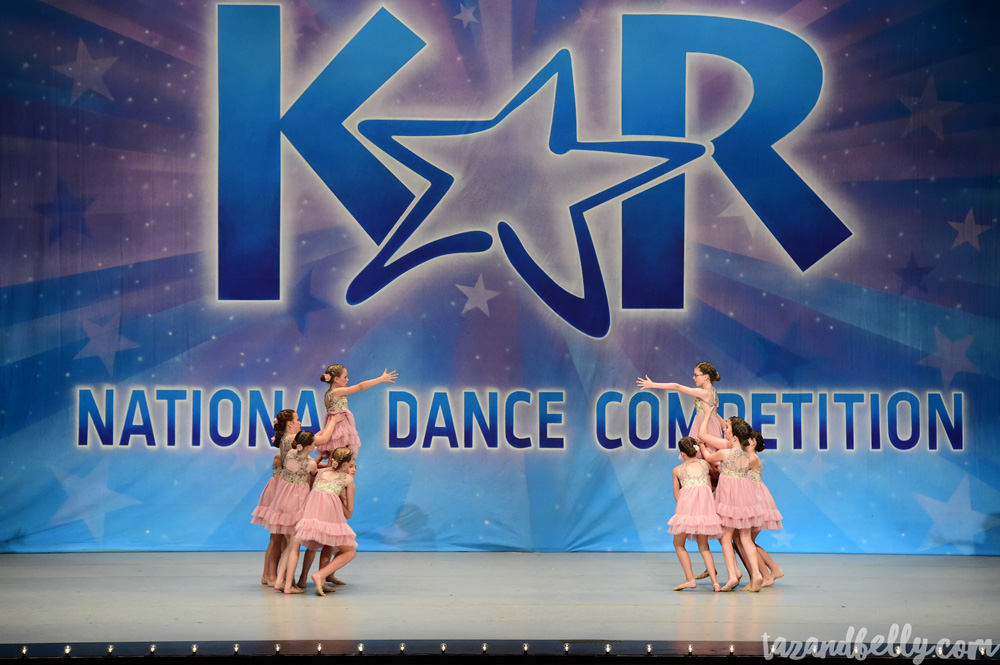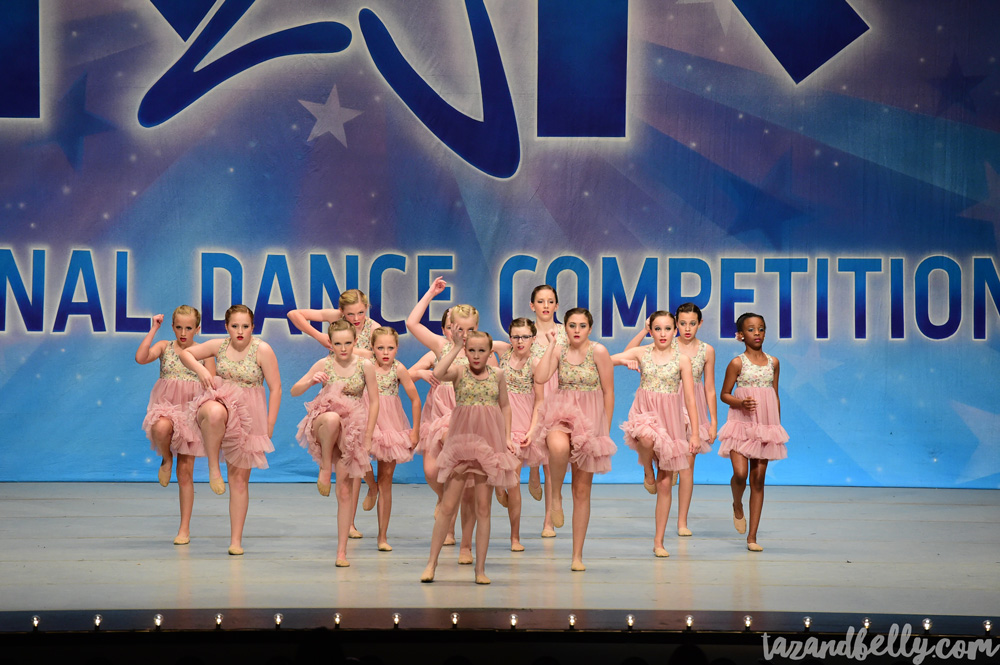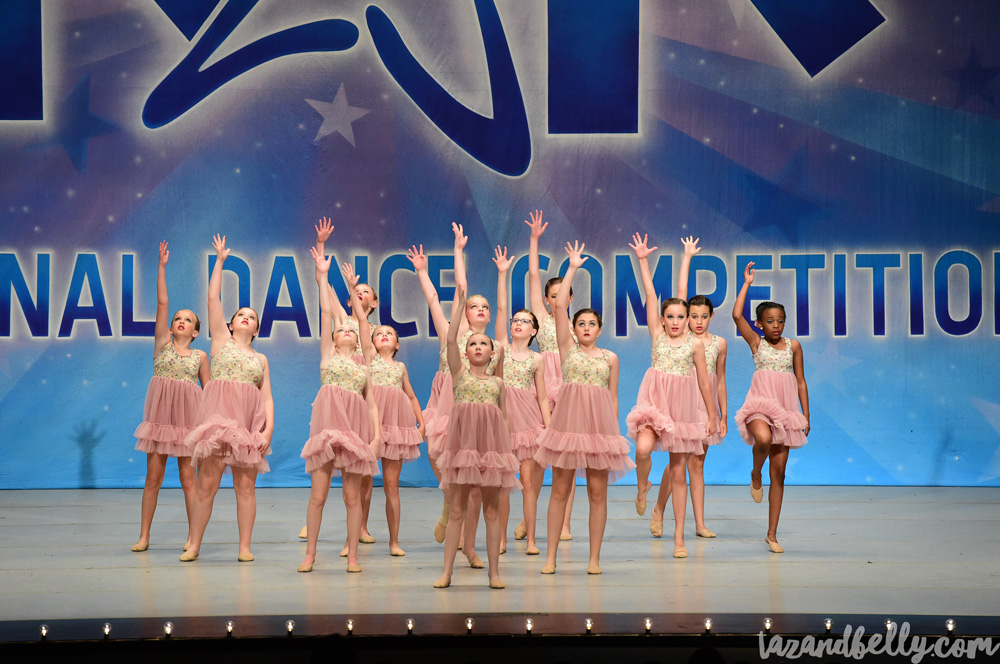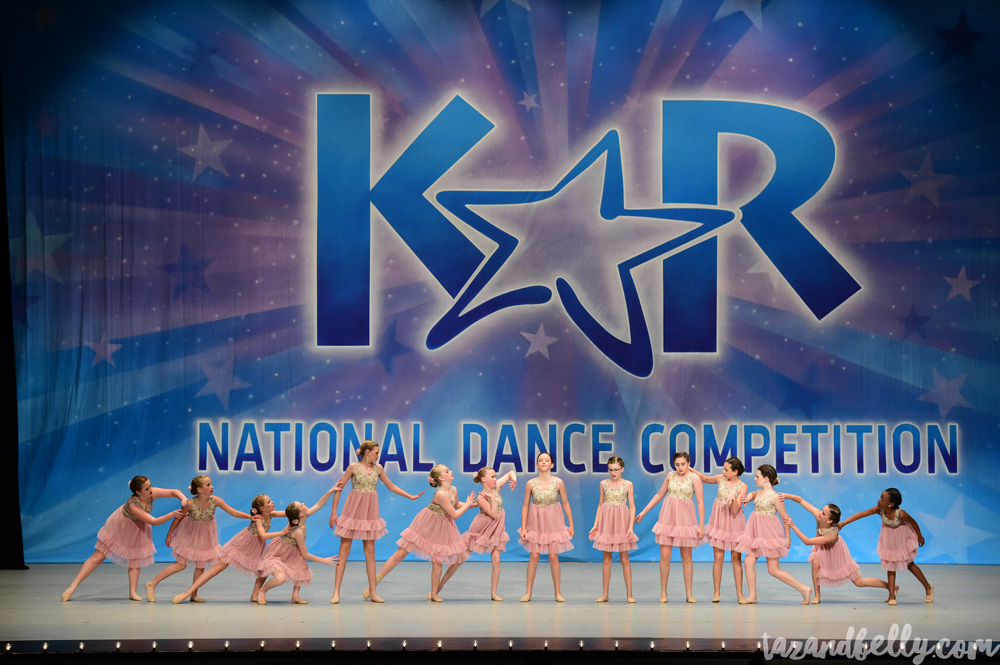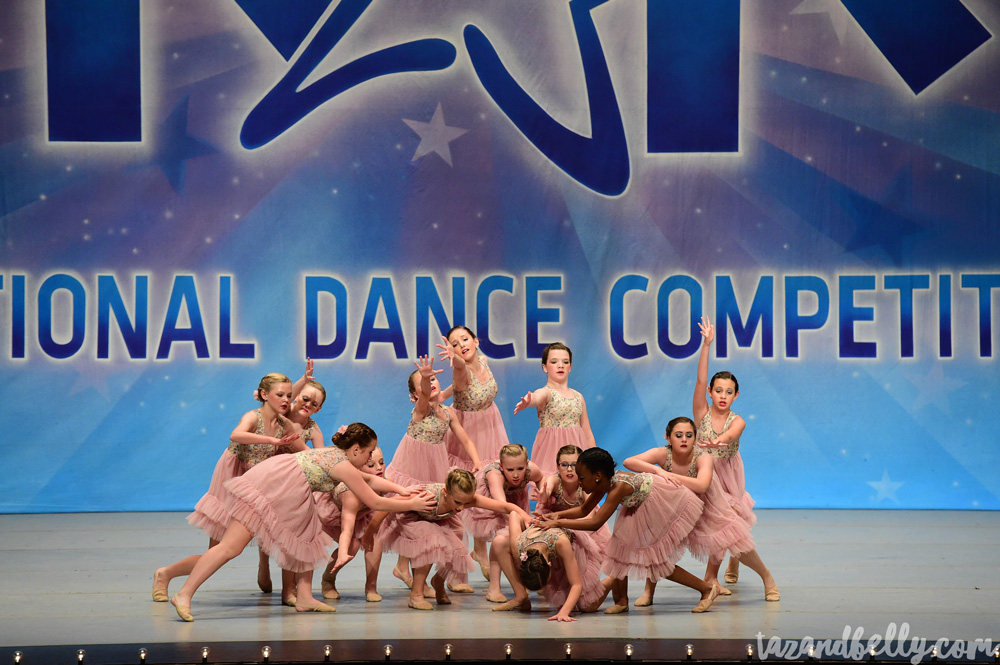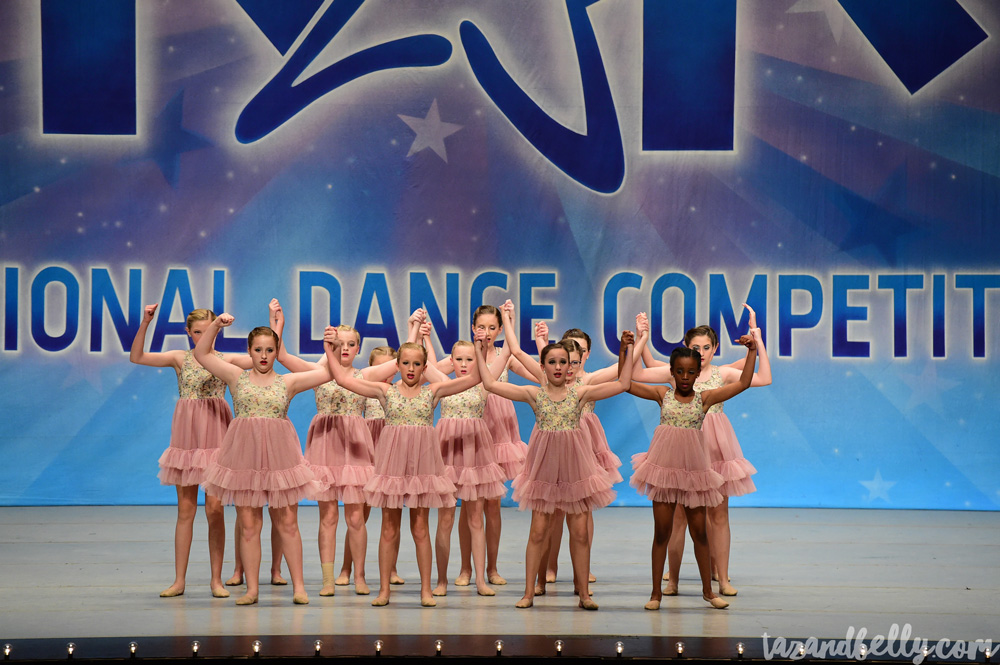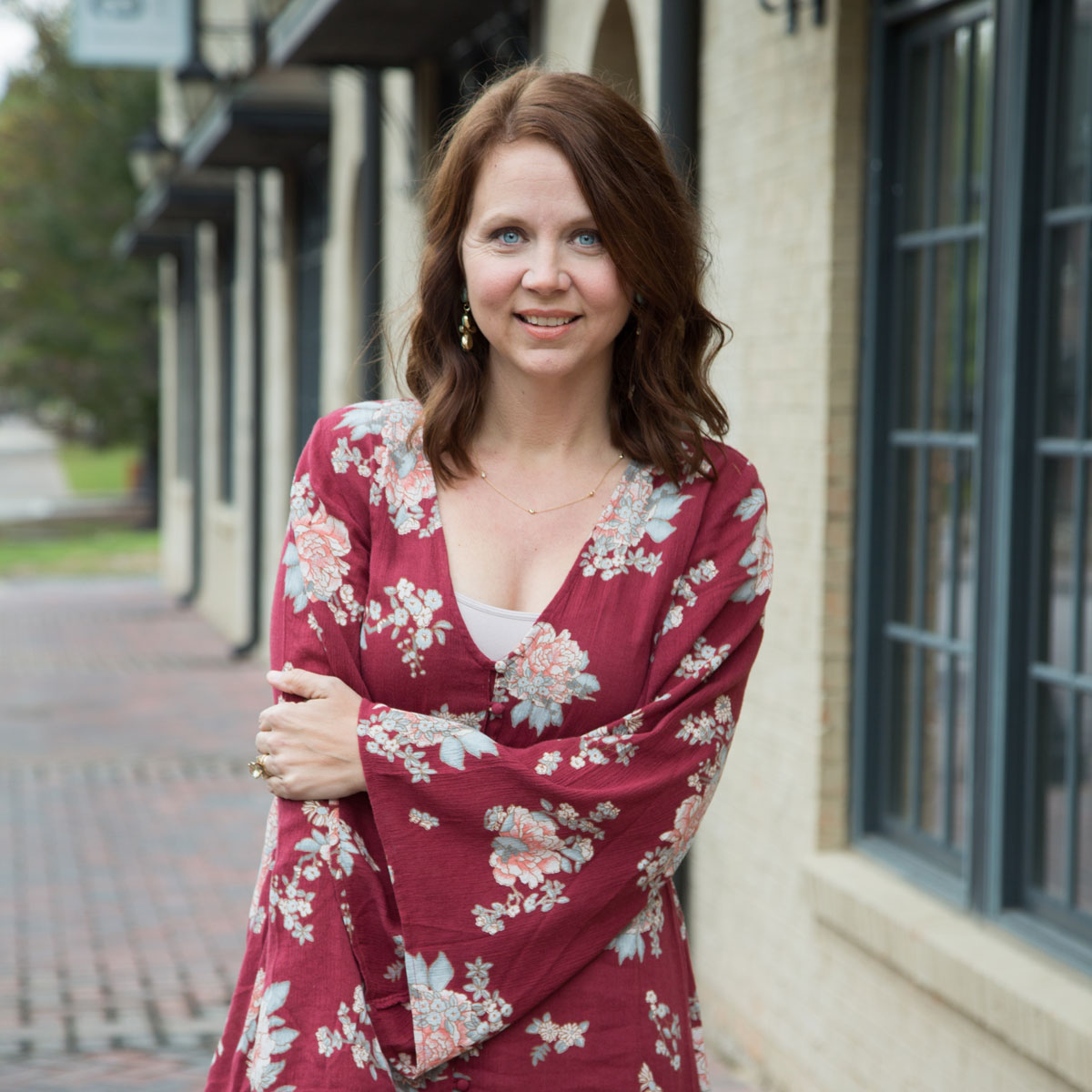 Kristin is married to her high-school sweetheart and the mother to two daughters. Professional by day and creative by night, she is a family lifestyle blogger who writes about faith, family, and fitting it all into a busy schedule. At Taz + Belly, you'll find healthy recipes, children's party ideas, tutorials, DIY projects, and more.
Click Here to Read More About Kristin