I did not mean to start a new series and then give up after a single week?! I had two projects at work that have had me pretty busy over the last several weeks and I spent the last two Sundays in my office. We were kind of flying by the seat of our pants when it comes to meal planning and there was way too much takeout in our lives this month. With longer days and less work, we're looking forward to regular meal planning and home cooked meals again! I fear you might get bored with seeing our weekly grocery list, especially in the spring and summer, because we repeat many things and eat out around the pool several nights a week. I'm hoping to start incorporating at least one new to us meal each week, to help with variety in our kitchen and in these posts. I would love to hear some of your favorite paleo meals to add to our rotation.

Sunday | Our goal is to eat only one non-paleo meal each week and that often falls on Sunday. Ella has a few meals that she loves and I've been trying to rotate through them for her. She is a great eater and almost always eats what I cook, so I try to be really intentional about cooking her favorites from time to time. This week, she requested Poppyseed Chicken Casserole. I'm combating the canned soup and ritz crackers with plenty of roasted veggies and steamed broccoli. I have to admit, I'm kind of looking forward to some comfort carbs myself.
Monday | Hudson is staying with us this week while my sister is in Ireland (#jealous), so we are planning to spend a lot of time outside. Pederson's Natural Farms sent us a huge box of no sugar added meats to try this week, so we're planning to roast hot dogs around the fire pit and grill up some burgers. I'll probably make sweet potato fries for the big kids and have chips out for the actual kids. Monday is my earliest night and with plenty of sunshine to spare in the afternoons, it will be fun to sit outside for a few hours.
Tuesday | My parents both love our mini meatloaf cups and requested those for dinner this week. I usually mix up the ground beef in the mornings and my mom will bake them and make a few sides while Ella and I are at the dance studio. I think I heard her mention roasted broccoli and roasted potatoes, so I'm already looking forward to this meal.
Wednesday | We usually reserve a midweek night for takeout or leftovers and since this is our latest night of the week, Wednesday it is!
Thursday | Also in that box from Pederson's was some no sugar added, spicy breakfast sausage. I haven't been home long enough to cook it since it arrived, so I'm thinking about making some variation of our breakfast casserole with hash browns or breakfast potatoes on the side. Cooking a big casserole so close to the weekend, means we can eat it leftovers for breakfast on Saturday and Sunday.
Friday | We've decided to grill out again on Friday, since my parents are leaving for the beach on Saturday morning. I think we're aiming for steak and pork fingers and I haven't yet decided on the sides. Maybe I'll grill some corn on the cob or make a big batch of pasta salad. What are your favorite healthy sides for grill nights?
Saturday | Since my parents will be out of town for the weekend, Josh and I are contemplating a date night. There are a few movies out that we want to see, so we might grab Taziki's for dinner and eat popcorn for dessert!
Download our free meal planning printable to help keep you organized. It includes space to plan for five dinner meals each week and gives you plenty of space for your grocery list and a few notes each week!
I hope you'll plan to join me here every Sunday as I share a weekly recap and meal plan for the following week. Be sure to share all of your favorite [clean-ish] recipe links in the comments below — I can't wait to add a few things to our rotation. Blogging about a meal plan of your own? Do tell!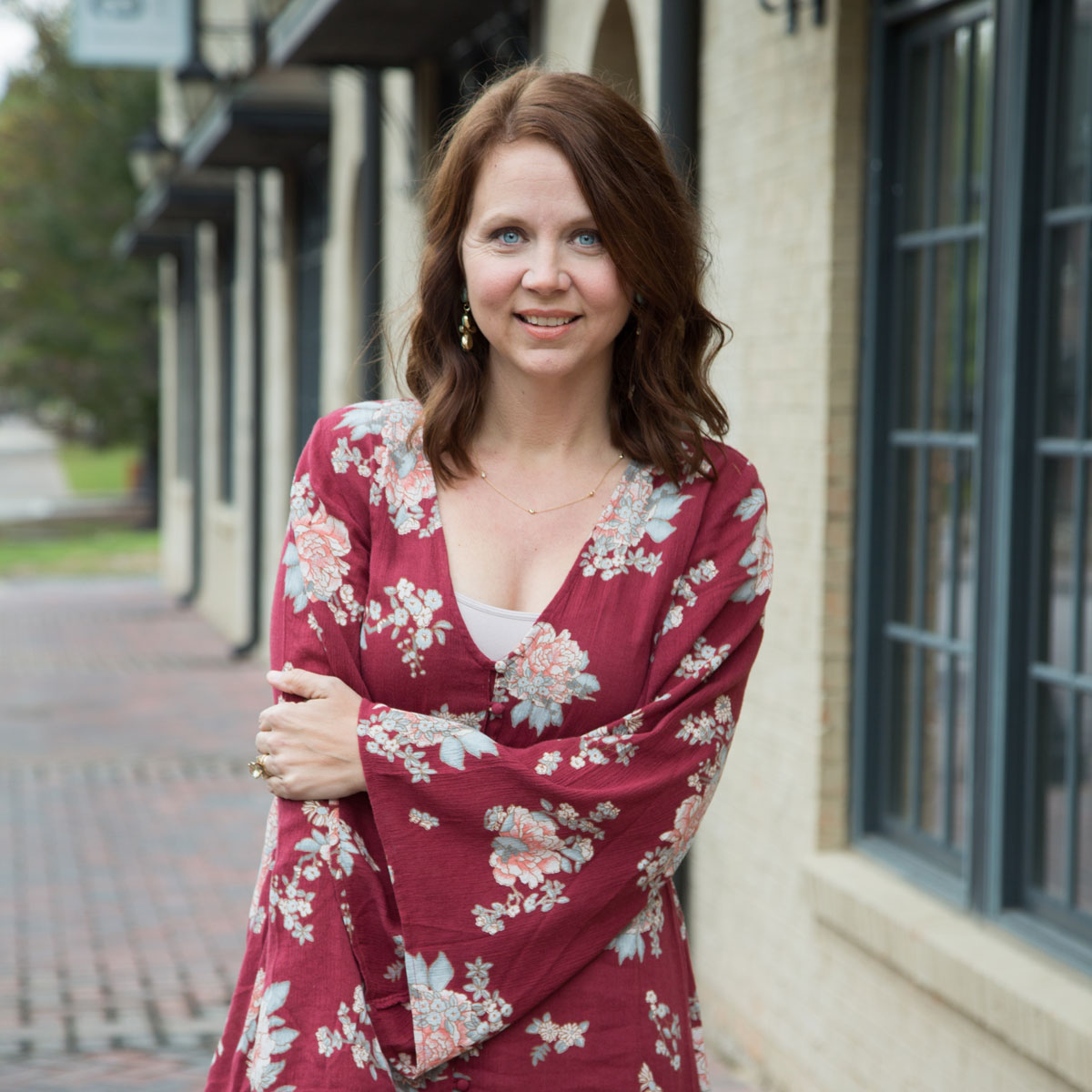 Kristin is married to her high-school sweetheart and the mother to two daughters. Professional by day and creative by night, she is a family lifestyle blogger who writes about faith, family, and fitting it all into a busy schedule. At Taz + Belly, you'll find healthy recipes, children's party ideas, tutorials, DIY projects, and more.
Click Here to Read More About Kristin