Today's Blogtember prompt is to share a "Day in the Life" post. Since I just posted about my regular daily schedule a few weeks ago, I thought it might be better to redirect you there. Surely you don't want to read another post about my random habits. Right?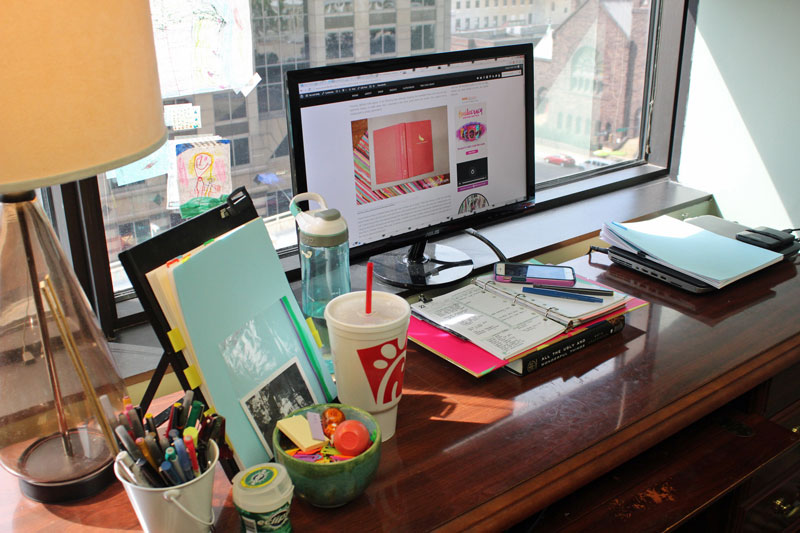 I'm joining Bailey for Blogtember, where we'll be linking up daily posts throughout September. Visit Love Bailey Jean to see a list of the prompts and join in!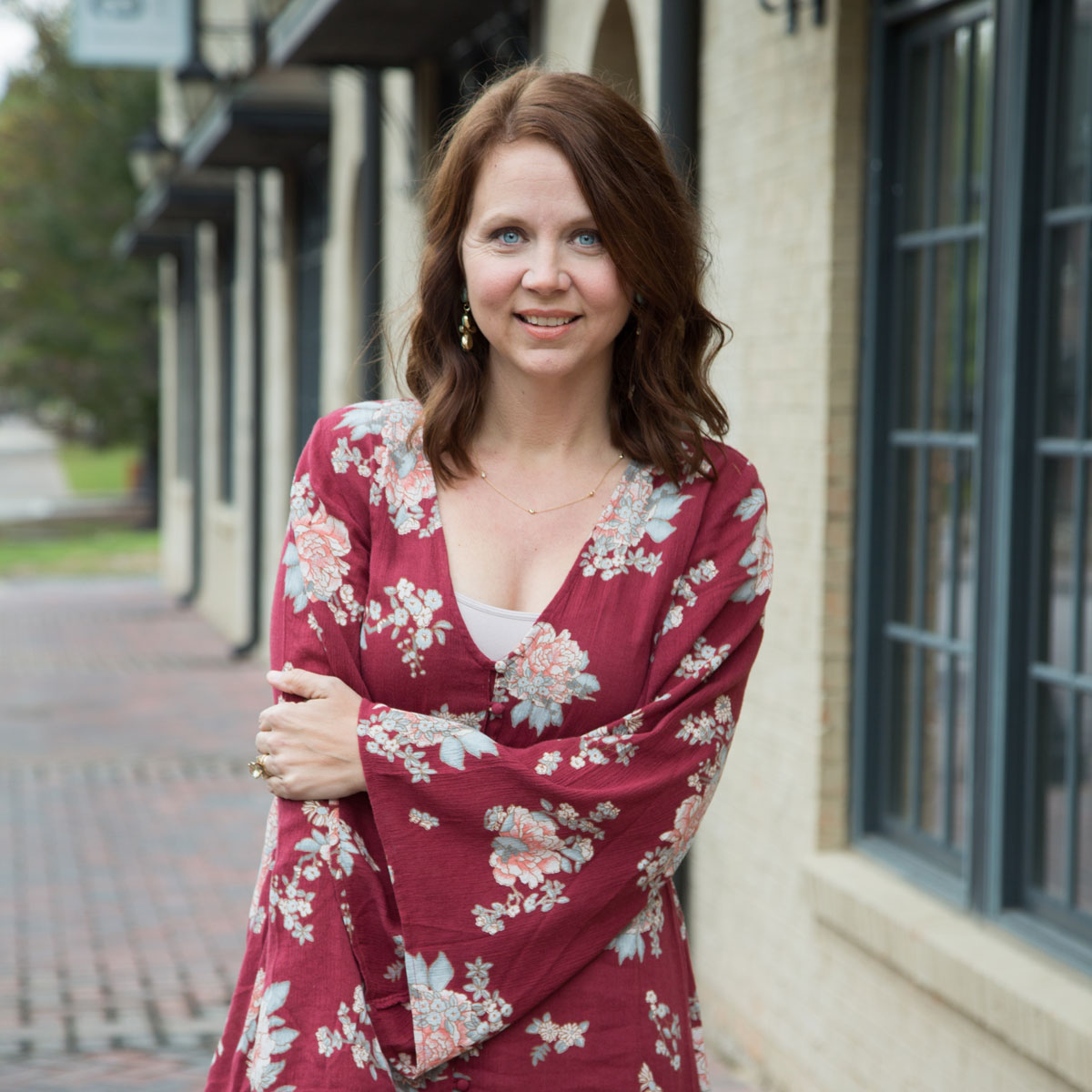 Kristin is married to her high-school sweetheart and the mother to two daughters. Professional by day and creative by night, she is a family lifestyle blogger who writes about faith, family, and fitting it all into a busy schedule. At Taz + Belly, you'll find healthy recipes, children's party ideas, tutorials, DIY projects, and more.
Click Here to Read More About Kristin