It's been awhile since I did a post full of random phone snaps and updates, but I figured this dreary morning was as good as any! I'm currently wrapped up in a vintage quilt, sipping coffee, listening to a combination of Christmas music and rain dripping. How unbelievable does that sound?!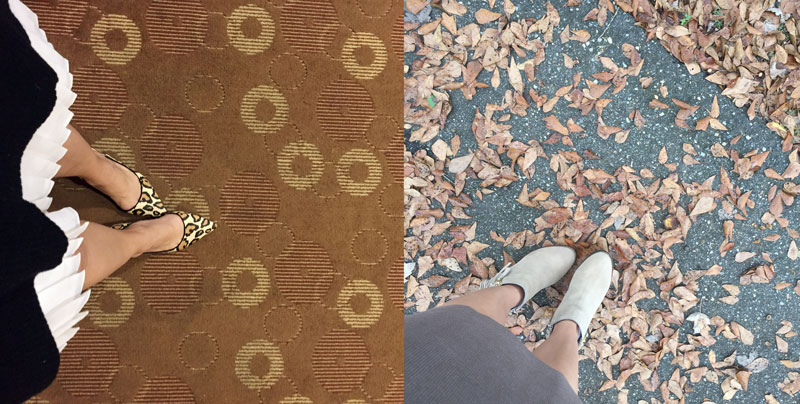 I have been in desperate need of some fall shoes and I'm finally rounding out a decent selection. We have a wedding later this month and I already had a dress (with tags still on it) that I bought over Thanksgiving last year and haven't worn yet, but I needed a fun shoe. I found these leopard print heels at Nordstrom Rack a few weeks ago and they are perfection. I wore them to a meeting earlier in the month to make sure they are comfortable enough for chasing the flower girl and so far, so good. I posted about the fringe booties on a wishlist post back in September and they are just as perfect in real life! I wear them practically every day and I have yet to find something they don't look great with.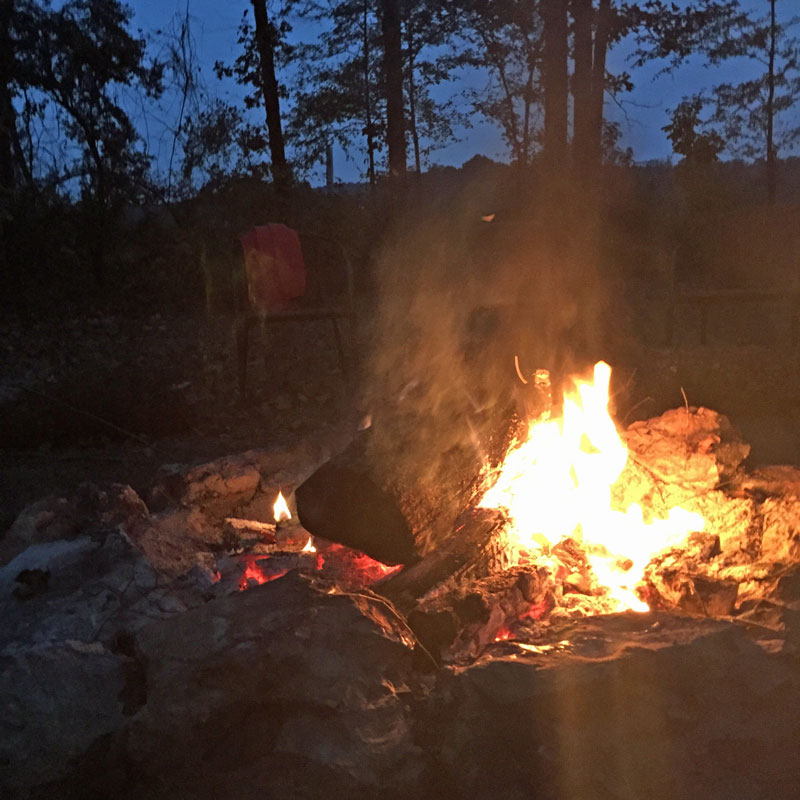 The first bonfire of the year is in the books! The last Sunday in October my parents decided that a weenie roast sounded like the perfect dinner, so we all bundled up and spent the evening around the fire. Cotton fields and twilight were the perfect backdrop, fire popping and squealing children the perfect soundtrack.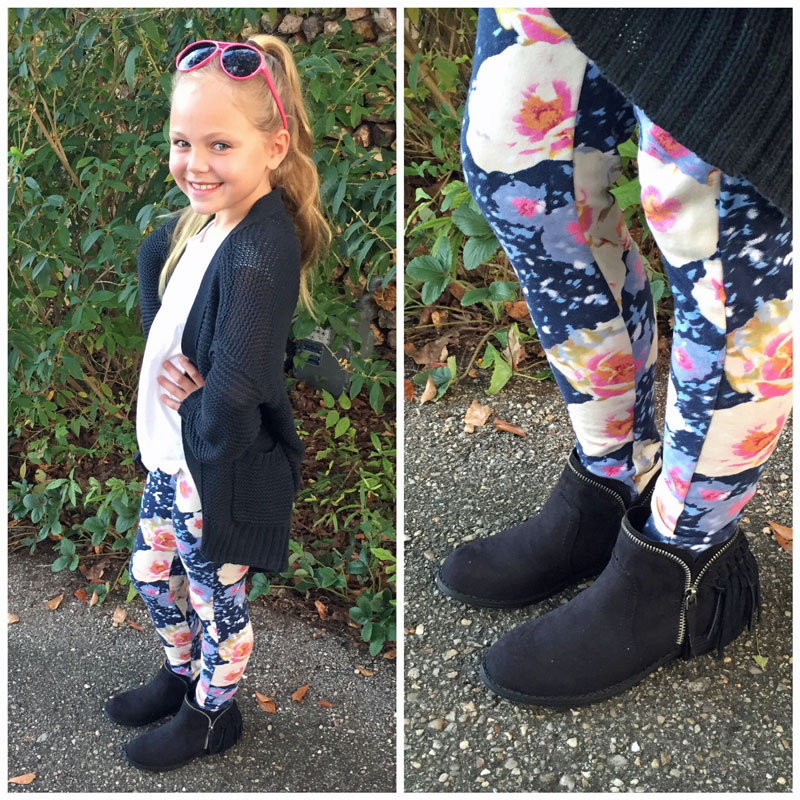 This kid right here has a near perfect sense of style. When she isn't wearing dance clothes or running pants, it is skinny pants and booties all the way. She is VERY specific about what she will and won't wear and this is her favorite ensemble for fall, so far. She spent almost all of her birthday morning on a wardrobe for cooler weather and she made some excellent selections.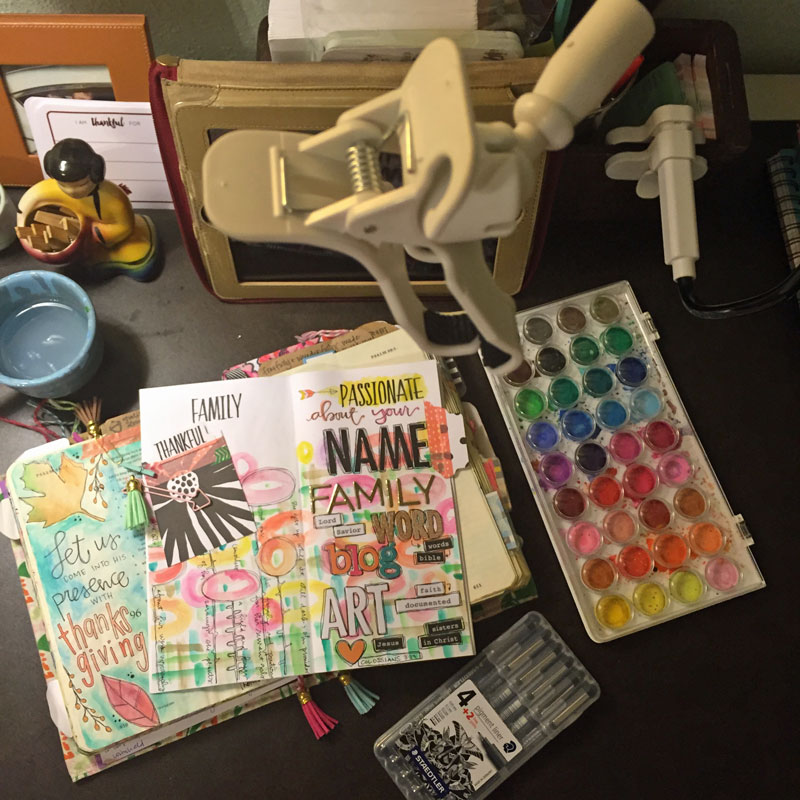 In case you missed it, I'm trying to share a Periscope broadcast every week. They are usually later in the evening (after the girls are sleeping) and mid-week, but it varies depending on my schedule. I picked up this fabulous gooseneck tripod for my phone last week and it has made things MUCH easier. No one is forced to see my tripod legs and I can finally get my whole work table in the frame.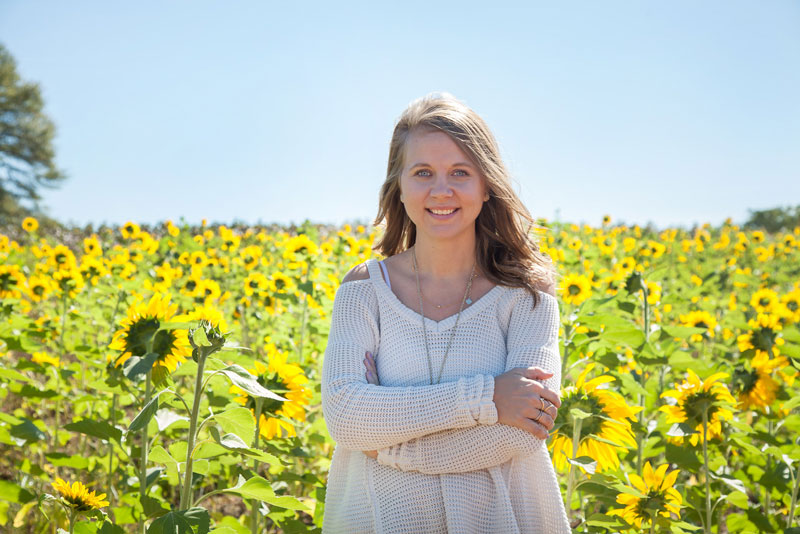 I got Kamin to take some new headshots last month while we were pumpkin patch-ing with the kids. I must admit that I felt ridiculous having my photos taken while they ran around with pumpkins and tried to tear the place down, but I'm so thrilled with how they turned out. I'm making the transition to WordPress in January and I'm trying to have everything organized and designed before then. I am super nervous about how smooth it will go, moving all of my content from one platform to another, but I have an immense amount of faith in the team that I'm working with. I'm looking forward to a new site design — one that is much easier to navigate and has a ton of functionality — but I'm nervous about learning new things. If you have made the move to a self-hosted WP site, I would love a little reassurance!

This is my birthday month, but my mom and sister decided to surprise me a little early and picked up these graphite Hunter rain boots late last month. I cannot tell you how much I love them and how thrilled I am for the early gift because it has LITERALLY rained every day since they arrived. Forgive the trash bags in my office — I just finished reading this book and I'm working my way through all of my junk (I'll be sharing a full review on what I've learned later this month!).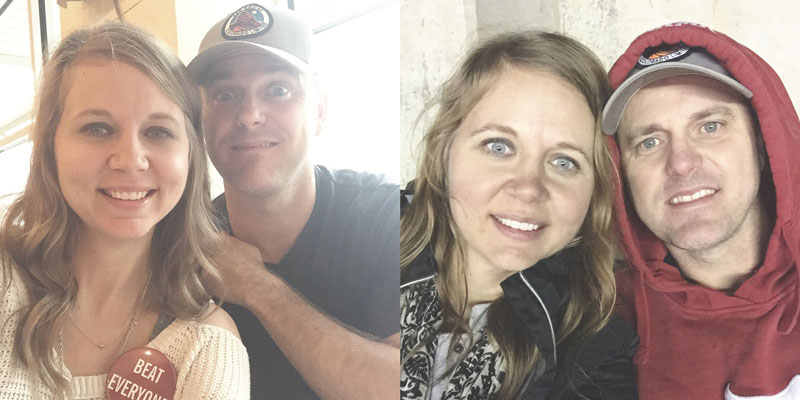 This past Saturday, we headed to Tuscaloosa bright and early (hello, 6:30 a.m.) for a day of tailgating and a fabulous game against LSU (that didn't start until 7 p.m.). It was a long day (as evidenced by the super scary before and after photos), but we had the best time.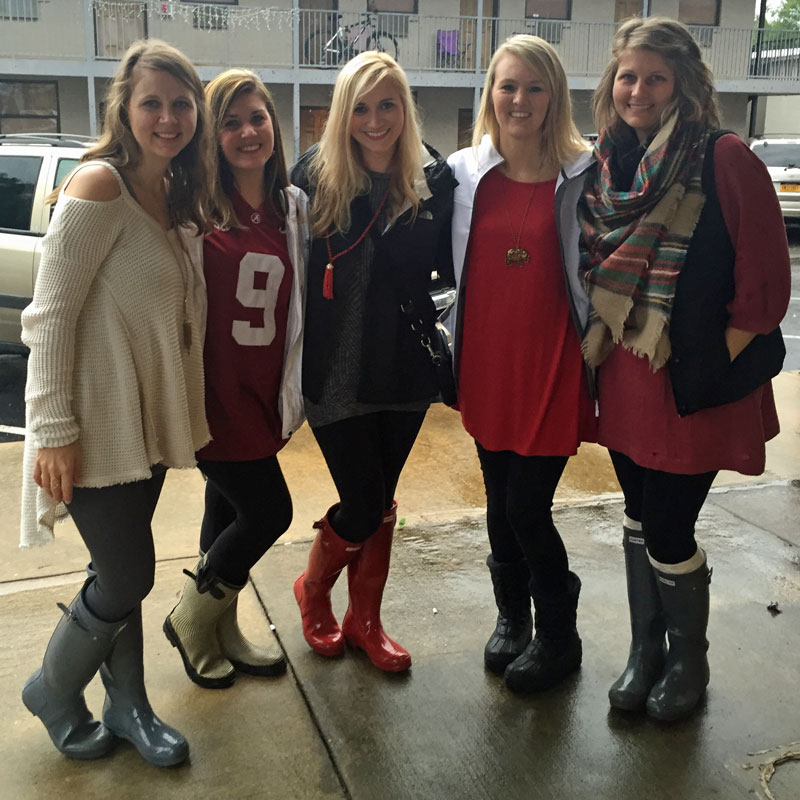 Pretty much all of my favorite girls were there (how do you like that we are all holding our feet the exact same way?!) and it was fun to laugh with them uncontrollably almost all day long. It was raining almost the entire day, but our Tiger friends kept us well-fed with gumbo and jambalaya. I wish I had a photo of the entire tailgate setup — we had a huge pavilion with snacks and a television, the boys played washers and the girls took lots of selfies and danced a little too much. See?
In our defense, we definitely thought we were being photographed, not videotaped!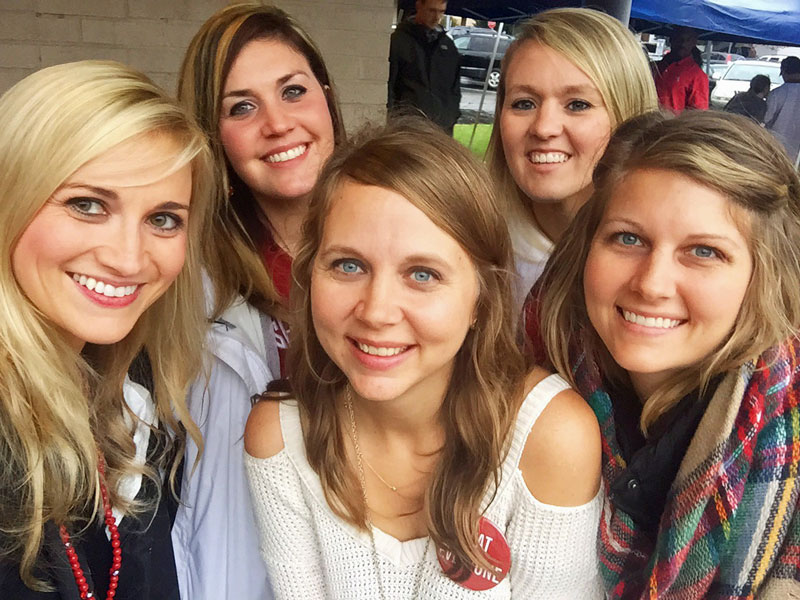 here were so many of us trying to find tickets into the game (we rarely, if ever, buy them ahead of time) that we ended up in the student section so that we could all sit together. Let's just say that Jennifer and I decided our girls can never, ever go to college!! Fortunately, most of our neighbors ignored the fact that we were twice their age and we had a great time cheering on our team. Josh and I were the only two still standing when Rammer Jammer was played, but we managed to find all of our friends well fed and dry when we finally made it back to the tailgate.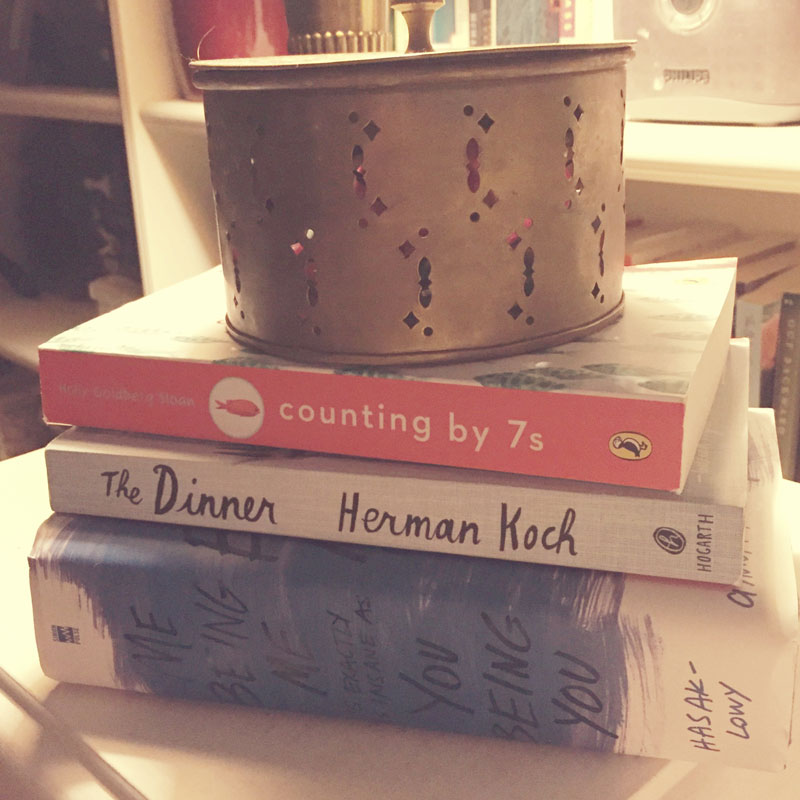 These three books have been sitting on my bedside table for weeks and I finally finished up the middle one. I've had a hard time putting my thoughts into words. The Dinner was billed as the "European Gone Girl" and while there were some similarities, I identified even less with this book that Gillian Flynn's thriller. I'll probably write a full recap in the next few weeks, but I can't decide if I'll be recommending this one or not.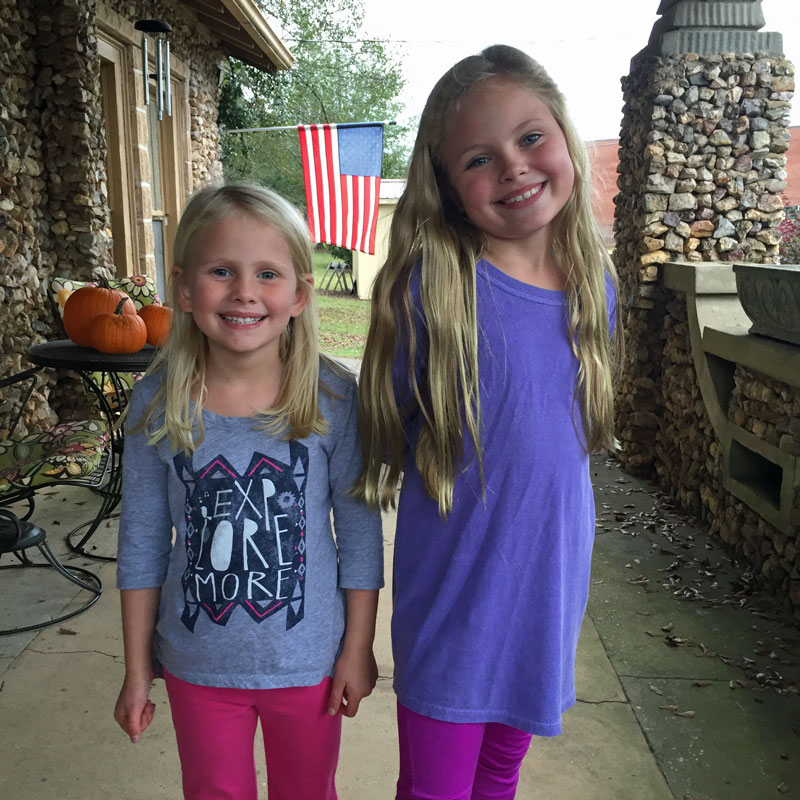 After spending the day in Tuscaloosa on Saturday, all I wanted for yesterday was clean sheets, Netflix and endless coffee. Instead, we got an early morning call about showing our house. We let the girls hang out with the grandparents for a few more hours while we cleaned and organized our house in three hours flat. When they finally got home, we spent the afternoon playing tag and swinging on the front porch. Best. Afternoon. Ever.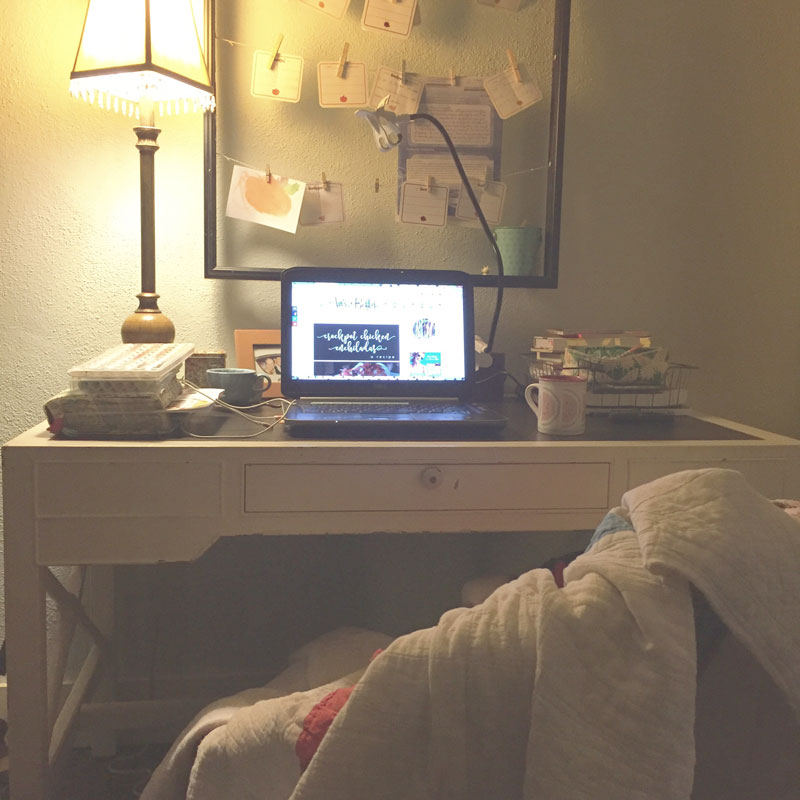 I'm not sure if I've mentioned this or not, but I completely changed my work schedule (given my insane commute) and I get to spend a few more hours at home every morning. I am loving taking the girls to school, having coffee with Josh before the hectic day starts and blogging from this little corner of my dining room. I'm sure I'll share a little more about my days and why it has changed my life in a matter of weeks, but just know that I'm coming to you from this cozy little spot every morning.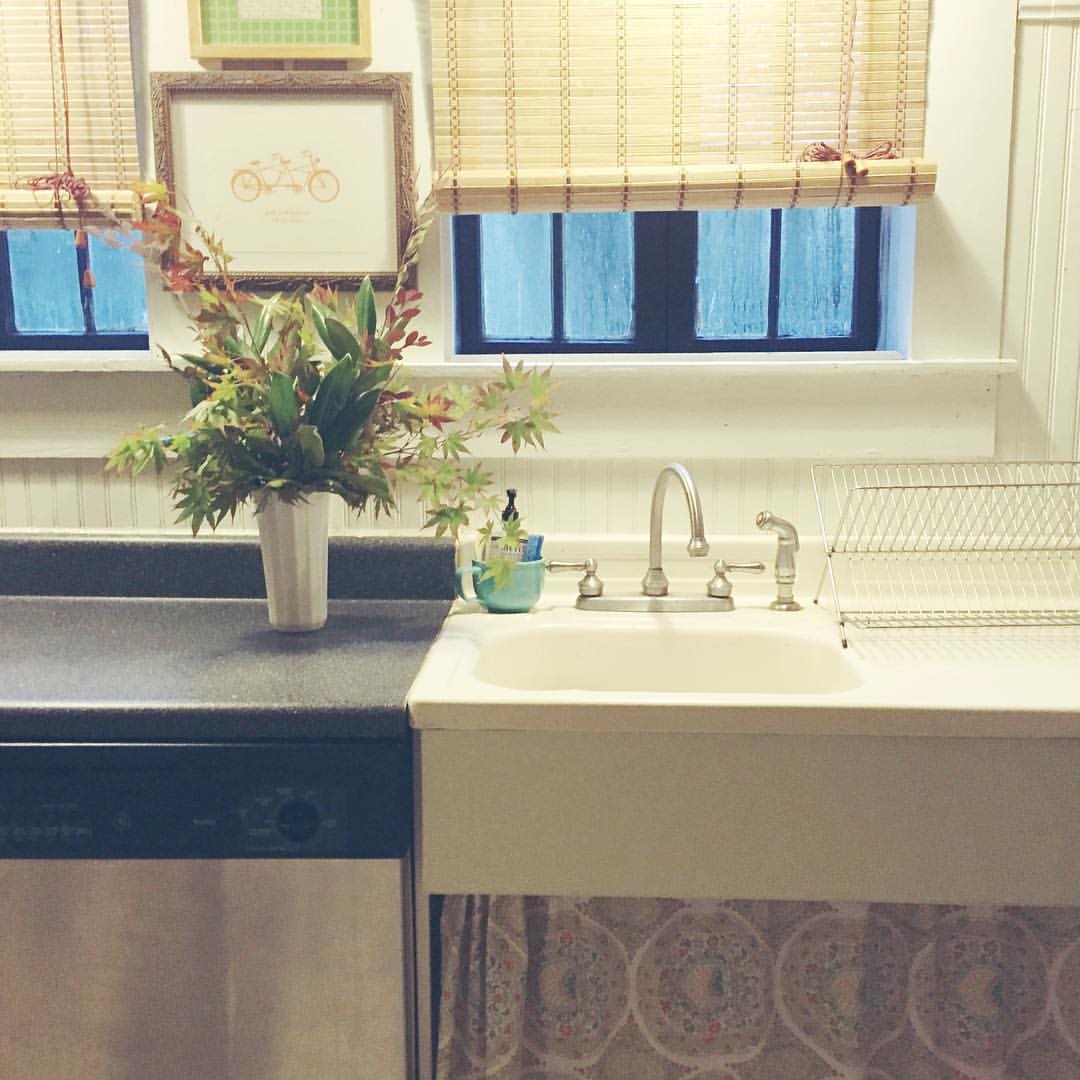 I'm enjoying a clean house and fall floral arrangements for a few more days, but I have a feeling that our Christmas decorations will be making an appearance by the end of the week. I'm sharing a holiday home tour pretty early in December and there is so much to do before then. Is anybody else already playing holiday music around the clock?!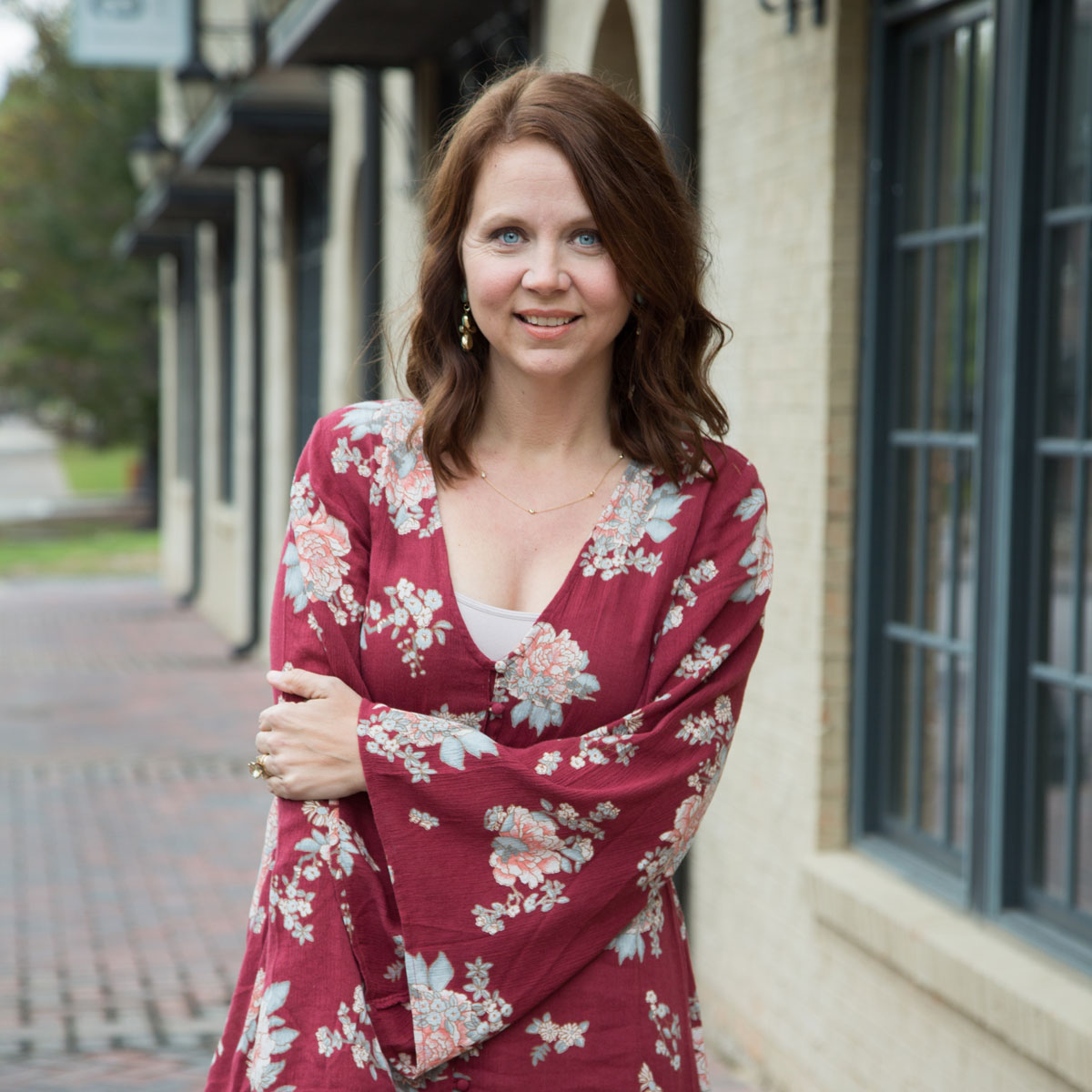 Kristin is married to her high-school sweetheart and the mother to two daughters. Professional by day and creative by night, she is a family lifestyle blogger who writes about faith, family, and fitting it all into a busy schedule. At Taz + Belly, you'll find healthy recipes, children's party ideas, tutorials, DIY projects, and more.
Click Here to Read More About Kristin