Sunday, June 24 (Day 175): It was another day at the pool for me, thank goodness. Lucky me, Kamin brought this treasure that a friend bought at a yardsale. It didn't fit either of them, so I got a fun dress for free! It needs a tiny alteration, but I can't wait to give it a spin.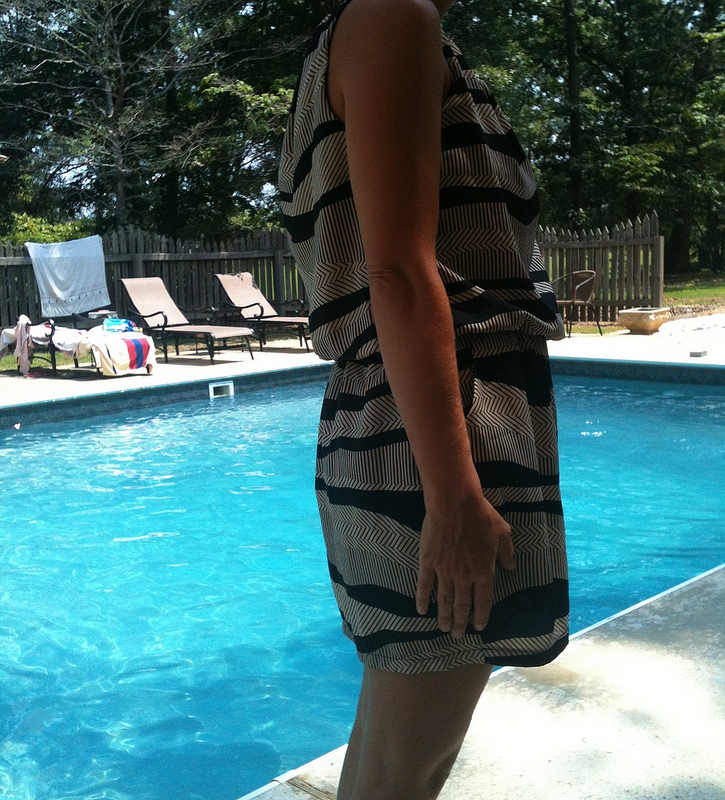 Monday, June 25 (Day 176): We got the great news about Ella's invitation to participate on a competition class this year. I couldn't resist picking up flowers on my way home to celebrate. She was tickled pink!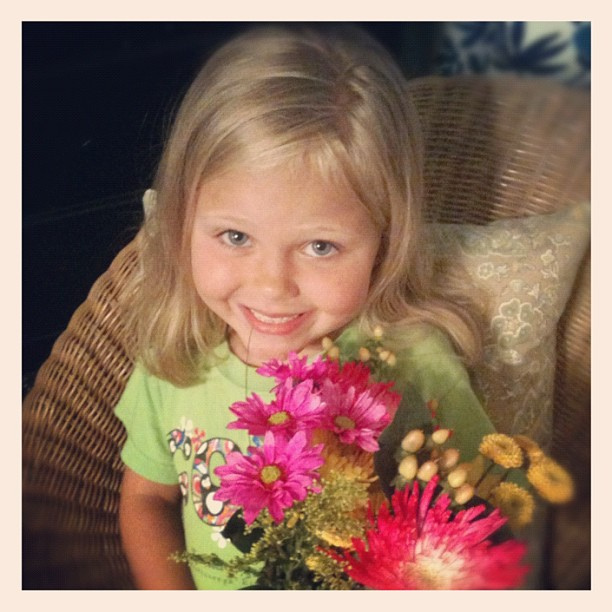 Tuesday, June 26 (Day 177): I am flipping obsessed with these chapsticks. Have you tried them? There are no less than three in my bag at any given time.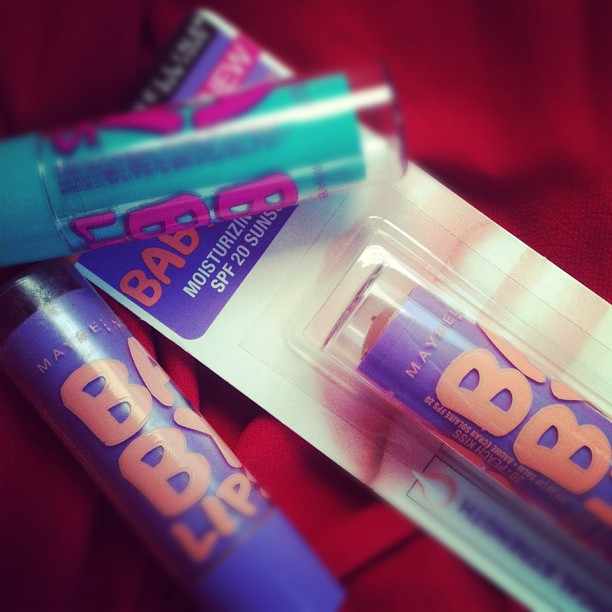 Wednesday, June 27 (Day 178): I worked on my Christmas list for awhile on Wednesday. Am I a nerd because I'm almost completely done with the girls? My "one gift a month" plan has really worked out well and aside from the theme park tickets, I'm doing really good!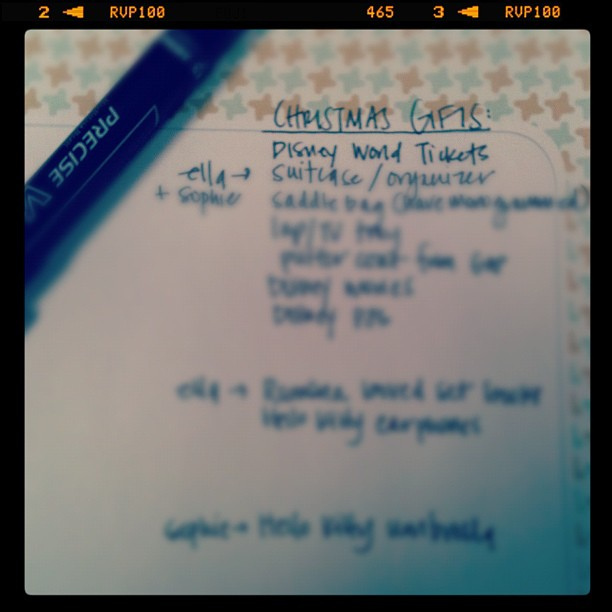 Thursday, June 28 (Day 179): Holy temperatures?! We averaged 100+ degrees this week. Is it that hot at your house?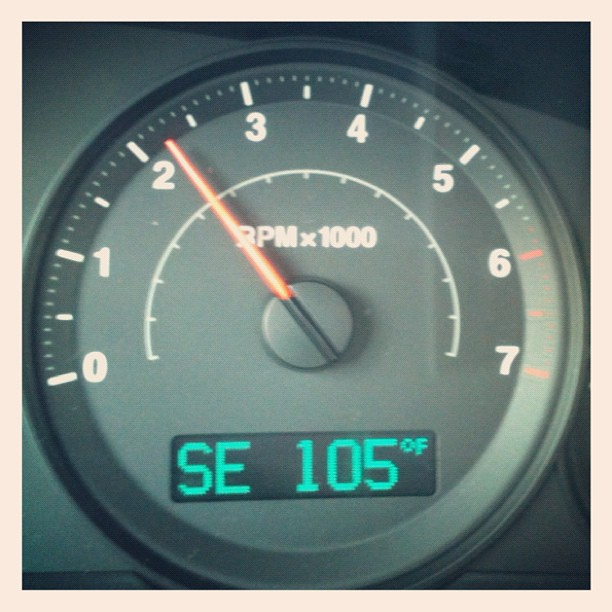 Friday, June 29 (Day 180): I picked up some fun sparkly nail polish at the grocery store and tried it out for casual Friday. Are you a fan of glitter? I was worried it would look too childish, but I've gotten lots of compliments. It was a cheap brand (Pure Ice at Wal-Mart), but a pretty blush color that wasn't too bright for a mommy.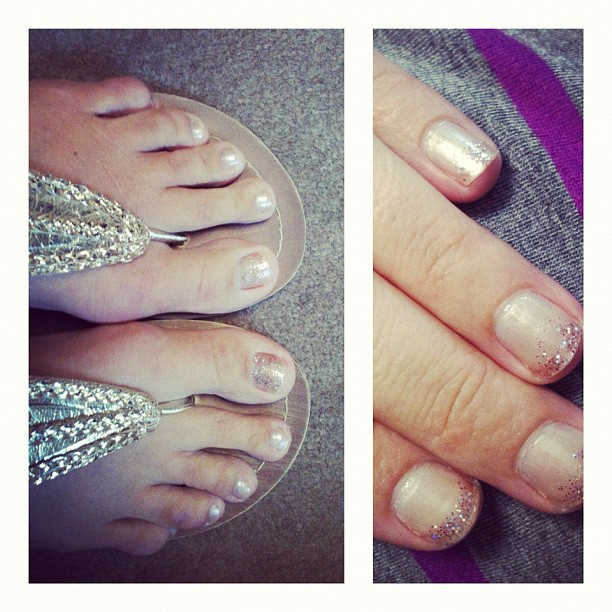 Saturday, June 30 (Day 181): Guess who I found in the hidey hole this morning? There is a 2 foot square space in the corner between two pieces of furniture and she likes to squeeze herself and some treasures in there to play.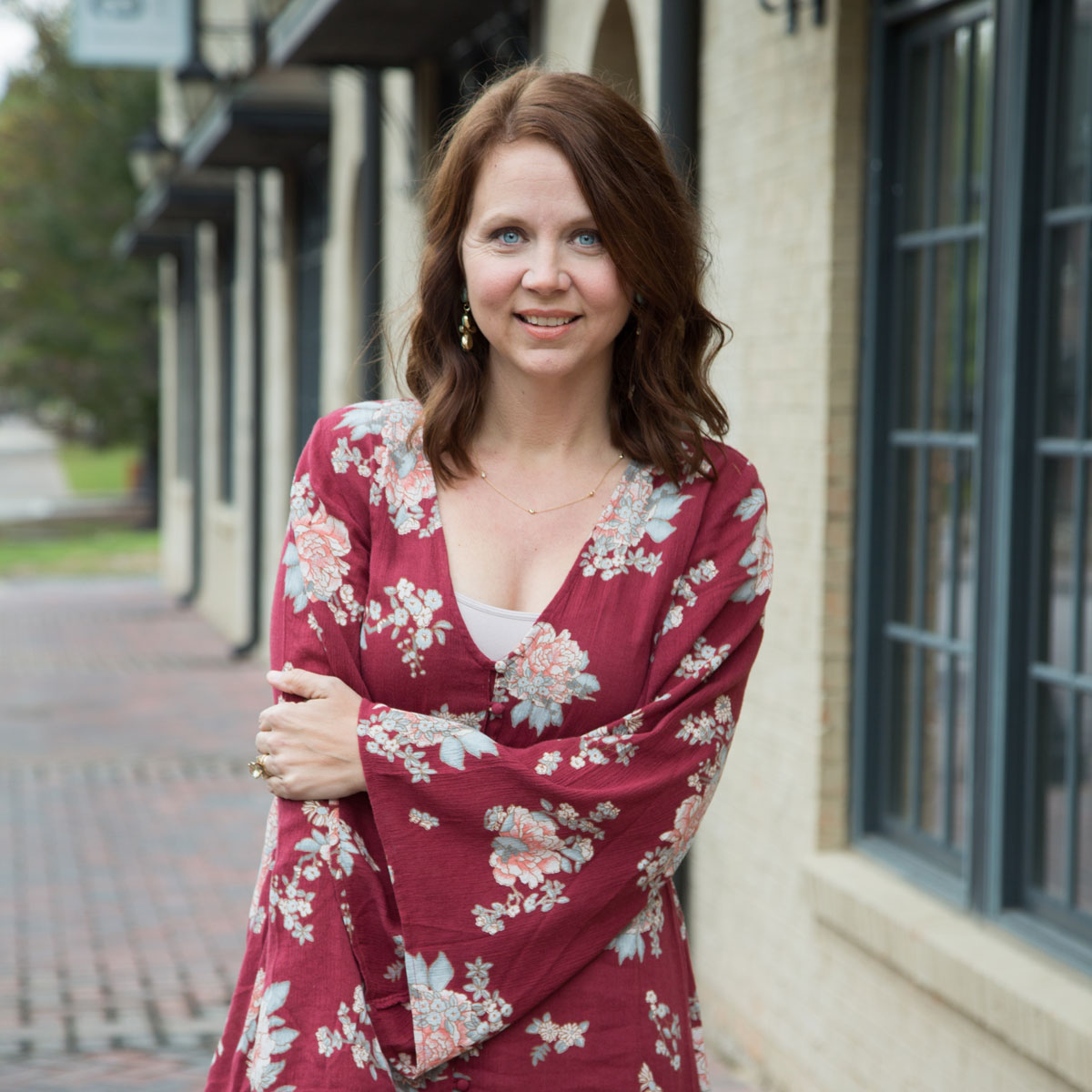 Kristin is married to her high-school sweetheart and the mother to two daughters. Professional by day and creative by night, she is a family lifestyle blogger who writes about faith, family, and fitting it all into a busy schedule. At Taz + Belly, you'll find healthy recipes, children's party ideas, tutorials, DIY projects, and more.
Click Here to Read More About Kristin