I told you I would be back with an "upgrade"  for our life planners! Now look beyond this ridiculous how-to video to the awesomeness of the laminated tabs.
In the video I tell you that the package of tabs was about $4 (I ordered these through my office and got a discount), but they are really $5.85 on Avery's website. You might can get them cheaper at a local office supply store, but I haven't compared prices. Be sure that you are ordering the clear tabs and that they are 1.5 inches wide. Enjoy!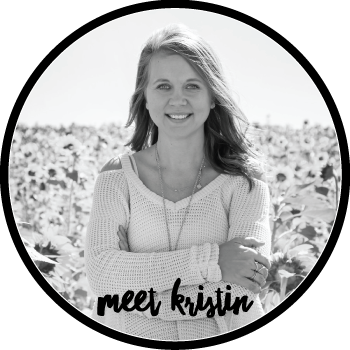 Kristin is married to her high-school sweetheart, is the mom of two spunky little girls and is always dreaming about making her childhood home her own. She blogs about good books, family shenanigans, birthday parties, and her Bible. She loves Jesus, Alabama Football and Game of Thrones… in that order.
Click Here to Read More About Kristin