This video is boring. I probably shouldn't share it, but I was cracking up at how fast she moves from one room to another. This is generally how my time is spent with her. I am constantly following (chasing) her from room to room, saving her from precarious situations and removing unwanted objects from her mouth. She is a silly girl.
Things you might have noticed in this video…
She is beyond in love with those keys. I think they were in her stocking from Santa. She carries them around and presses that button too many times in one day. I hear Old McDonald and Hickory Dickory Dock in my dreams.
The Sophie Squat. She sits like this often… one leg underneath her and the other propped up like she's ready to take off. I expect any minute for her just to stand up and walk around.
There is dirty laundry in the bathroom floor. Sorry.
My dog barks way too much. Our cat was outside the laundry room window torturing her, as usual.
My voice is so COUNTRY. I need dialect lessons.
She loves blocks, but mostly likes banging them on the floor or the bookcase.
You might notice the paint and trim colors in the dining room. And that we moved the bookcases there from the living room. Don't you love how awesome our orange-y rugs look with the blue walls?
Yes, that was a piece of cardboard she attempted to eat. Par for the course.
Our laundry room floor is yucky commercial tile with a gorgeous metal threshold. That's on the spring/summer list of things to do. This room is getting an overhaul.
There is a booster seat and a potty in my closet.
My children eat dogfood. Enough said.
Snot bubbles? I think that's a first.
Ugghhh — our laundry room is atrocious. So glad that room is next on the list.
Ella shops at Wal-Mart. AND she got a major haircut this week. She loves it, but I'm still having heart palpitations.
Sophie hates being closed out of the kitchen. Sometimes when I'm in the bathroom she sits here and cries until SD shows her that I'm not in there.
I have freakishly long toes; sorry for that shot. I'm also still wearing Christmas pjs in January.
We once had a "trap door" in the floor outside the kitchen door.
My kids don't mind me at all. Off to the laundry room they went.
I touched up the paint and added burlap to the backs of the bookcases. They now hold an abundance of craft and art supplies, as well as books and toys for the girls on the lower shelves.
Sophie hardly ever waves when I want her to. Geez, you'd think my girls were sick of the camera or something.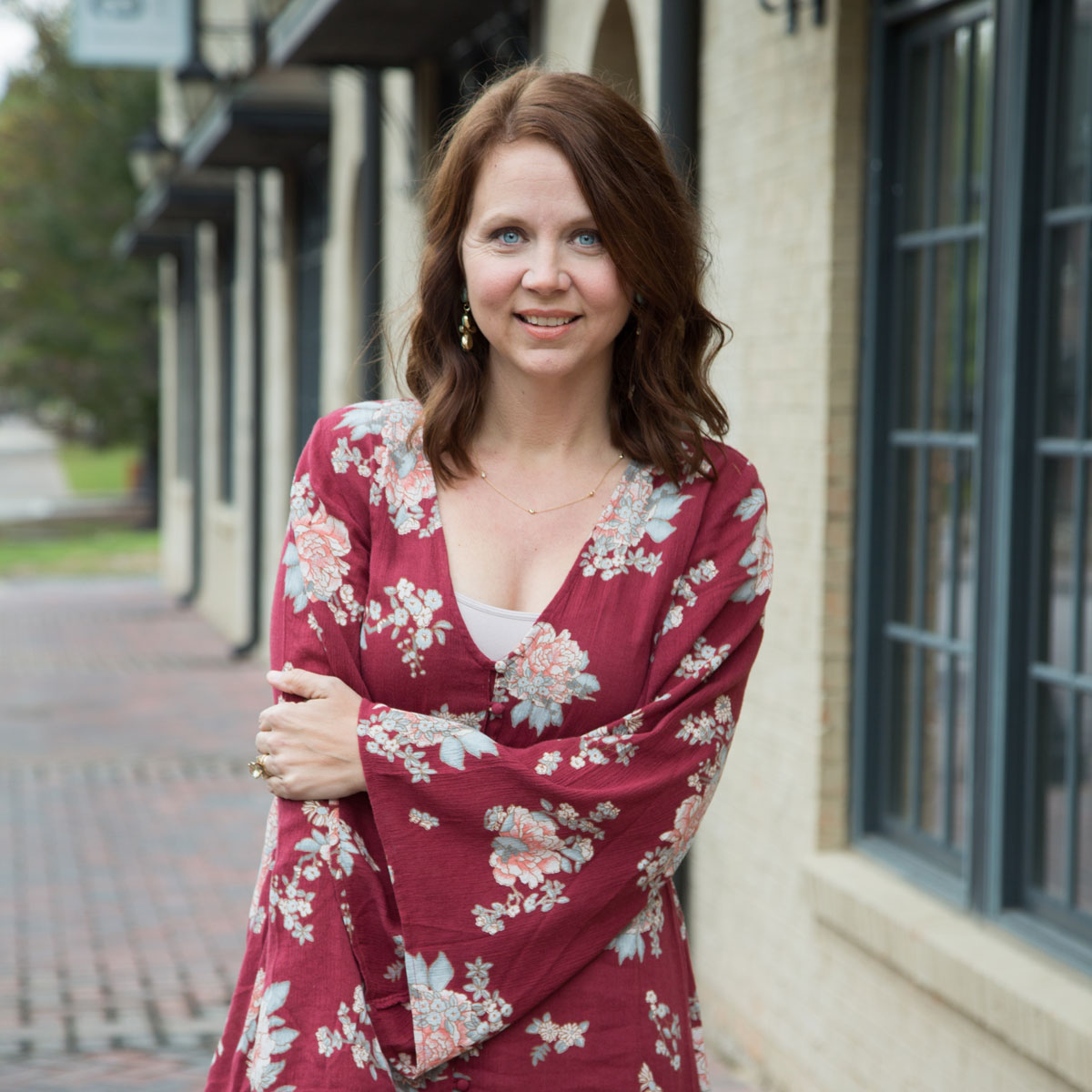 Kristin is married to her high-school sweetheart and the mother to two daughters. Professional by day and creative by night, she is a family lifestyle blogger who writes about faith, family, and fitting it all into a busy schedule. At Taz + Belly, you'll find healthy recipes, children's party ideas, tutorials, DIY projects, and more.
Click Here to Read More About Kristin