We have managed to cram an insane amount of Halloween goodness into the last four days, which leaves me endless photos to edit and upload, pumpkin innards to dispose of, more candy and popcorn than we know what to do with and two very tired and cranky little girls.
For now, how about a photo of Olivia the Pig and the cutest Chicken Little you have ever seen?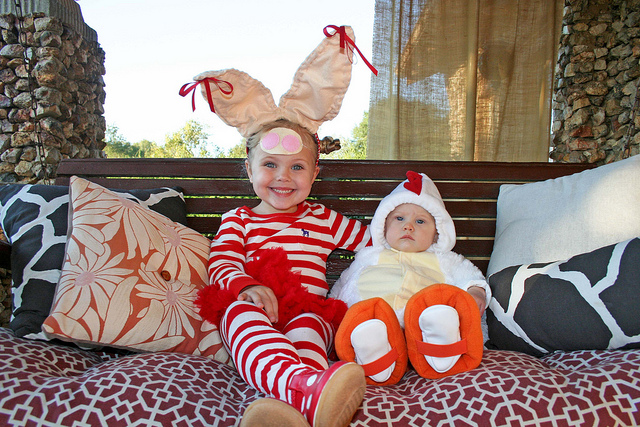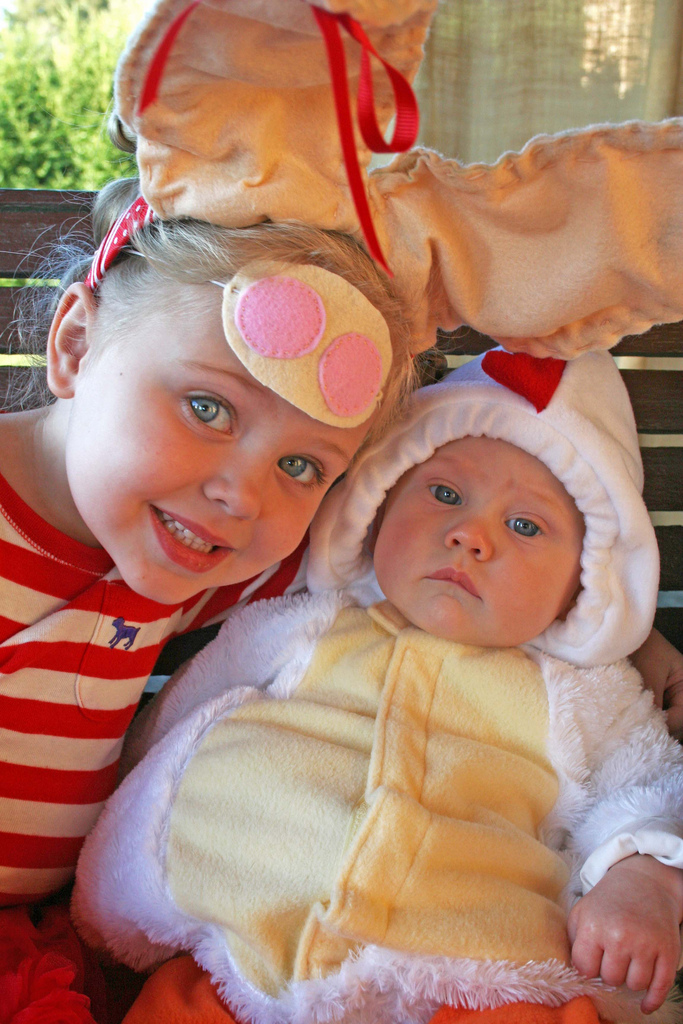 There, that's better.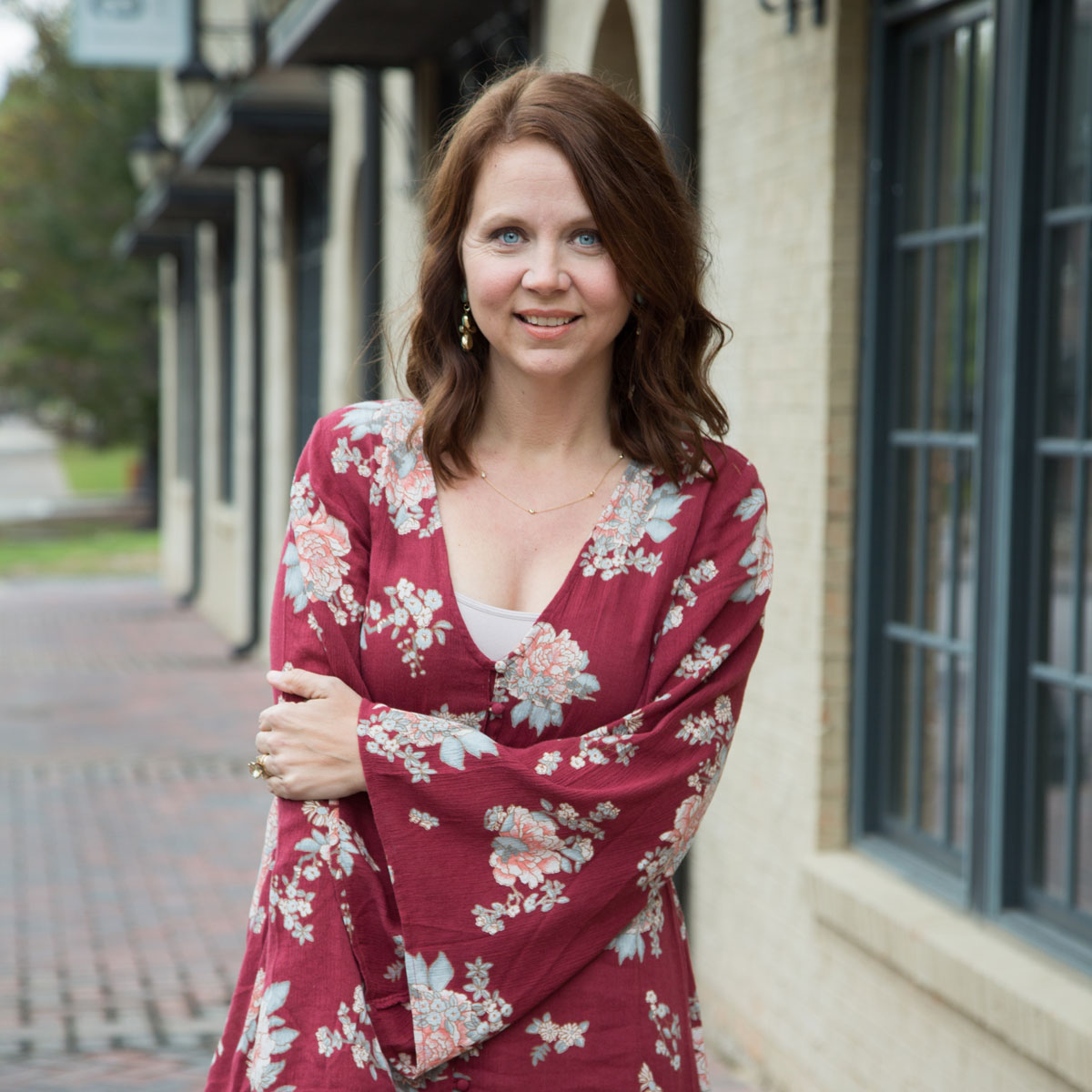 Kristin is married to her high-school sweetheart and the mother to two daughters. Professional by day and creative by night, she is a family lifestyle blogger who writes about faith, family, and fitting it all into a busy schedule. At Taz + Belly, you'll find healthy recipes, children's party ideas, tutorials, DIY projects, and more.
Click Here to Read More About Kristin