After Christmas gifts were opened at Nana's, we all laid around and played with our toys all afternoon. The girls skipped their naps, but played so well together and it was nice to have a few hours to visit.
After Christmas Communion at our church with my family, we were home to get ready for Santa. All of our Christmas lights were turned on, we got our Christmas pajamas on and decided to write Santa a letter. Ella wanted to stress to him that she did NOT want him to come in her room! He was welcome to come down the chimney, leave presents and enjoy his snack, but she wasn't interested in catching him in action. I wrote the letter that she dictated and we snuggled up on the couch with a movie.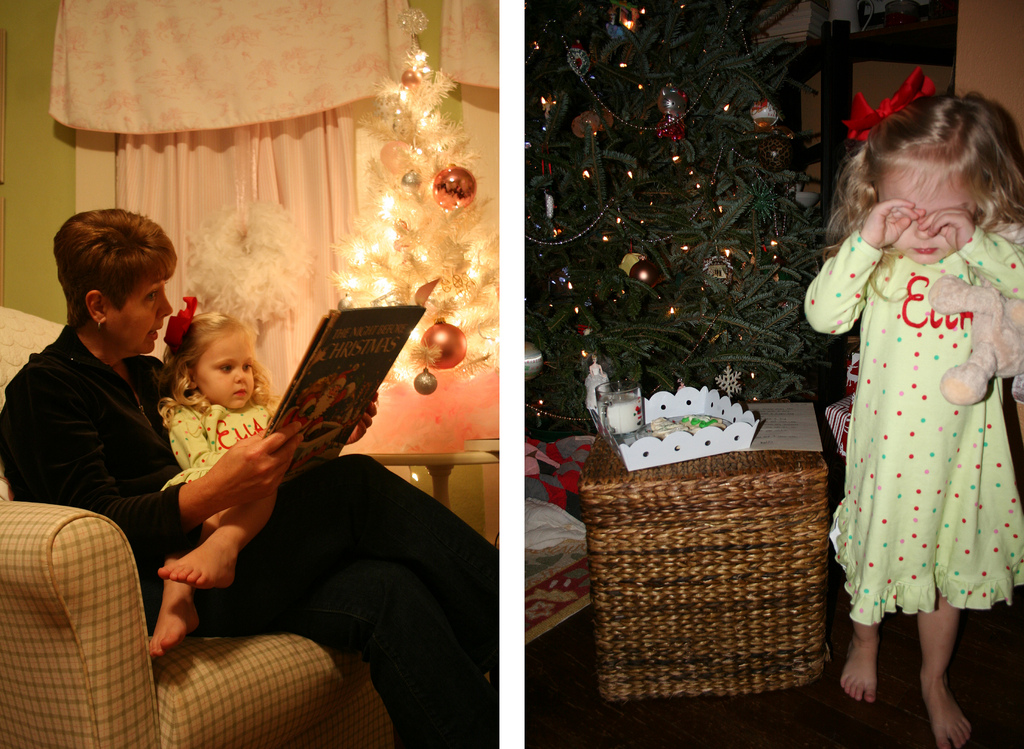 Gran and Poppy came by to read "The Night Before Christmas" and then she fell asleep on the couch with me. Did I mention it wasn't quite seven o'clock? I let her sleep a little while, but we woke her up to help fix cookies and milk. She could barely hold her eyes open.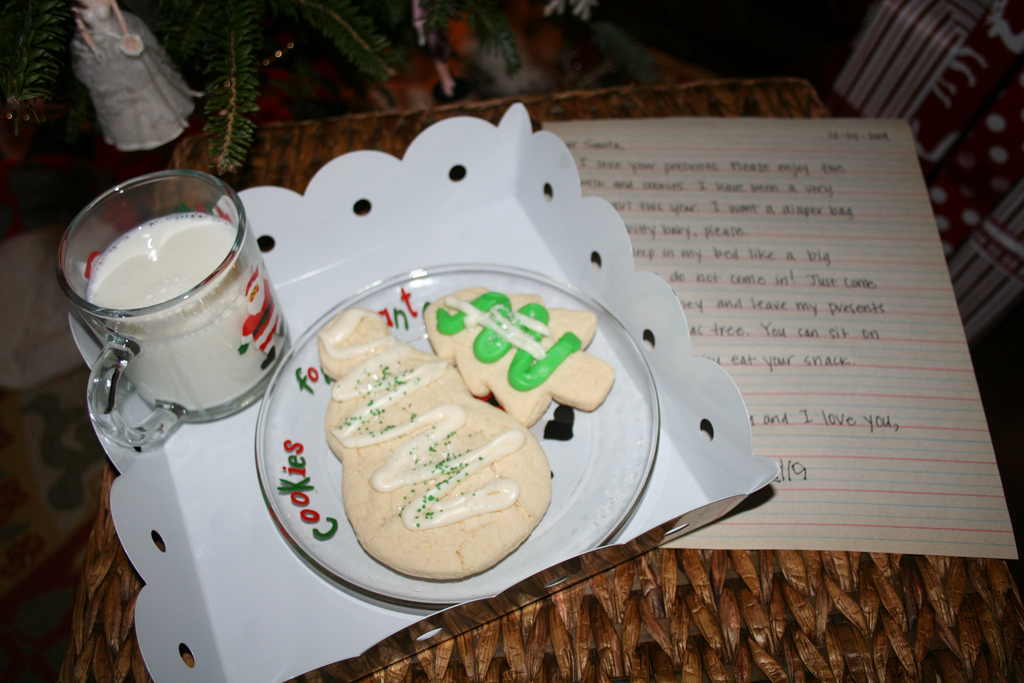 Lucky for Santa, she was fast asleep and he was able to come by early so that SD and I were in bed by 9:30!! We were so excited for her and I barely slept all night long. I woke up once an hour to look at the clock and finally got about 3 hours of uninterrupted sleep about 3 in the morning. I drug myself out of bed about 6:30 to cook breakfast and set up the video camera and Ella graced us with her presence about an hour later. I can't wait to tell you all about it!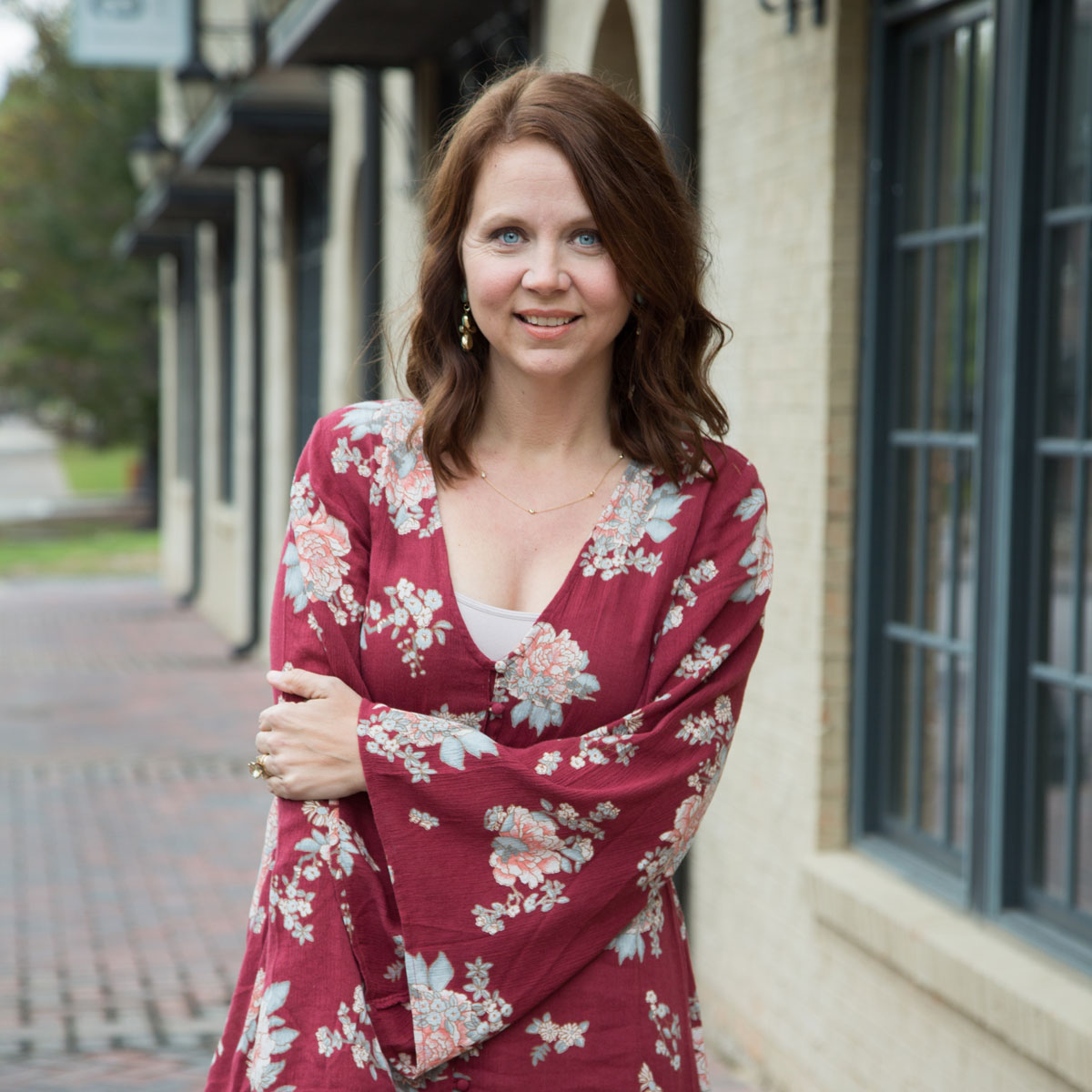 Kristin is married to her high-school sweetheart and the mother to two daughters. Professional by day and creative by night, she is a family lifestyle blogger who writes about faith, family, and fitting it all into a busy schedule. At Taz + Belly, you'll find healthy recipes, children's party ideas, tutorials, DIY projects, and more.
Click Here to Read More About Kristin