One of our best ideas for these fancy parties was setting up an area where the guests could have their pictures made. I wanted to be sure we got pictures of everyone in their "fancy attire" and this guaranteed that nobody got left out. I wish I had taken a behind-the-scenes pictures so you could see how it all worked, but we were a little overwhelmed in the midst of the parties. We hung black fabric from the playroom wall and put it on the floor, too. K brought home lights from her studio and set them up. It was like being in a professional photo studio and the pictures prove it!


These were our practice shots from Friday afternoon. K took some impromptu photos of Ella in her panties to test the lights. When we told Ella to make funny faces these are what we got. We were both laughing so hard the whole time. Okay, here goes our fancy family and friends!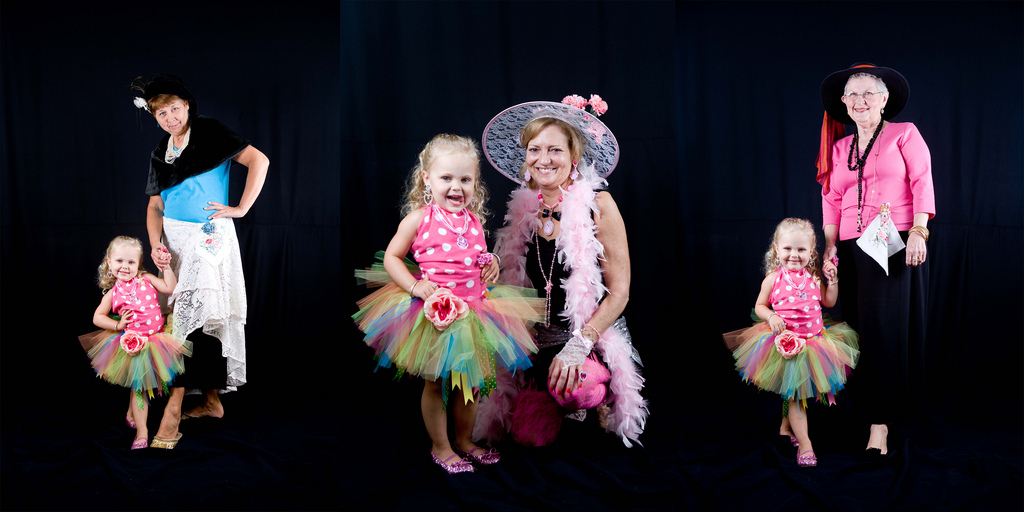 A few shots from Saturday morning…




Everyone who dressed up on Sunday!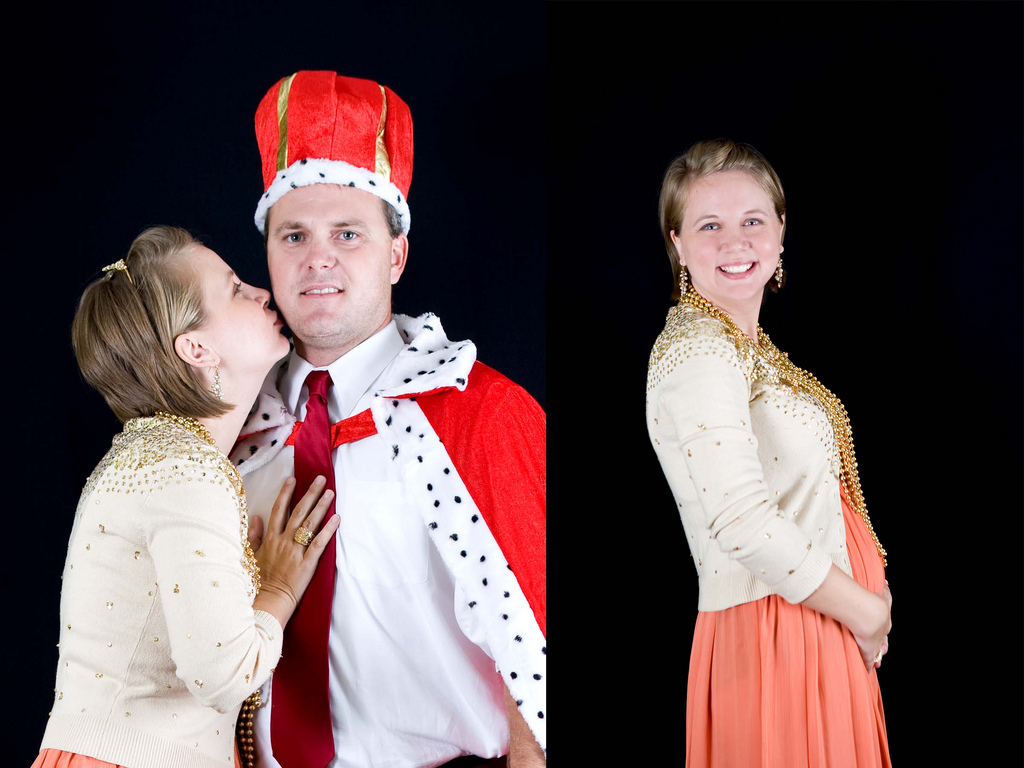 And finally the fancy people in charge! Josh was such a good sport and picked this kingly outfit up on Thursday after our doctor's appointment. Ella loved that he was her king and I thought he looked dashing. I don't know why my belly looks so big in this picture… it doesn't quite look that cute in real life. I think this is a combination of baby, baby weight left over from Ella and birthday cake!
Thanks everyone for coming and for being SO fancy. We had such a great time celebrating with you.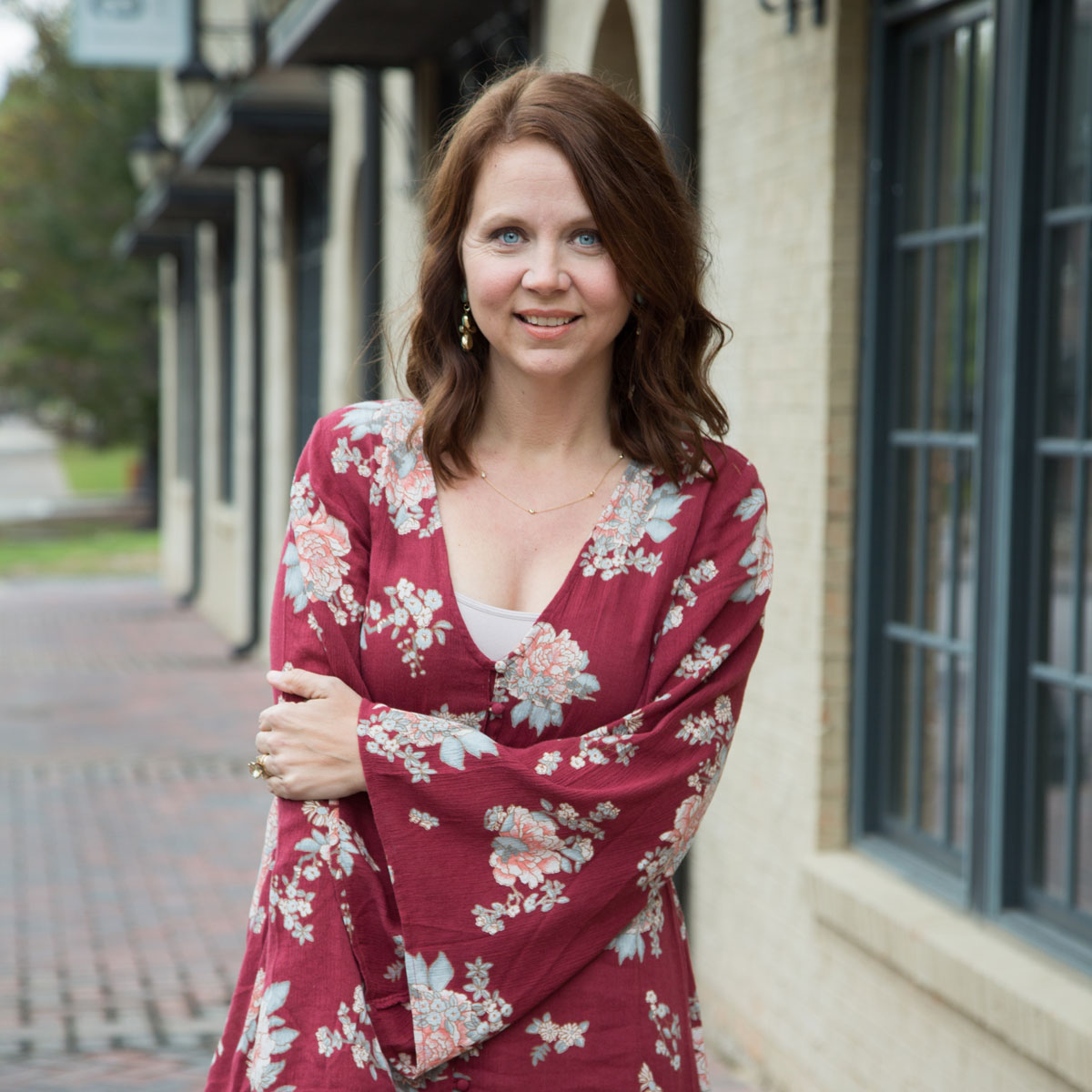 Kristin is married to her high-school sweetheart and the mother to two daughters. Professional by day and creative by night, she is a family lifestyle blogger who writes about faith, family, and fitting it all into a busy schedule. At Taz + Belly, you'll find healthy recipes, children's party ideas, tutorials, DIY projects, and more.
Click Here to Read More About Kristin