On Saturday we had the pleasure of attending a birthday for one of my Ella's best friends. Her name is Ella, too and we lovingly refer to her as "Big Ella" since she's four months older and instead of calling my daughter Ella she calls her "Dean Fields." No confusion there.
Her party was at Build-A-Bear, which we've never been to and boy was it fun. The kids got to pick out a bear, name it, give it a heart and stuffing, bathe it and dress it. Our bear's name is Peanut and she is wearing a cute polka dot bikini (unfortunately we left her at Garan's this afternoon, so there isn't a picture of the finished product).
The photos below are my favorites from the day and there is a link at the bottom of the post for the entire album.
I hope you don't mind that I'm not blogging on the weekends this summer and instead there will be weekend posts on Monday. I'm enjoying the sun with my family, working in the yard and on the house and just generally enjoying my life. I hope you are, too!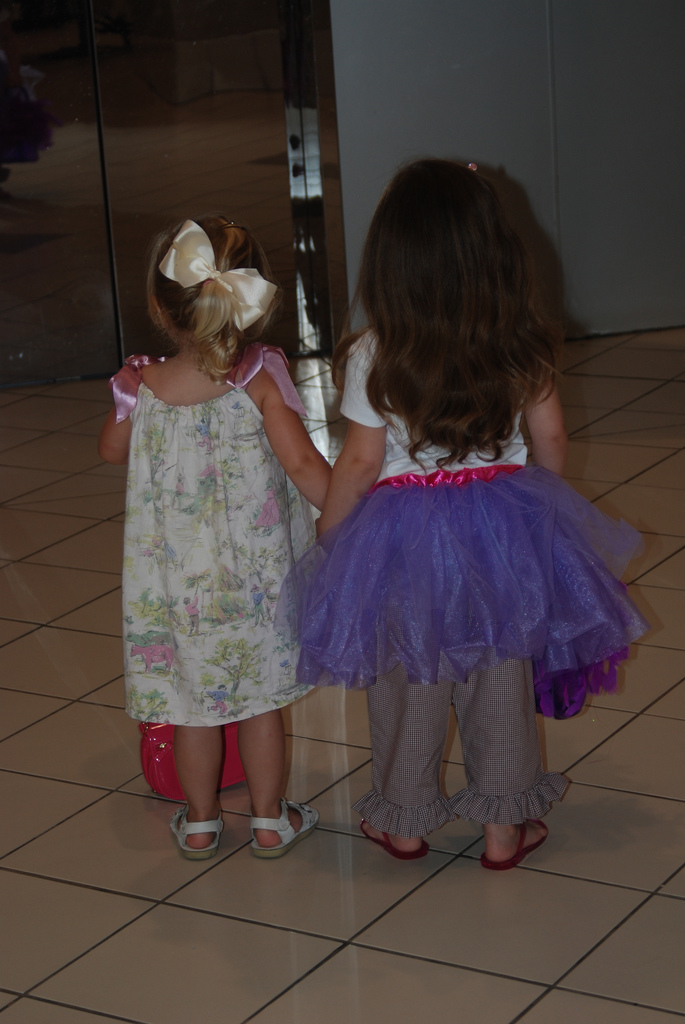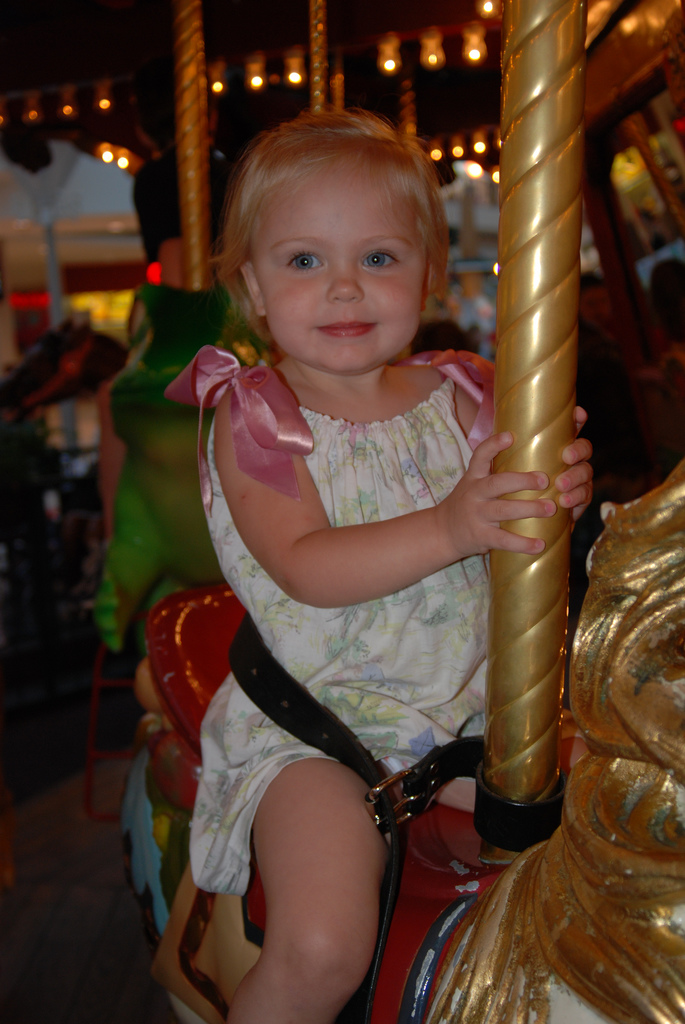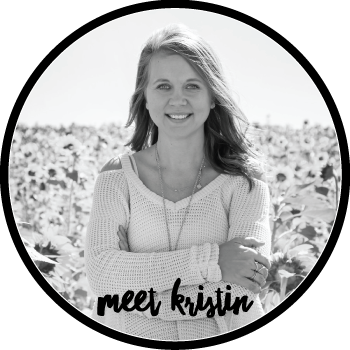 Kristin is married to her high-school sweetheart, is the mom of two spunky little girls and is always dreaming about making her childhood home her own. She blogs about good books, family shenanigans, birthday parties, and her Bible. She loves Jesus, Alabama Football and Game of Thrones… in that order.
Click Here to Read More About Kristin