And I mean that in more than one way. I've been struggling with what to do for our grand-daddies this week for Father's Day. We don't really spend money on those kinds of holidays, but it isn't as easy to create a quick craft as it was for Mother's Day. My brilliance kicked in on the drive home this afternoon and I decided we would bake yummy chocolate chip cookies and package them up for all of the men in our life.
I got to Gran's to pick El up and you know what she said? "Me and Gran made cookies for Father's Day!" See what I mean? Like mother, like daughter. I sure hope Poppy likes cookies, 'cause he's getting another batch.
Here's what we were up to…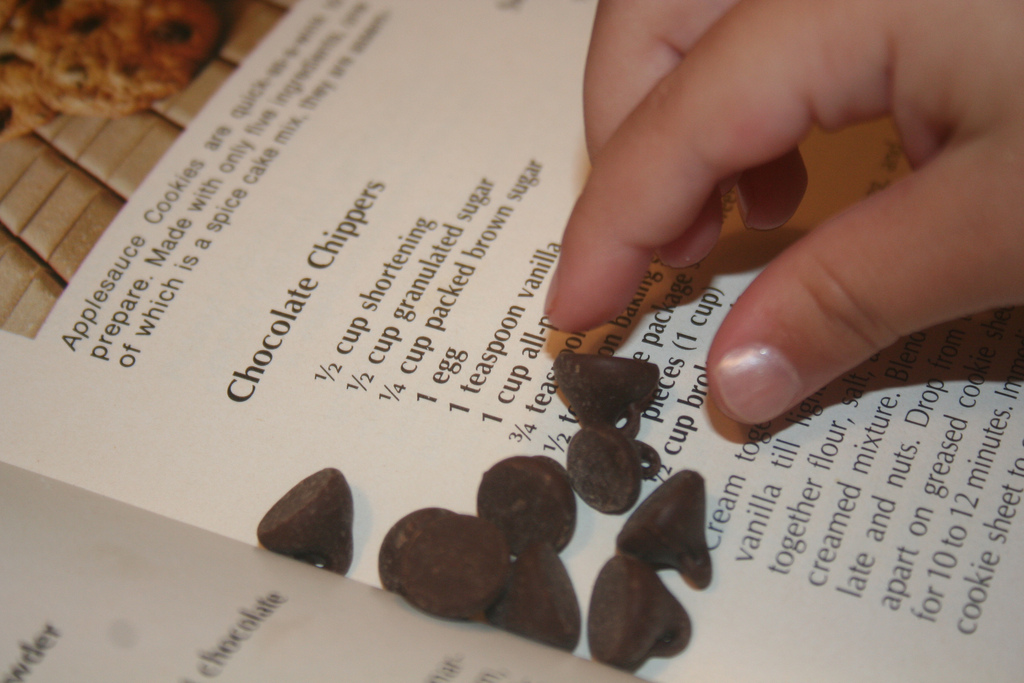 Finding the perfect recipe,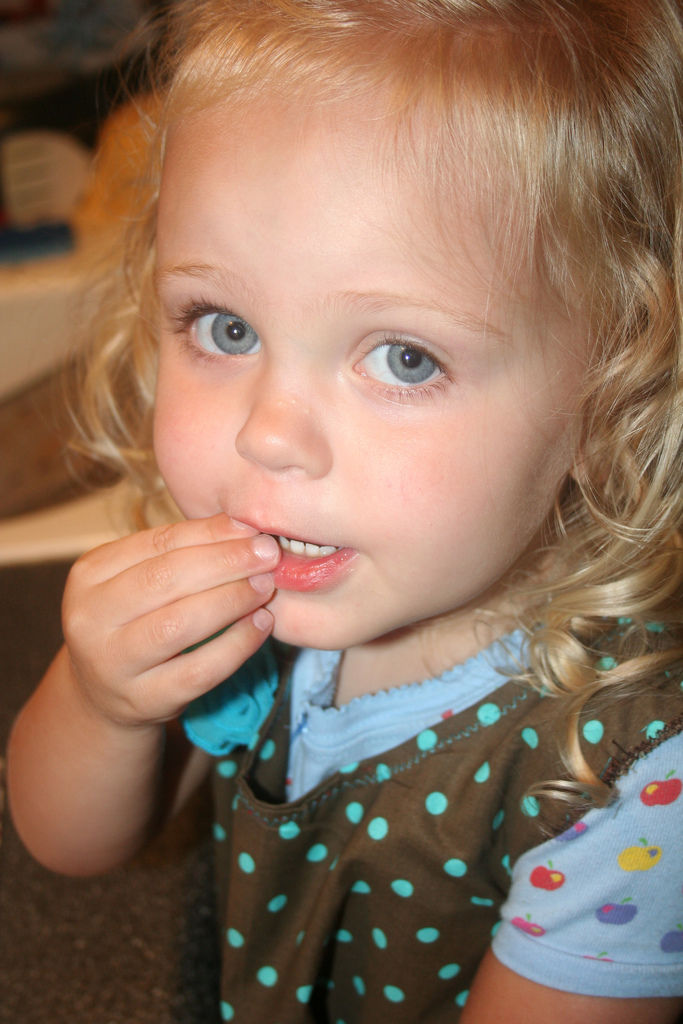 Eating chocolate chips,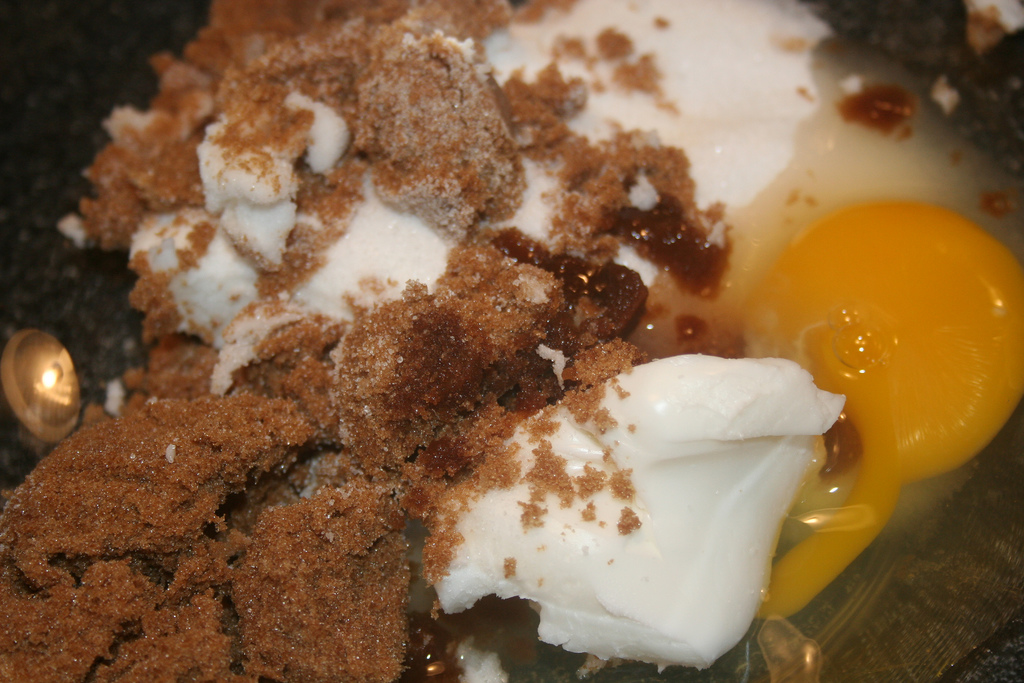 Mixing it up,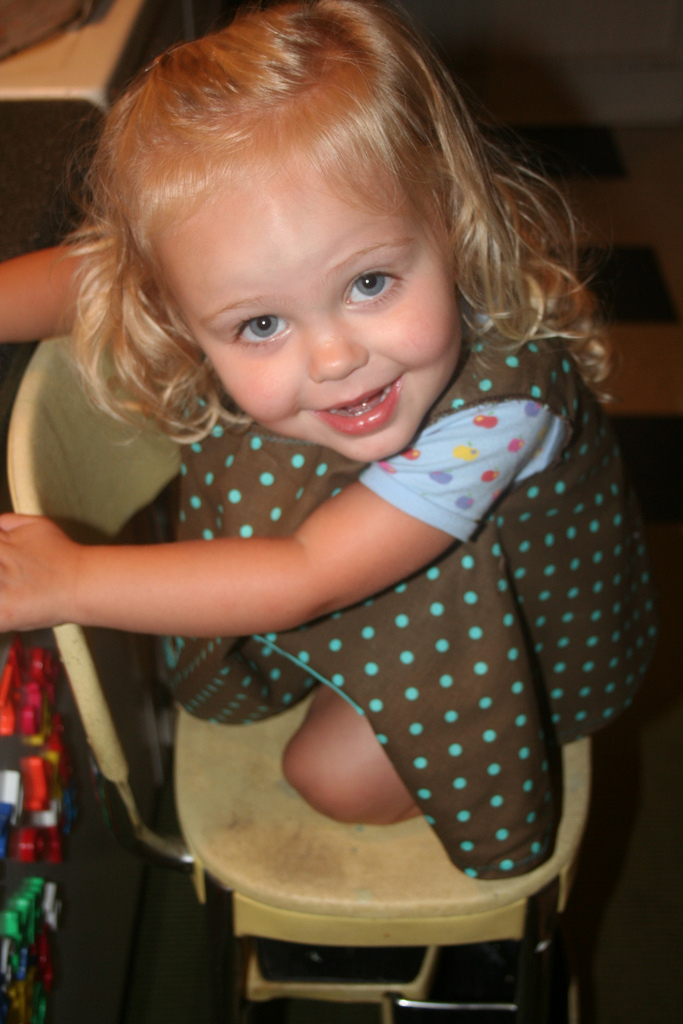 Being a helper,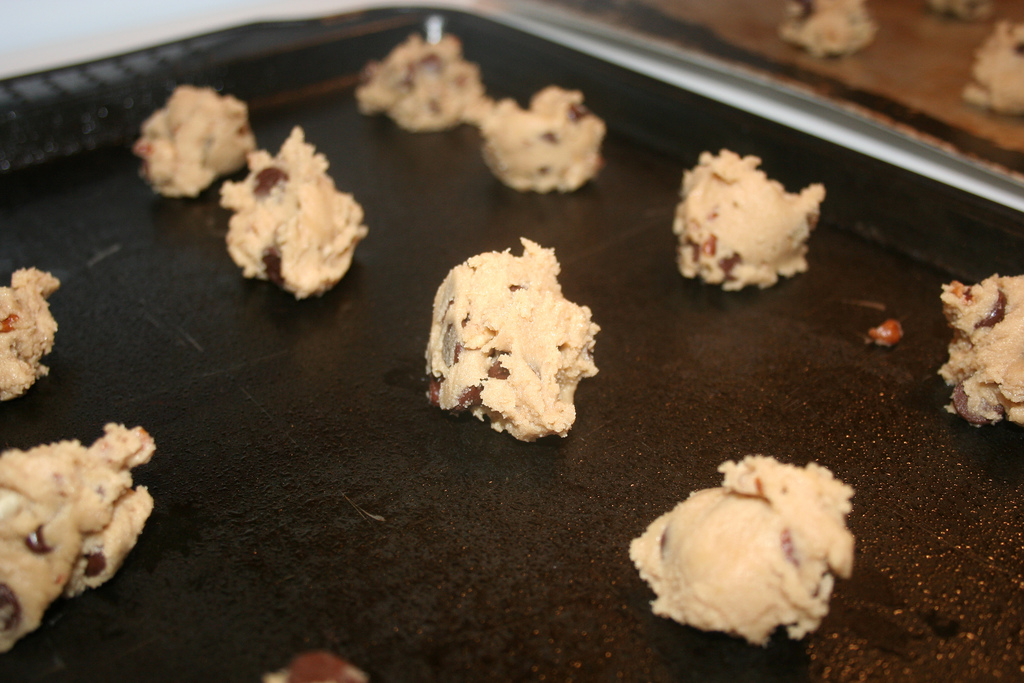 And scooping it out.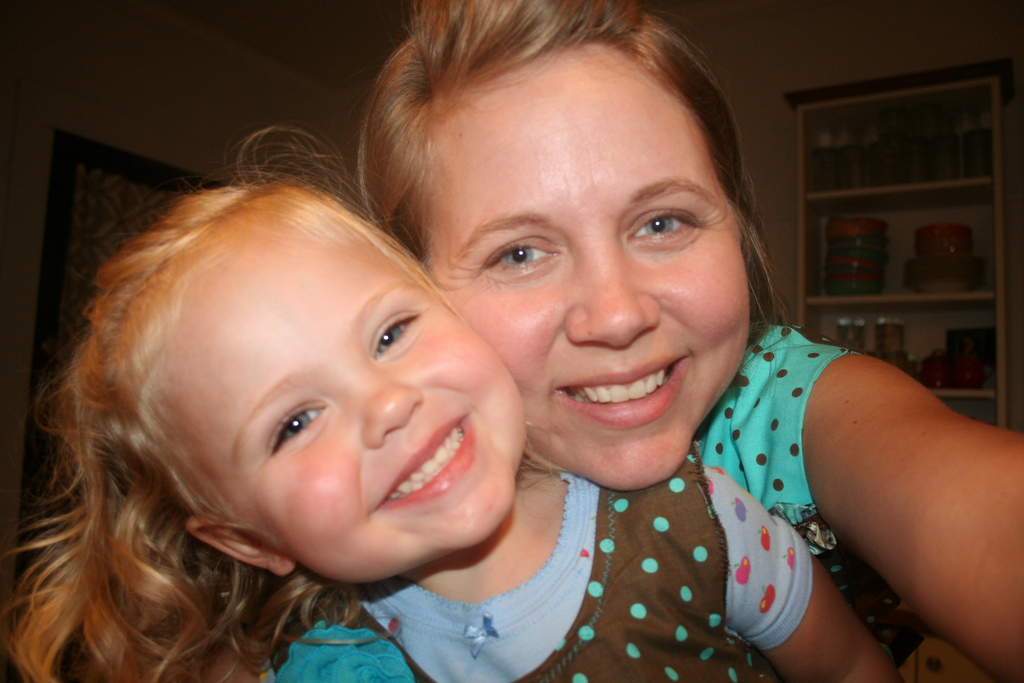 Did I mention we have matching aprons?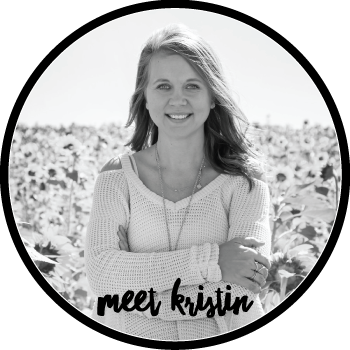 Kristin is married to her high-school sweetheart, is the mom of two spunky little girls and is always dreaming about making her childhood home her own. She blogs about good books, family shenanigans, birthday parties, and her Bible. She loves Jesus, Alabama Football and Game of Thrones… in that order.
Click Here to Read More About Kristin