We are ready for spring at the rock house. We are ready to plant flowers and play outside, barbeque on our gazebo and watch fireflies light up our back porch. We're ready for sandals and capri pants and new spring wardrobes.
In fact, today I picked up some sandals, a few dresses and a windbreaker for our resident princess and it sparked a spring cleaning frenzy. Her closet was atrocious. It was spilling over and clothes were piling up around her room. I'm embarrassed to show you the pictures. I'm even more embarrassed that Josh has been such a good husband and has really been keeping the laundry rolling around here and I, unfortunately, haven't been putting it away. Here we are before.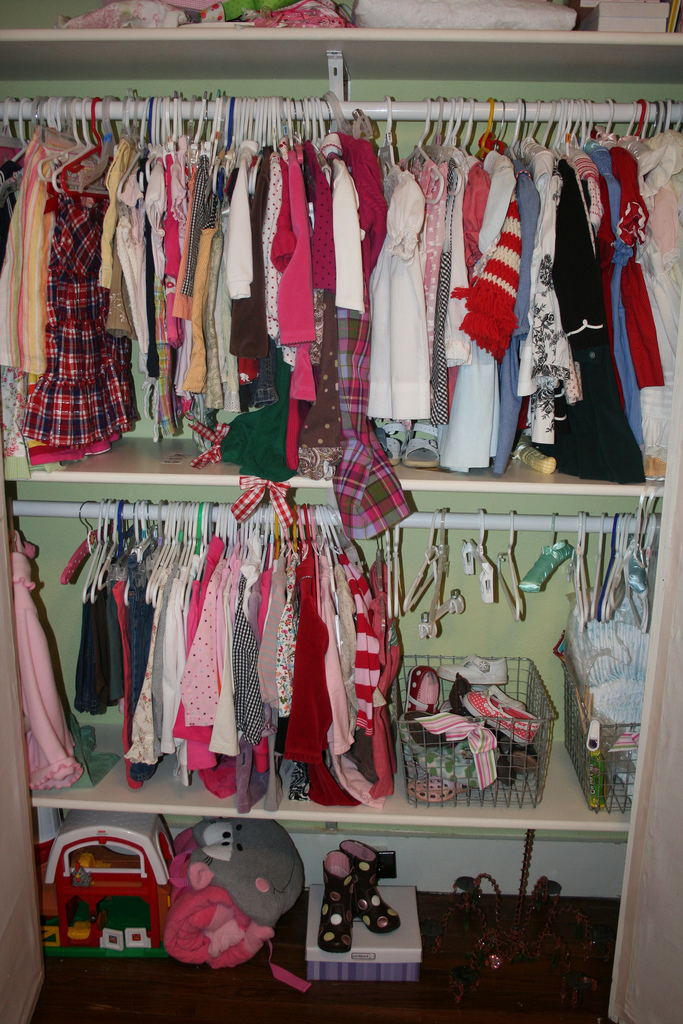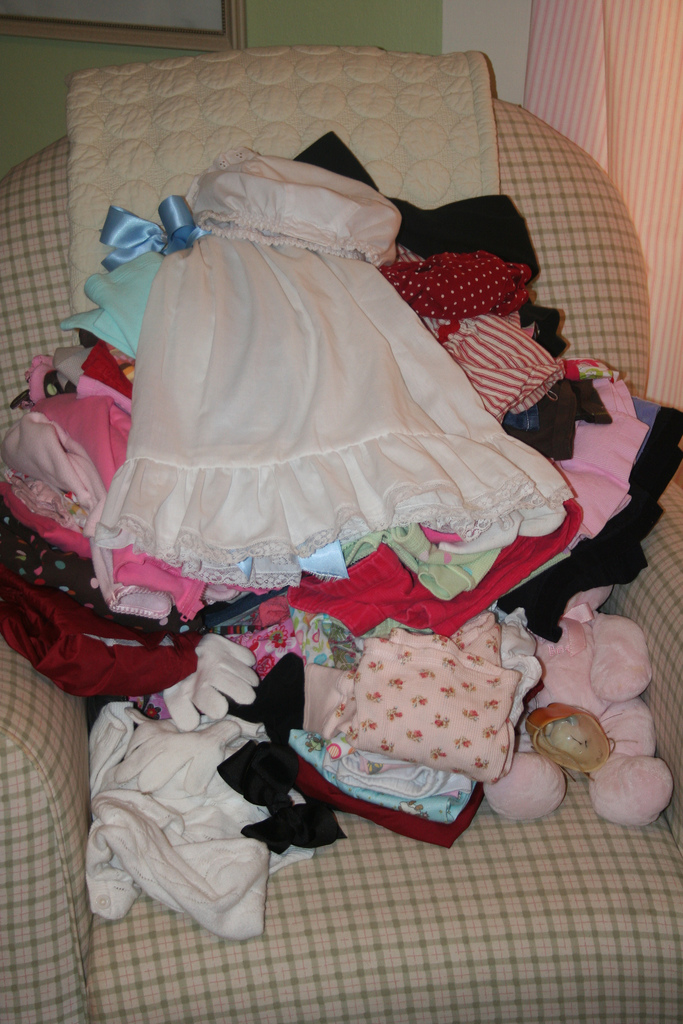 And here we are in the middle…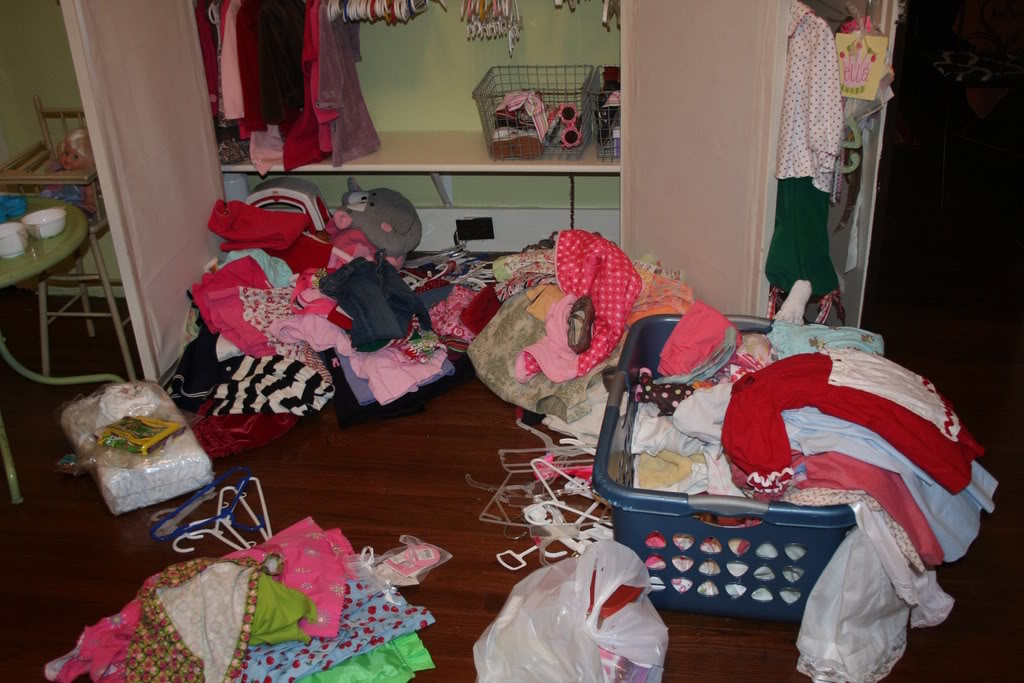 And finally, a very pleasant after. She probably tried on 20 items or more and we took out anything that didn't fit. Her fall/winter clothes that she can still wear are on the bottom with shoes and extra hangers, her spring play clothes are on the top left and her church dresses are on the top right. As full as that closet is, we've got a load in the washer and a load in the dryer now. All of that beautiful negative space is about to be filled. And to think… just this morning I would've said she had nothing to wear!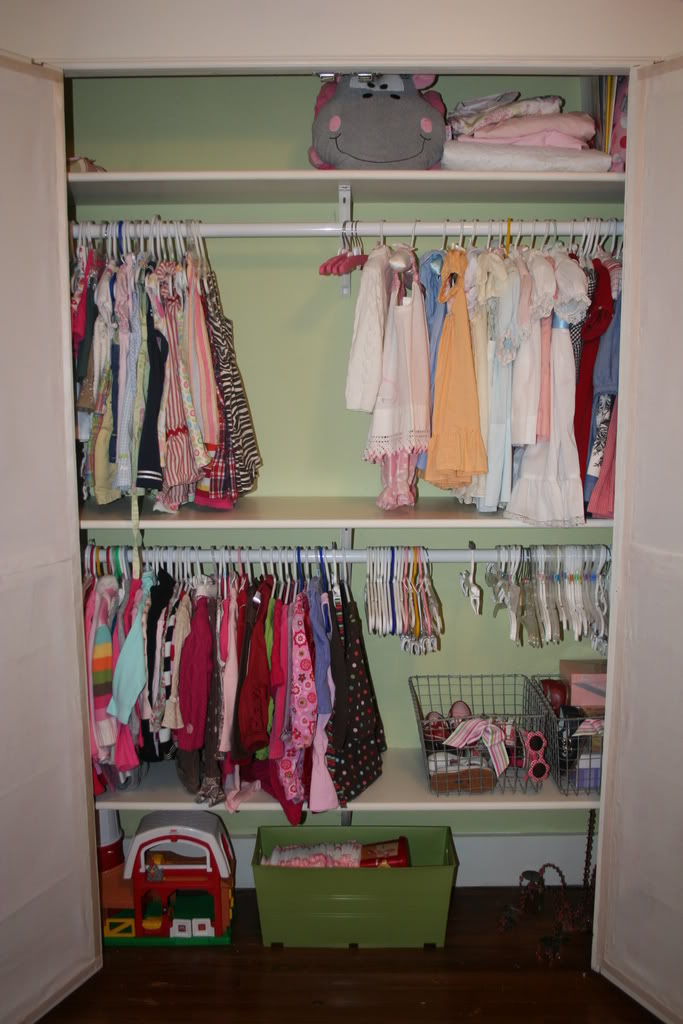 I feel so much better.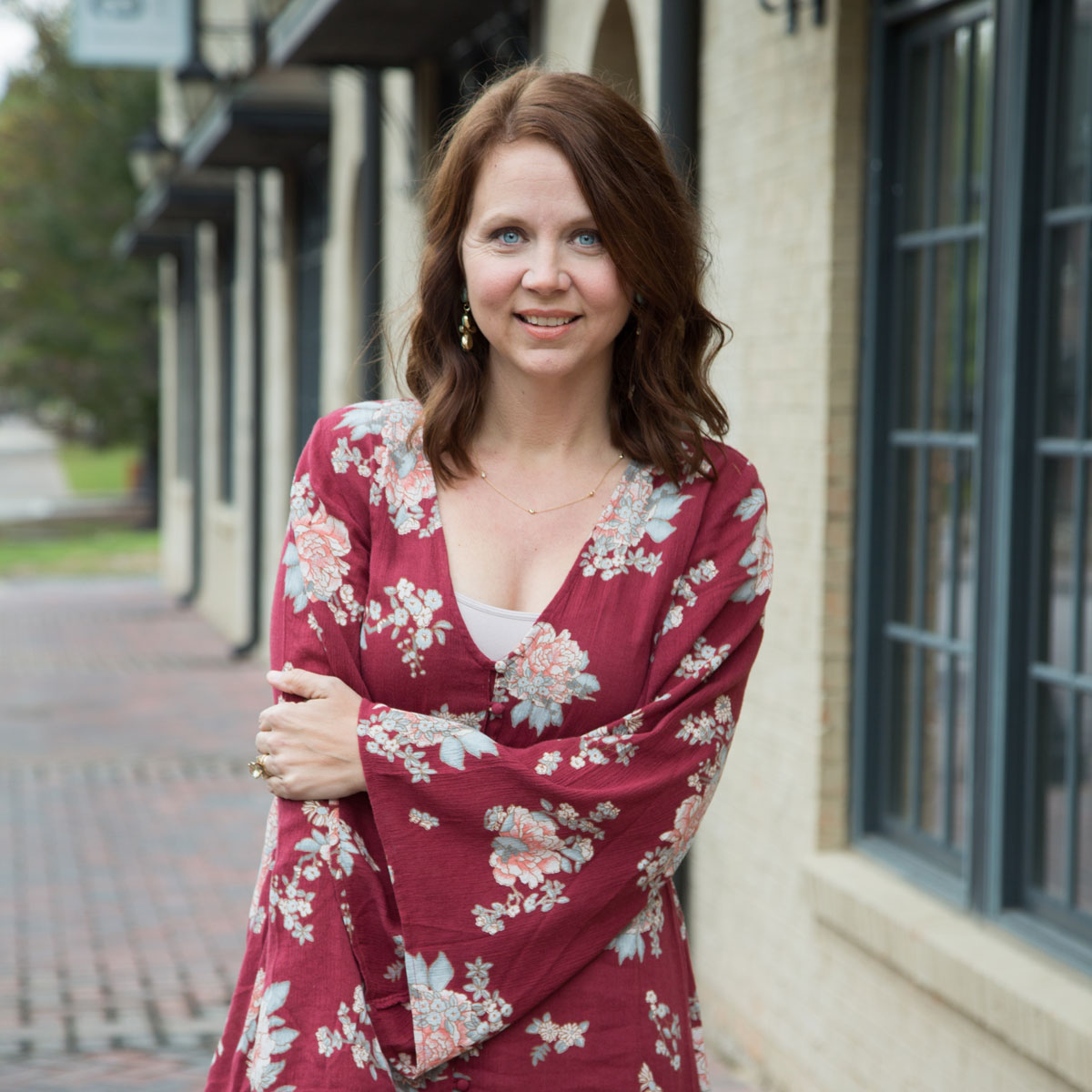 Kristin is married to her high-school sweetheart and the mother to two daughters. Professional by day and creative by night, she is a family lifestyle blogger who writes about faith, family, and fitting it all into a busy schedule. At Taz + Belly, you'll find healthy recipes, children's party ideas, tutorials, DIY projects, and more.
Click Here to Read More About Kristin