What if I told you that hypothetically a vacuum salesman came to our door a few nights ago? And that while he was here I felt gross. And my floors felt gross. And my mattresses felt gross. Hypothetically speaking.
What if I told you that I decided to keep that vacuum, because hypothetically we seemed really good at negotiations (purely by accident) and got a really good deal? And that the salesperson talked in a fake accent while he hypothetically filled out my paperwork?
What if I told you that while the hypothetical vacuum salesperson was vacuuming my hypothetically dirty rug that he said, "Do you have a tissue? I think there is something hanging out of my nose."
Hypothetically speaking, of course.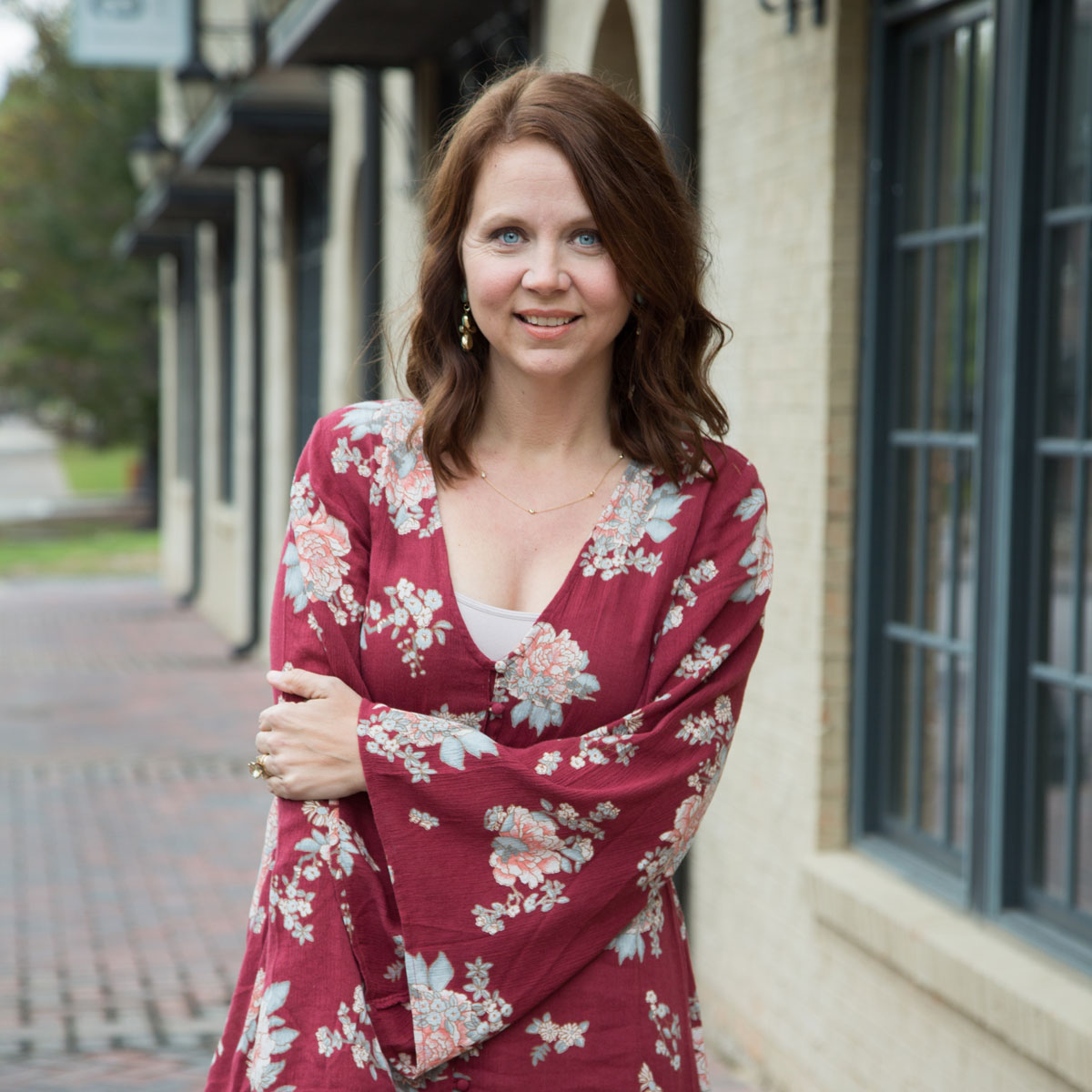 Kristin is married to her high-school sweetheart and the mother to two daughters. Professional by day and creative by night, she is a family lifestyle blogger who writes about faith, family, and fitting it all into a busy schedule. At Taz + Belly, you'll find healthy recipes, children's party ideas, tutorials, DIY projects, and more.
Click Here to Read More About Kristin