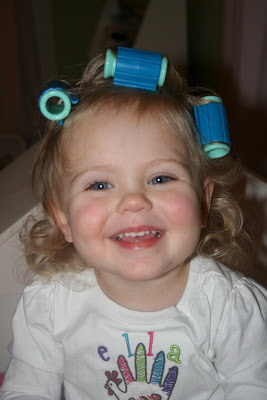 This was the best birthday present I got today. Watching Ella open a belated birthday gift herself (thanks Grey & Ryan!!). She reminded me this morning that it was my birthday by singing to me on the way to work. She & Gran left me two messages on the phone at work.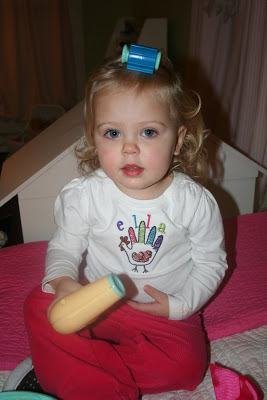 Nana blogged about me. Ella, Lauren, Maddie & Heidi called me at work to sing again… and all got confused about whether to say "mommy" or "Kristin". Heath & his family called and left me a LONG birthday message, complete with songs, well wishes and a reminder not to run any red lights.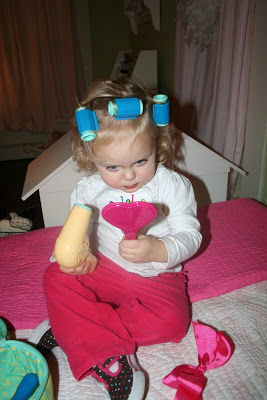 I got cards in the mail, in person and taped to my back door. I got plenty of e-mails, e-cards and blogger comments. Josh sent me a text message at 2:14 this morning!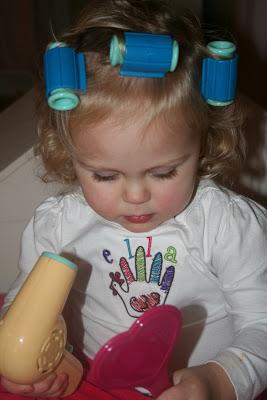 My oldest friend on the planet took me to a lunch of quesadillas and cheese dip. I found this preciousness right before we left for work/school.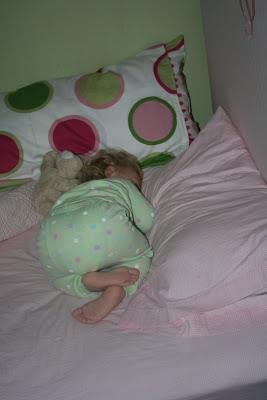 Gran & Poppy, K & Cory are coming later with a birthday cake and Josh is cooking dinner. Thanks to everyone who made the big 2-9 special. It has been a great day!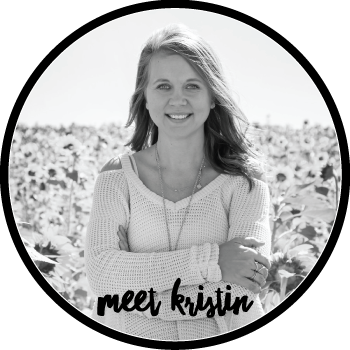 Kristin is married to her high-school sweetheart, is the mom of two spunky little girls and is always dreaming about making her childhood home her own. She blogs about good books, family shenanigans, birthday parties, and her Bible. She loves Jesus, Alabama Football and Game of Thrones… in that order.
Click Here to Read More About Kristin