Fridays are our favorite day – the day daddy comes home. Tonight we all got to do something we loved. We ate Mexican food. We went to Books-A-Million for Ella, Academy Sports for Daddy, and Hobby Lobby for mommy. Fun Family Friday!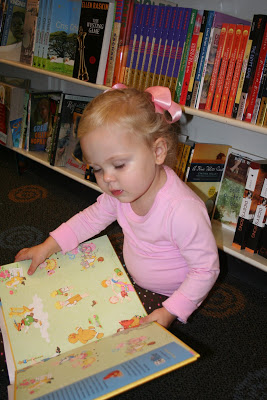 Ella picking out a new Fancy Nancy book and God knows all about Me!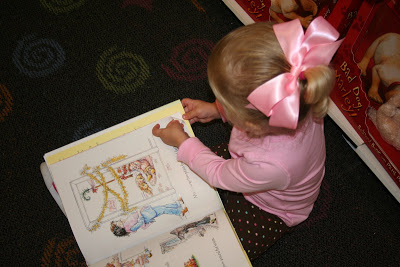 Nancy says, "Exquisite is an even fancier word for beautiful!"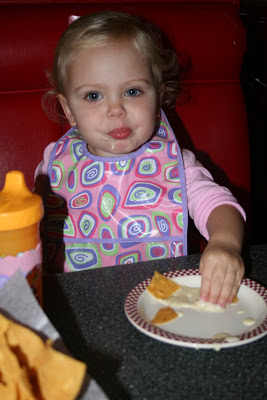 Eating cheese with our fingers…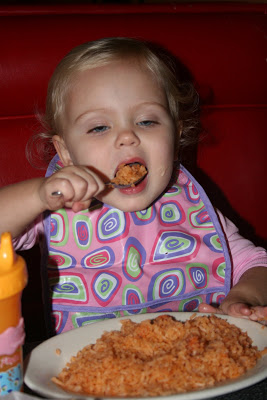 and lots of yummy rice!
Unfortunately, Josh banned me from taking any more pictures (he's embarrassed by his blogging, camera-toting wife). It would have been great to get a picture of her clinging to the ride-along bus in Walmart as she screamed in horror that we would dare drag her away!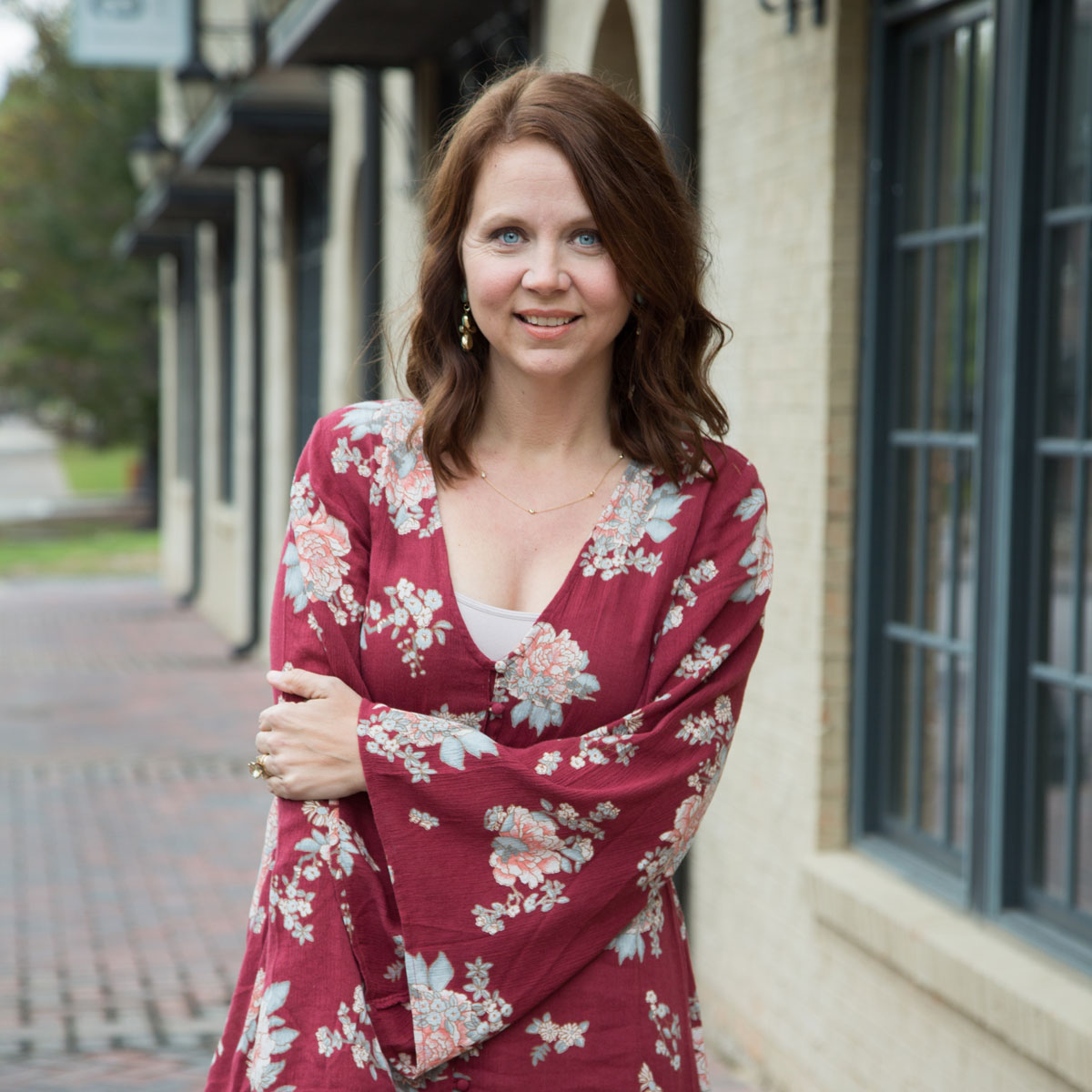 Kristin is married to her high-school sweetheart and the mother to two daughters. Professional by day and creative by night, she is a family lifestyle blogger who writes about faith, family, and fitting it all into a busy schedule. At Taz + Belly, you'll find healthy recipes, children's party ideas, tutorials, DIY projects, and more.
Click Here to Read More About Kristin