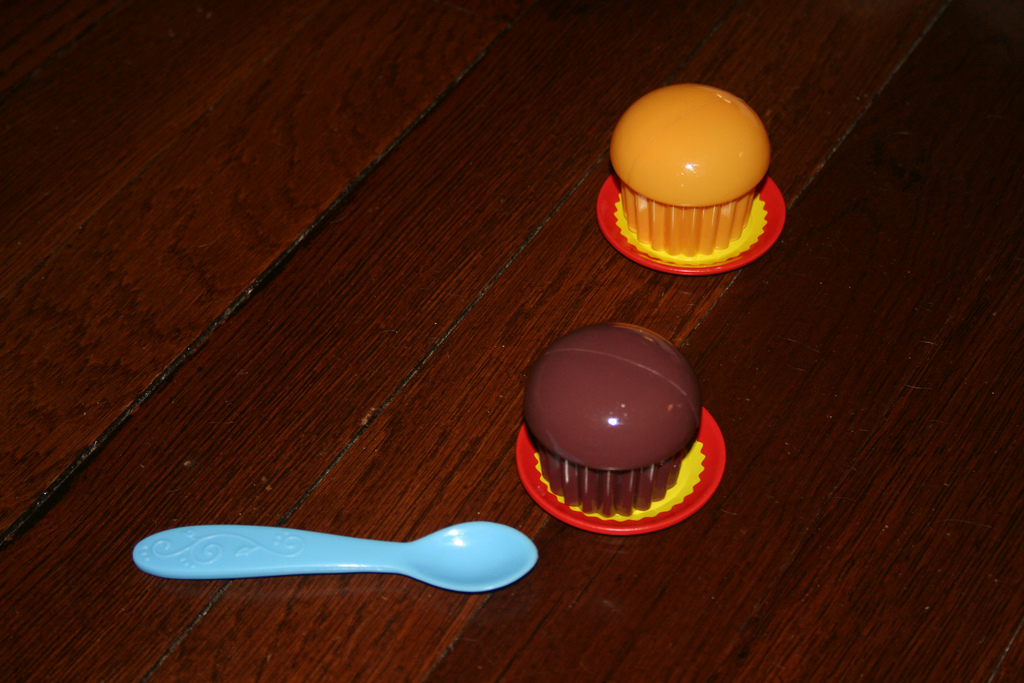 Well, I'm sick and too tired for words. Instead here are sweet pictures of a tea party taking place in my living room. She had to have 2 spoons, 2 plates & 2 muffins.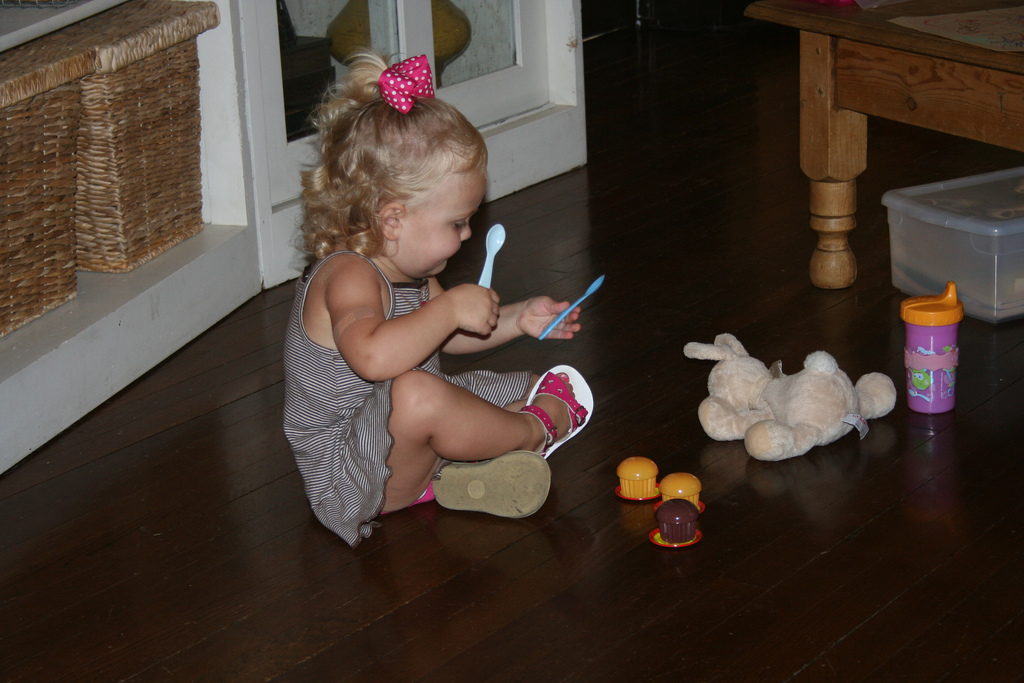 She's singing, "Coming round the mountain when she comes, yeehaw!"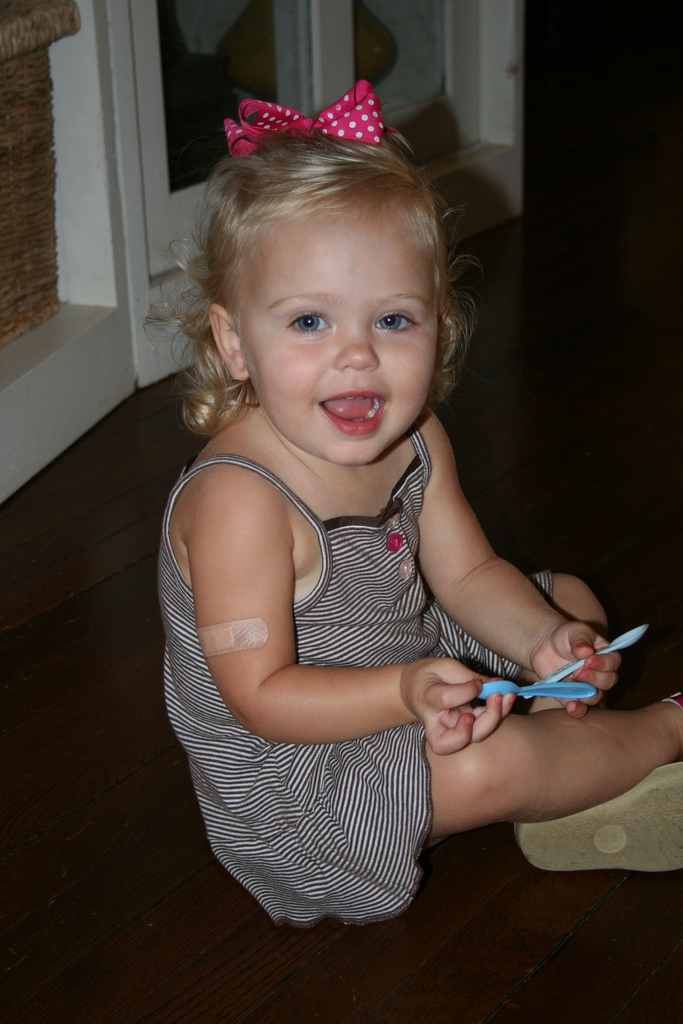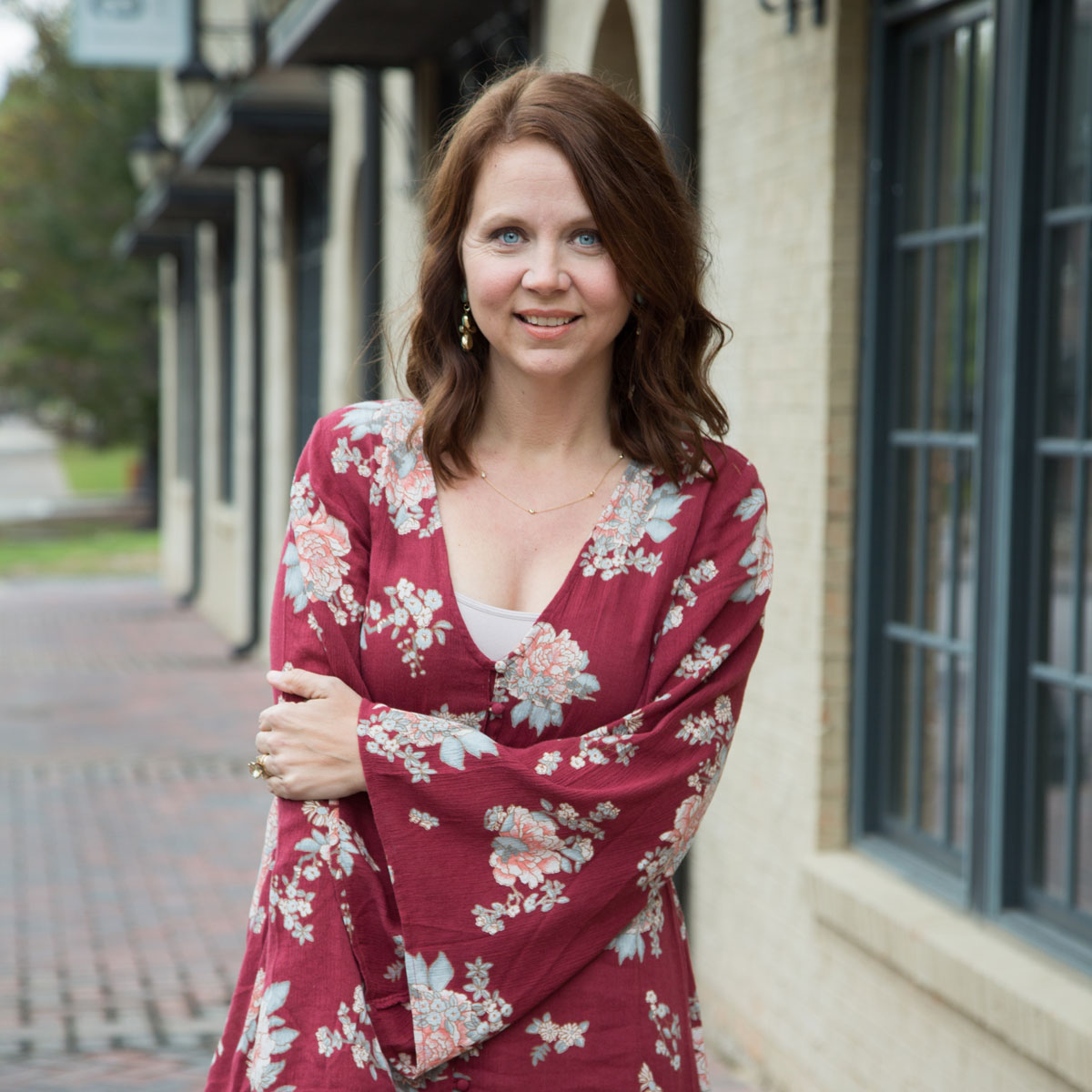 Kristin is married to her high-school sweetheart and the mother to two daughters. Professional by day and creative by night, she is a family lifestyle blogger who writes about faith, family, and fitting it all into a busy schedule. At Taz + Belly, you'll find healthy recipes, children's party ideas, tutorials, DIY projects, and more.
Click Here to Read More About Kristin