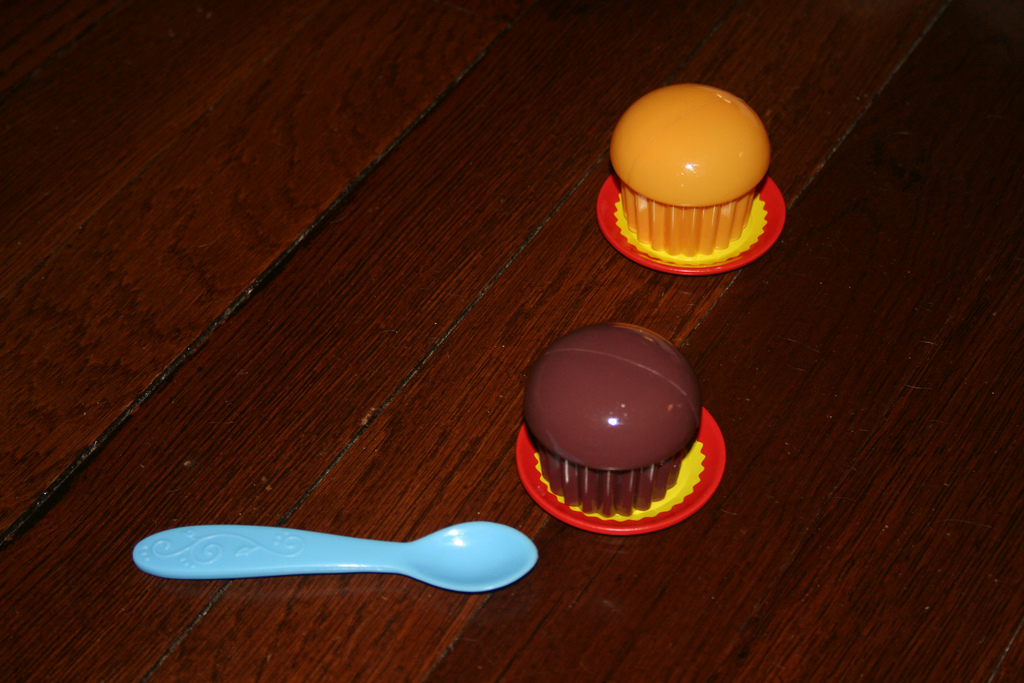 Well, I'm sick and too tired for words. Instead here are sweet pictures of a tea party taking place in my living room. She had to have 2 spoons, 2 plates & 2 muffins.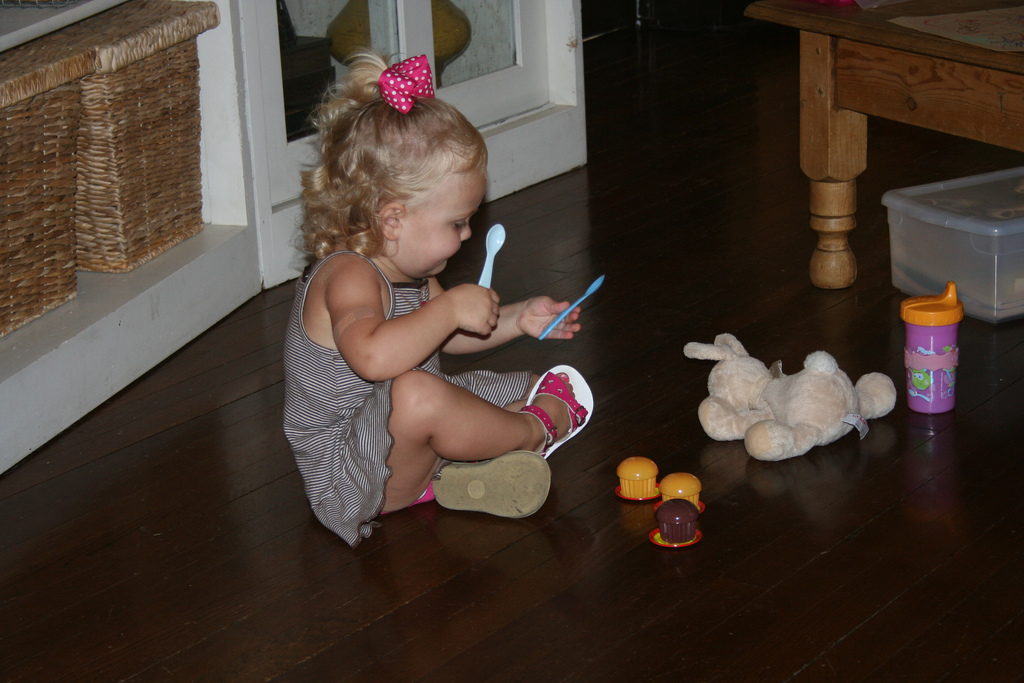 She's singing, "Coming round the mountain when she comes, yeehaw!"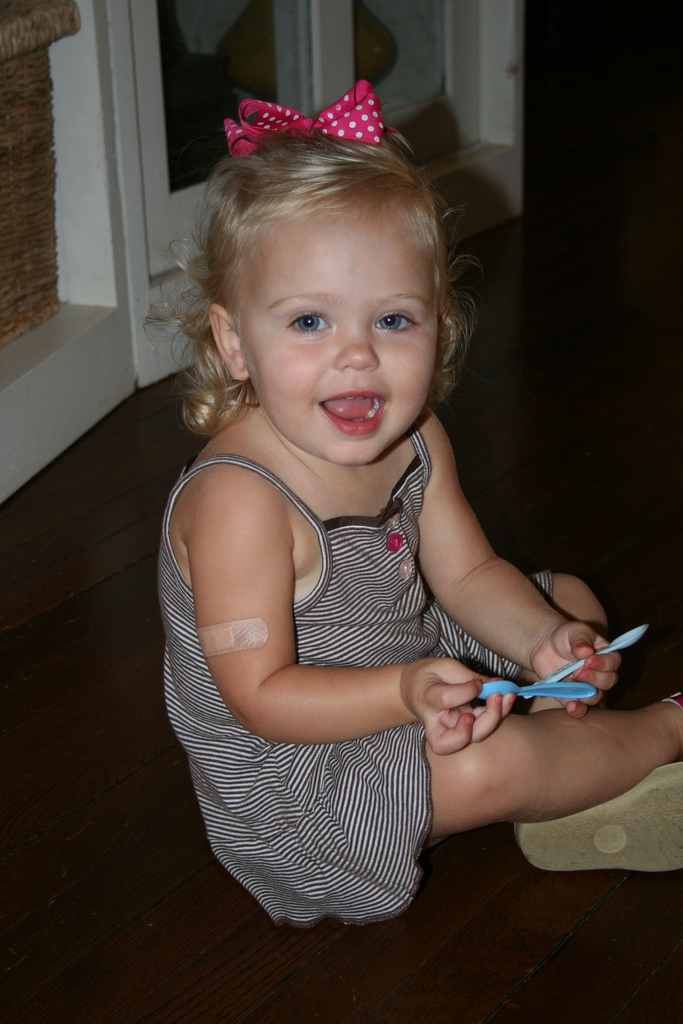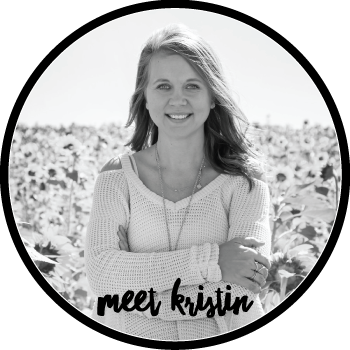 Kristin is married to her high-school sweetheart, is the mom of two spunky little girls and is always dreaming about making her childhood home her own. She blogs about good books, family shenanigans, birthday parties, and her Bible. She loves Jesus, Alabama Football and Game of Thrones… in that order.
Click Here to Read More About Kristin